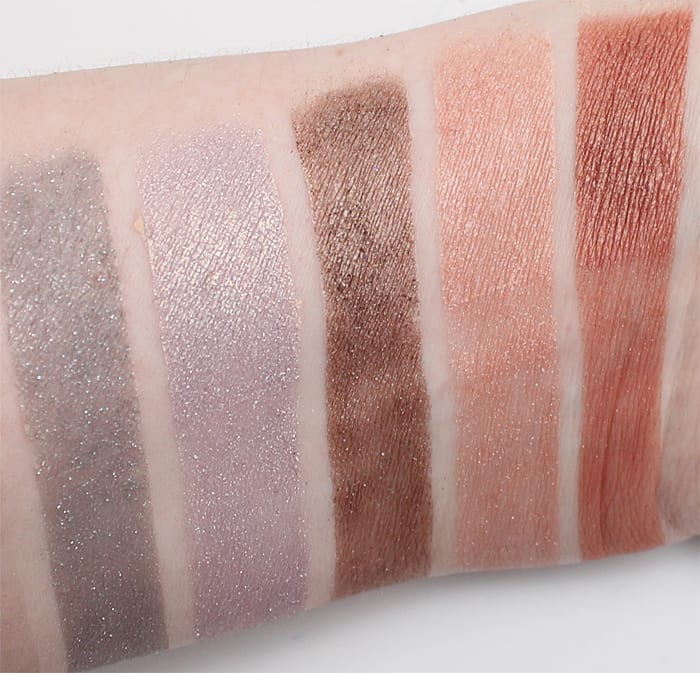 I wanted to share some Senna Cosmetics eyeshadow swatches with you. Senna is better known for their brow products but they do make a pretty wide variety of refined eyeshadow shades.
Senna Cosmetics Eyeshadow Swatches
Where to Buy
Senna Cosmetics, Dermstore, Amazon
Price
$18 for .07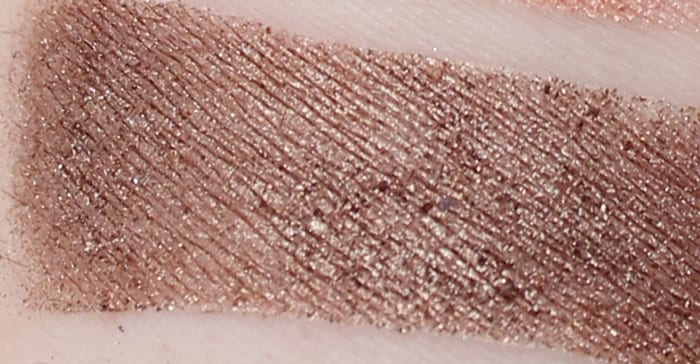 Bohemian
rich golden bronze metallic
Metallic bronze brown base with golden sheen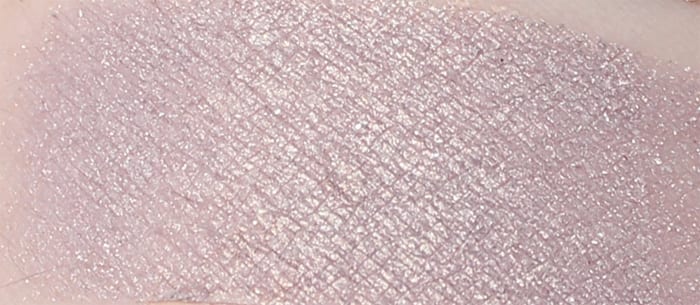 Chameleon
silver gold lavender reflection
Delicate light silver base with golden lavender sheen and gold sparks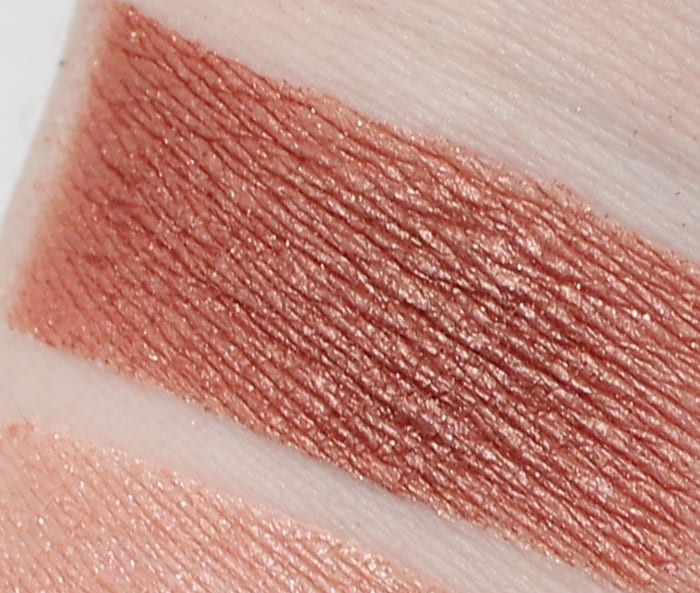 Coppertina
gold sparked copper
Metallic light copper with gold sparks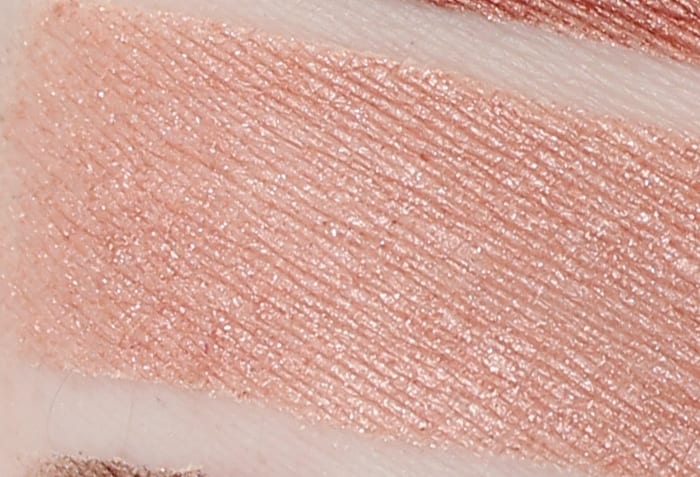 Rose Gold
golden pink
Metallic light rose gold

Silver Lining
sparkling steel
Midtone grey with silver sparks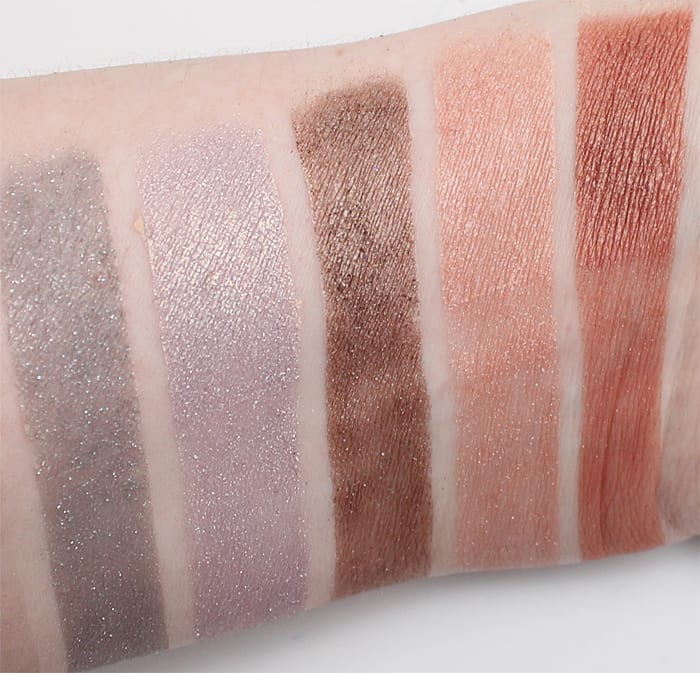 Silver Lining is kind of disappointing. Rose Gold and Bohemian are nice. My favorites out of the ones I own are Chameleon and Coppertina.
Have you tried any of Senna Cosmetics Eyeshadows?
Last Updated on