Antihaul #8
I've got a new antihaul to share with you! For my antihaul #8 I talk about Lime Crime, Too Faced, Natasha Denona, Violet Voss and more! I'm promoting smart consumerism in this video, not bashing brands. If anything I mention here is something you're interested in and a fit for your collection, you should go for it. I'm just trying to balance against all the people who always say buy all the things. Here's what I'm not gonna buy.
I just had to include this cute photo of Phaedra dancing.
What I'm Wearing in this Antihaul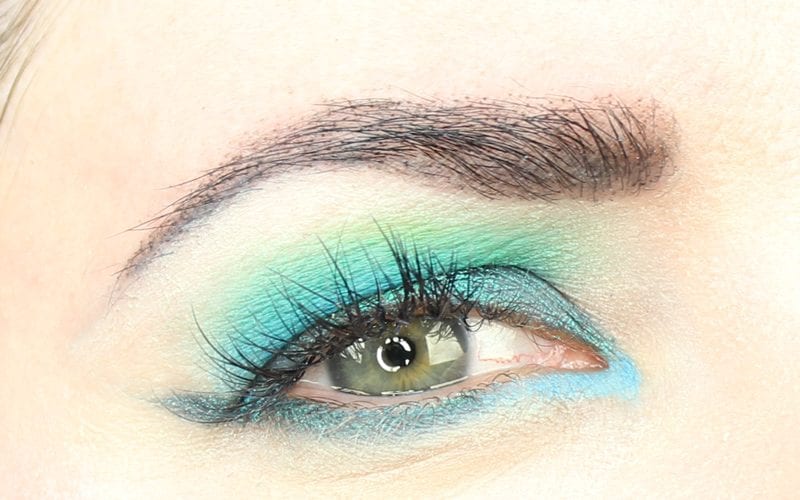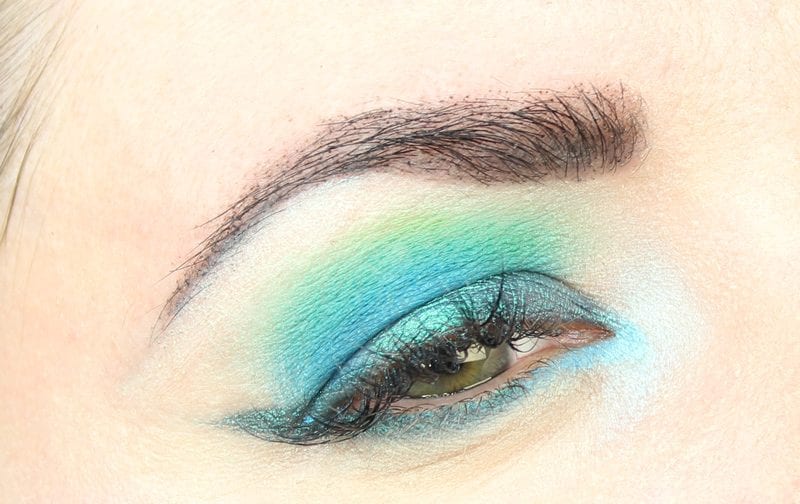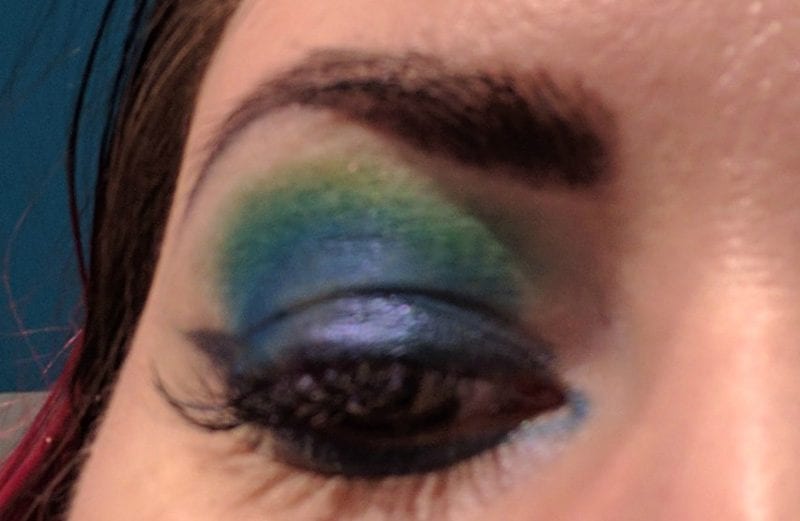 I  had to include this blurry shot of Mermaid Magic from my bathroom because it was the only way I could capture the purple shift. Mermaid Magic -- Blue/gray base with color shifts from turquoise to violet. I used it wet for this look.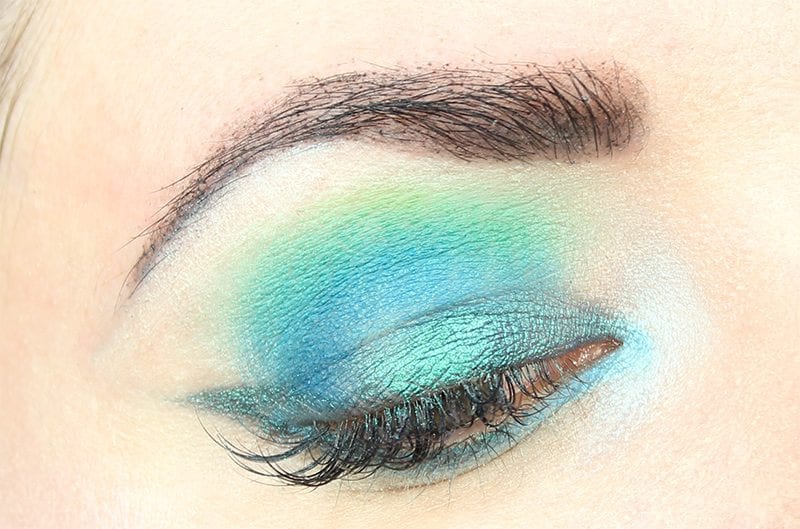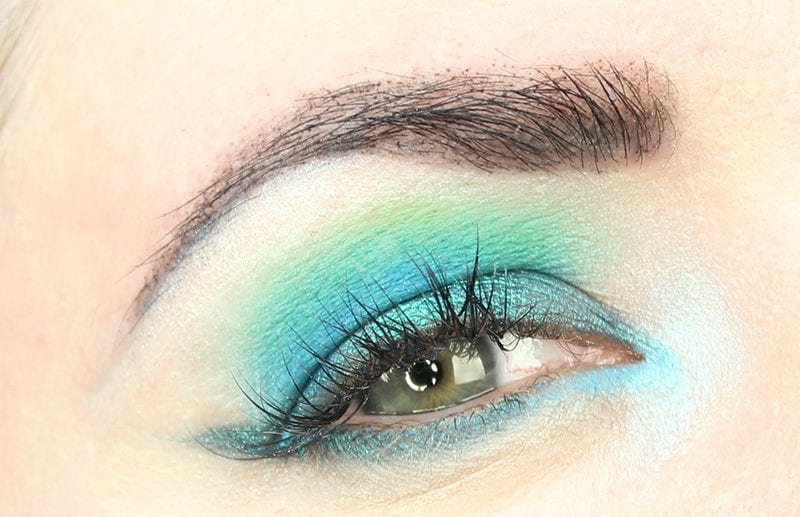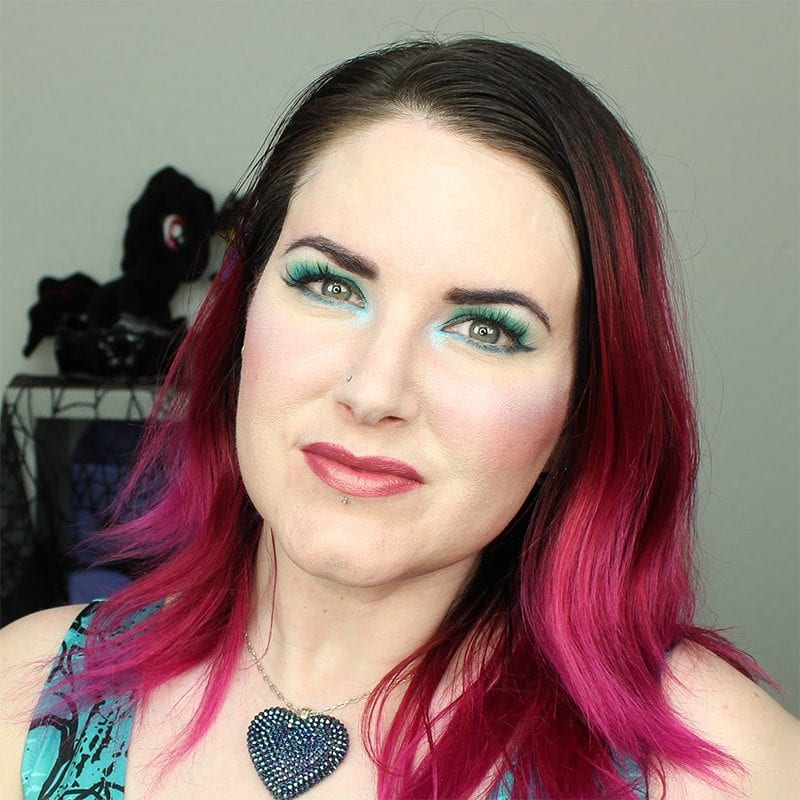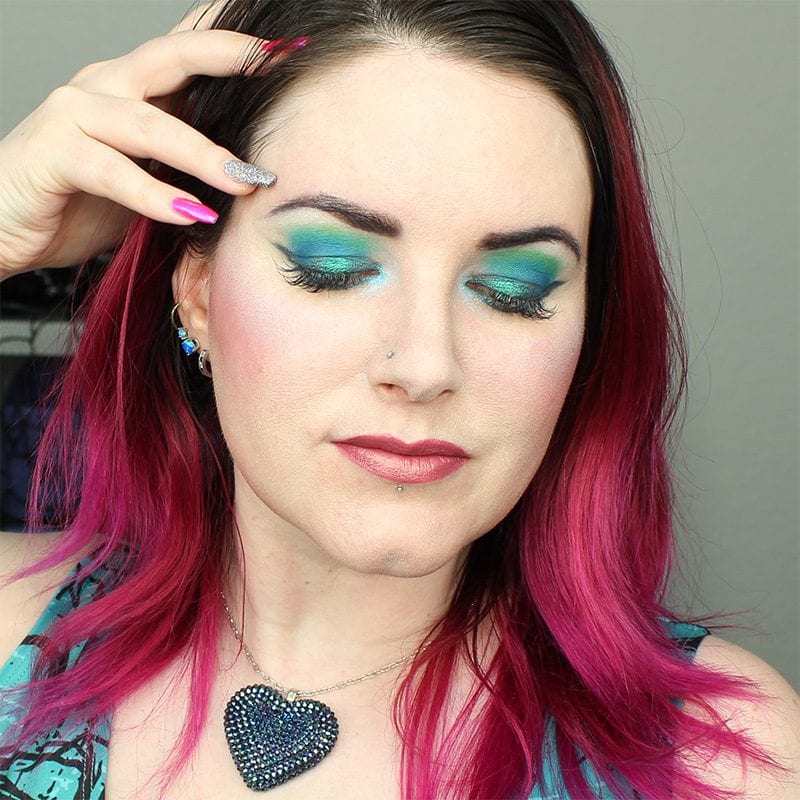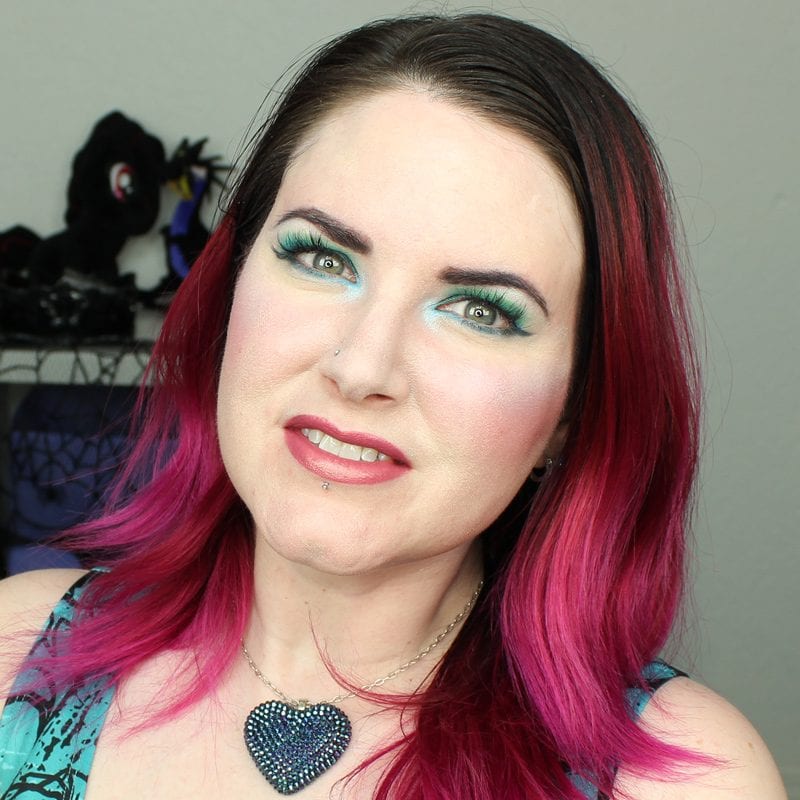 Fashion
Bunny Paige Dragonfly Heart Necklace
CowCow Turquoise Ravens Dress
Eyes
Too Faced Shadow Insurance
Viseart Bright Editorial Palette
Darling Girl Mermaid Magic
Urban Decay Vivid
Kat Von D Sapphyre
Urban Decay Blackout Brow Box
Face
Urban Decay Rehab Makeup Prep Hot Springs Hydrating Gel
Cover FX Perfect Setting Powder in Light
Natasha Denona Face Glow Foundation in 10 Neutral Porcelain
Urban Decay X-Rated, Rapture -- blush
Makeup Geek Celestial -- highlight
Urban Decay Chill Spray
Lips
Kat Von D Lovecraft pencil
OCC Bon Bon
Antihaul Video
Antihaul #8 Lime Crime, Too Faced, Natasha Denona, Violet Voss & More | Cruelty Free
If you find this video entertaining, please share it!
I hope you enjoyed insight into the types of things I take into consideration when I'm thinking about buying makeup. I try to search for dupes in  my collection, I look at how many items in a palette I will end up using, and more.
What are you not gonna buy?
Last Updated on