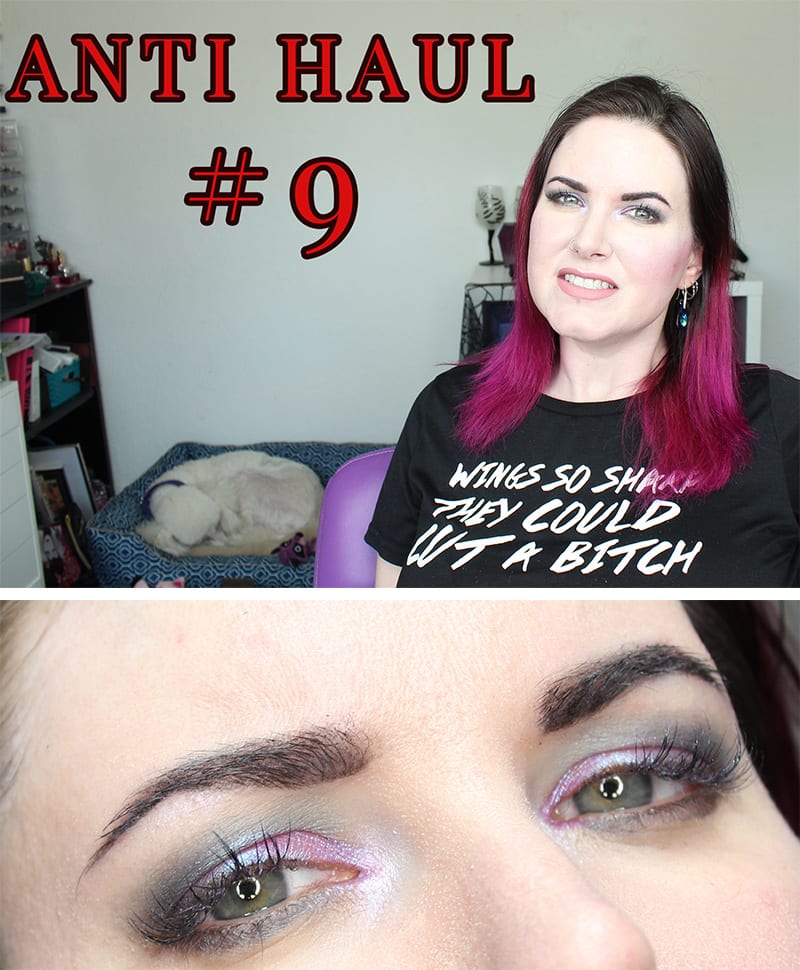 Anti Haul #9 What I'm Not Gonna Buy
Happy Wednesday! Today I'm sharing my Anti Haul #9 What I'm Not Gonna Buy. I can't believe I've made 9 of these videos! You keep asking for them, so I keep coming up with them. I talk about why these products don't suit me and how I want to promote smart consumerism. I do think it's great to shop your stash to look for ways to recreate things. I share my secrets for talking myself out of buying things so that I can save for other things I want.
We talk people out of buying things all the time in the PhyrraNyx Facebook group. Join us there!
What I'm Wearing in this Anti Haul Video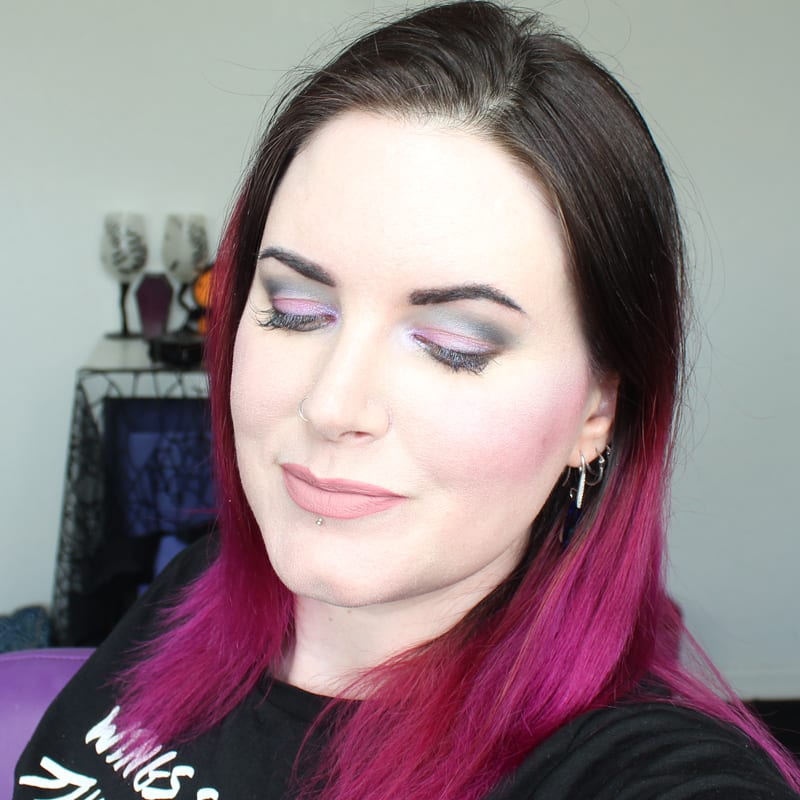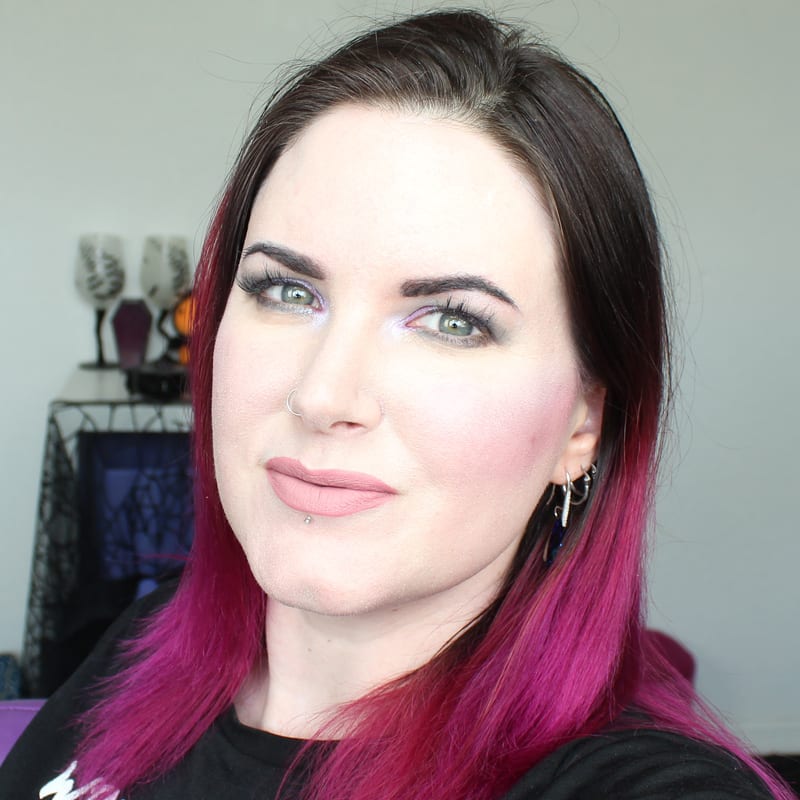 SHIRT
Crimes of Beauty Wings So Sharp
EYES
Darling Girl Eyeshadow Primer
Darling Girl Unicorn Frappuccino
Kat Von D Pastel Goth
Urban Decay Gold Griot
Makeup Geek Celestial
Wunderbrow Jet Black
FACE
Pur No Filter Primer
Urban Decay Liquid Aura
Buxom Show Some Skin Foundation in Tickle the Ivory
Nyx Pro Foundation Mixer in White
Urban Decay Chill Spray
Anastasia Beverly Hills Pageant Blush
Makeup Geek Celestial Highlighter
LIPS
Kat Von D Lovecraft pencil
Stila Liquid Lipstick in Perla
NAILS
Lollipop Posse Lacquer A Party for Calming All Your Nerves
Vapid I'm Late (accent on pinky)
Anti Haul #9 Video
Anti Haul #9 Kylie Lip Kits, Tarte, Huda Beauty, Storybook Cosmetics, LA Splash, Nails Inc, Unicorn
If you find this video entertaining please share!
Make sure you check out my May Beauty Favorites. You may find my Cruelty Free Drugstore Makeup Brands List helpful too!