Anti-Aging Skin Care Routine for Over 40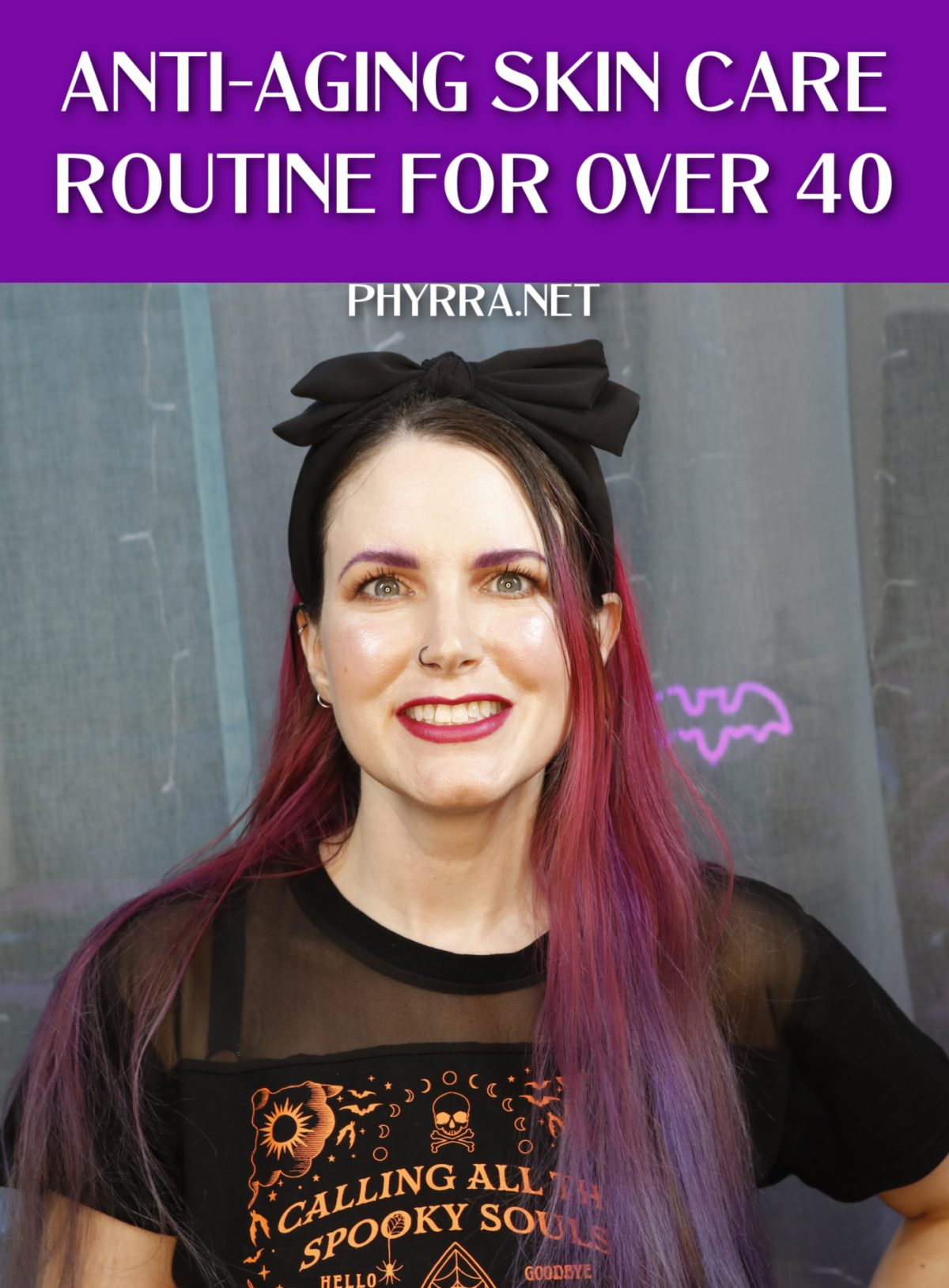 Hello beautiful creatures! Today I'm sharing my Anti-Aging Skin Care Routine for Over 40 video with you. I do not use filters in my YouTube videos, so you can see my 43 year old skin in all its glory. I'm also bare faced in the video (but not the thumbnail), so not wearing any makeup. Every product in this video was purchased by me and has been repurchased multiple times. I prioritize shopping at Ulta as much as possible for my skin care so that I can take advantage of their point multipliers and get cash back from my purchases. When I purchase from Amazon I prioritize purchasing directly from a brand store vs. a random shop.
About the Lighting
I tried to mimic warmer, direct sunlight to golden hour glow in this video vs. my normal preferred cooler indirect sunlight.
Skin Care Routine for Over 40 Video
Watch on YouTube for Closed Captioning in English!
My Skin Care Routine Products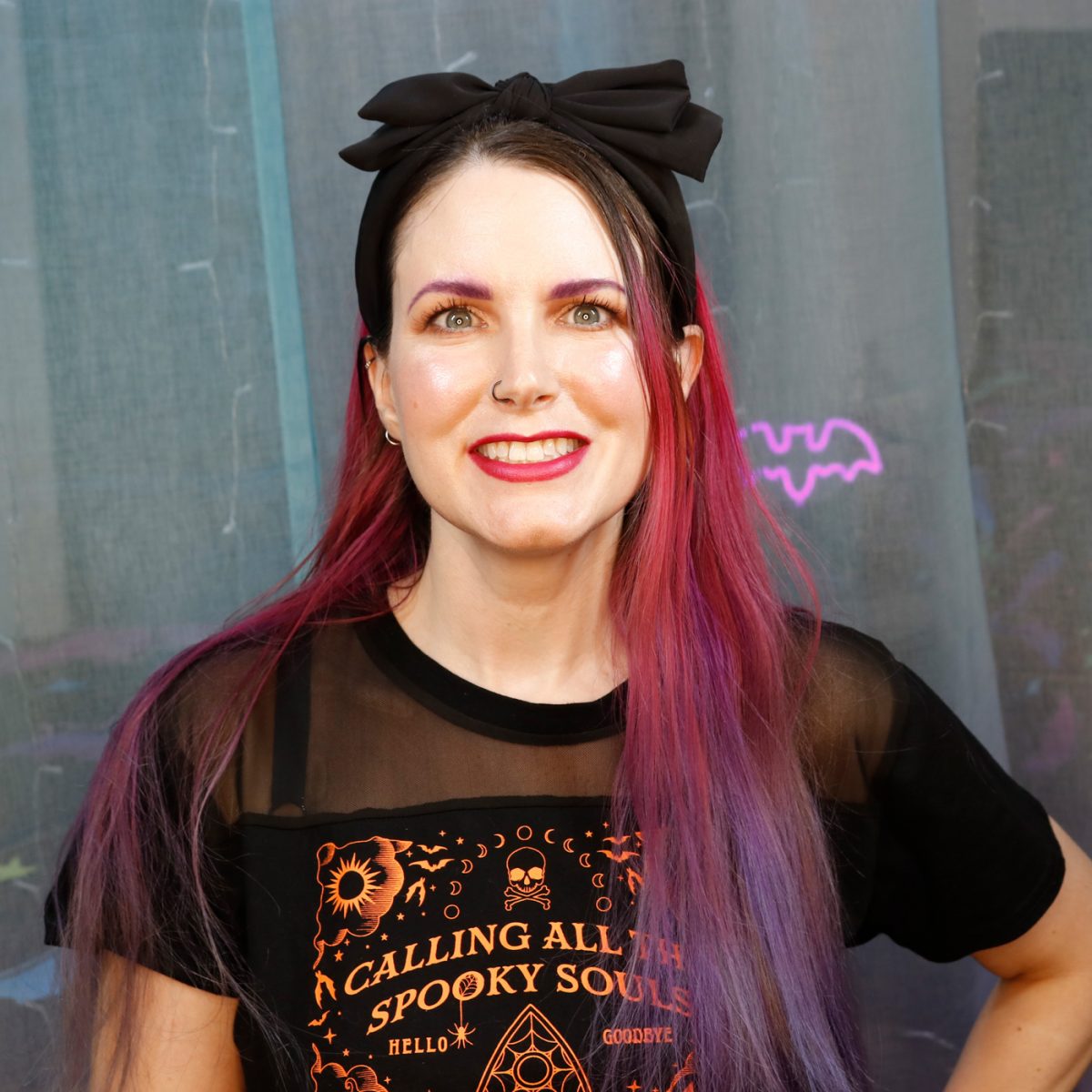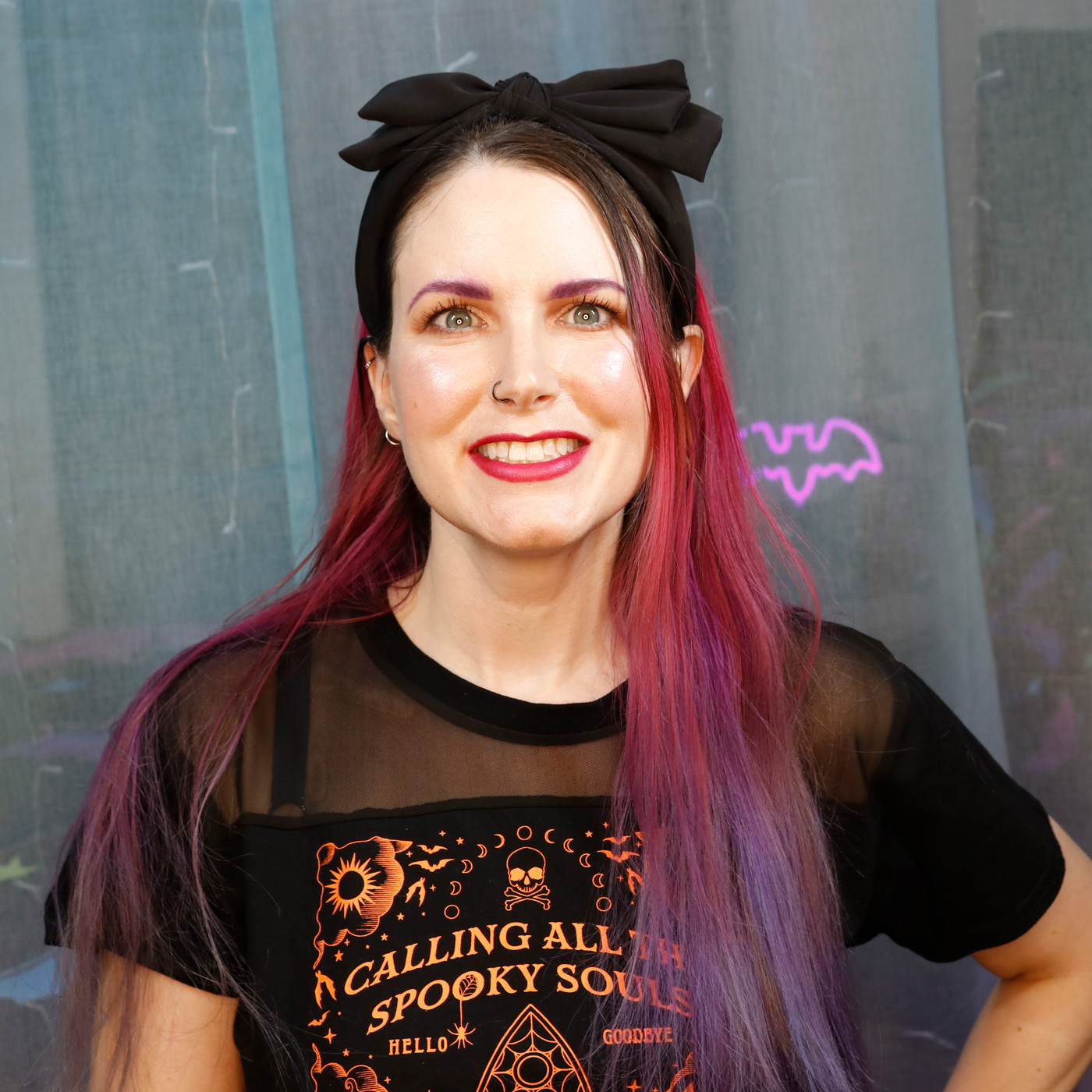 Final Thoughts
Please watch a very important announcement that I made on my YouTube channel about major changes in my life and in my content.
I've spent most of 2021 working to perfect my skin care routine to help with anti-aging, dryness, sensitivity and redness. Because my skin is so sensitive, I cannot comfortably use most retinol products. I'm using the Good Molecules Bakuchiol Oil for Dry Skin for a similar anti-aging effect. Bakuchiol is for improving skin's firmness, texture, brightness, and lessens fine lines, with less risk of irritation to my skin.
I'm very happy with my current Anti-Aging Skin Care Routine for over 40 me. I think I look fabulous!
What are you using for your current skin care routine?