.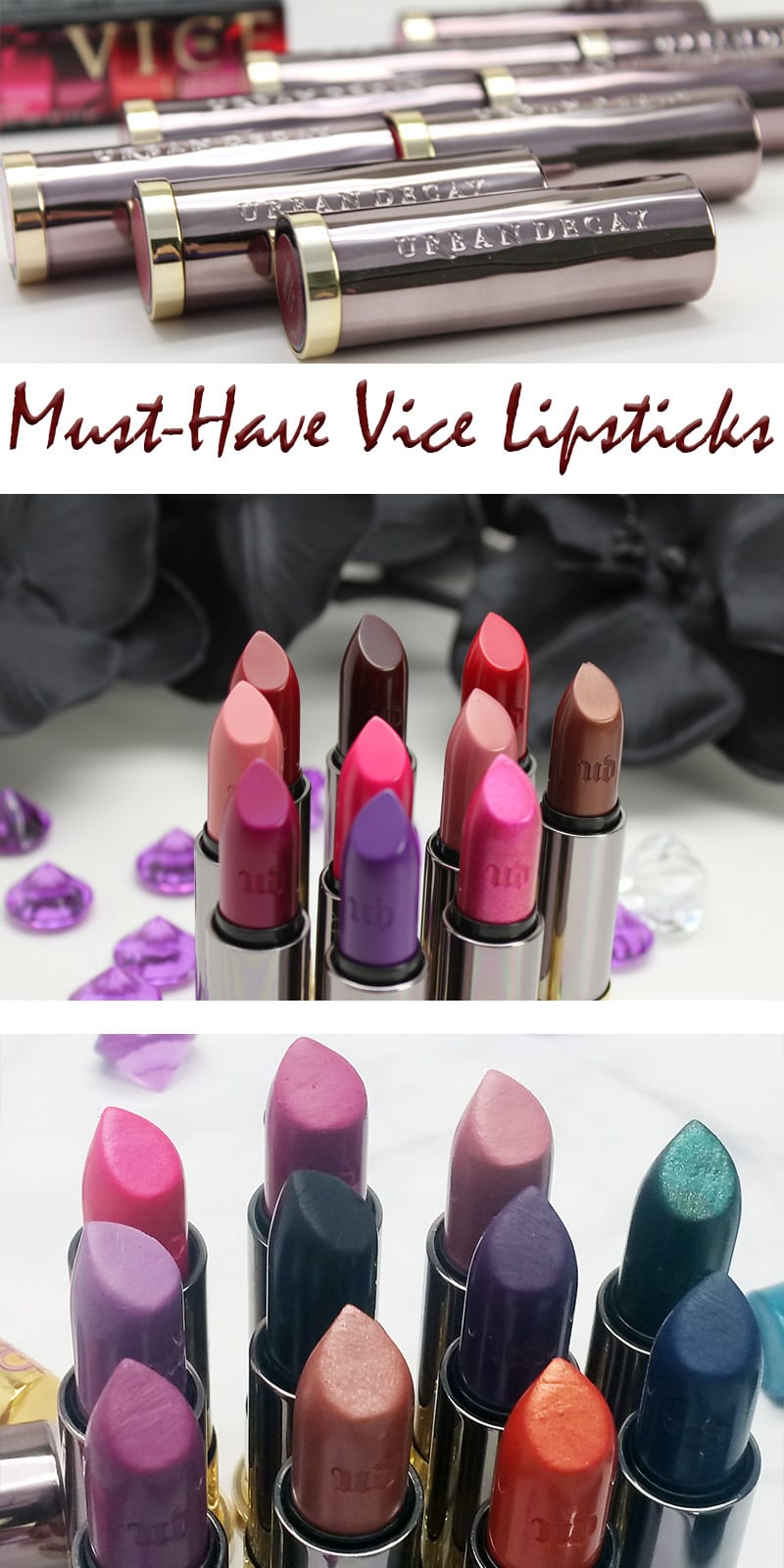 With Urban Decay having released over 100 Vice lipsticks this year, it can be hard to narrow down which shades you need. These are my 11 Must-Have Urban Decay Vice Lipsticks. Love them, wouldn't want to give them up!
11 Must-Have Urban Decay Vice Lipsticks
PR + purchased by me.
Where to Buy
Ulta, Sephora, UrbanDecay.com, Nordstrom, Macys
My Must-Have UD Lipsticks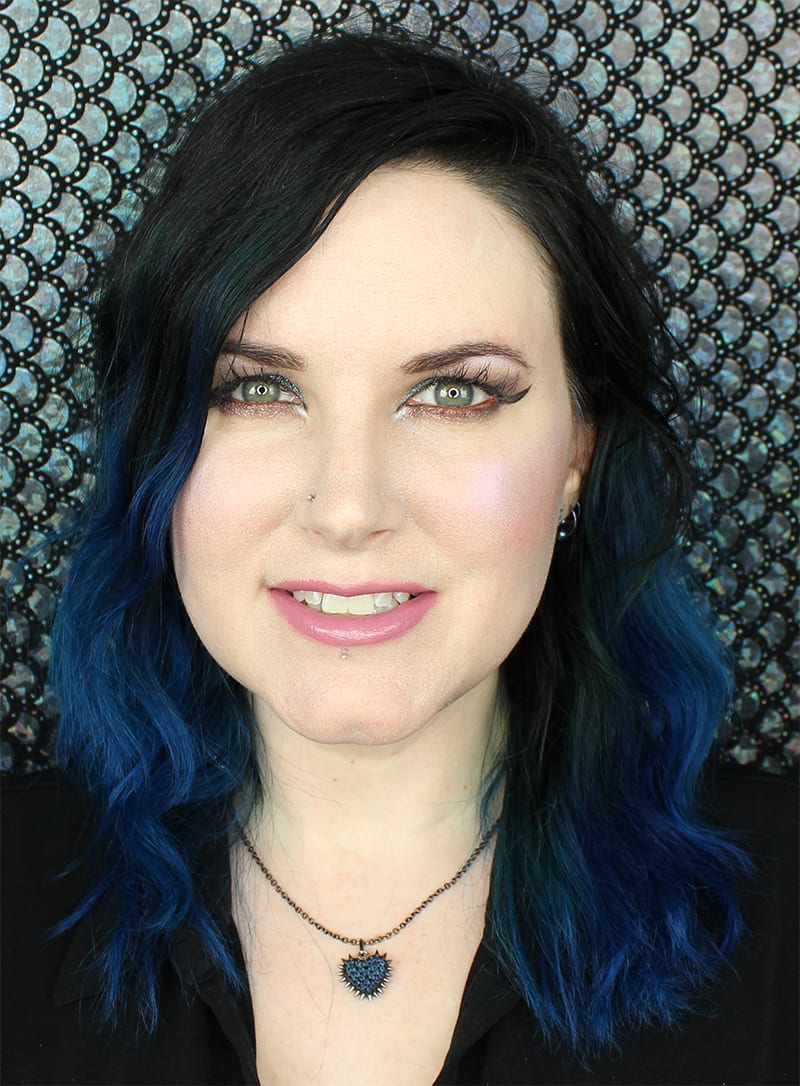 1. Violate
This is my favorite go-to nude / MLBB type lip shade these days. It's great for toning down other lip colors, too. It's a light pink with purple undertone, sort of in the mauve family. I use Native pencil with it usually. You could make it more purple by using Bittersweet instead. If you're looking to dip your toes into purple and want an easy color to start with, this is it.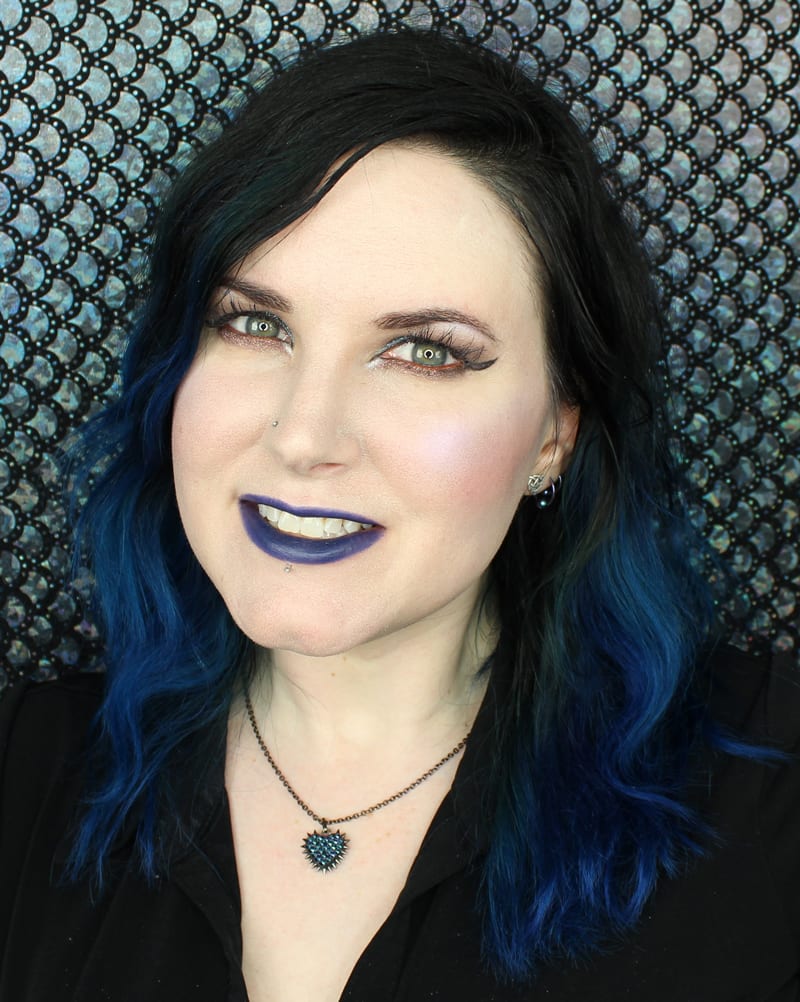 2. Heroine
If you love blue as much as I do, you need this one. The color and finish are stunning. I pair it with Nyx Jet Set pencil because UD doesn't make a blue.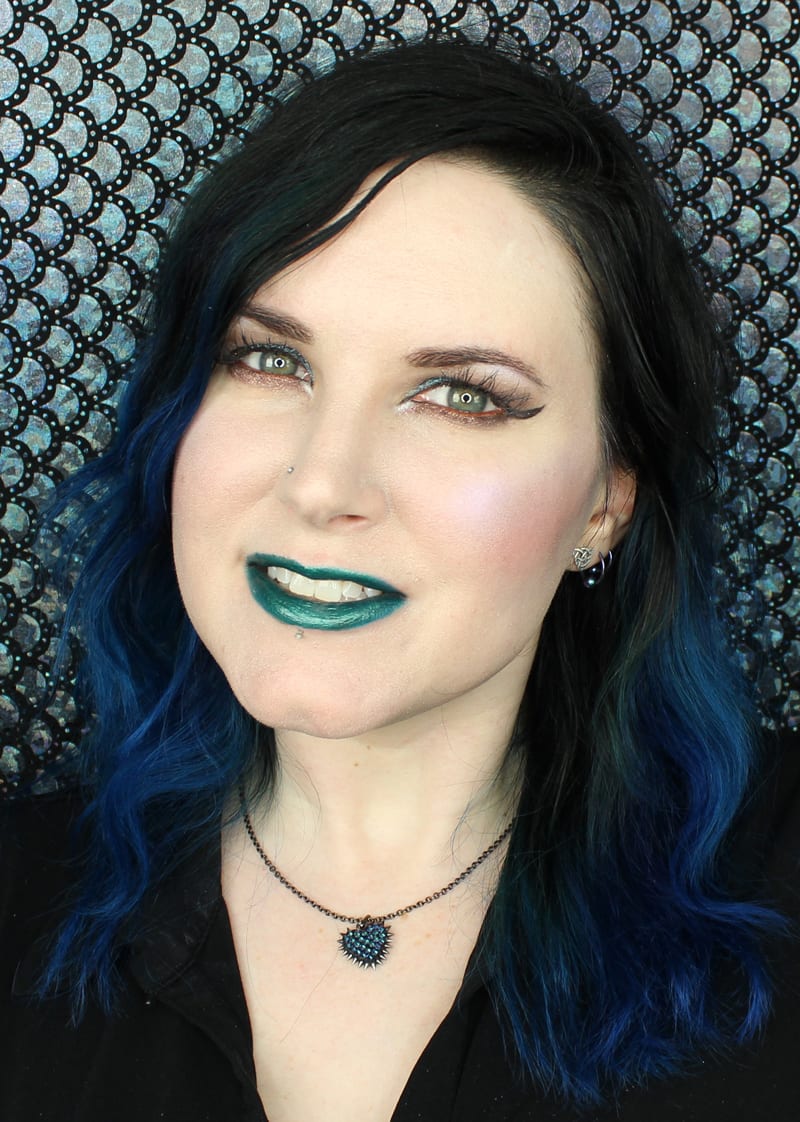 3. Junkie
It's a metallic teal green with gold shift. What's not to love? Not gonna lie, I've used it with Junkie eyeliner as a lip pencil (not recommended, I don't know that Junkie is lip safe). It also works with Perversion pencil or Nyx Jet Set.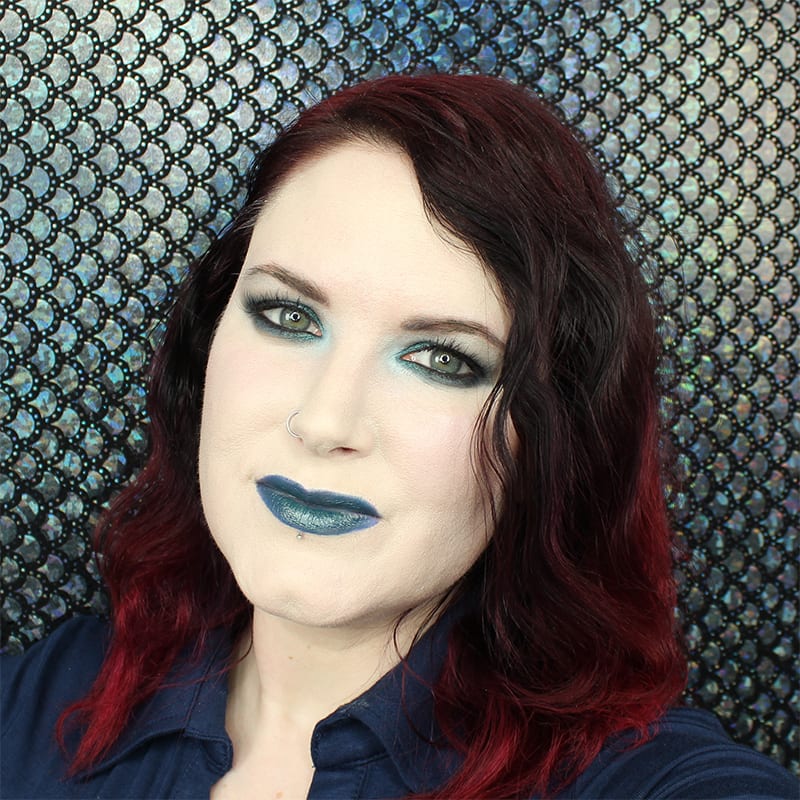 Junkie layered on top of Heroine is gorgeous. See my tutorial.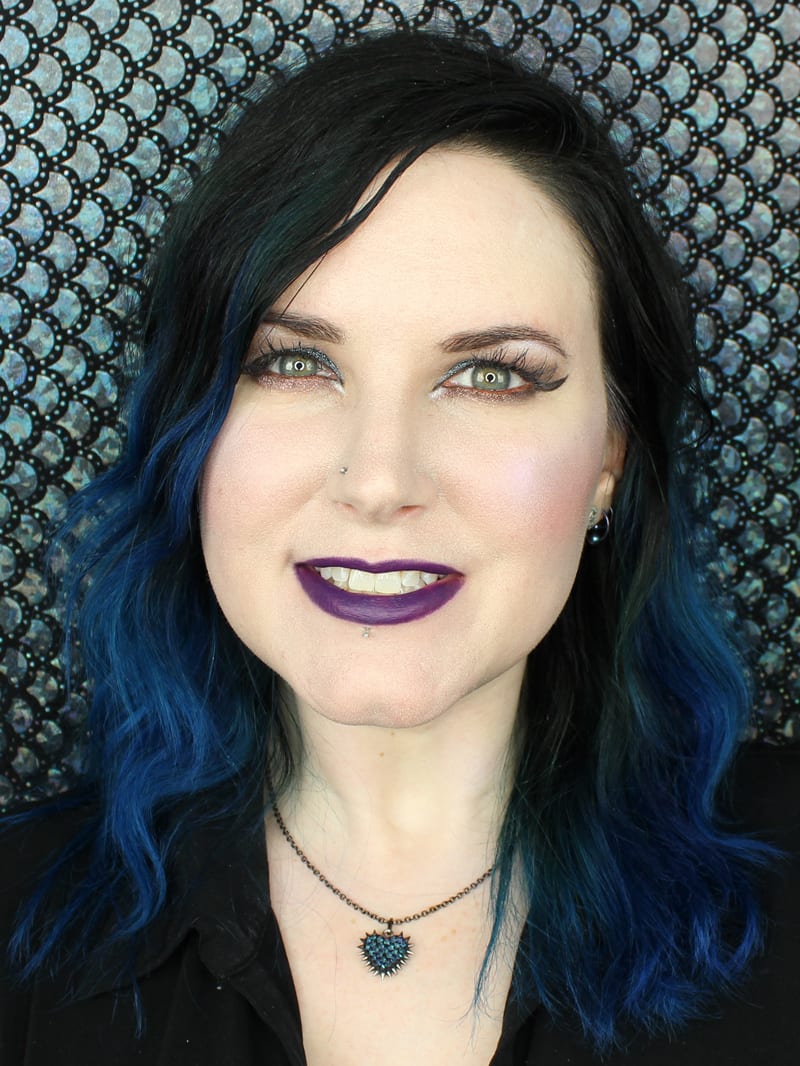 4. Jawbreaker
If you love deep purple, you need to try Jawbreaker. I like this with Nyx Oh Put it On pencil, but you can also use Pandemonium. This is a bold, in your face purple.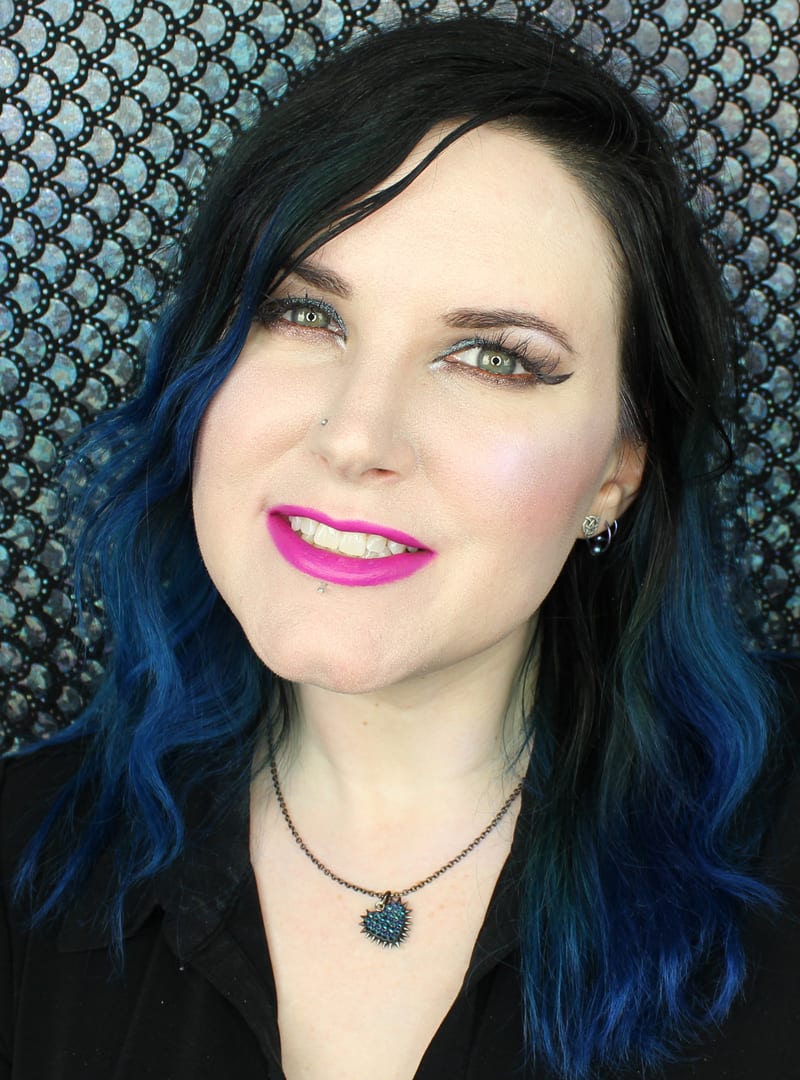 5. Crank
If I had to choose just one lipstick to wear for the rest of my life, I would choose Crank. It's a perfect pink with purple tones. Put it on top of Anarchy pencil and it's a blindingly bright pink. Use Pandemonium and it's more purple toned. LOVE IT!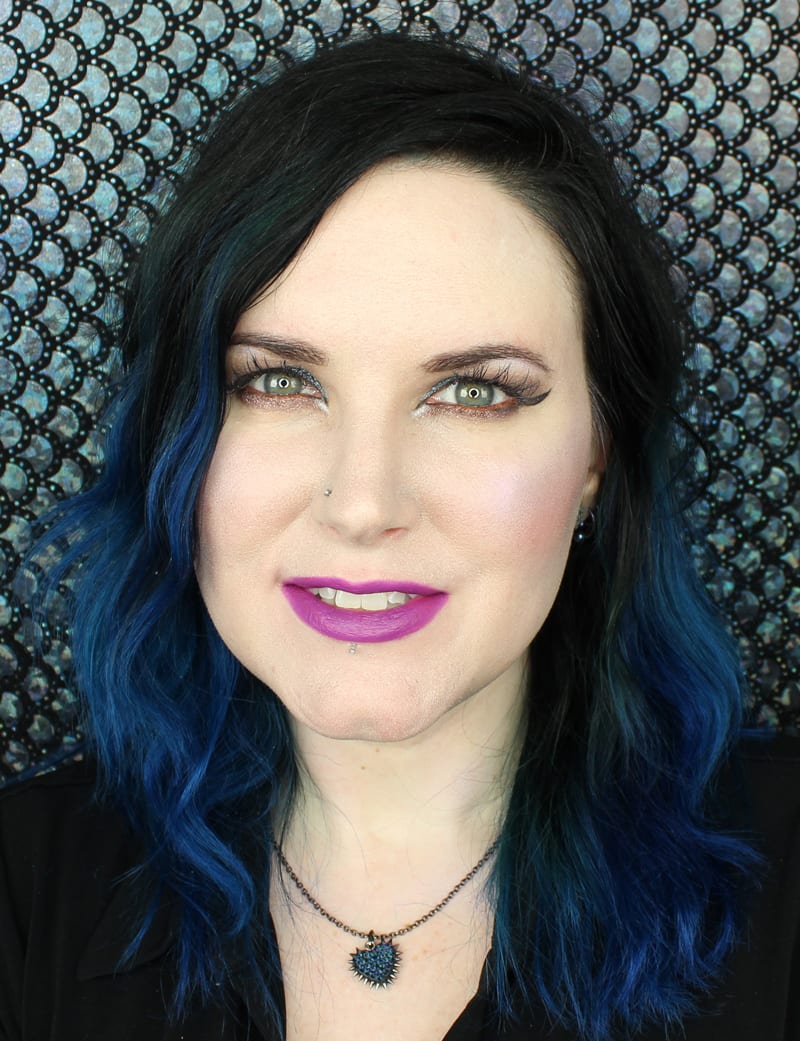 6. Notorious
This is a beautiful purple with pink undertones that I think is flattering on a variety of skintones. I think this is one of the easier purple shades to wear.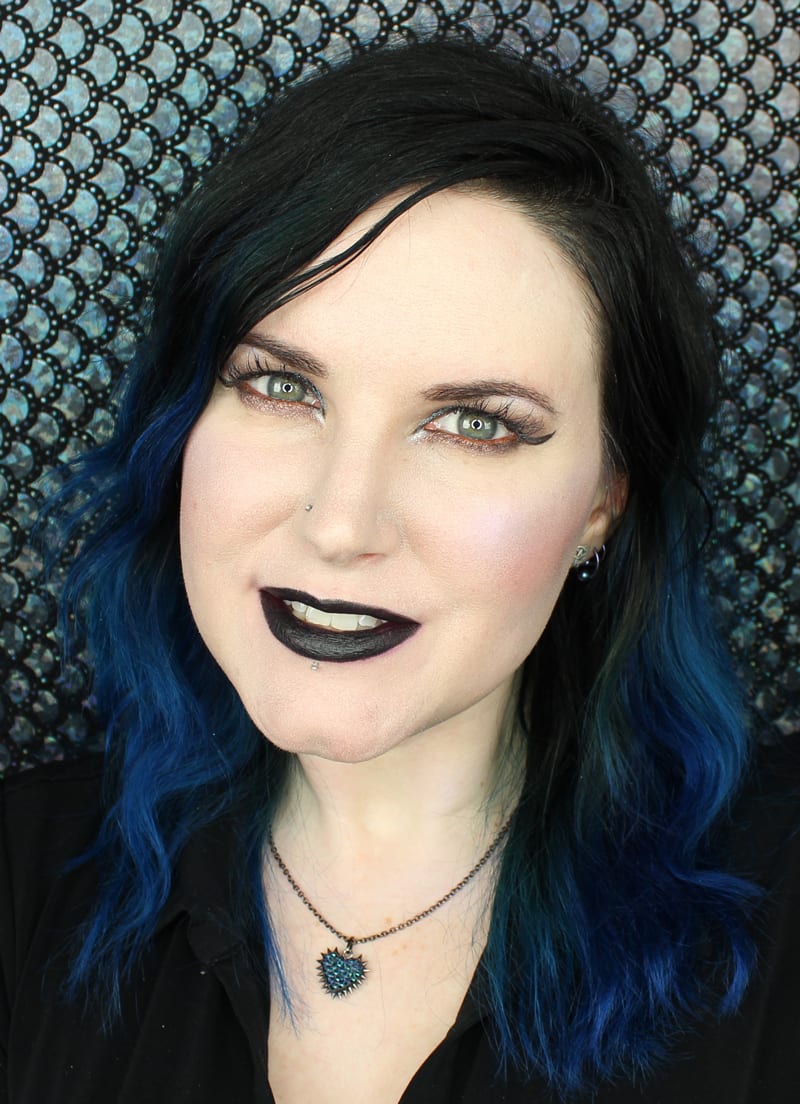 7. Perversion
If you're looking for black lipstick perfection, this is it. You can also use it to deepen any other color. It's a great base shade if you want to put a duochrome lip safe eyeshadow on top. But this is the best black lipstick I own. I  love it.

8. Conspiracy
This is a really nice plummy bronze with golden shift. I like to wear it on top of Hex or Blackmail pencils. It's probably the most brown-toned lipstick that I wear on a regular basis.

9. 714
I love this beautiful, bright red. It's a classic pin-up red in my book. I use it with 714 pencil.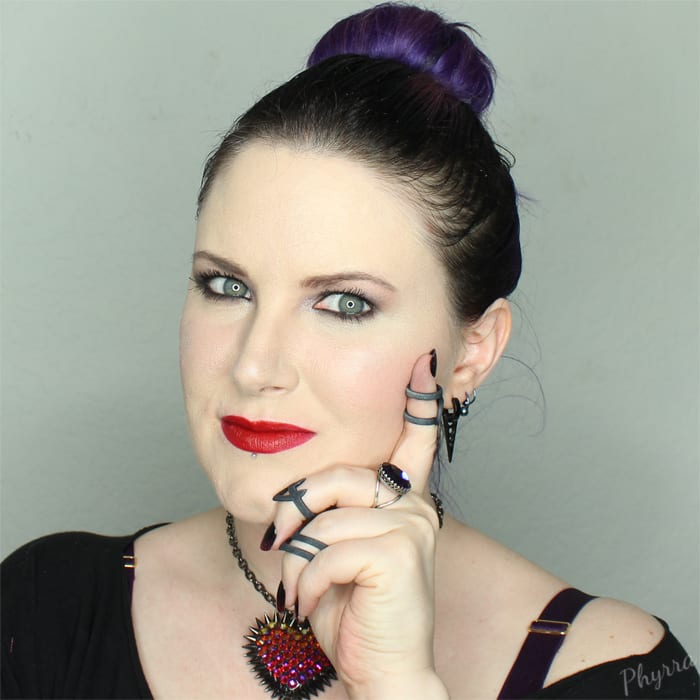 10. Bad Blood
It's a beautiful rich deep red. This is my power red. I feel invincible in it. I use it on top of Bad Blood or Gash pencil.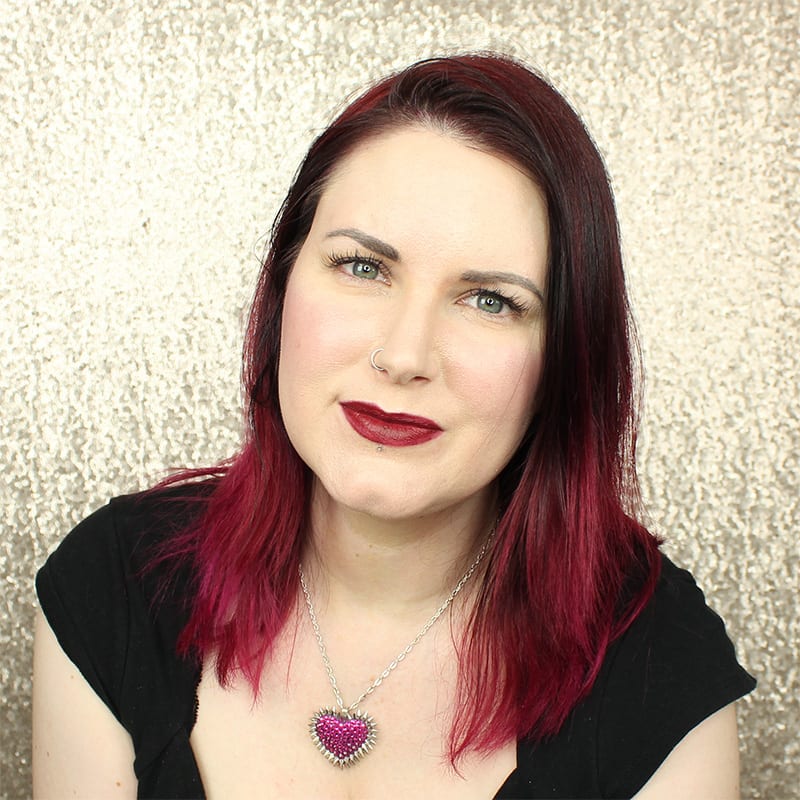 11. Hex
A stunning deep red wine. I love this one on top of Blackmail or Hex pencil. It's a perfect match for my hair. I'm obsessed with it this Fall.
See More UD Vice Lipsticks
For most of these, I prefer to use a lip pencil that's close in hue to the lipstick. But you can also choose a lip pencil that's lighter or darker than the lipstick to change the color and triple the size of your lipstick collection. A clear lip liner is great if you like to go that route. I normally will choose a lip pencil that's close to my natural lip color over a clear, though. For the past few months I've used Blackmail, Hex, Perversion and Native more than any other lip pencils. They work with the majority of these colors.
What are your must-have Urban Decay Vice Lipstick shades?
More to See