1000+ Gift Ideas for Everyone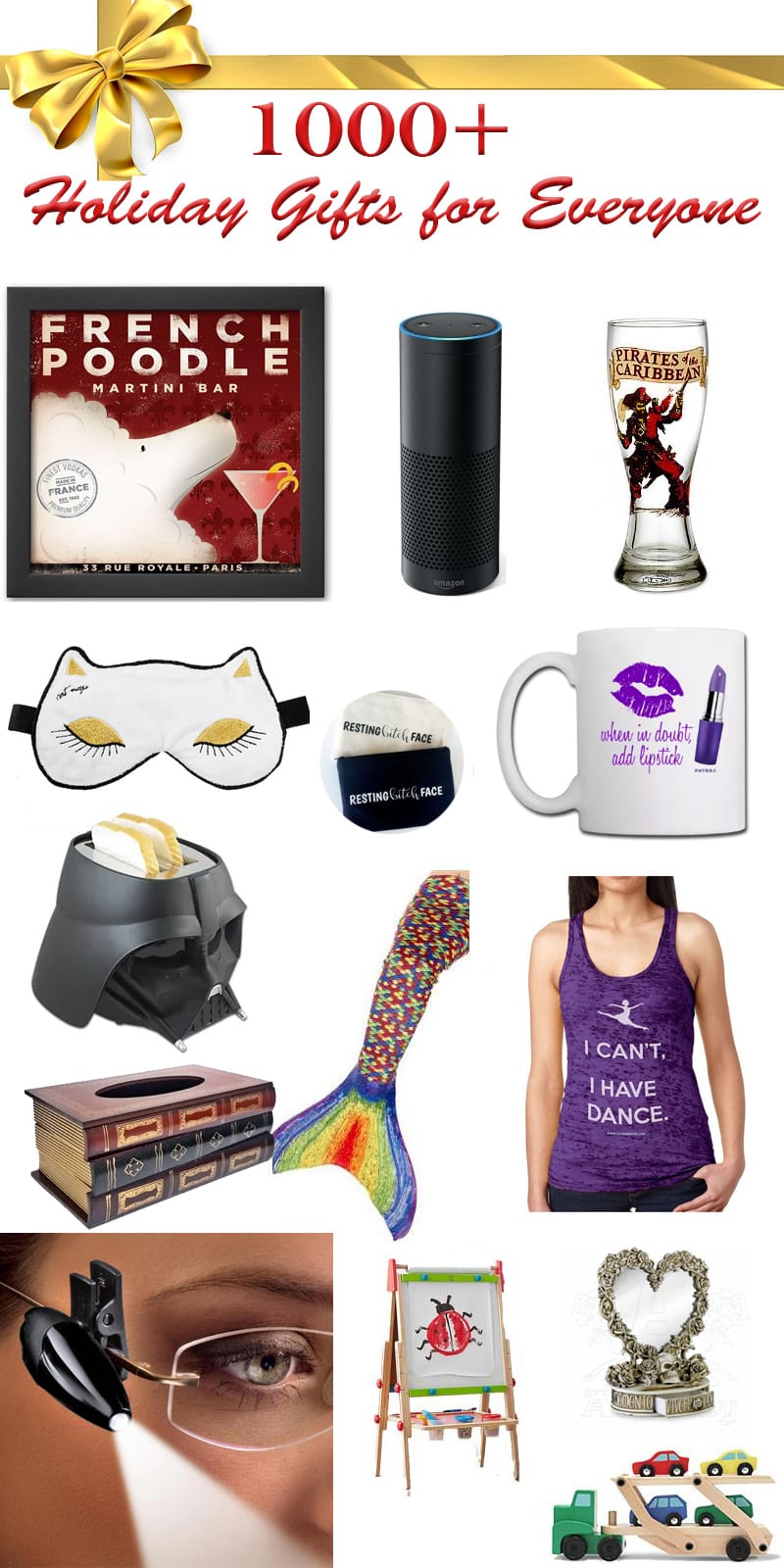 So many of you have asked for gift ideas for husbands, boyfriends, children and more, so I've rounded up over 1000+ gift ideas for everyone! This awesome gift guide is broken into categories to make things easier for you.
Don't miss out on the 57 Best Hobby Gifts for Everyone, helpful year round!
1000+ Gift Ideas for Everyone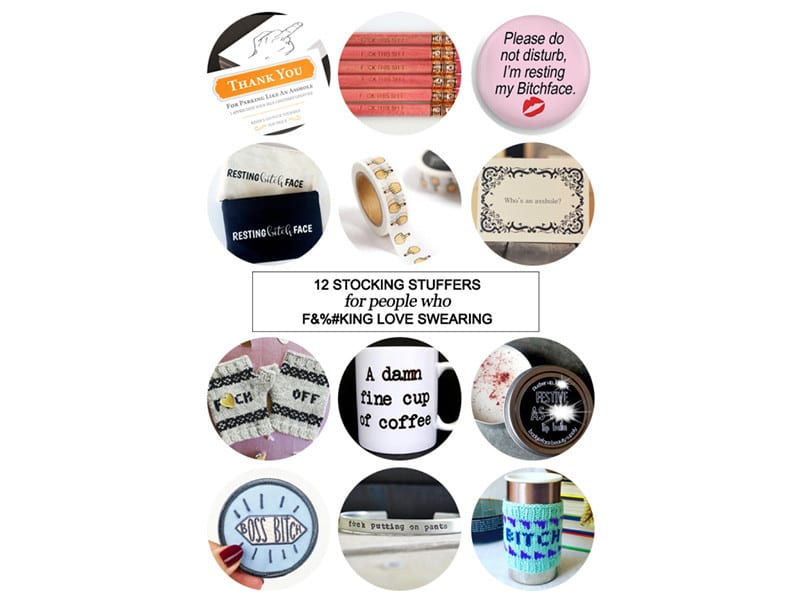 Stocking Stuffers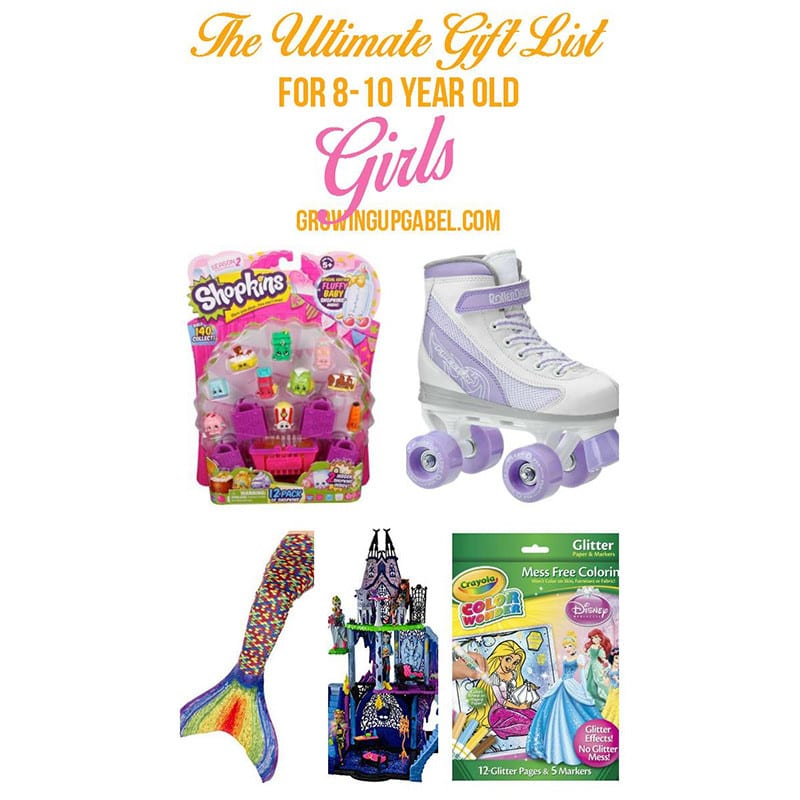 Gifts for Kids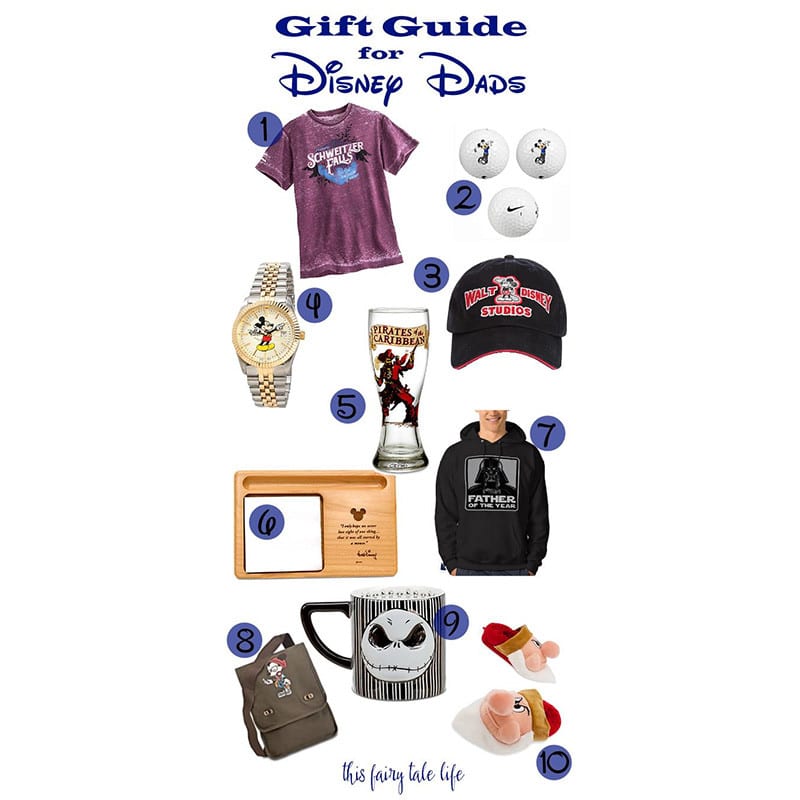 Gifts for Dads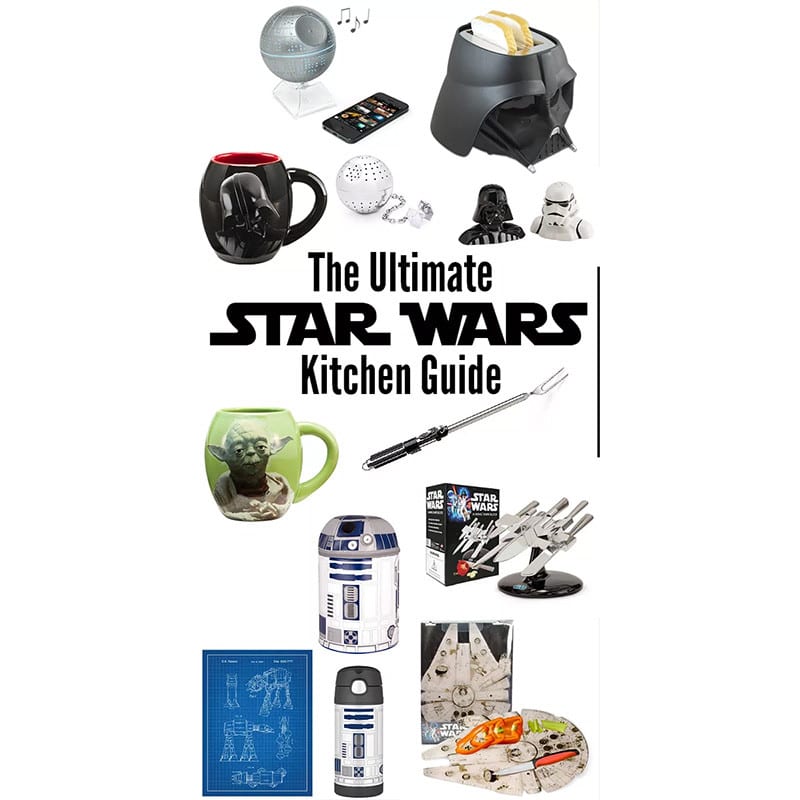 Gifts for Moms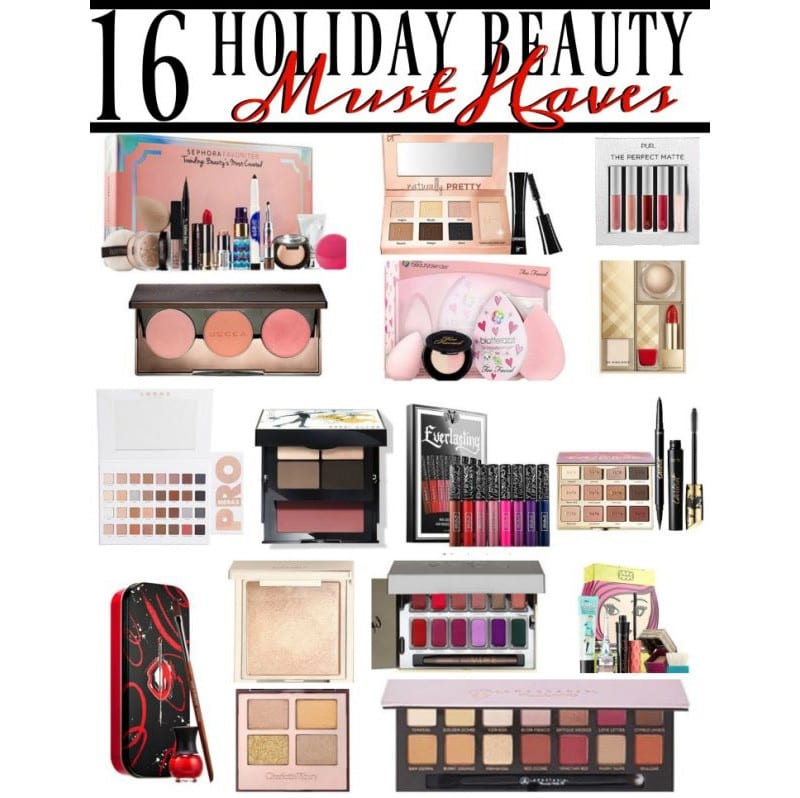 Beauty and Health Gifts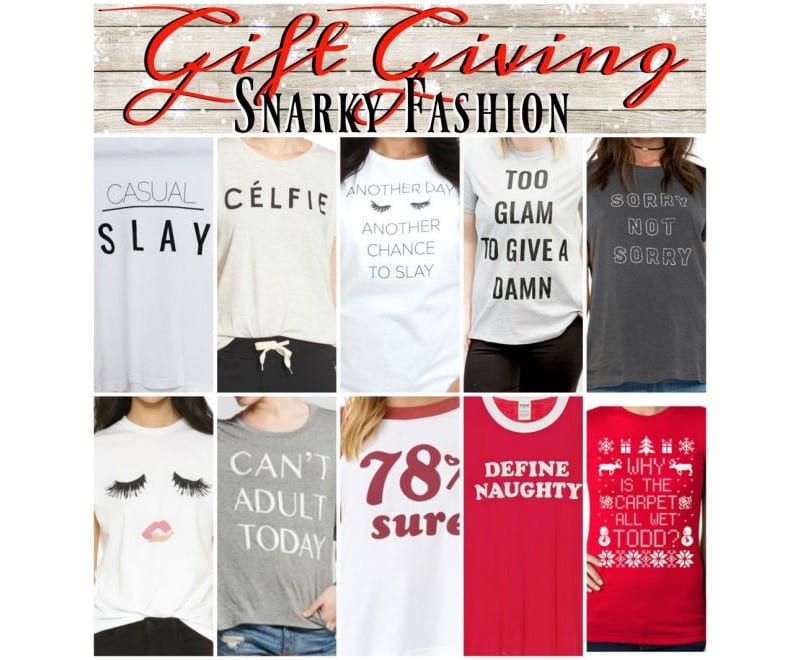 Fun Fashion and Accessories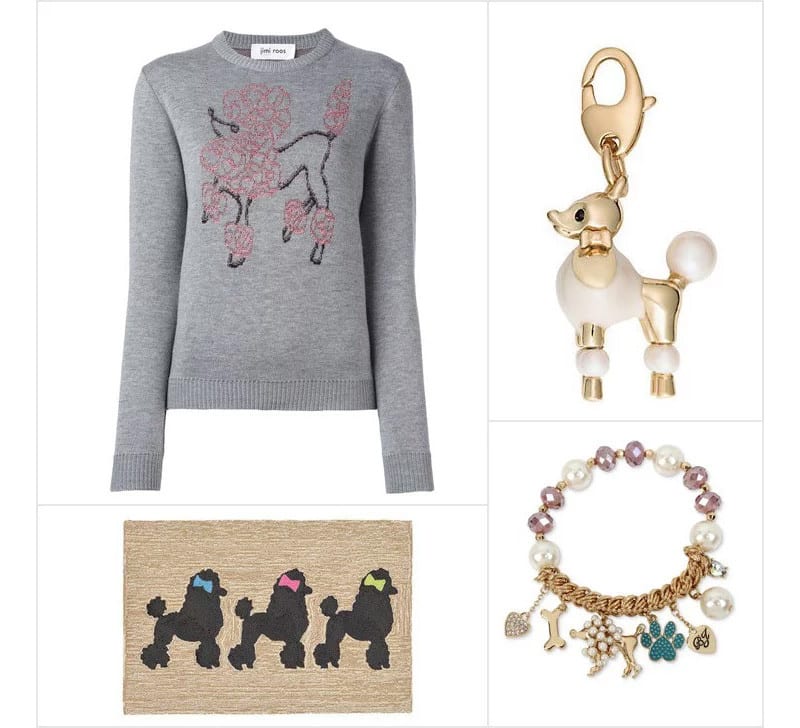 Pet Lovers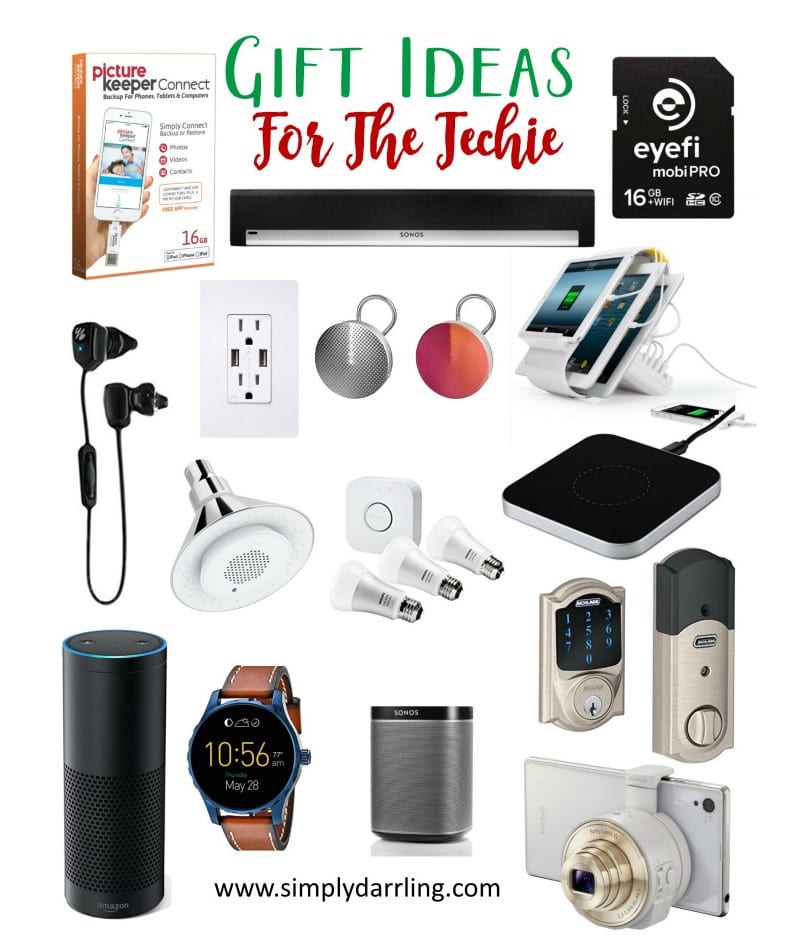 For Everyone Else
I've updated this list with more gift guides to give you ideas on shopping! Let me know if you need help finding somthing.
You'll have to let me know if you find this mega gift guide helpful this year!