Happy Top Ten Tuesday! Today we're sharing our picks for the 10 Spring Break Beauty Products. For me, I've picked items I would take with me on a vacation (I could really use one right now!). (You can see my Spring Break Beach Essentials here!)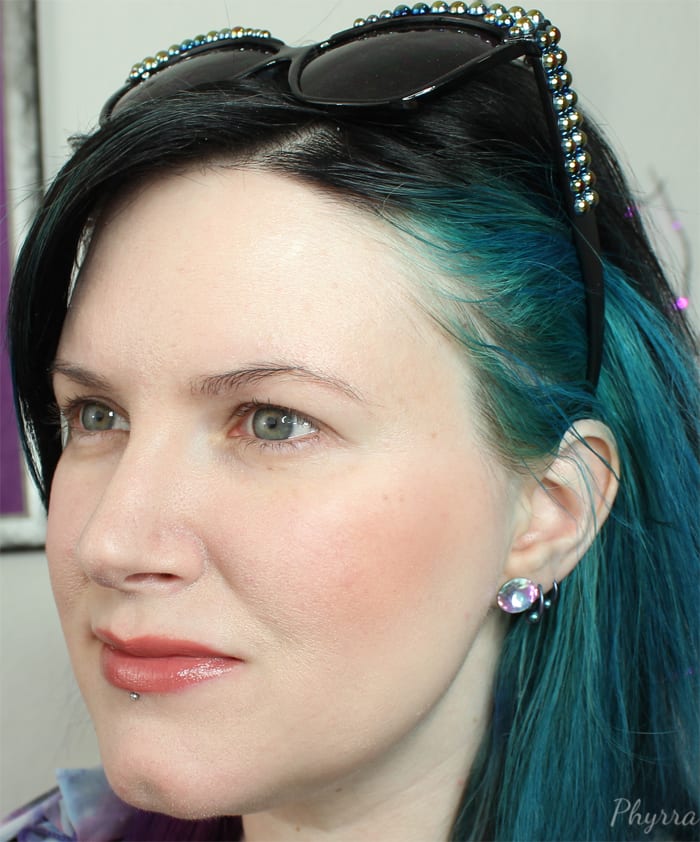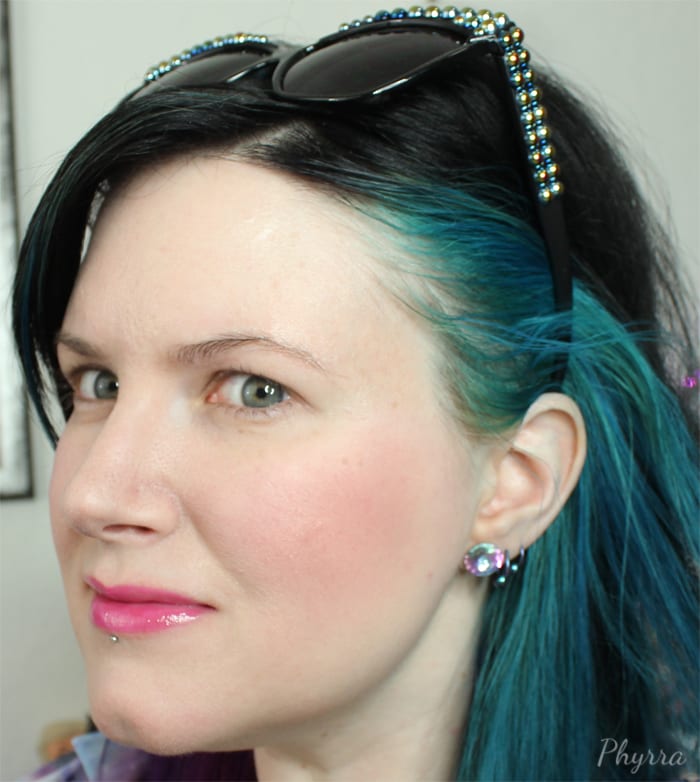 1. Urban Decay Afterglow Blush
I would pick a shade like Kinky (light peach with sheen) or Score (pinky-peach with a sheen) for an effortless glow. See the rest of the Afterglow Blushes.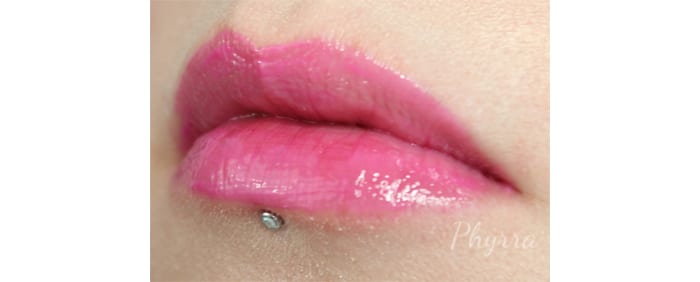 2. Urban Decay Revolution High-Color Lipgloss
I'd choose a swipe-it-on easy shade like Savage. This perks up my complexion. See the rest of the Revolution Lipglosses.
3. Silk Naturals Velvet Matte Lipstick (vegan)
For going out at night I'd choose a bright hot pink matte lipstick shade like Chemise by Silk Naturals.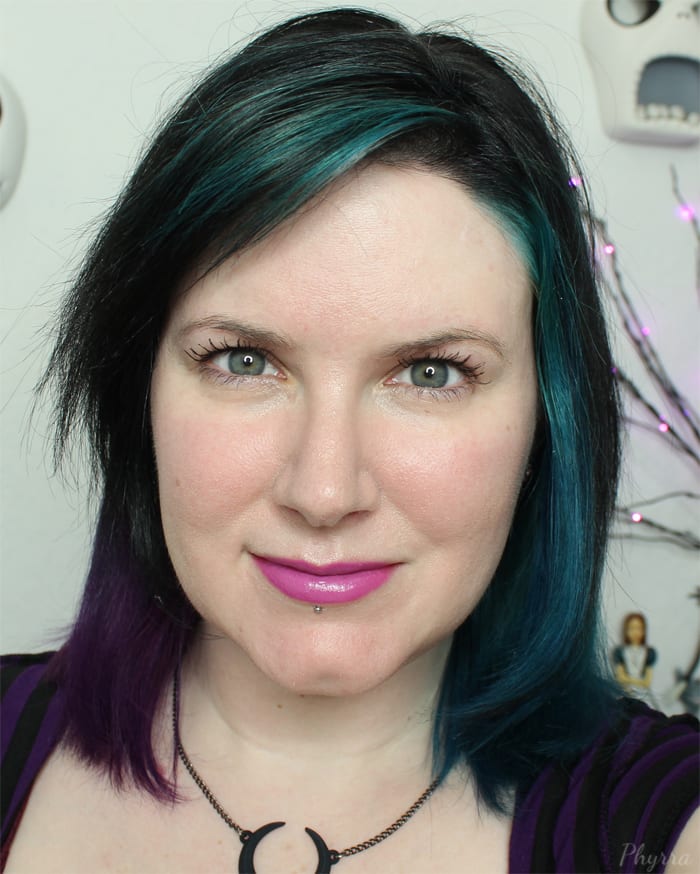 4. Cover FX Custom Cover Drops in N10 mixed with Paula's Choice for Men SPF 30 (both are vegan)
While I will apply my SPF first and wait about 15-20 minutes for it to sink in, if I later feel like I need to put on some foundation it would be easy to mix in Custom Cover Drops in N10. The CCD bottle is TINY so it doesn't take up much space in my makeup bag.
5. Ocean Potion Sunscreen SPF 70
This not only works for the body but I can use it on my face (as long as I avoid the eyes). It's water resistant making it perfect for when I'm playing in the pool or the ocean.


6. Urban Decay Perversion Mascara
If I'm relaxing and want to skip eyeshadow, a good mascara is key. The Perversion Mascara is one of my all time favorites.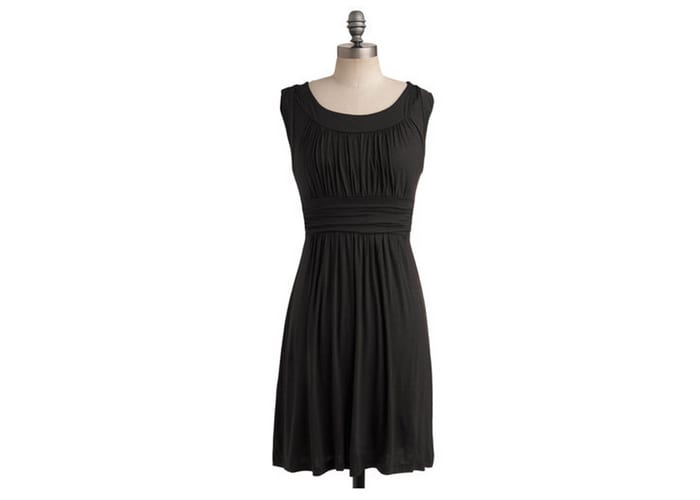 7. Modcloth Versatile I Love Your Dress in Black
This is such a cute black dress and it can be dressed up or down depending on the occasion, which I think is essential for vacation.
8. Fortune Cookie Soap Co Eat Me Perfume Oil
I adore this scent! It's yellow cake with creamy vanilla frosting and pineapple slices. Basically I smell like pineapple and cake when I wear it. Seems perfect for a vacation to me! See more of the Spring Soap Box here.
9. Urban Decay Electric Palette
I don't want to skip eyeshadow if my eyes are healed! These brights are fun for bold color. See my review.
10. Urban Decay Naked Basics Palette
I need a few neutrals to work with and this is my favorite neutrals palette. I can also use the shades to fill in my brows if I'm not being lazy. See my review.
No matter where I go on vacation (or when!) I always take my Kindle Fire with me. My kindle and my cell phone never leave my side. I also always have sunglasses. See my sunglasses here.
 What are your picks for Top 10 Spring Break Beauty Products? What do you consider essential for a vacation? Let me know!
[inlinkz_linkup id=512835 mode=1]