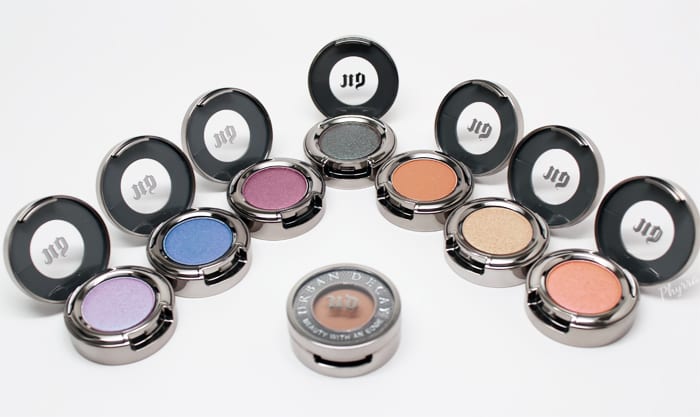 The Urban Decay Summer Nights Eyeshadows are here! As you know, I'm an eyeshadow fiend, so when I found out UD was releasing 8 new shades I was excited. Most of these shades are duotones, which I love. Make sure you don't miss the beautiful Afterglow Blushes or Revolution Lipglosses! You can also weigh in on whether you love or hate the new Primer Potion update!
PR sample.
Urban Decay Summer Nights Eyeshadows

If you like this video please give it a thumbs up, share and subscribe!
Where to Buy (launches April 15)
UrbanDecay.com, later at Sephora, Ulta, Macys and Nordstroms
Price
$18 for .05 oz.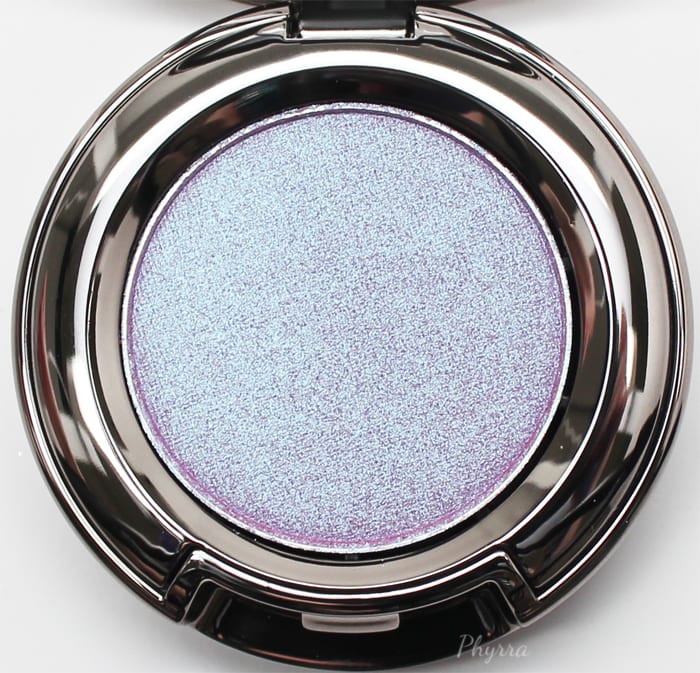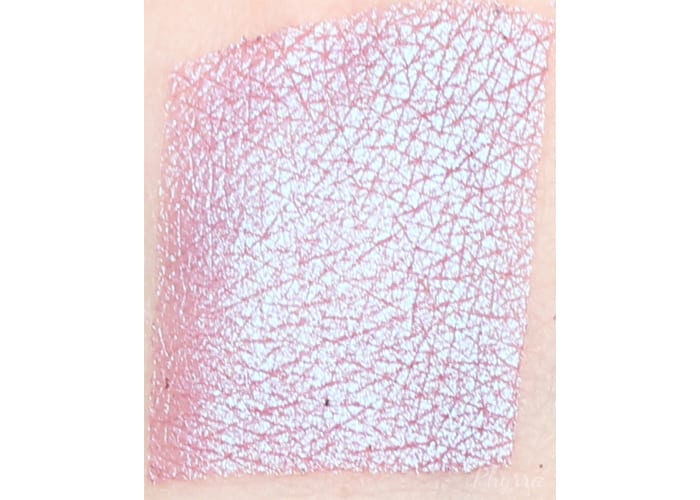 Tonic
lilac with blue shift
My Take
lilac with soft turquoise blue shift, very similar to Asphyxia and Omen, I wish this was brighter.
Backfire
burgundy with purple shift
My Take
burgundy wine, not much shift. burgundy was much needed in the permanent lineup.
Dive Bar
medium blue with pink-purple shift
My Take
midtone blue with strong pink shift
Fireball
peach with pink shift
My Take
peach with pink shift reminds me a bit of OCC Twirl. This is a shade that will help to open your eyes if worn on the inner lid
Sideline
gold with green shift
My Take
gold with golden-green shift
Lounge
brick red with green shift (this is a classic UD color and a big fan favorite)
My Take
red-toned brown with turquoise green shift. You may own a lot of colors like this but you will love this formula the best.
Riff
brown-nude matte with floating micro sparkle
My Take
orange-toned warm brown, I don't really see the micro-sparkle show up when swatched. This reminds me of Too Faced Peanut Butter from the Semi-Sweet palette.
Beware
warm brown matte (originally from the Theodora palette, see swatches)
My Take
warm brown matte
I do wish that one of the two browns was more neutral or cool toned.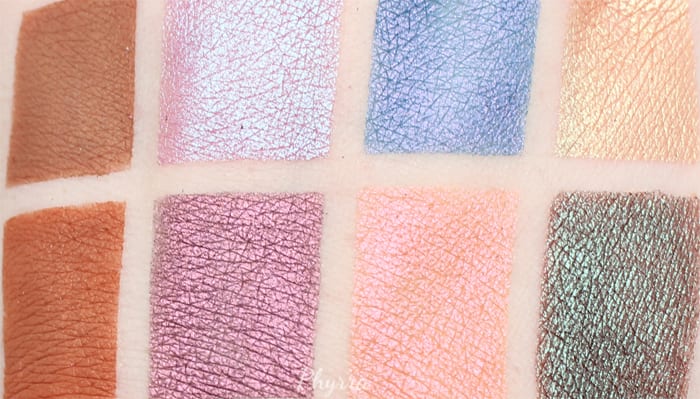 Row 1 – Beware – Tonic – Dive Bar – Sideline
Row 2 Riff – Backfire – Fireball – Lounge
These are beautiful eyeshadows and they're quite pigmented. I do wish that Tonic was either brighter or deeper in color, since it's very similar to Asphyxia. Backfire didn't really seem to have much of a duochrome, it's really just a burgundy shade. I DO think this shade was missing from the permanent lineup so it's a welcome addition in my book. While I really like the texture of Beware (see an old tutorial featuring Beware here), I do wish UD had chosen a neutral or cool toned shade in its place since Riff is warm and orangey. I love Twirl and Dive Bar to bits. While a lot of companies have shades like Lounge, the UD single eyshadow formula is hard to beat. They're pigmented and easy to blend. So pretty!
Check out more Urban Decay
What do you think of the new Urban Decay Summer Nights Eyeshadows? See any must haves?