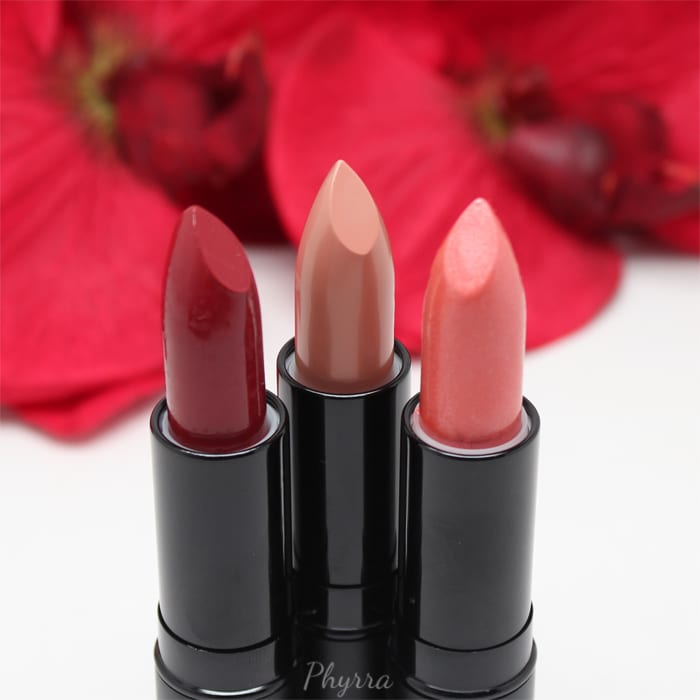 Recently I had the opportunity to try out the Youngblood Mineral Lipsticks. I received three shades – Bistro, Boudoir and Mimosa. Youngblood Mineral Cosmetics is cruelty free and I believe these lipsticks are vegan.
Press samples.
Youngblood Mineral Lipsticks
Where to Buy
YBSkin, Dermstore, Beauty Bridge
Price
$19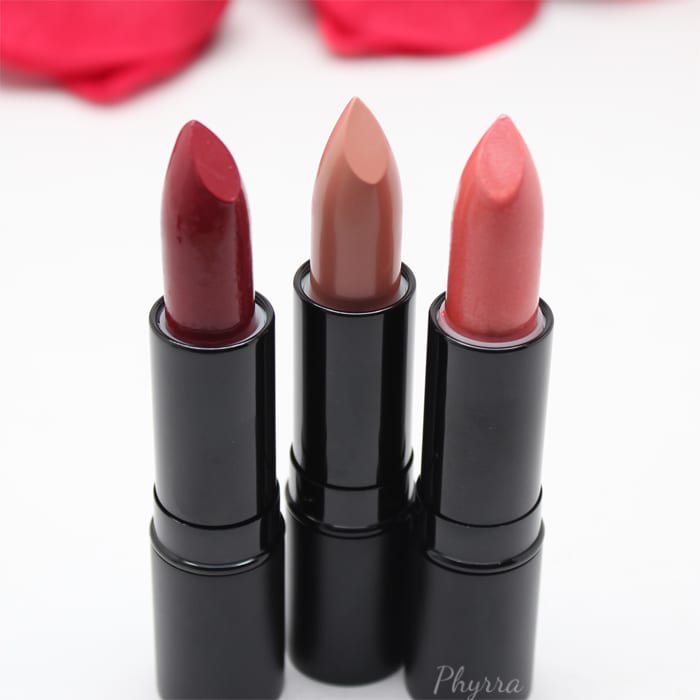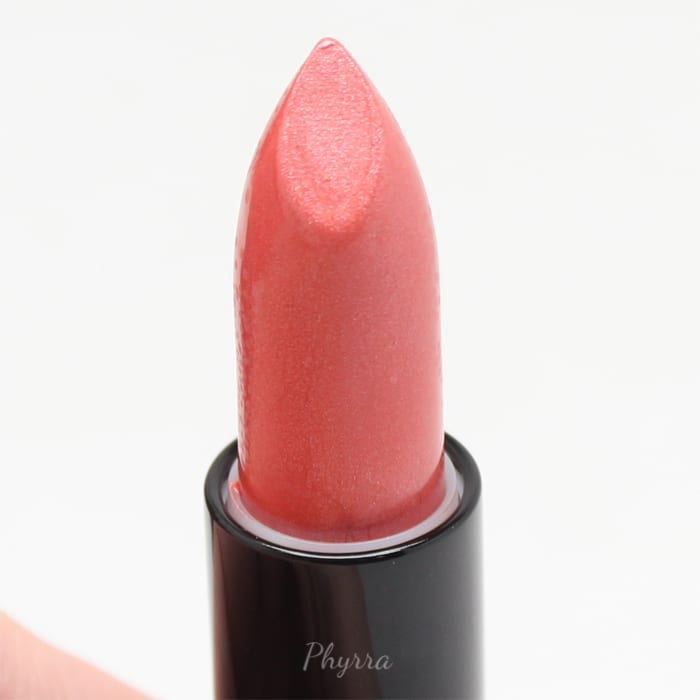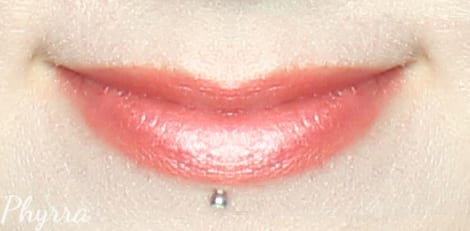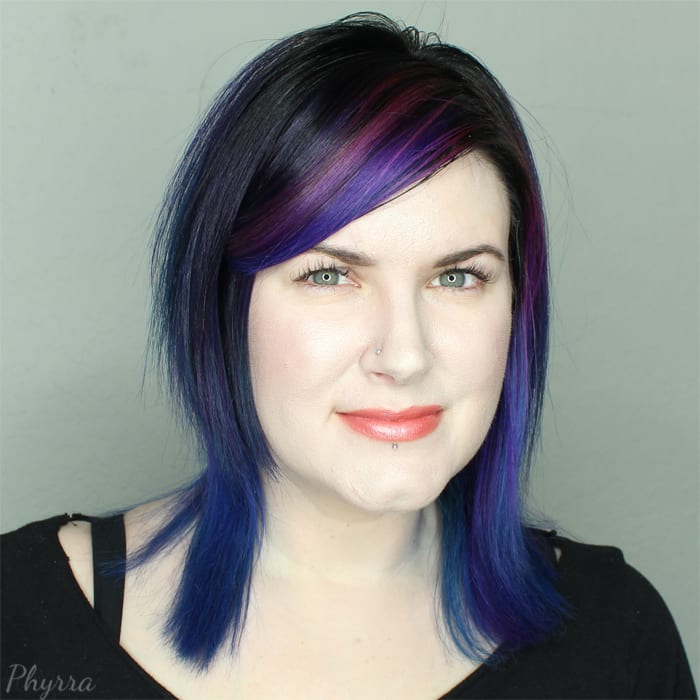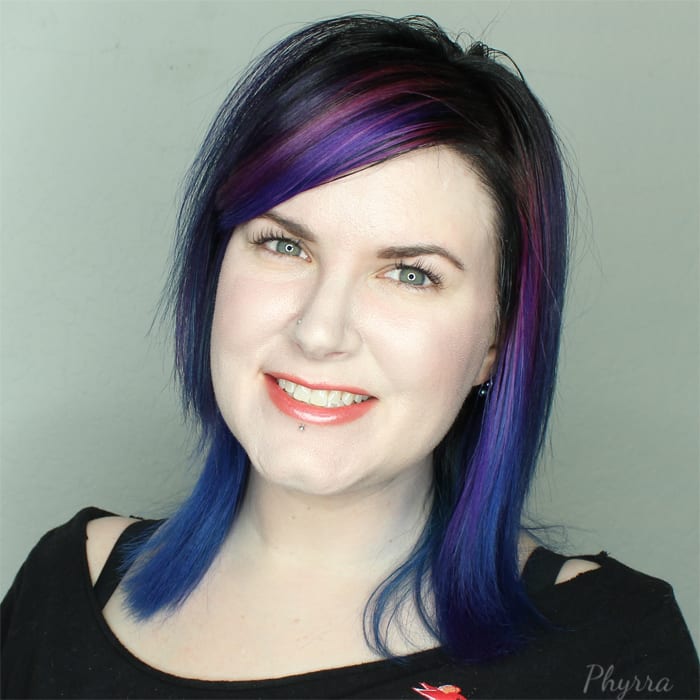 This is Mimosa. YB calls Mimosa a pink shade, but on me it appears to be a peachy coral pearl. I found it to be the least flattering of the three shades. It was also the most difficult of the three to work with. Because the formula is very moisturizing, it really wanted to slide around on me. I lined my lips with Urban Decay Stark Naked Pencil before application.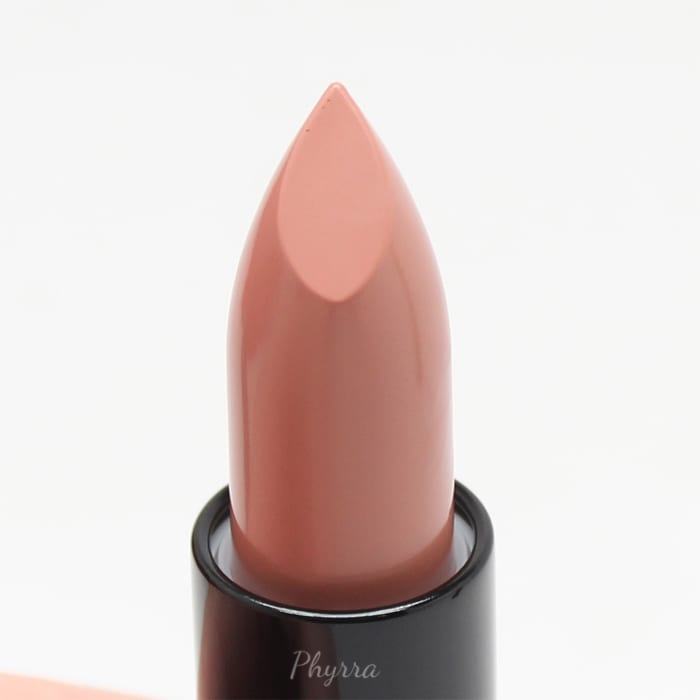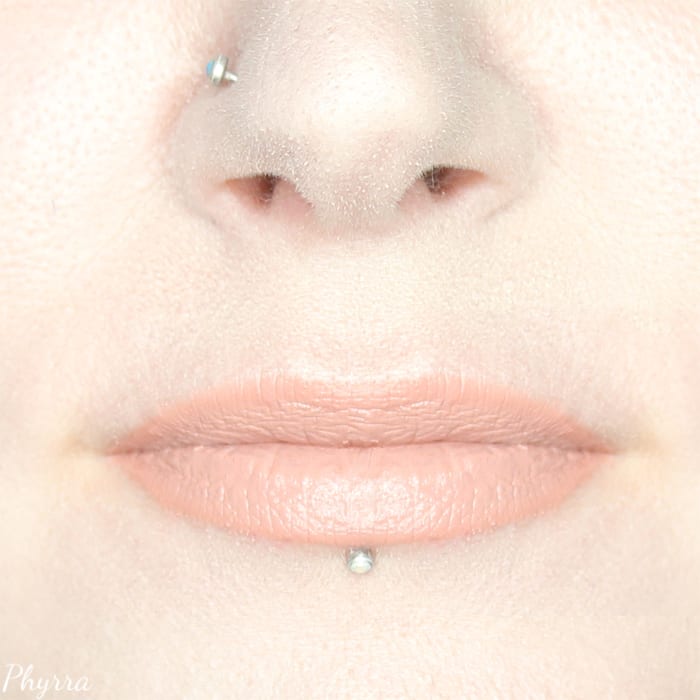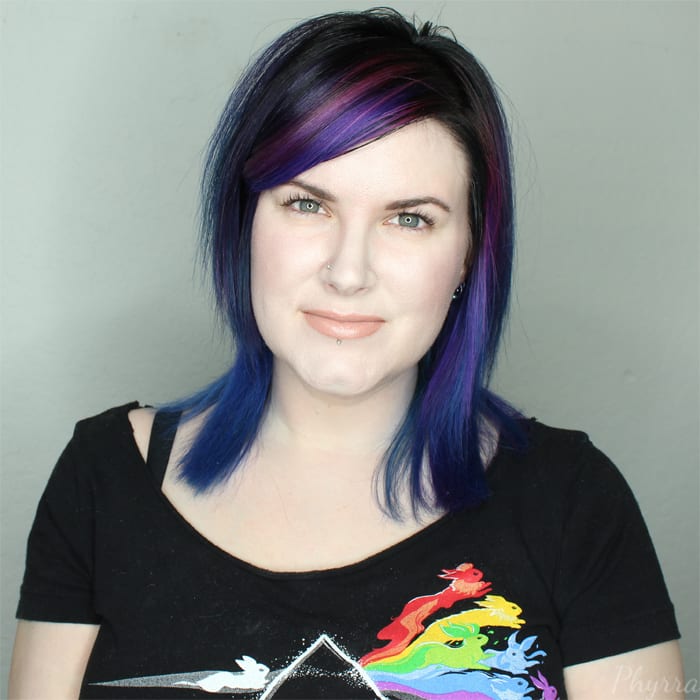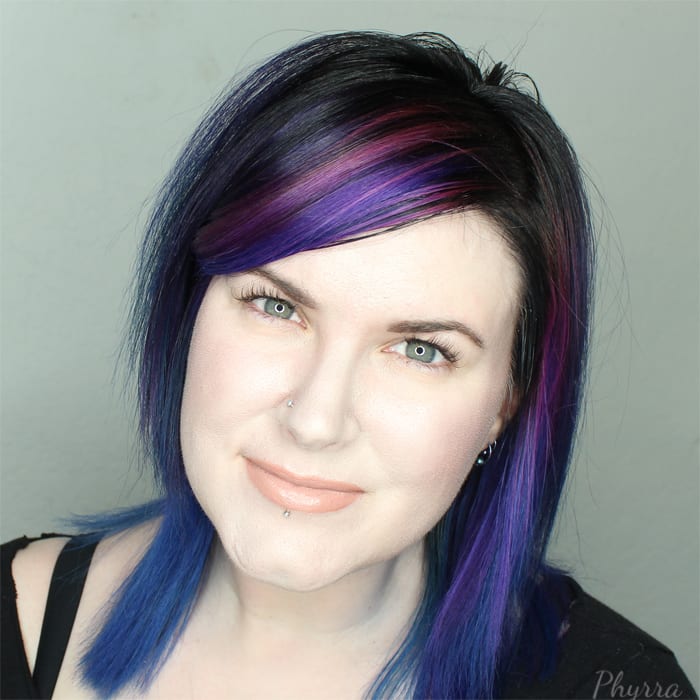 This is Boudoir. YB calls it a pink nude matte. It looks more like a pale peachy nude matte on me and I think it's pretty flattering for a nude. I lined my lips with Urban Decay Naked Stark pencil before application. The formula on this one was matte but not drying and very comfortable to wear.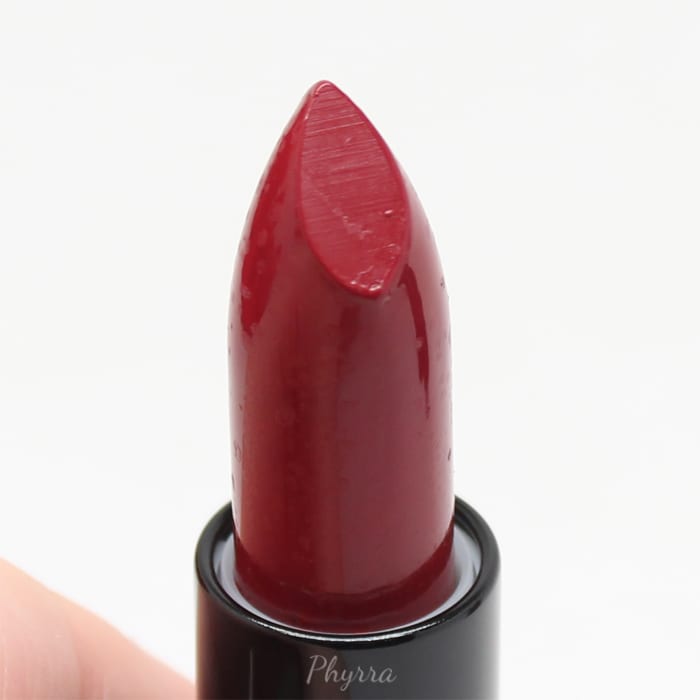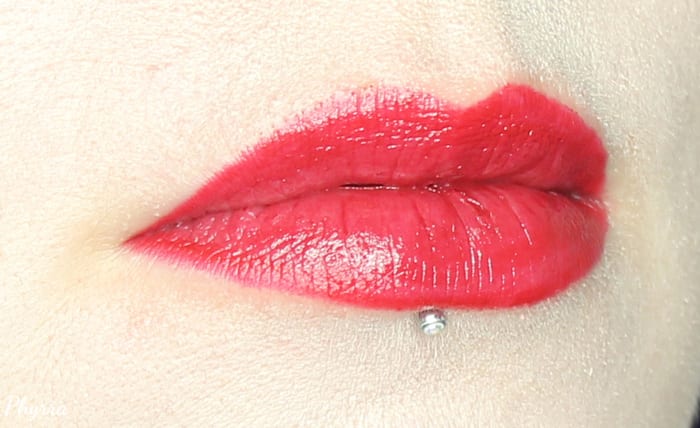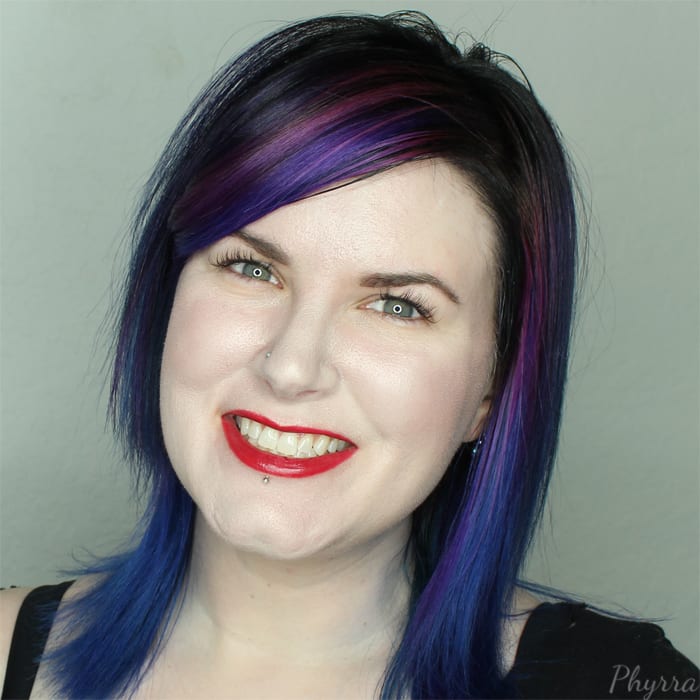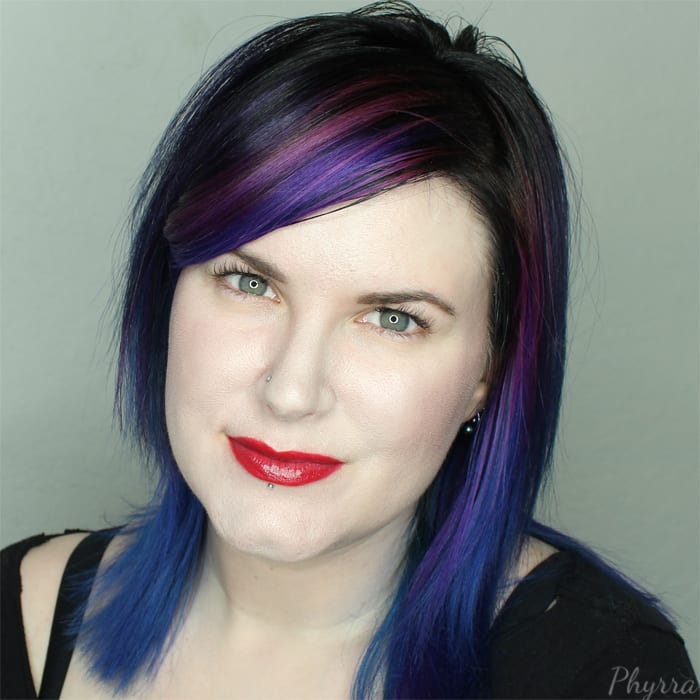 This is Bistro. It's a creamy red with lots of shine. It's very moisturizing and comfortable to wear. I think it's a gorgeous balanced red, very flattering to wear.
Of the three, I loved Boudoir's formula the best, though Bistro is really nice too. I wasn't a fan of Mimosa's formula as I just didn't find it flattering on me. If you like creamy, non shimmery lipsticks, you will love Bistro. If you love more of a matte formula, you'll love Boudoir.
What do you think of Youngblood Mineral lipsticks?