Worst Beauty Products of 2017
Today I'm sharing my picks for the worst beauty products of 2017. These are all beauty products I feel that I wasted money on. In some cases, I couldn't even return them in time for a refund. In my video, I give you mini-reviews for 19 different items that sucked for me. All products mentioned in the video were regretfully purchased by me.
Worst Beauty Products of 2017 Look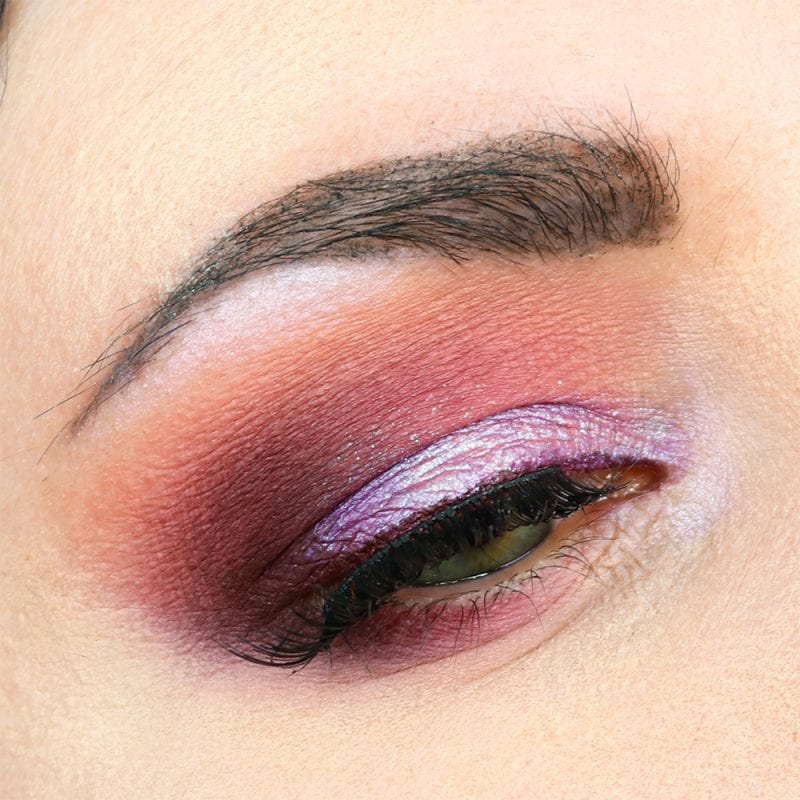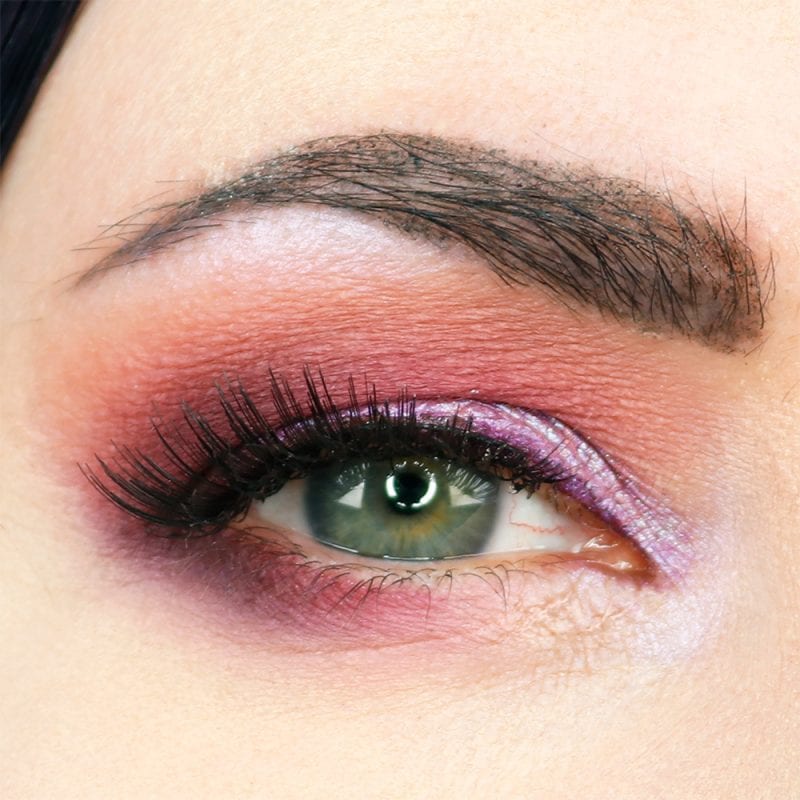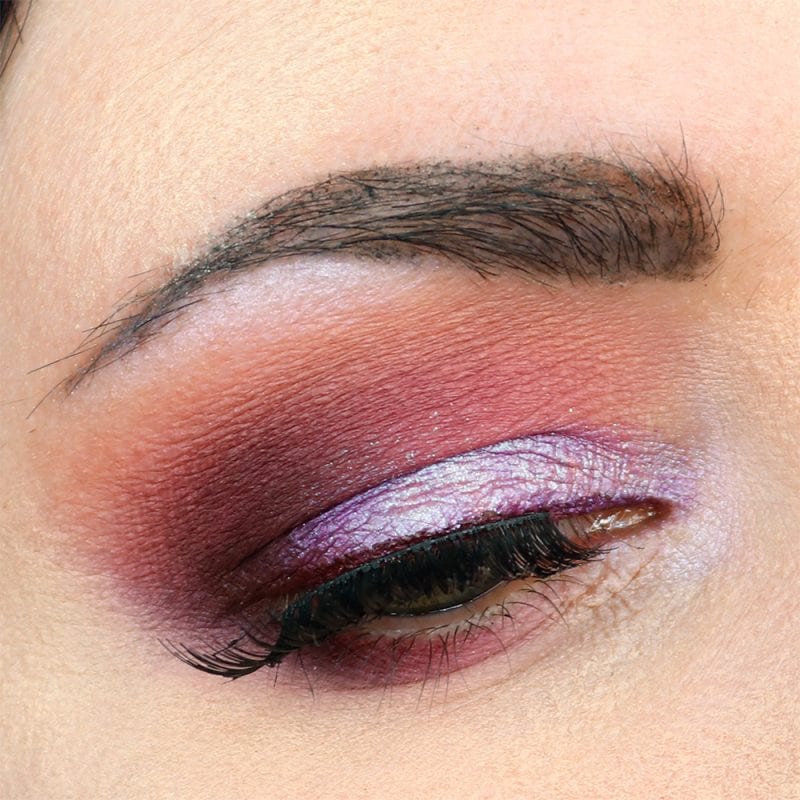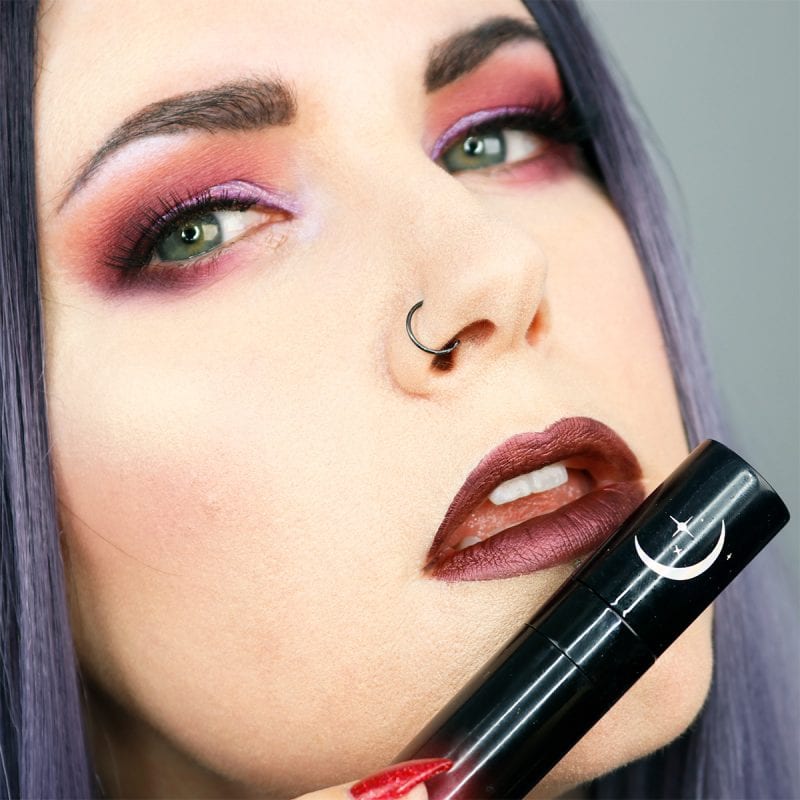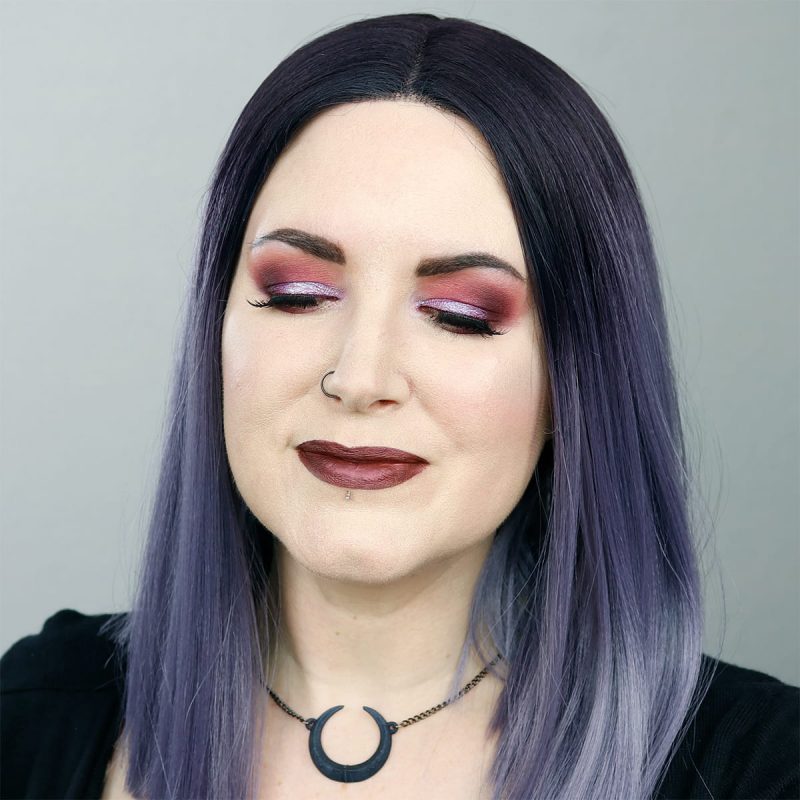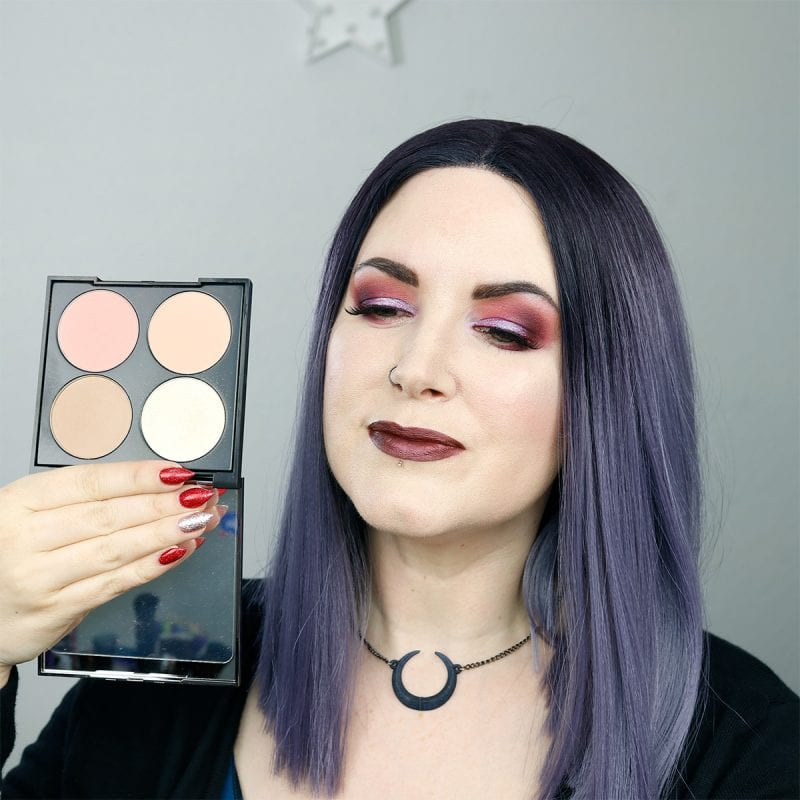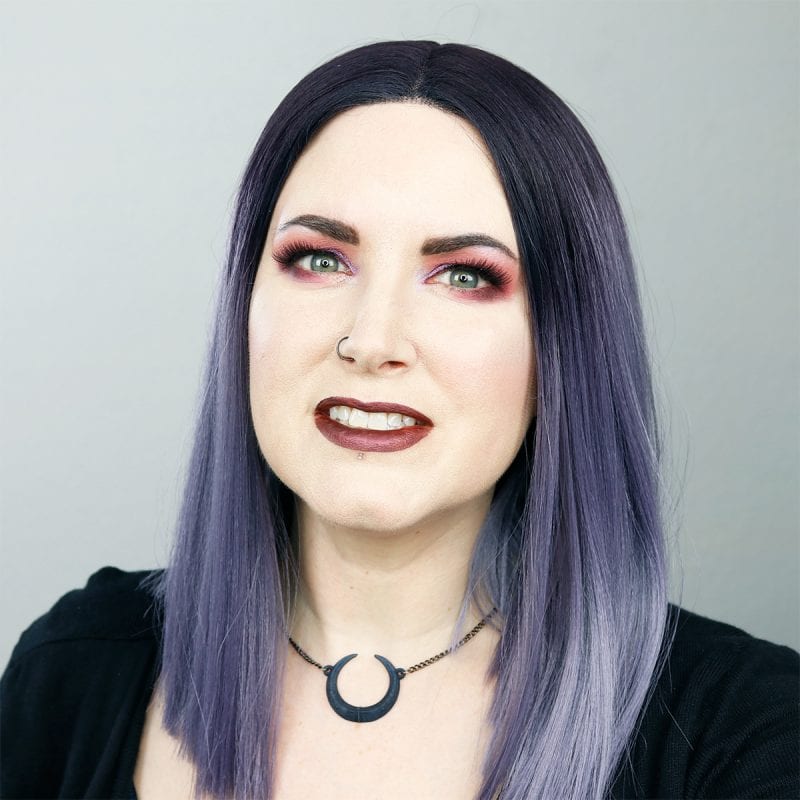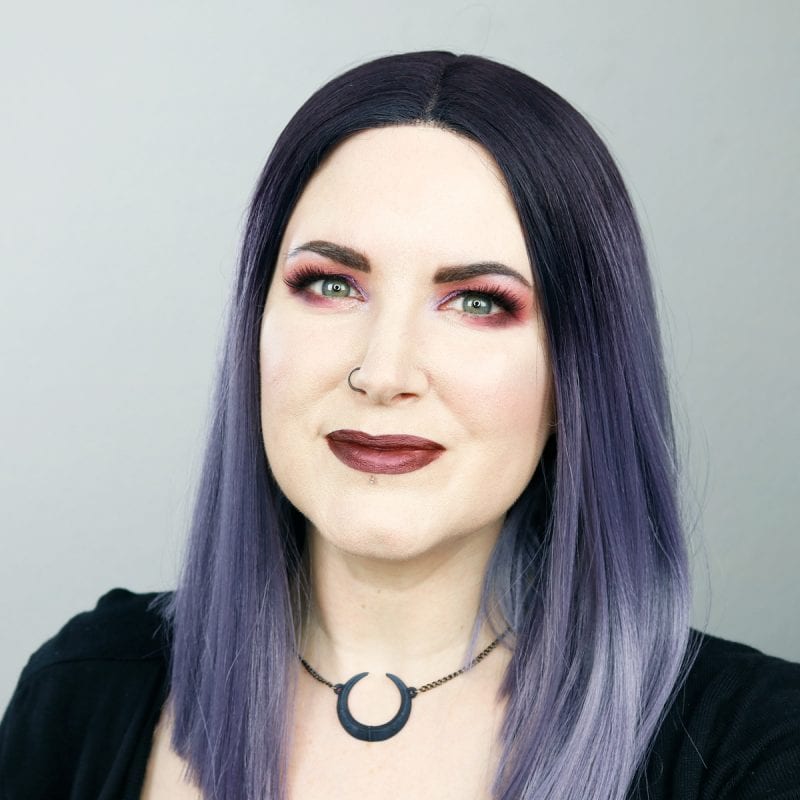 Fashion
Bobbi Boss Yara Wig
Rogue & Wolf Eclipse Necklace
Bellabeat Leaf Urban
Nightmare Before Christmas Cardigan (from Torrid, seems to be discontinued)
Eyes
Too Faced Shadow Insurance
Too Faced Glitter Glue
Milani Prep Set Go Powder
Suva Beauty Turkish Bath – transition and lower lid
Suva Beauty Denarau – crease and lower lid
Melt Meanstreak – accent and outer lower lid
Makeup Geek Masquerade – lid
Makeup Geek Blacklight – lid
Makeup Geek Celestial – highlight
Aromaleigh Inward Melodies – lid
Kat Von D L42 – inner lower lid
LA Splash Medusa – liner
It Cosmetics Superhero Mascara
Eylure 05 Accent lashes
Colour Pop Jet Set Black brow pencil
Face
Hourglass Veil Mineral Primer
LA Splash HD Creme foundation in Sesame
Besame Violet Brightening setting powder – under eyes
Makeup Geek Porcelain Princess Tryst – contour
Makeup Geek Porcelain Princess First Crush – blush
Makeup Geek Porcelain Princess Gleam – highlighter
Makeup Geek Electrify – highlighter
Tarte Stunner – highlighter
Milani Make It Dewy Setting Spray 
Lips
Black Moon Cosmetics Liquid Lipstick in Selene
Worst Beauty Products of 2017 Video
These are all the worst beauty products of 2017 that I purchased throughout the year. I'm sure there were more disappointments that I've forgotten, but these were the ones that stood out.
Unrelated, I did want to talk about the Makeup Geek Porcelain Princess palette. Today was my first day wearing it. I HATE the highlighter. It is NOT light enough for porcelain skin like mine. You KNOW Makeup Geek Celestial is my all-time favorite highlighter. It's holy grail material for me, so amazing. Gleam is too dark for my skintone. It doesn't look like a highlight on me. It's not white-based like Celestial. It's like the colors from the KathleenLights highlighter palette, not meant for porcelain skin. I'm deeply disappointed that it was put into the Porcelain Princess palette. I'm also disappointed that there are no swatches on the Makeup Geek website to show what it looks like.
The other three products in the Makeup Geek Porcelain Princess palette are nice. I like them on me. But that highlighter is basically useless for me. It's not as light as NARS Albatross, which I thought maybe it was a cruelty free dupe for that. Nope, it's a straight-up gold that does not work on my skintone. It makes me sad. Has anyone else tried Porcelain Princess?
Anyway what do you think of my worst beauty products of 2017? What made your list of worst products?