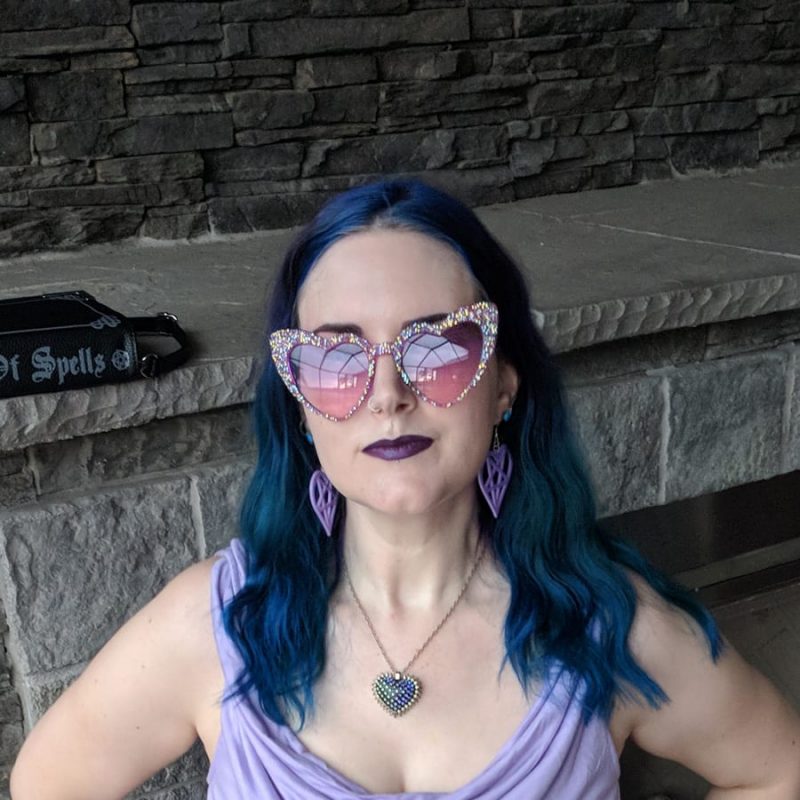 What skincare super ingredient are you intrigued by?
This weekend the Lipstick League wants to know, What skincare super ingredient are you intrigued by?
My Beauty Bunny – found a store that sells cruelty free and vegan dupes of your favorite perfumes!
Painted Ladies – Attention oily skin friends: Sheila from Painted Ladies has three mattifying primers (sans silicone) that will keep your makeup from sliding off your face. And for all budgets!
Phyrra – I've teamed up with two of my cruelty-free beauty BFFs, Jen & Emily, to bring you an Amazing Giveaway. One lucky follower will win $200 in CASH, plus a prize package of skincare and makeup worth $800!
Prime Beauty – If you like sparkling, fresh citrus scents for summer, I have a beautiful one for you; Skylar Capri. Read about this natural, cruelty-free company and their mission.
Realizing Beauty – A matte lip mousse? Sounds interesting, doesn't it? Check out Christa's review of all 8 shades of the new Urban Decay Lo-Fi Lip Mousse!
we heart this – Facial hair; we all have it, we all hate it. We discovered the best way to get rid of it. It's easy, it's inexpensive, and it's simple. Show your facial hair who's boss!
Blushing Noir – We all love surprises, especially beauty related ones! Enter to win a HUGE surprise box of makeup and skincare to get you ready for Fall. Open Worldwide!
EauMG – I know I talk a lot about expensive perfumes (it's not me! It's the industry!), but today I'm sharing a "budget" perfume that smells like it costs at least double what retails for. See, you don't have to spend a fortune to smell good.
(Wondering what the Lipstick League is? Find out here.)
My Beauty Bunny is Currently Craving: the Becca Ultimate Coverage Longwear Concealer, because aren't we all on the hunt for the perfect concealer?
Question – What skincare super ingredient are you intrigued by?
Answer – Right now, probably Vitamin C! I love what it does for my skin.