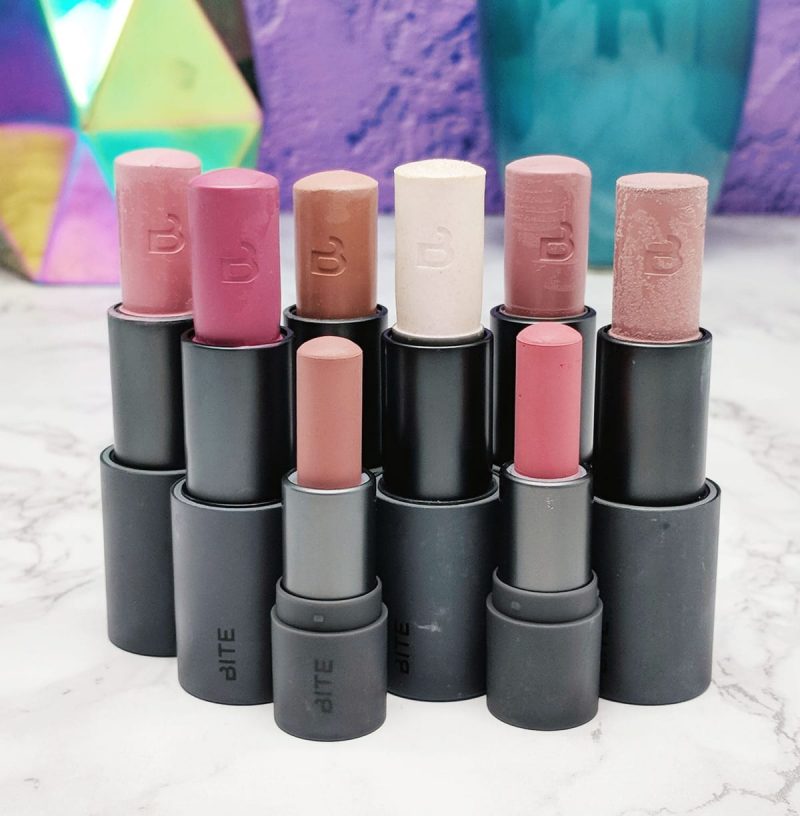 What are You Buying from the Sephora Spring Sale?
The Lipstick League wants to know, What are You Buying from the Sephora Spring Sale?
Slashed Beauty – Have you had your eye on the Urban Decay Naked Petite Heat palette? Miranda shares swatches, three of her go-to looks using the palette, and whether or not it's worth your money.
we heart this – Psst, you know The Lipstick League is having a mega beauty giveaway right now, right? 29 products worth $1000!
Blushing Noir – Just when you think it's impossible to find a drugstore dupe for one of your favorite, high-priced lip liners you stumble upon a hidden gem!
EauMG – I have reviewed a niche perfume that has "living stallion" as an accord listed. Seriously. "Living stallion".
My Beauty Bunny – is sharing her thoughts on the brand new launches from Physicians Formula. The 24 Karat serum is made with REAL GOLD!
Painted Ladies – Did I hear sale? Sephora's Spring sale is here and Sheila has a list of makeup and beauty must haves to snag with your Sephora discount code.
Phyrra – Do you have a thing for Limited Edition Makeup or are you tired of it? Check out the Limited Edition Makeup Tag Video!
Prime Beauty – Looking to add some volume to your limp locks? I tried 3 products from the Nanogen Hair Thickening line and pumped up my volume!
Realizing Beauty – What are your thoughts on the monochromatic makeup trend? The Urban Decay Backtalk Eye and Cheek Palette is the perfect way to experiment with the look in beautiful tones of pink.
(Wondering what the Lipstick League is? Find out here.)
Slashed Beauty is Currently Craving: Last week at the salon, my stylist used the Mizani 25 Miracle Milk Leave-In Treatment on me and it transformed my hair! It's a little pricey compared to what I normally spend on my hair products, but it left me with silky, shiny and totally frizz-free hair that I couldn't stop running my fingers through. I need to get a bottle for myself so I can get that salon feel at home.
Question – What are You Buying from the Sephora Spring Sale?
Answer – Here's what I've bought so far
Urban Decay Kaleidoscope Palette
Urban Decay Cloud 9, Bun Bun Lipsticks
Kat Von D I am Divine Palette
Hourglass Veil Mineral Primer Jumbo
Milk Mars Holographic Stick Mini
Saturday Skin Wide Awake Brightening Eye Cream
Saturday Skin Freeze Frame Beauty Essence
Velour Lashes Effortless