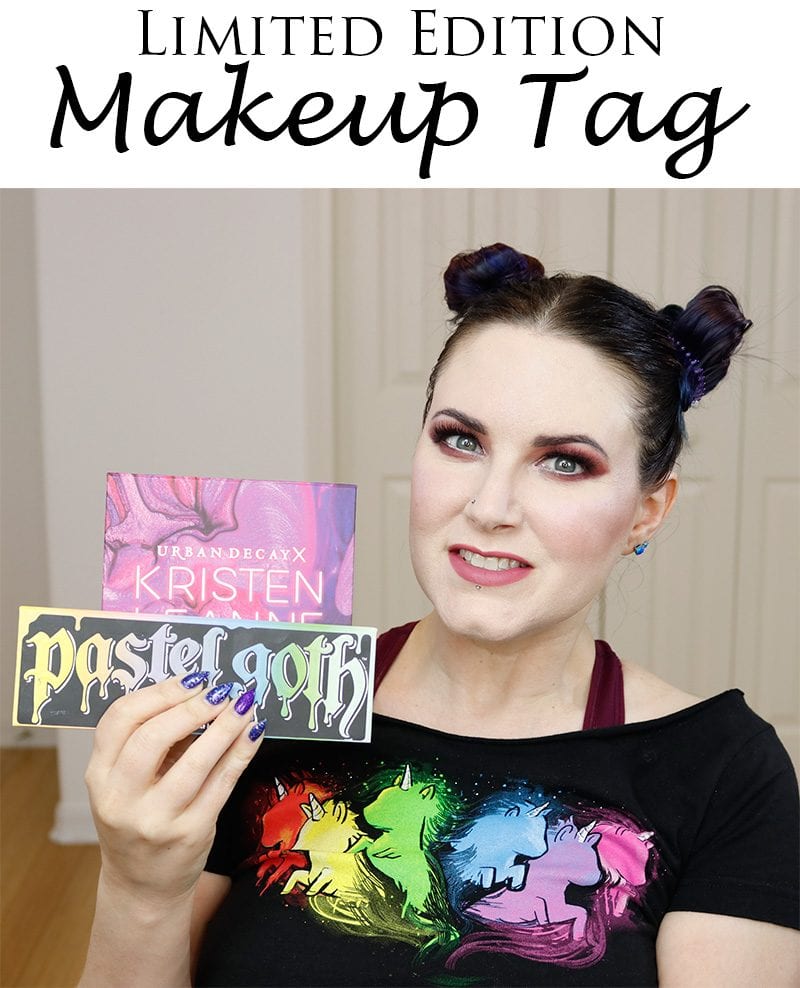 The Limited Edition Makeup Tag
Today I'm sharing the Limited Edition Makeup Tag! Angelica Nyqvist came up with this fun tag. I really enjoyed thinking about my answers for this one.
I'm still without my laptop, so I'm using a borrowed machine to edit videos and photos, which sucks. I do have my new mic set up though, so I think the sound is much better now.
PR + purchased by me.
Cruelty-free Makeup Look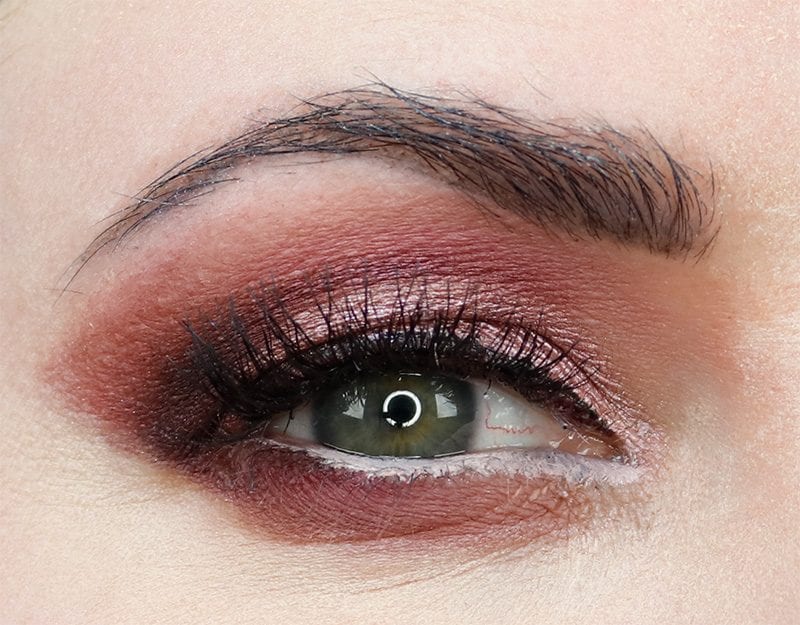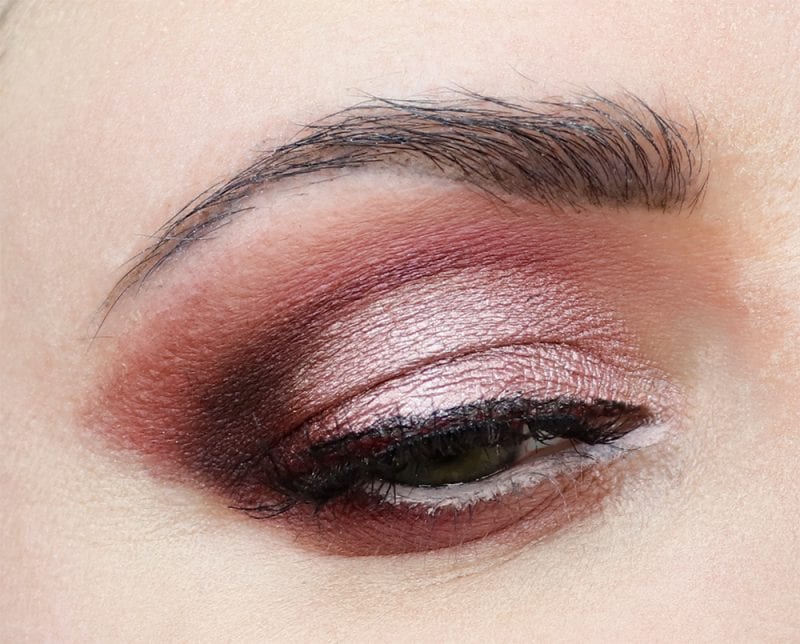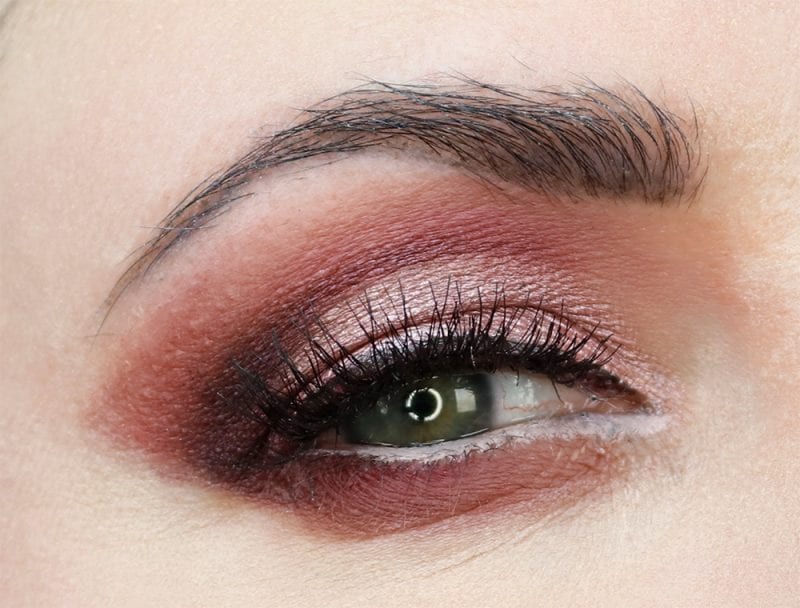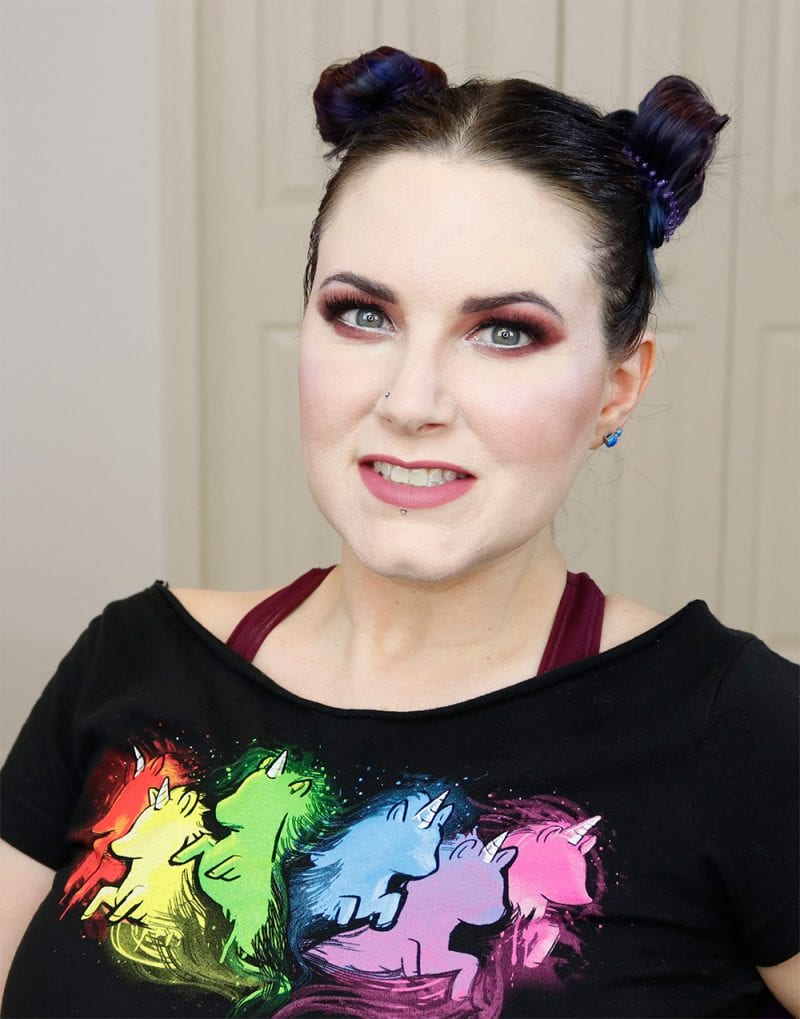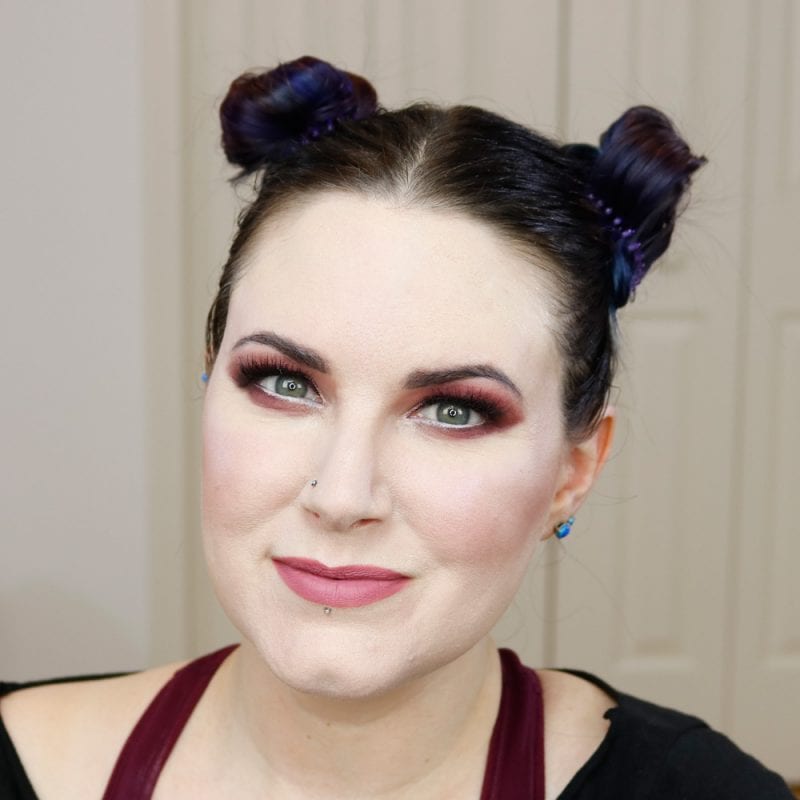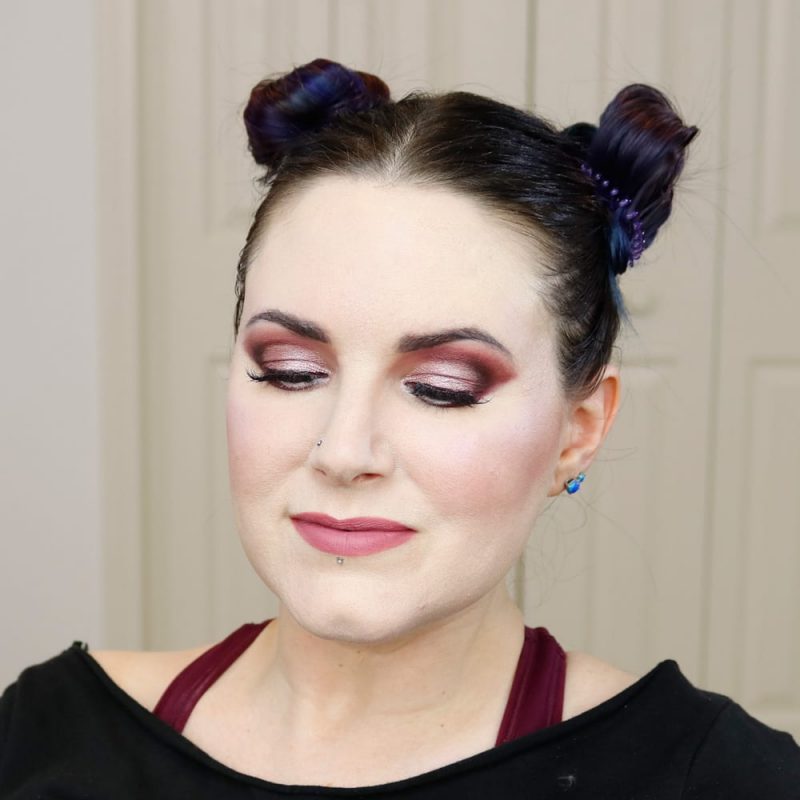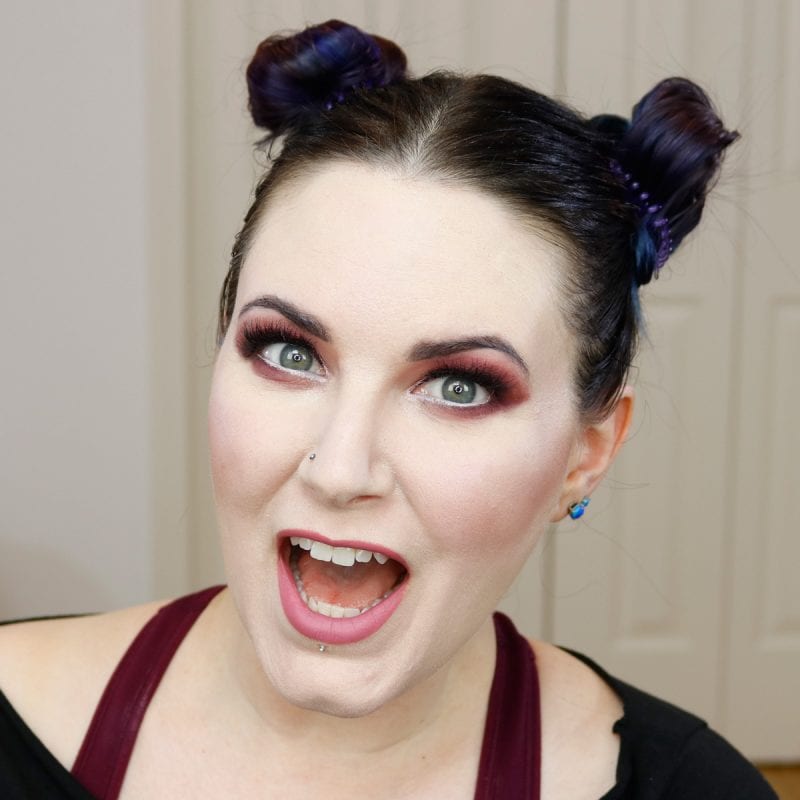 Eyes
Urban Decay Primer Potion
Milani Prep Set Go Setting Powder
Anastasia Buon Fresco – transition
Urban Decay Sin Primer – to cut the crease and the lid
Anastasia Macaroon – on top of Sin
Anastasia Rosette – deepest crease shade
Suva Beauty Denarau – crease
Anastasia Baby Cakes – browbone
Urban Decay Blackjack – outer v
Marc Jacobs Blacquer 42 – upper lash line
Sigma Final Touch – lower waterline
Kat Von D Trooper – upper lash line
LaSplash Medusa – upper lash line
Urban Decay Perversion Mascara
Ardell Demi Wispies False Lashes
Glossier Boy Brow in Black
Colour Pop Jet Set Black Brow Pencil
Face
Emme Diane SPF 58 Illuminating Sunscreen
Milk Blur Stick
Milk Supernova
The Body Shop Soft Matte Concealer in 10 Peruvian Lily
Idun Minerals Nordic Veil Foundation in Jorunn
mixed with Hourglass Veil Mineral Primer
Hourglass Ethereal Light  Powder
Physicians Formula Plum Rose – blush
Wet n' Wild The Princess Daiquiries – blush
Wet n' Wild White Raven – highlight
Lips
Aromaleigh Bellini lip balm
Kat Von D Lovecraft pencil
Too Faced Melted Matte Lipstick in Melted Clover
I love this shirt! It's the teeturtle Unicorn Dreams shirt.
If you love my lipstick, you need to know that Too Faced is donating $250,000 to animal charities to celebrate the launch of this Melted Clover. $100,000 to RedRover, $100,000 to Oceana and $50,000 to Jameson Animal Rescue Ranch.
I Tag These People
The Limited Edition Makeup Tag Video
I hope you enjoyed seeing my thoughts on the Limited Edition Makeup Tag. What are your picks for the Limited Edition Makeup Tag? What tag should I do next?
Don't forget to enter this $1000 Beauty Giveaway!