Those of you who follow me on Instagram will have already seen this, but Urban Decay is launching a Vice 3 palette. Not much information has been released about the palette yet. I'm guessing the palette will be $59 or $60, since the Vice 1 and Vice 2 palettes were $59.
Urban Decay Vice 3 Palette
Follow Urban Decay on Instagram!
You can see the previous Vice palettes. Vice 2 is my favorite because of the stunning packaging.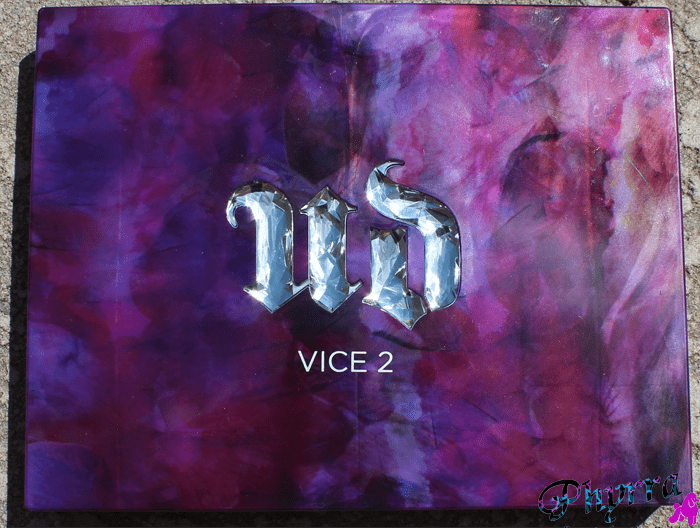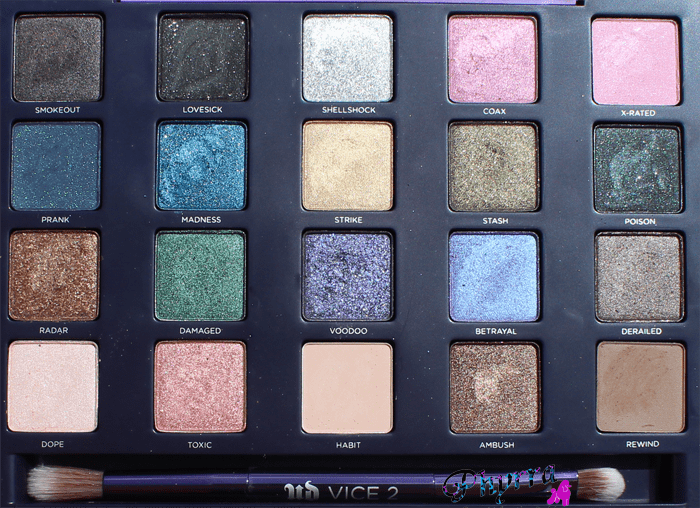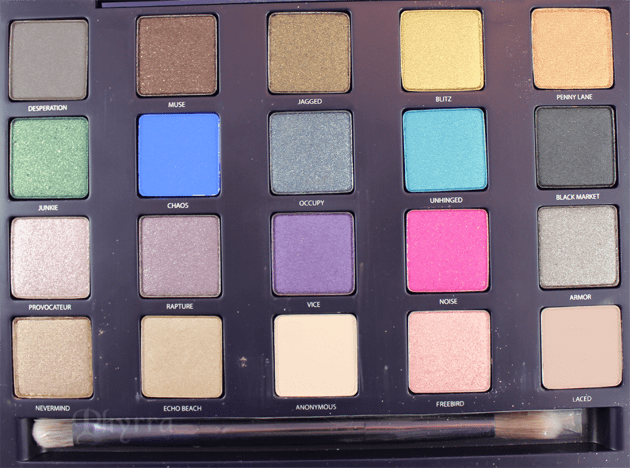 You can see my original Vice Palette Review, or check out my Vice 2 Palette Review.
The Vice 2 palette was my favorite for packaging. So gorgeous!
I'm really happy that so far this year Urban Decay has put out 2 colorful palettes and this will make 3 (Electric, Shadow Box and now Vice 3).
What do you think about the prospects of a Vice 3 palette?
Last Updated on