Urban Decay Summer 2016 is here! It's launching tomorrow at UrbanDecay.com and since I just got my hot little hands on it I wanted to share some photos with you. I'll have a video up as soon as I can.
Urban Decay Summer 2016 is Here!
PR samples
Where to Buy
UrbanDecay.com, later at Sephora, Ulta, Macys, Beauty.com

Give this video a thumbs up and subscribe!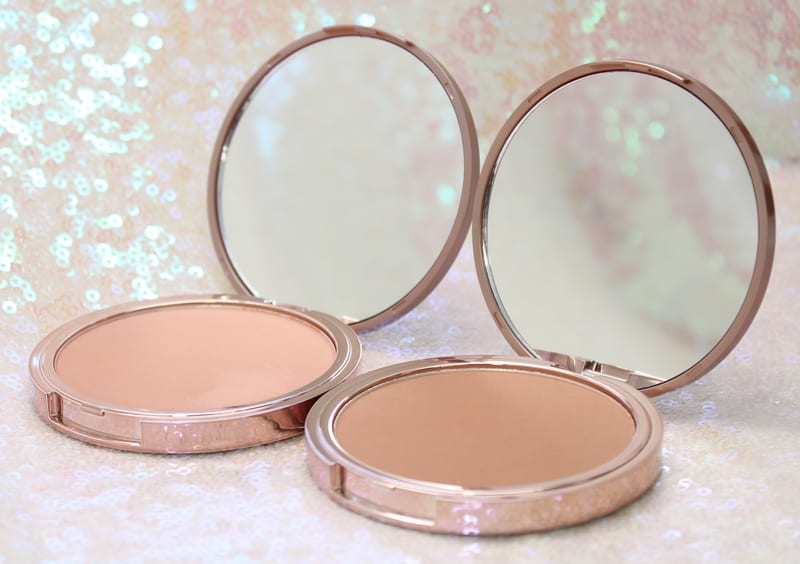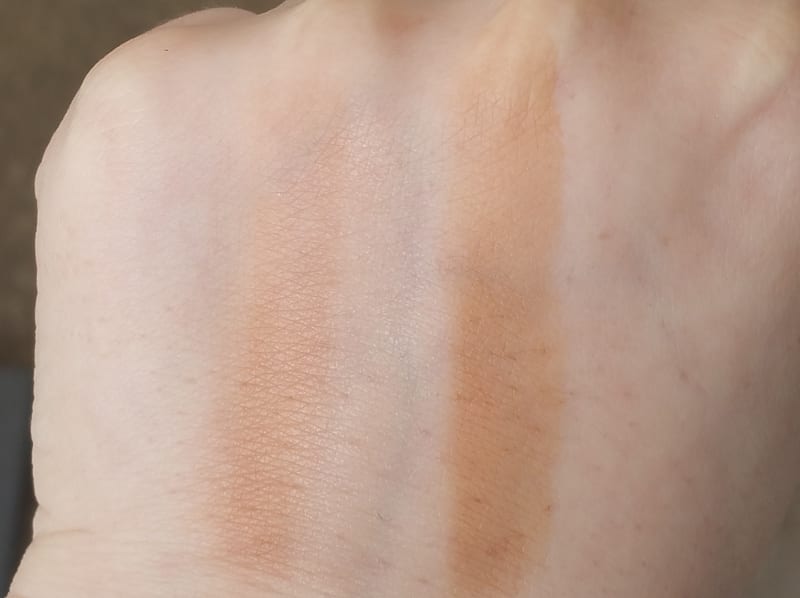 Urban Decay Beached Bronzer – $28
Sun-kissed – matte light-medium bronzer
Bronzed – matte medium-dark bronzer
I absolutely love this packaging! It's so cute! These powders feel very silky. They're supposed to be 2 universally flattering shades that are matte, but provide sheer, natural looking coverage. Wende from UD loves to use these after contouring. It has HPP (Highlighter Performing Pigments) Technology to provide rich color, long-lasting elements, and the perfect level of coverage. UD says these will give you a radiant glow that won't quit.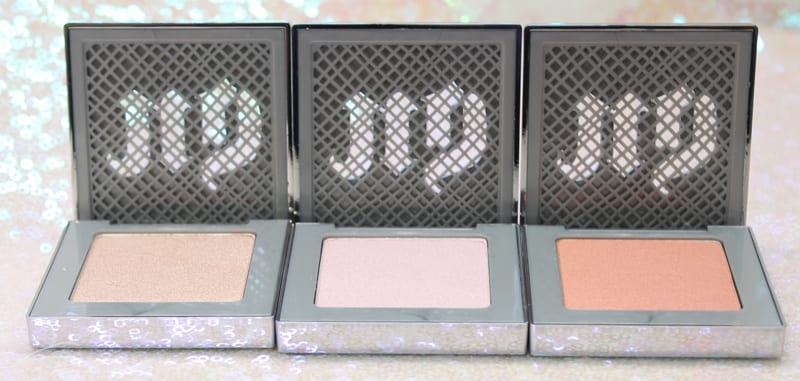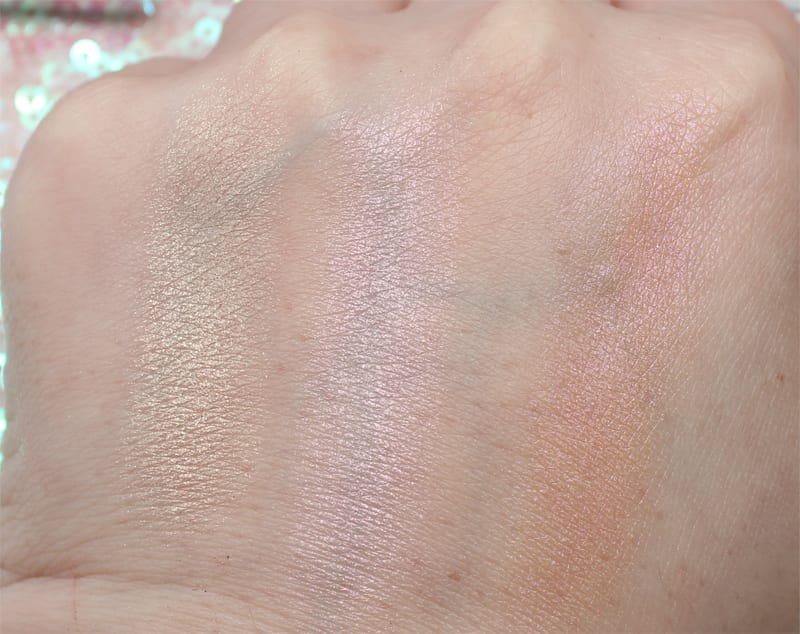 Urban Decay Afterglow Highlighter – $26
Aura – iridescent light pink
Sin – champagne
Fireball – peach with pink shift
I'm dying over Aura! It's so gorgeous! Can't wait to wear these!
Urban Decay 24/7 Glide-On Eye Pencil – $20
Heartless – light frosted pink
Urban Decay 24/7 Waterline Eye Pencil – $20
These are great for highlighting the lower waterline or inner corner of the eyes to look more awake. Walk of Shame could be used as a concealer in a pinch, too. The texture of Walk of Shame was different from my other waterline pencils, it was softer and the tip broke. However, it did not want to come off my hand.
Urban Decay Naked Skin One & Done Hybrid Complexion Perfector SPF 20 – $34
Light – .5 – 3.5
Medium Light – 3.0 – 4.5
Medium – 4.0 – 7.0
Medium Dark – 6.0 – 8.0
Dark – 8.0 – 10.0
Deep – 10.0 – 12.0
Urban Decay's Naked Skin Foundation also had more shades added to the lineup. 
There are more in between shades. I wish there was a paler neutral!
I wanted to get this up quickly for you. I promise a more in depth post soon, as well as a video.
What are you most excited to see? For me, it's the highlighters!
More to Read