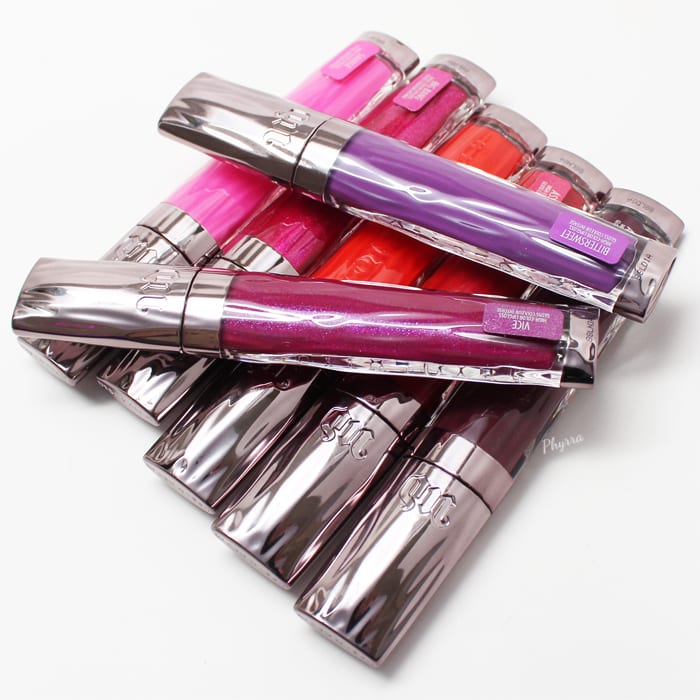 Today I'm excited to share with you the brand new Urban Decay Revolution High-Color Lipglosses. These come in 14, super pigmented shades, including a purple! I'm in love! The formula feels moisturizing on my lips, it's pigmented, it doesn't dry them out, it's not sticky or stinky.
Make sure you don't miss the gorgeous Afterglow Blushes or Summer Nights Eyeshadows. You can also weigh in on whether you love or hate the new Primer Potion update!
PR sample.
Urban Decay Revolution High-Color Lipglosses
Urban Decay Revolution Lipglosses


If you like this video please give it a thumbs up, share and subscribe!

Where to Buy (launches April 15)
UrbanDecay.com, later at Sephora, Ulta, Macys and Nordstroms

Price
$22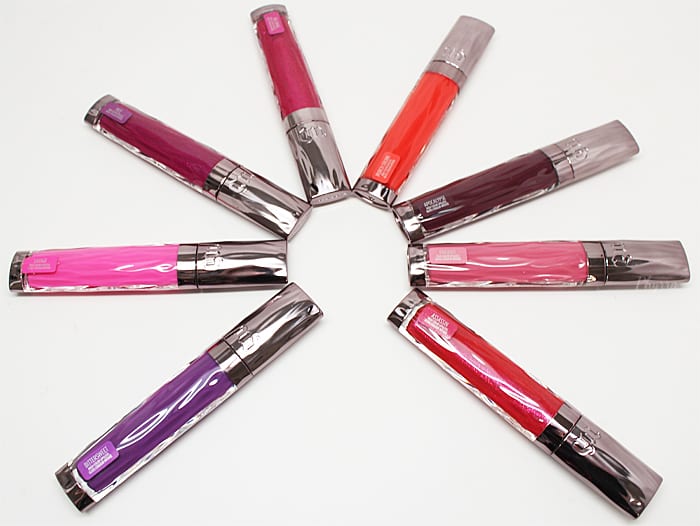 Gloss (missing kinky)
apocalypse -- bittersweet -- vice -- big bang
scandal -- savage -- punch drink -- liar
apocalypse -- deep berry wine
bittersweet -- bright purple with pink tones -- slight pink stain left behind
Vice -- magenta with pink shimmer -- slight pink stain left behind
Big Bang -- fuchsia pink with shimmer -- slight pink stain left behind
Scandal -- bright rosy pink
Savage -- hot pink (slightly less pigmented than the others, but still pigmented)
Punch Drunk -- bright orange
Liar -- nude with pink undertones
brickhouse -- 69 -- assassin -- quiver
failbait
gloss formula is  not sticky, very moisturizing, and some shades are so pigmented it makes me think of a liquid lipstick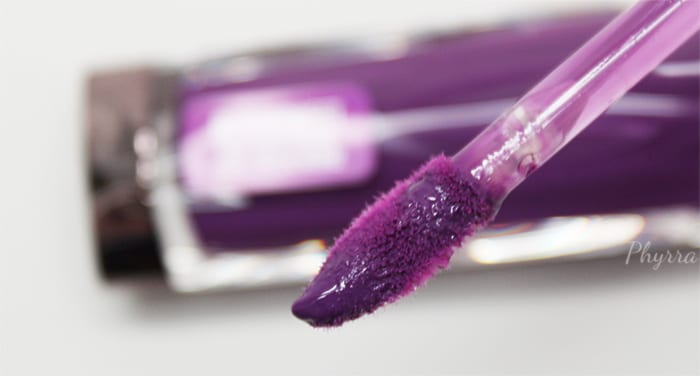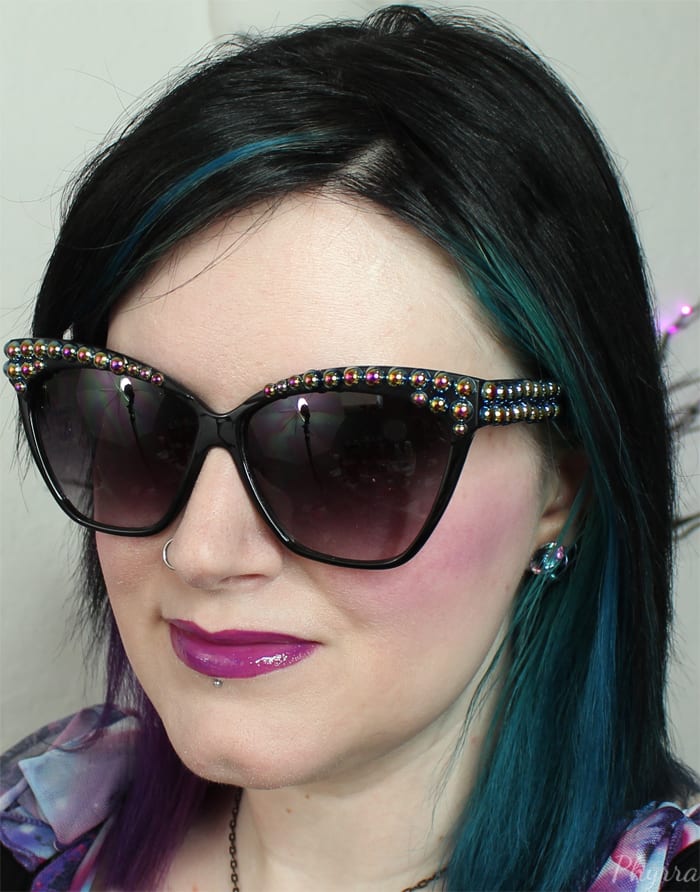 Bittersweet
bright purple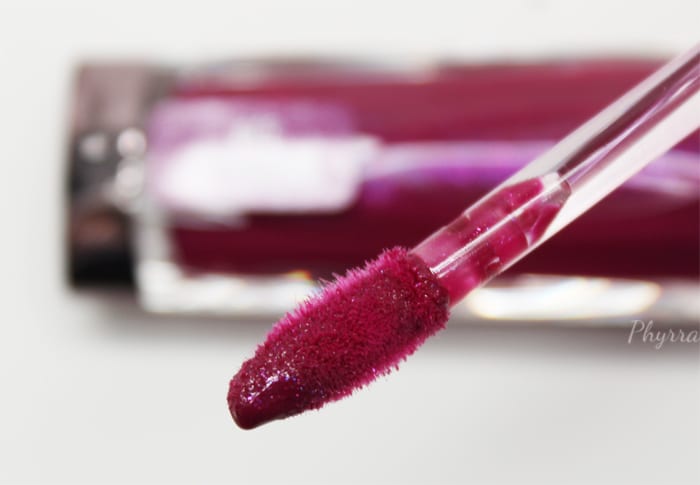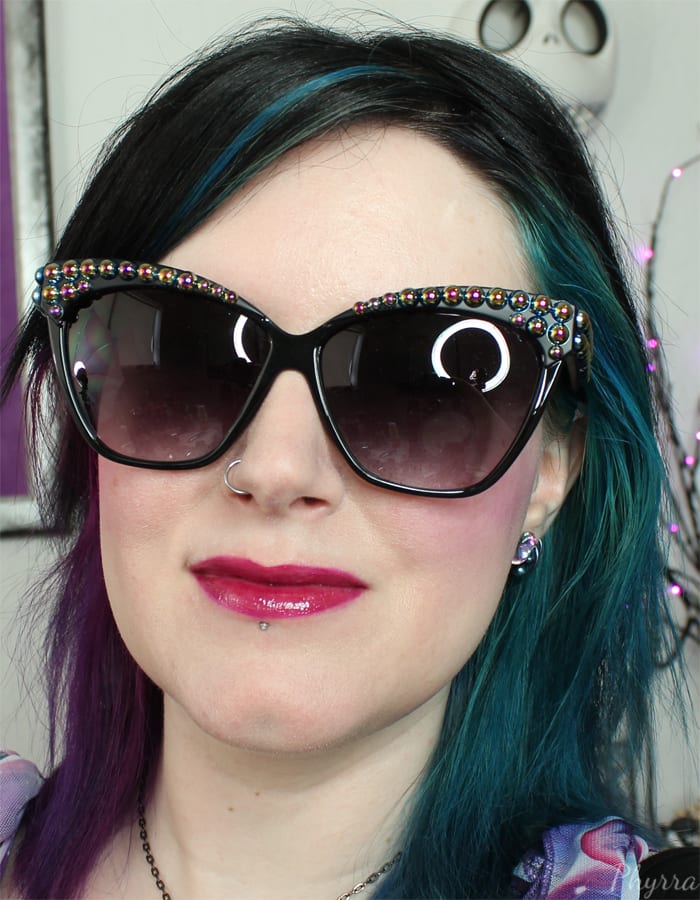 Vice
dark purple with glitter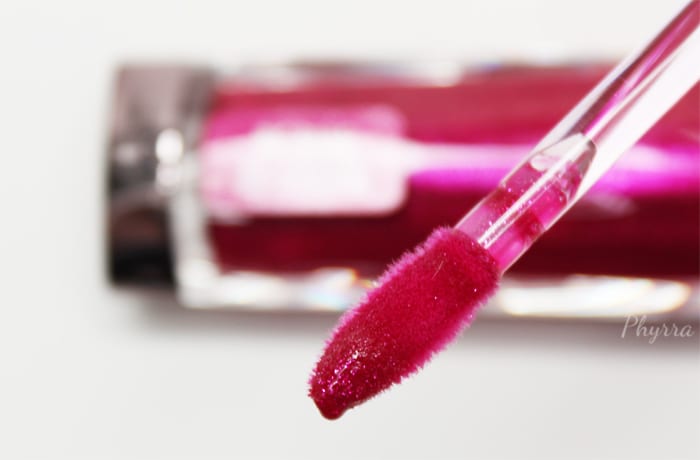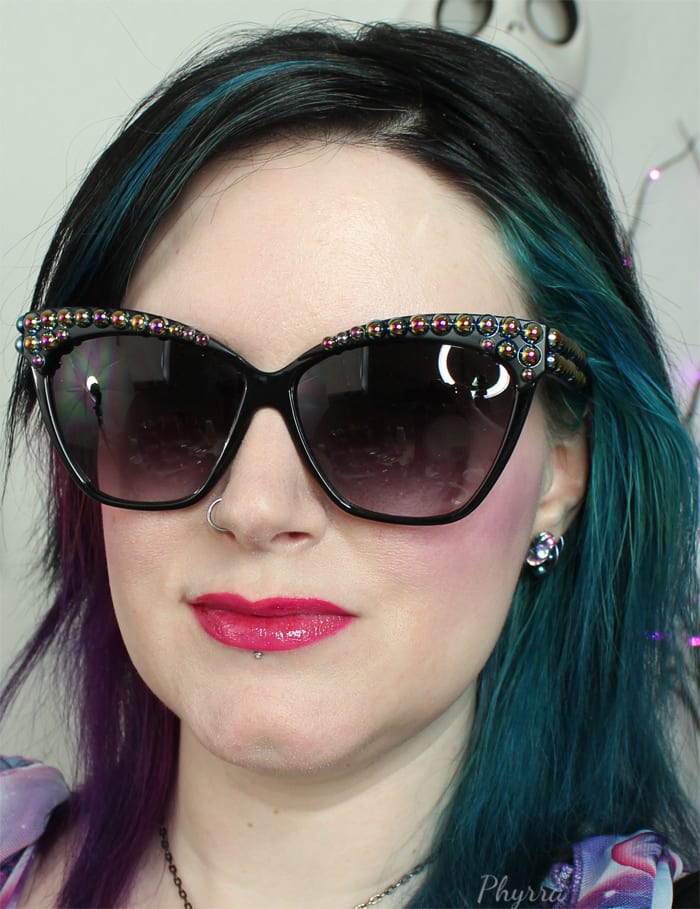 Big Bang
bright pink with glitter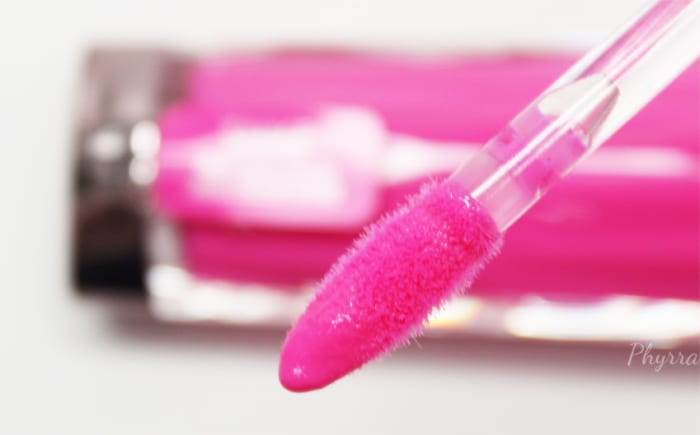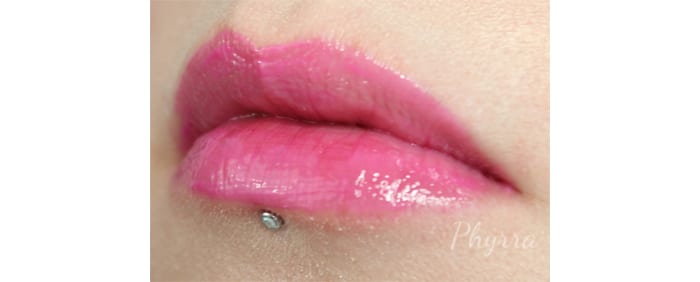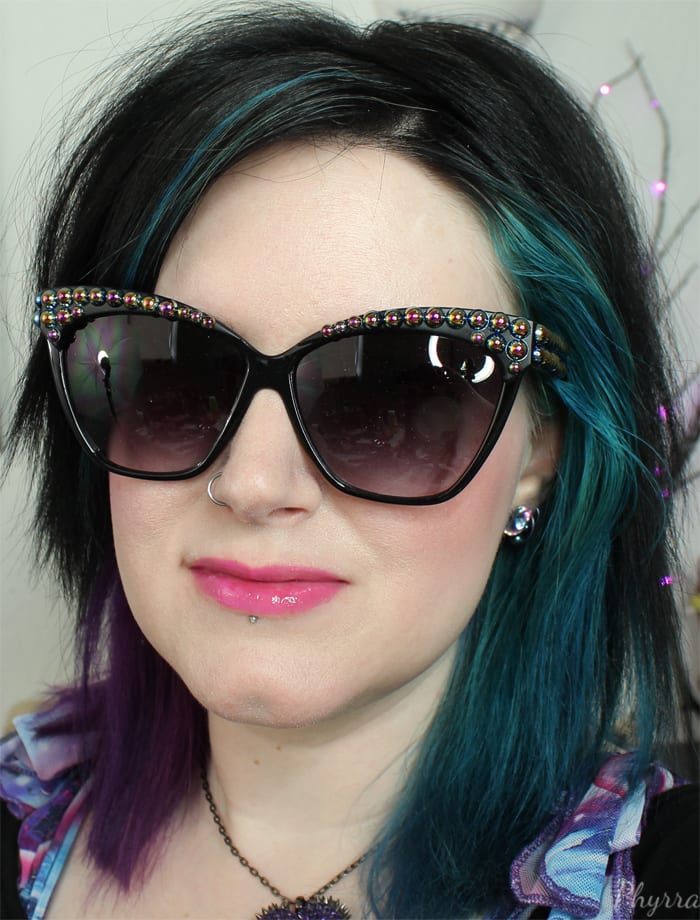 Savage
electric pink. This is far less pigmented than I'd hoped for, but it's still pretty.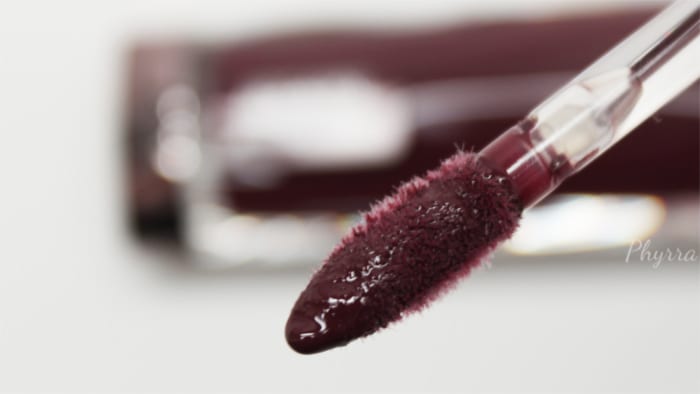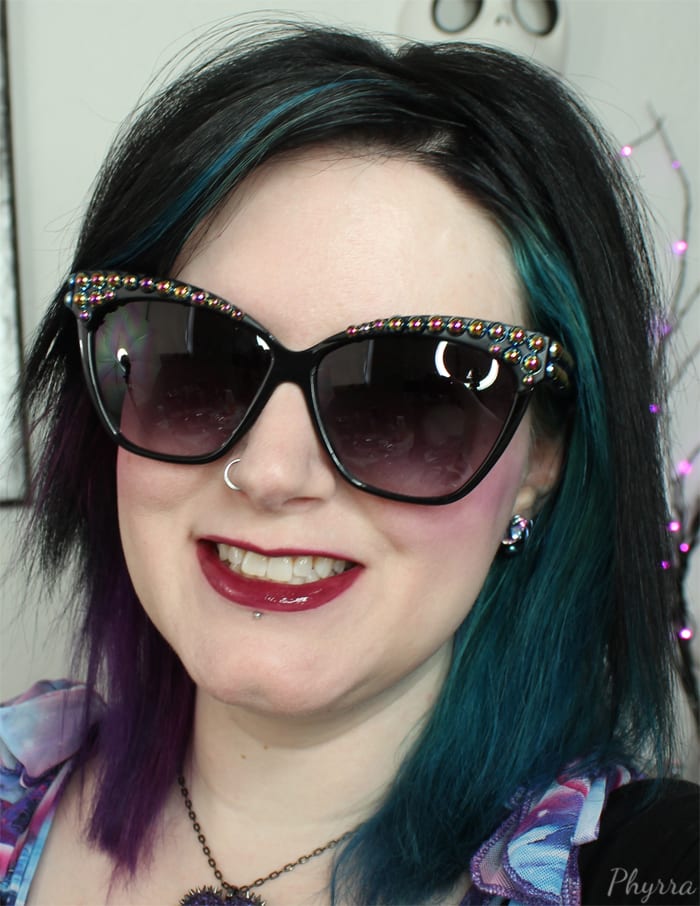 Apocalypse
deep purple-wine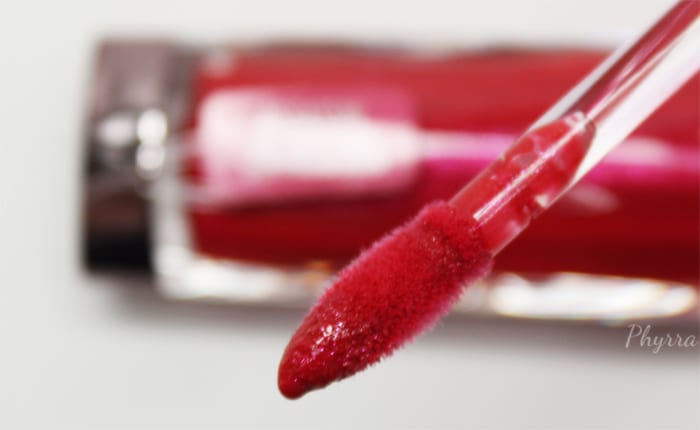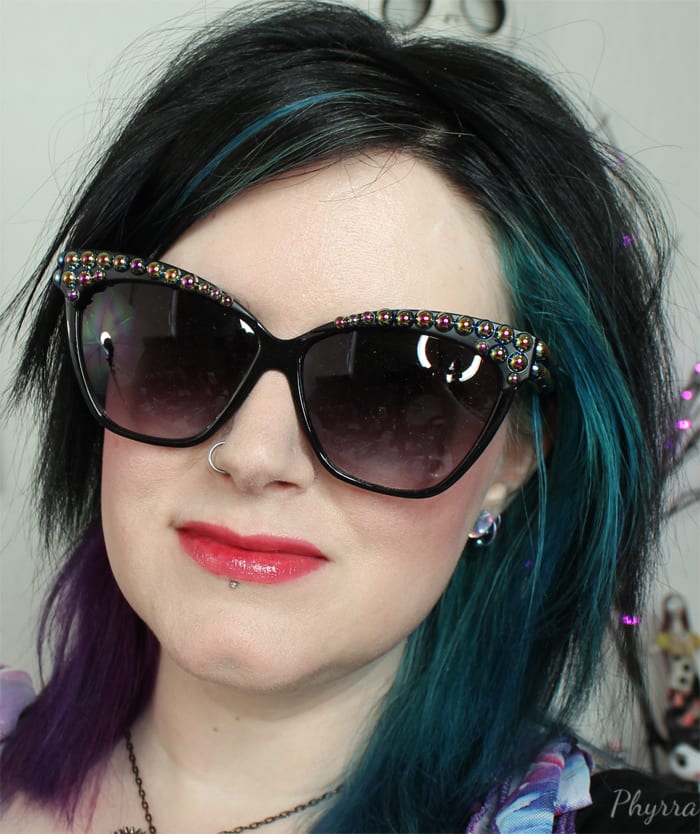 Assassin
candy apple red with glitter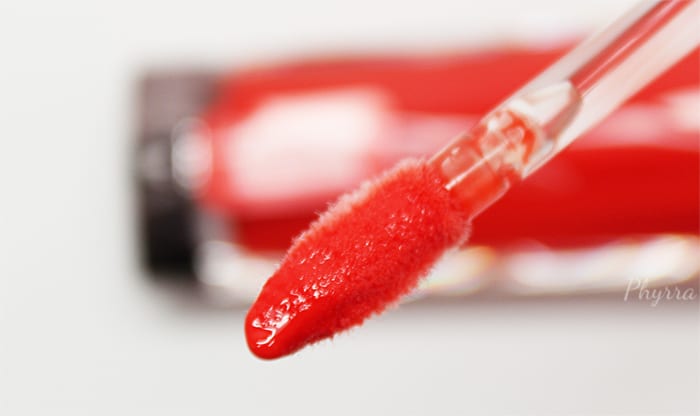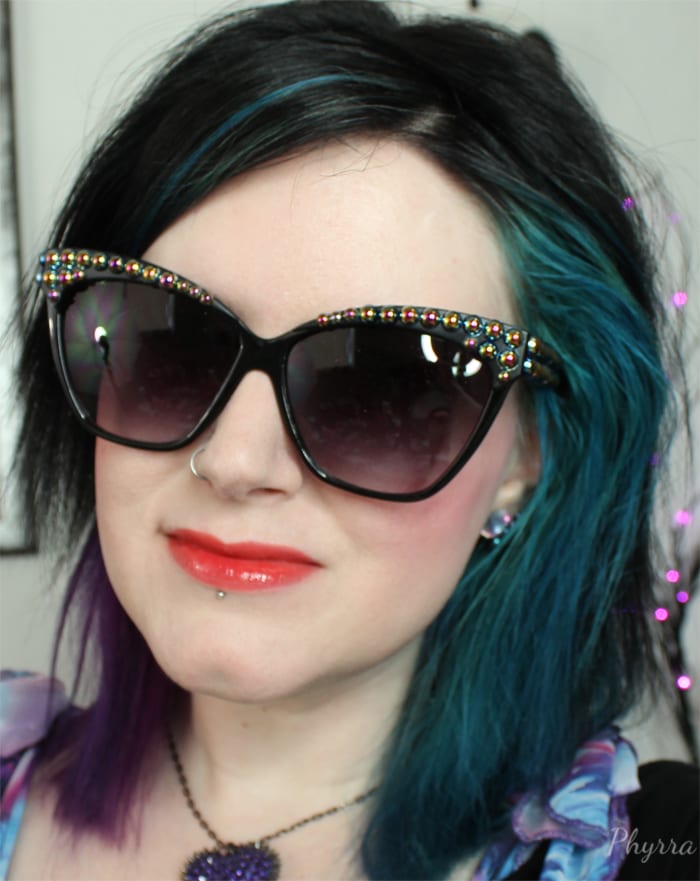 Punch Drunk
bright orange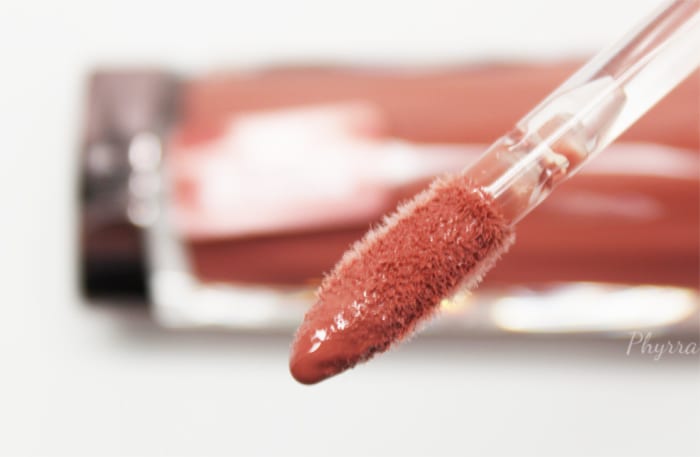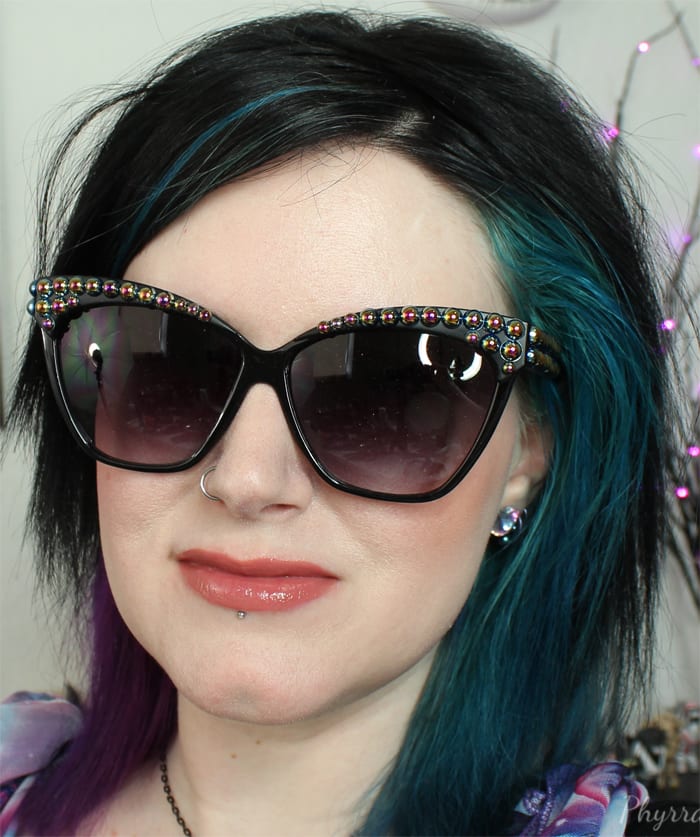 Liar
medium pink-nude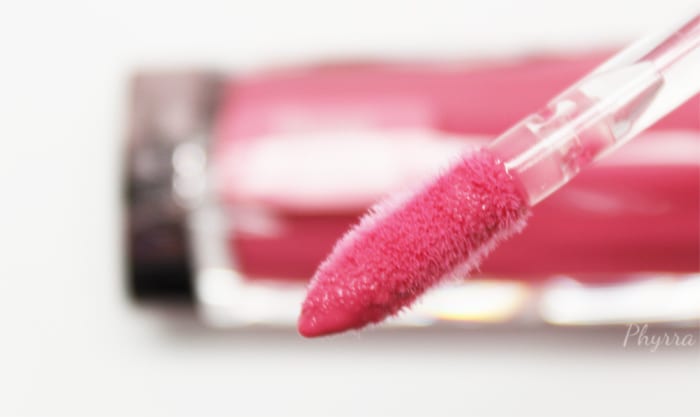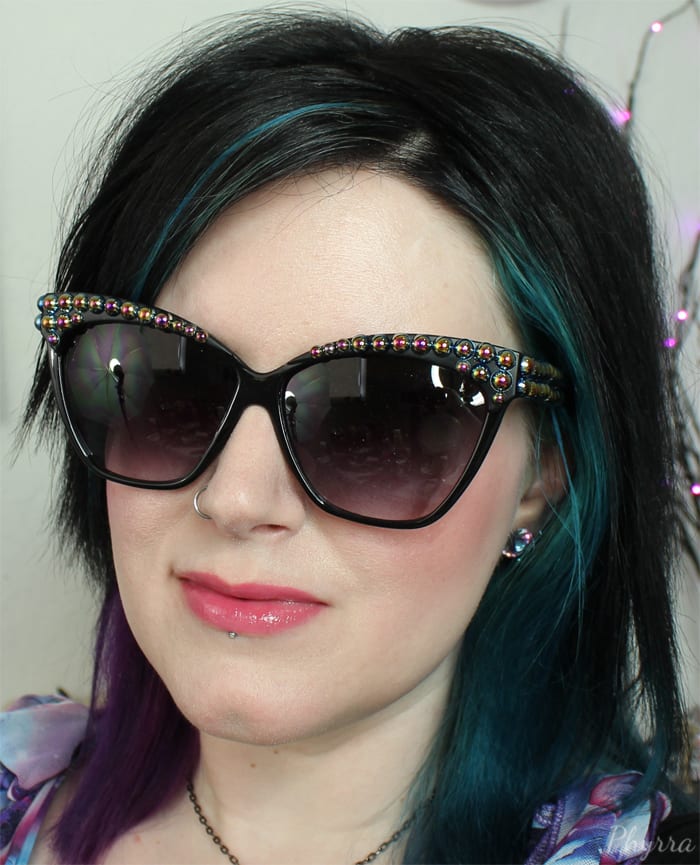 Failbait
light neutral pink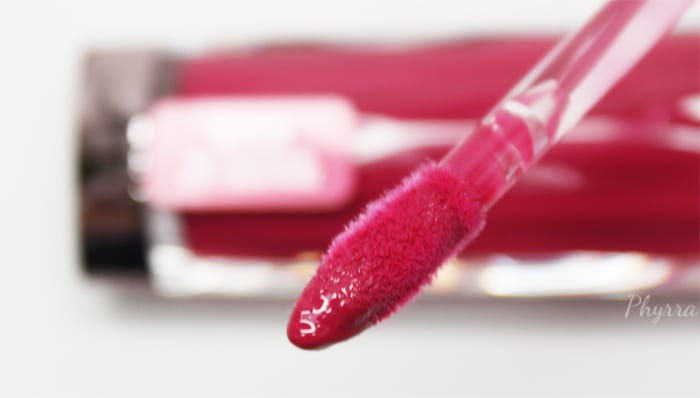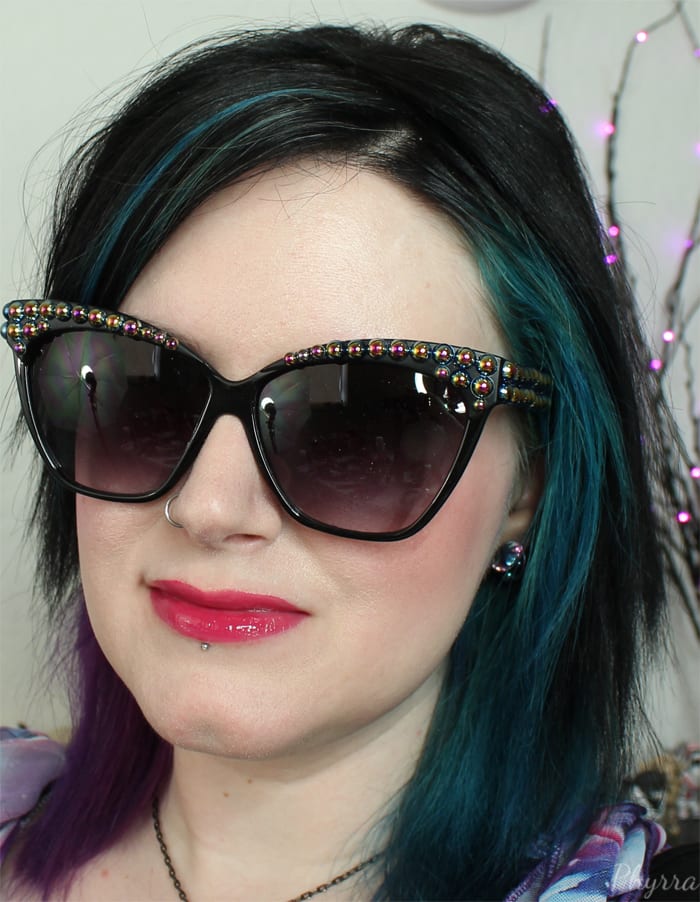 Quiver
medium rose-pink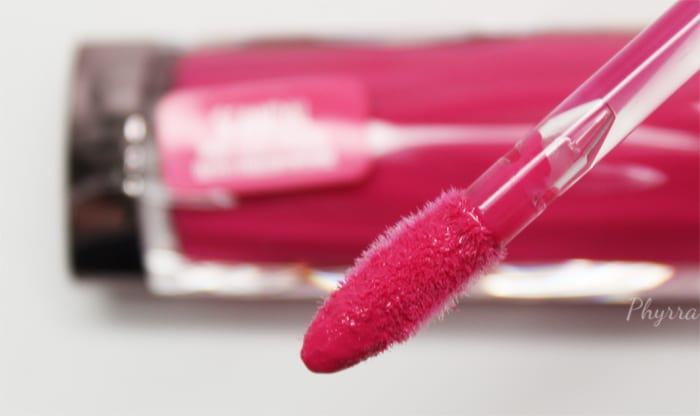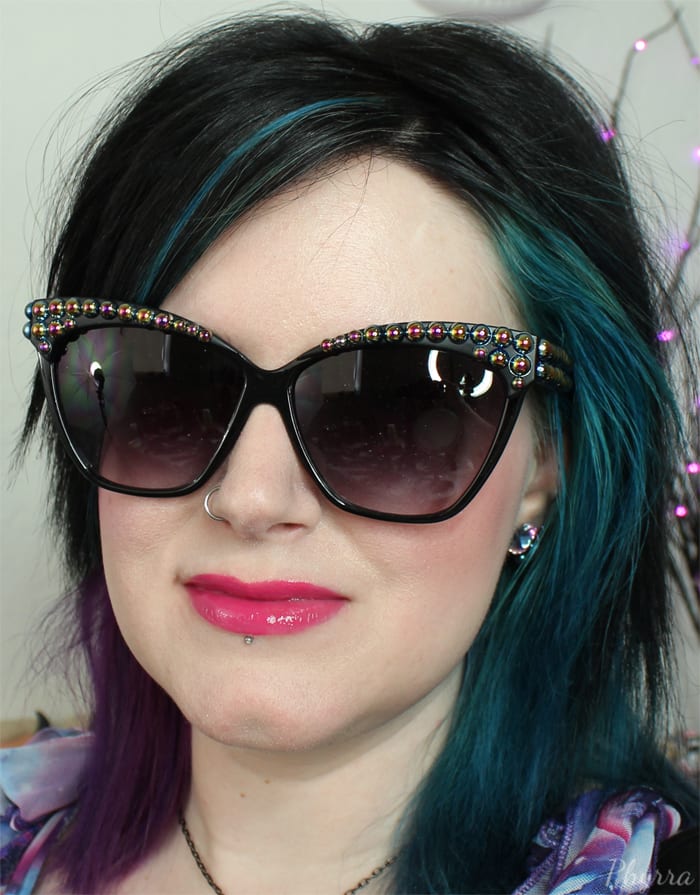 Scandal
bright pink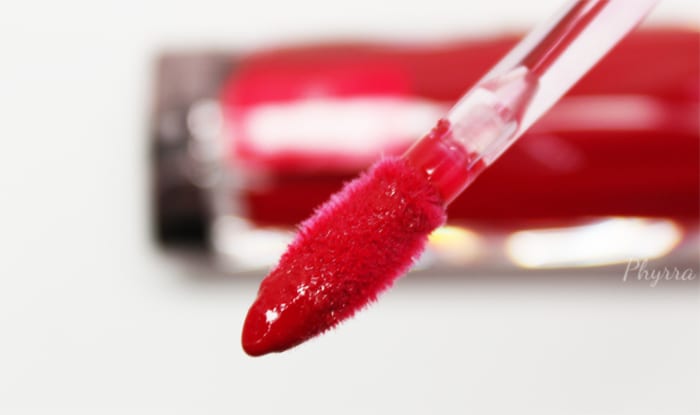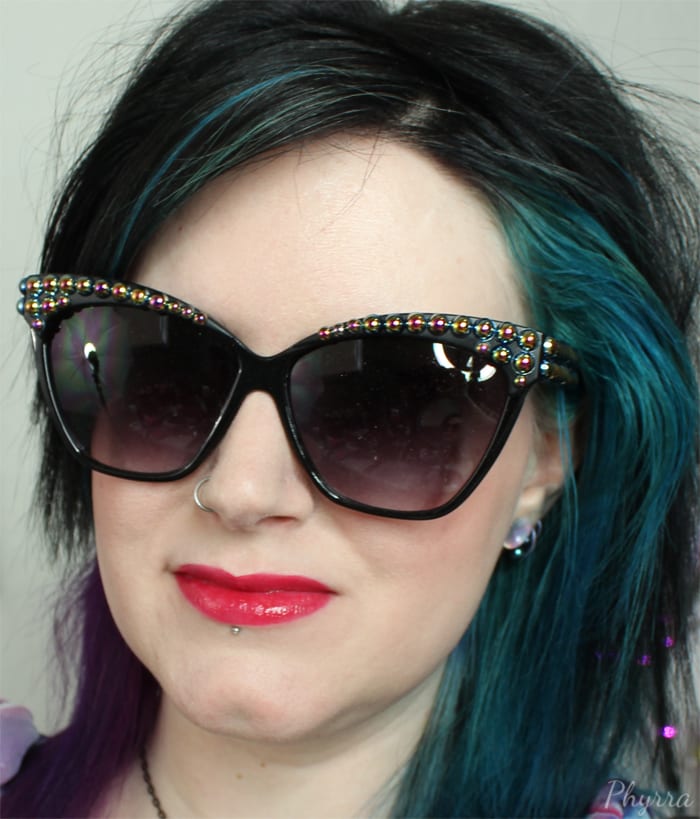 69
bright red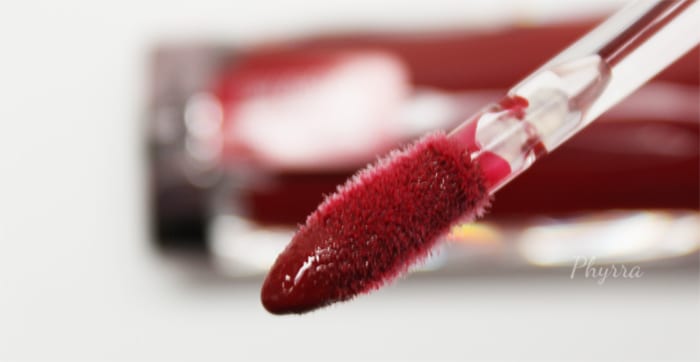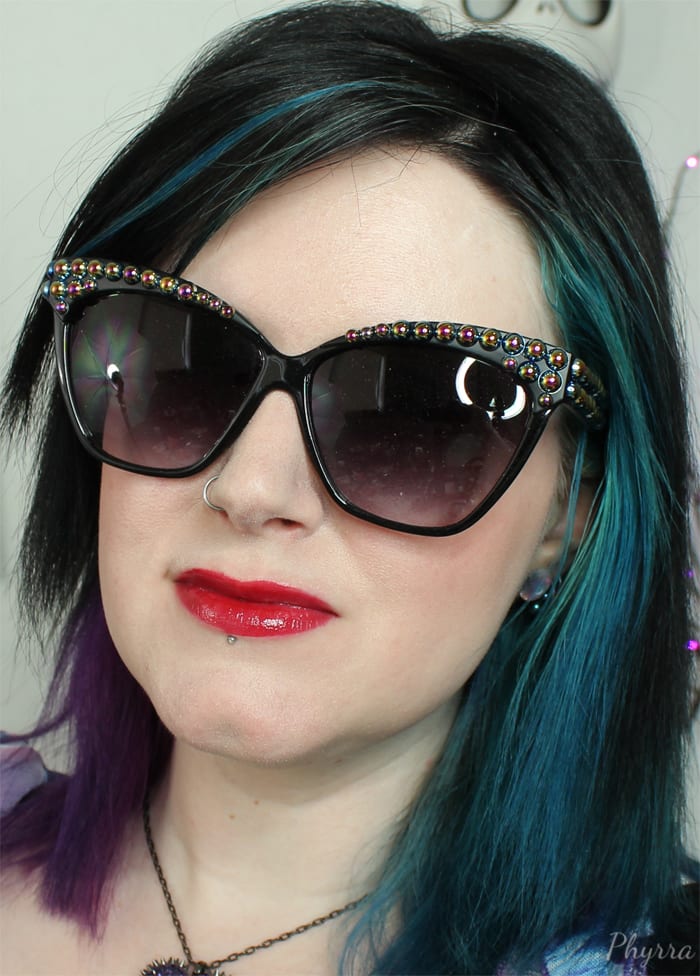 Brickhouse
dark brick red
Kinky
nude (not shown)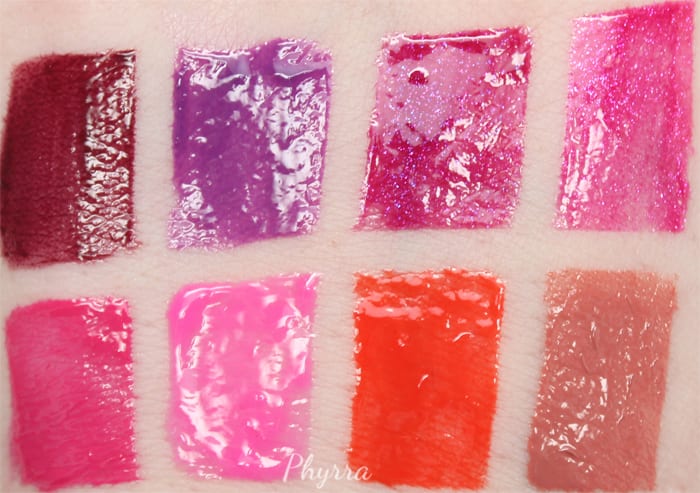 Row 1 -- Apocalypse -- Bittersweet -- Vice -- Big Bang
Row 2 -- Scandal -- Savage -- Punch Drunk -- Liar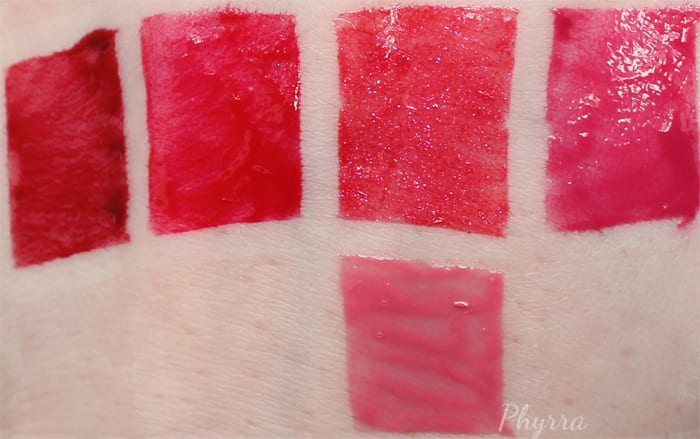 Row 1 Brickhouse -- 69 -- Assassin -- Quiver
Row 2 Failbait
I love the packaging. It's slim and easy to fit into a makeup case. I like that it's easy to tell the color because of the clear barrel. I LOVE that the glosses are so pigmented and comfortable to wear. I think these are going to be a hit.
What do you think of the new Urban Decay Revolution High-Color lipglosses? Which shades do you love?
Last Updated on