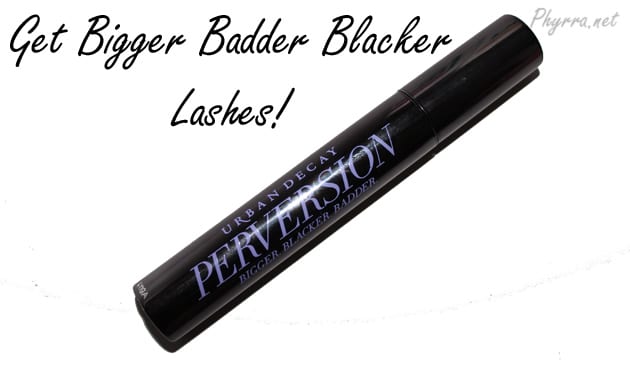 Get ready! Urban Decay is releasing their biggest, baddest, blackest mascara yet – Urban Decay Perversion Mascara! The mascara has its own hash tag #BiggerBlackerBadderLashes and its own website. UD is very excited about this new mascara formula and I can see why!
PR sample.
Urban Decay Perversion Mascara Review & Swatches
Urban Decay is cruelty free and Leaping Bunny Certified.
Urban Decay originally said this mascara was vegan, but later determined it was not. Sorry for any confusion!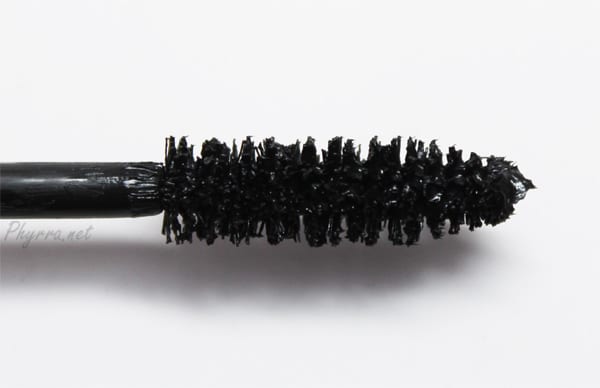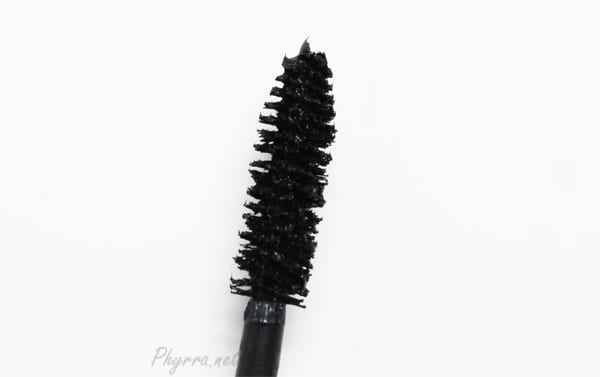 The brush does a nice job of grabbing all of my lashes and coating them with its super black pigmented formula. It doesn't get overloaded or goopy. It's also the perfect size, not too big, not too small, so it's easy to get close to the lash line and wiggle.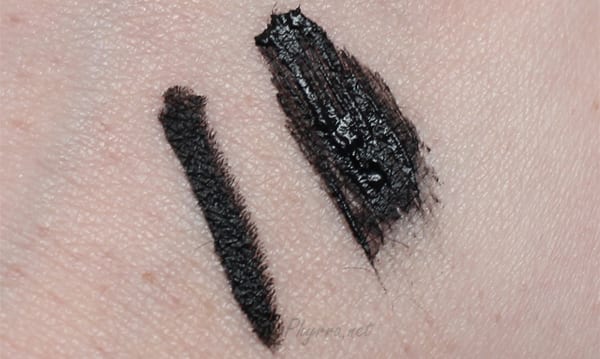 On the left is Urban Decay 24/7 Perversion eyeliner pencil and on the right is the Perversion Mascara. You can see both are richly pigmented.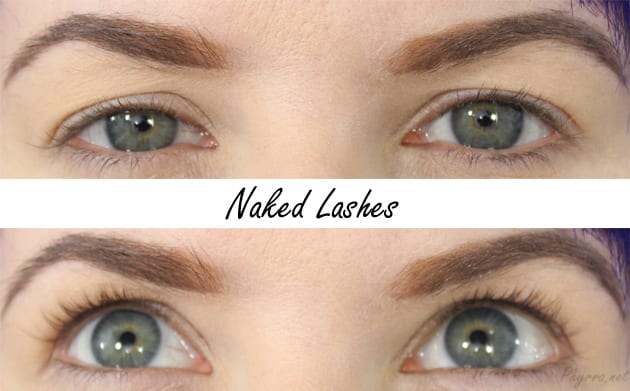 Here are my bare lashes. They're not very impressive. My left eye (the eye that's on the right in the picture) always has the lashes curling oddly at the outer corner, while my right eye (on the left in the picture) usually looks good.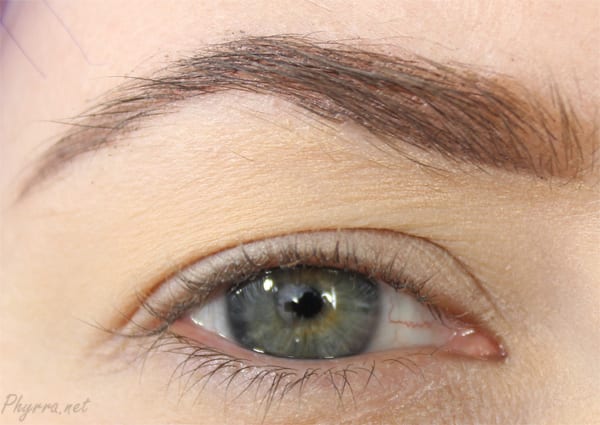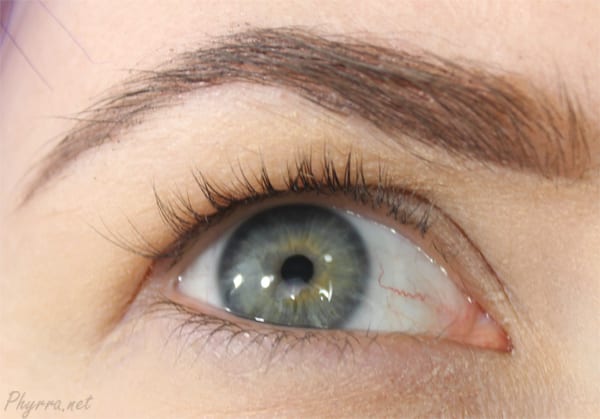 My lashes without anything on them, just curled.

On the left side of the picture 1 coat of Perversion. On the right side my naked lashes.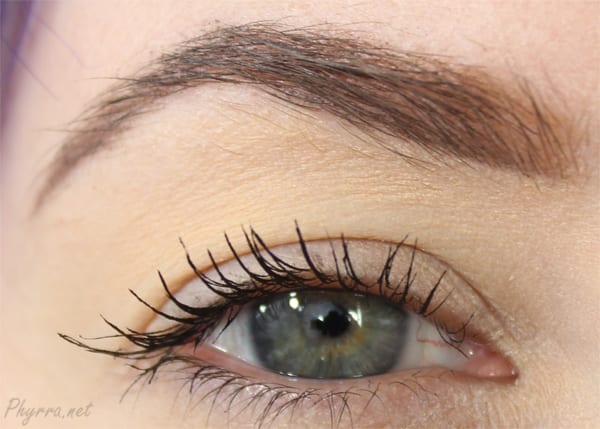 This is one coat of Urban Decay Perversion Mascara on my lashes.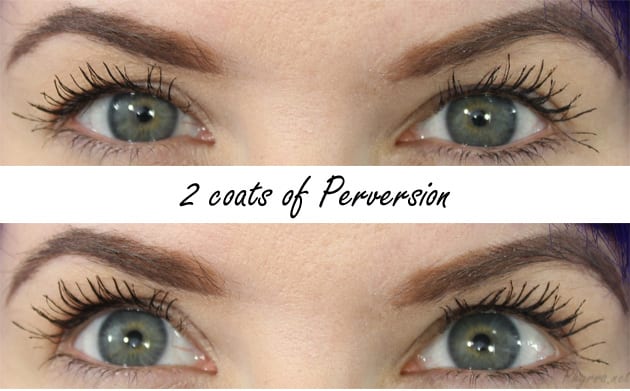 Again, my right eye (left in the picture) looks great. My left eye (right side of the picture) the lashes get crazy.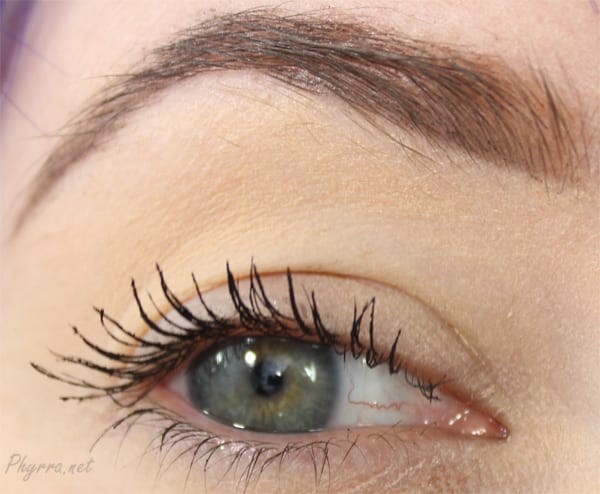 2 coats of UD Perversion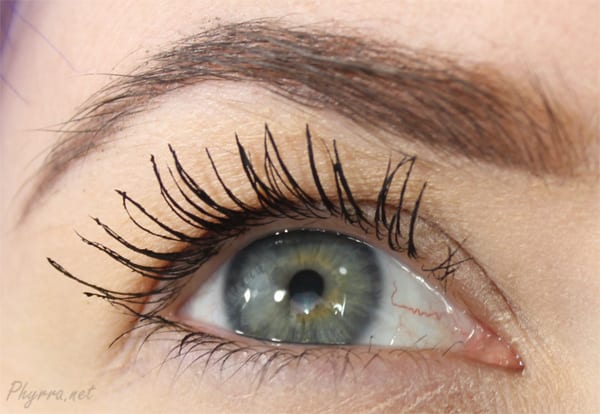 2 coats of UD Perversion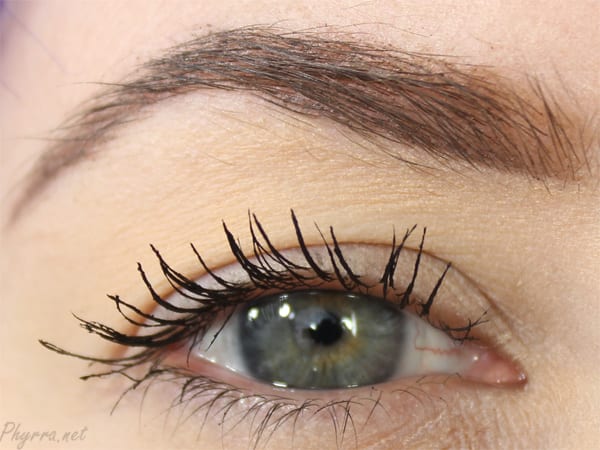 2 coats of UD Perversion.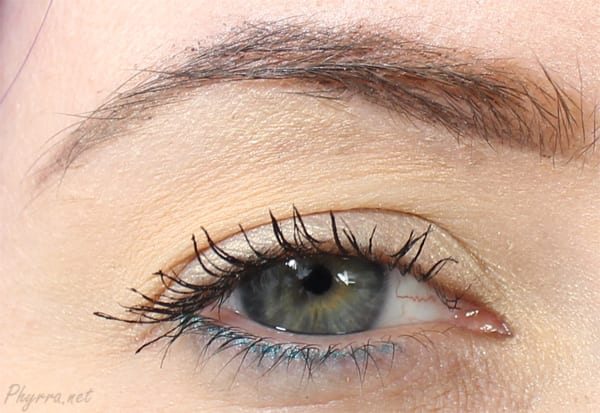 The mascara doesn't feel hard, clumpy or crunchy. I wore it outside for 3 hours in the evening humidity and it didn't smear off. I did notice a few tiny flakes, but only upon close examination of my face.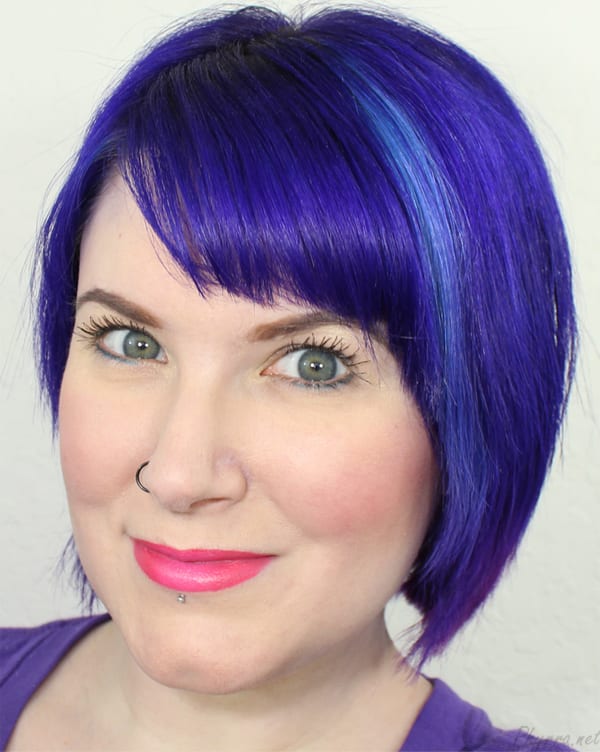 I really like how the mascara looks on me. I didn't have to comb through the lashes on my right eye, but my left eye always requires a lash comb because my lashes twist and curl around themselves at the outer corner. They always look cray unless I comb them.
For me, the mascara is super black and pigmented. It's more glossy than matte with its finish. Wearing it inside for 8 hours it didn't flake. Wearing it outside in the heat and humidity for 3 hours, I saw a few black specks on my face. So far I really love this mascara!
You can pick up this mascara from UrbanDecay.com on July 13th for $22.
What do you think of the Urban Decay Perversion Mascara? Do you like the results? Let me know below!
Last Updated on