Urban Decay National Dog Day Event
Last week UD flew me to LA for the Urban Decay National Dog Day Event on Wednesday. It was a very last minute trip, with my flight being booked on Monday morning. For such a short trip, I had an amazing time!
Phaedra & Nyx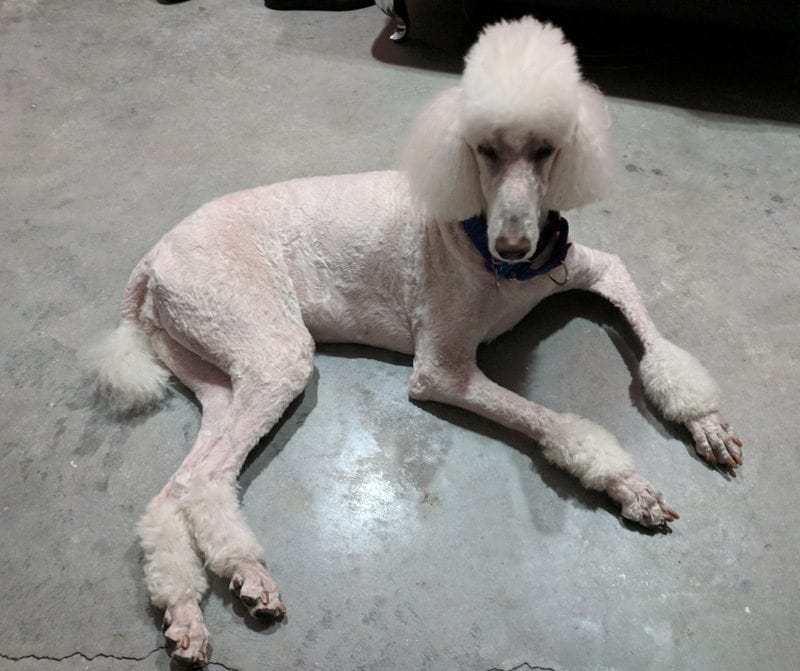 Phaedra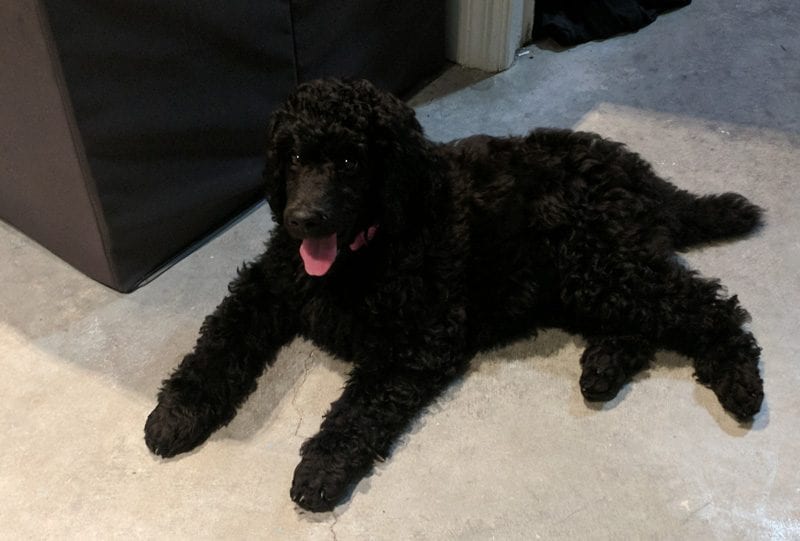 Nyx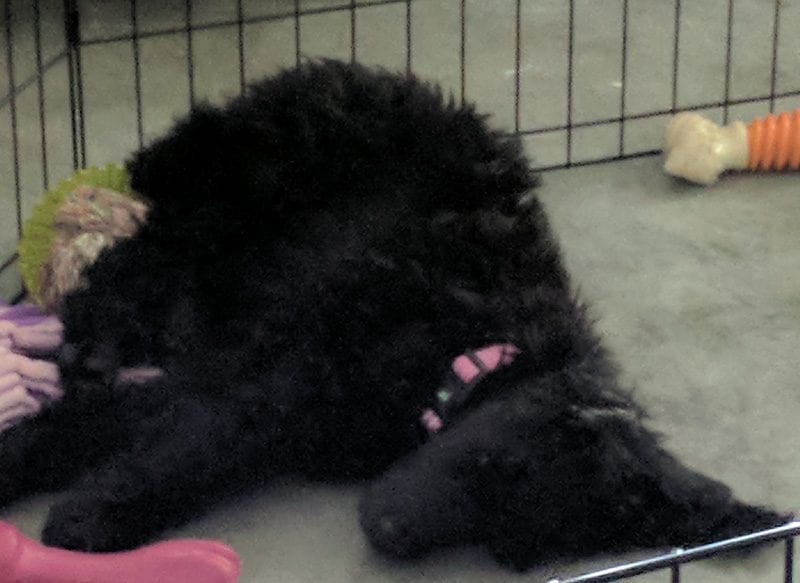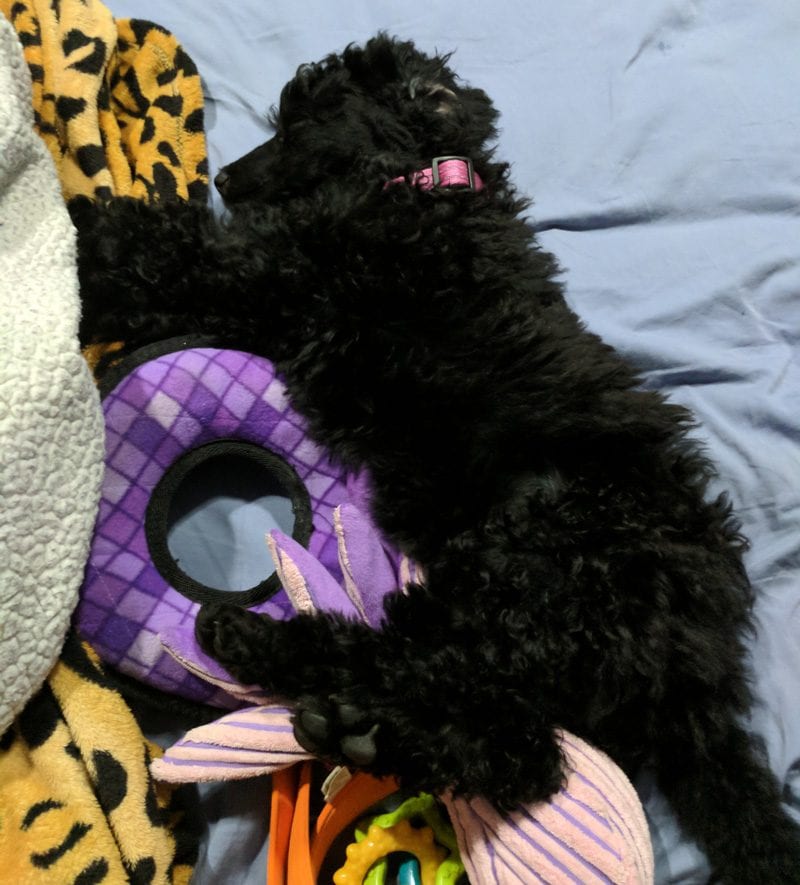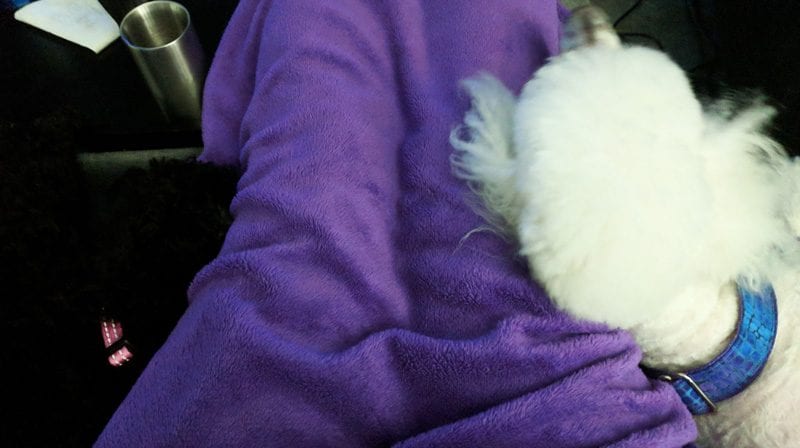 Nyx to the left of me, Phaedra to the right.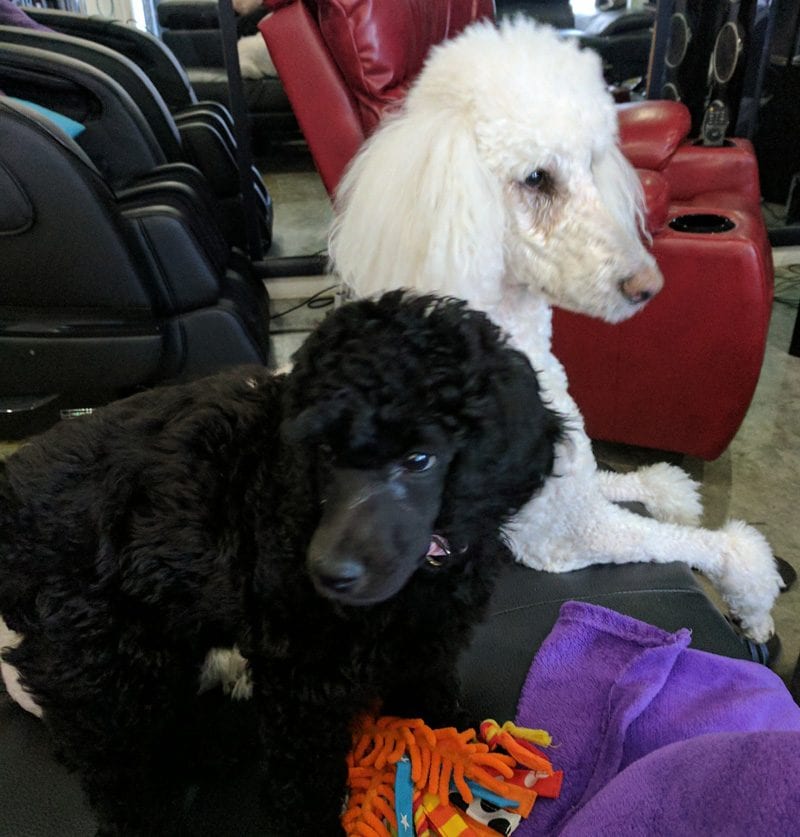 Phaedra and Nyx were both invited, but I didn't bring either of them for different reasons. I didn't want to have to put Phaedra into the cargo hold (because she couldn't sit in the cabin of a plane with me), as I worry that she might have some sort of health issue like a seizure. Nyx can fit into a carry-on right now, but she hasn't had all of her shots yet (I'm following my vet's guide for vaccination), so she's not ready for travel like this. It killed me to leave her for 3 days! I felt like she grew a ton in that short amount of time.
What I Wore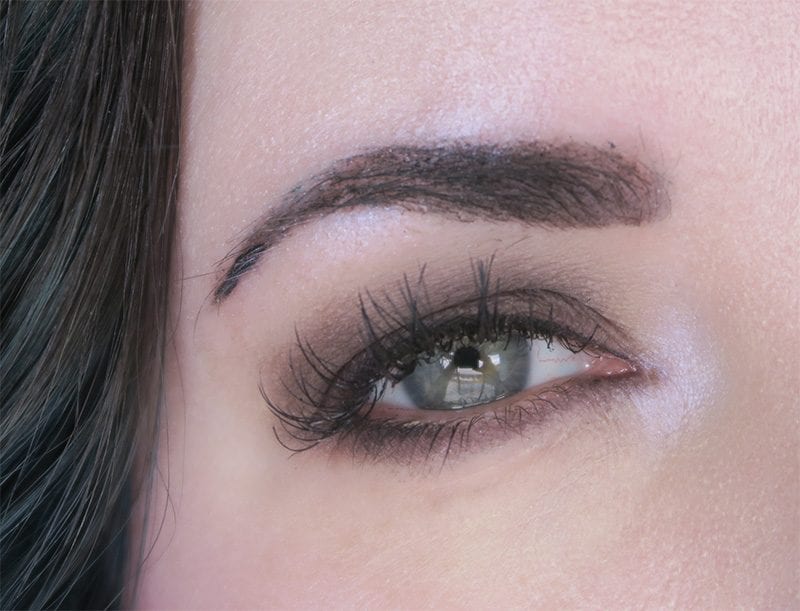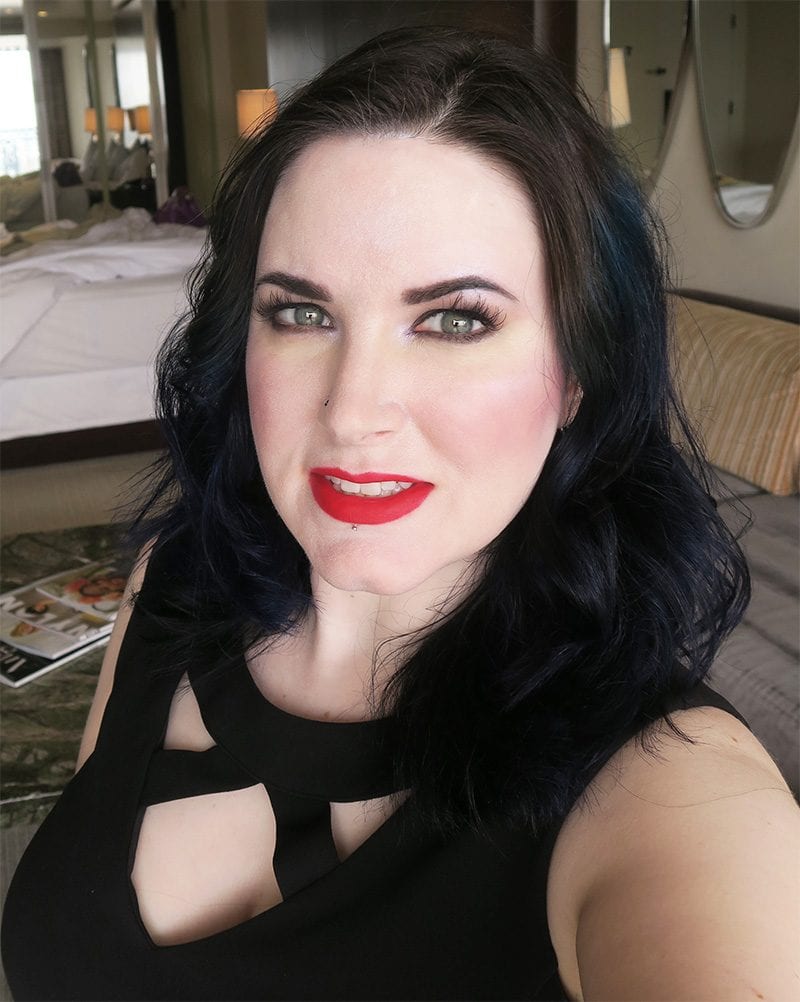 Fashion
Alyx Fit & Flare Black Dress
Gunas Purple Madison Handbag
Naturalizer Black Sandals
Bellabeat Leaf Urban
Ringly Dive Bar Ring
Perfume
Kat Von D Saint Perfume
Eyes
Too Faced Shadow Insurance
Urban Decay Naked Ultimate Basics Palette
Makeup Geek Celestial
Sigma Wicked Gel liner
Wunderbrow in Jet Black
Face
First Aid Beauty Hello FAB Coconut Skin Smoothie Priming Moisturizer
Idun Minerals Norrsken Liquid Foundation in Jorunn
Milani Translucent Setting Powder
Urban Decay TMI & Rapture blushes
Makeup Geek Celestial
Urban Decay All Nighter Spray
Lips
Urban Decay 69 pencil
Urban Decay Vice Lipstick in 714
Urban Decay National Dog Day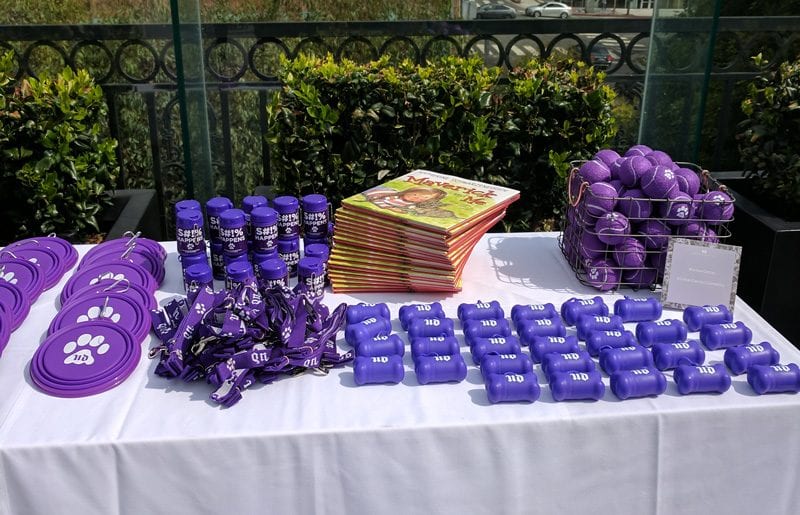 Urban Decay had a ton of dog-centric lifestyle items created for the event. Pictured above are tennis balls, poop bag holders, leashes, portable water bowls, sanitary wipes, and a child's pet adoption book. (See my How to Find the Perfect Pet article for what you need to know before you bring a pet home)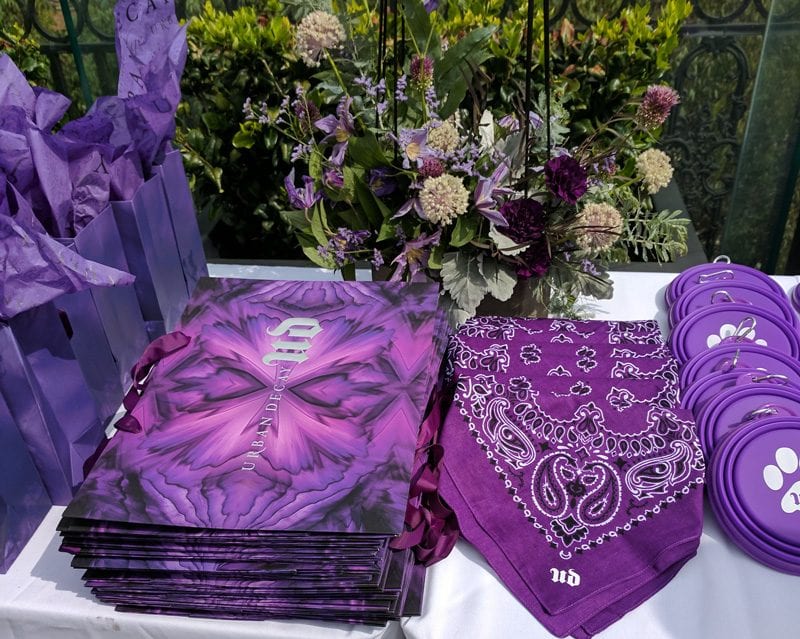 There were even cute bandanas, as well as a beauty gift bag.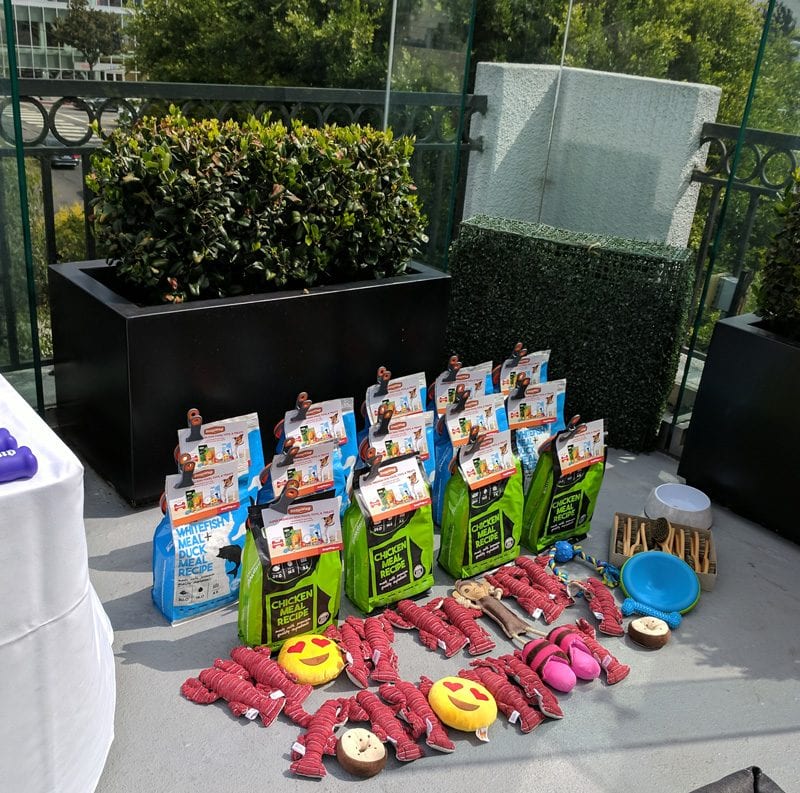 Dog food and dog toys were available too. This event was really all about the dogs!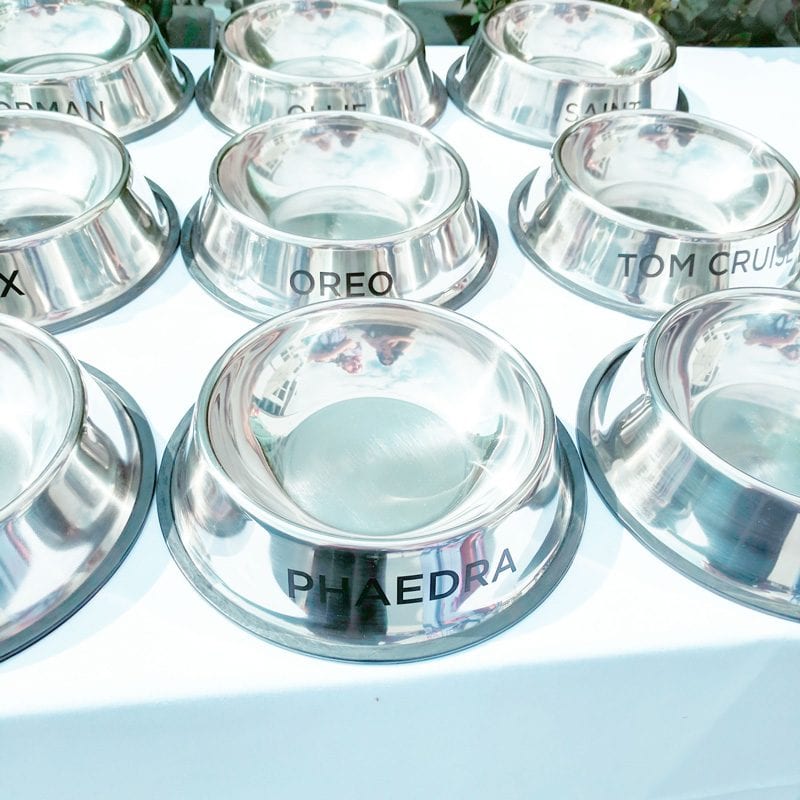 Urban Decay had custom dog bowls made with our dogs' names on them. Yes, there's a bowl for both Phaedra & Nyx.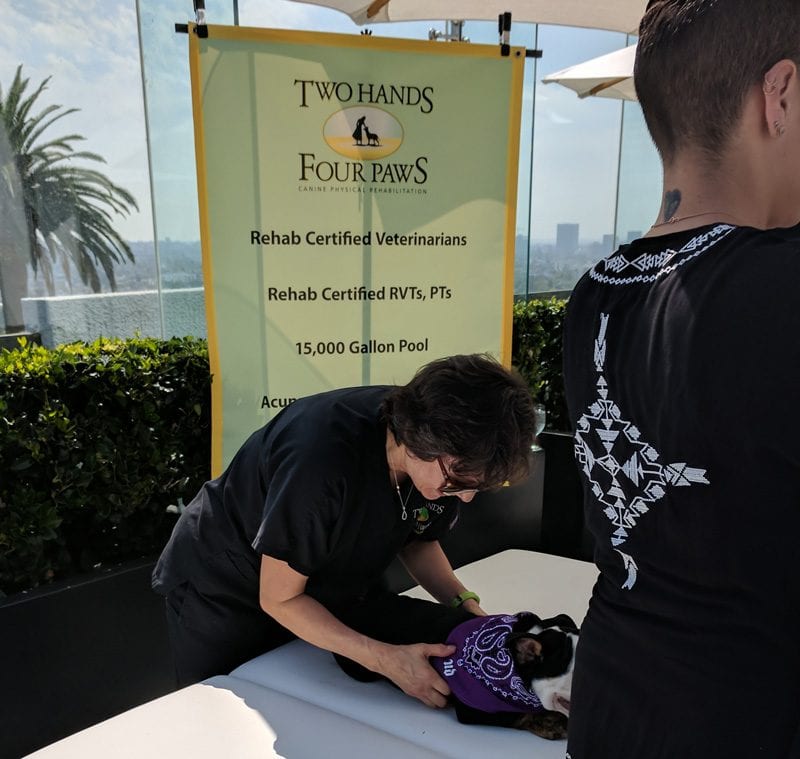 There was a Dog masseuse on site to help the pups relax.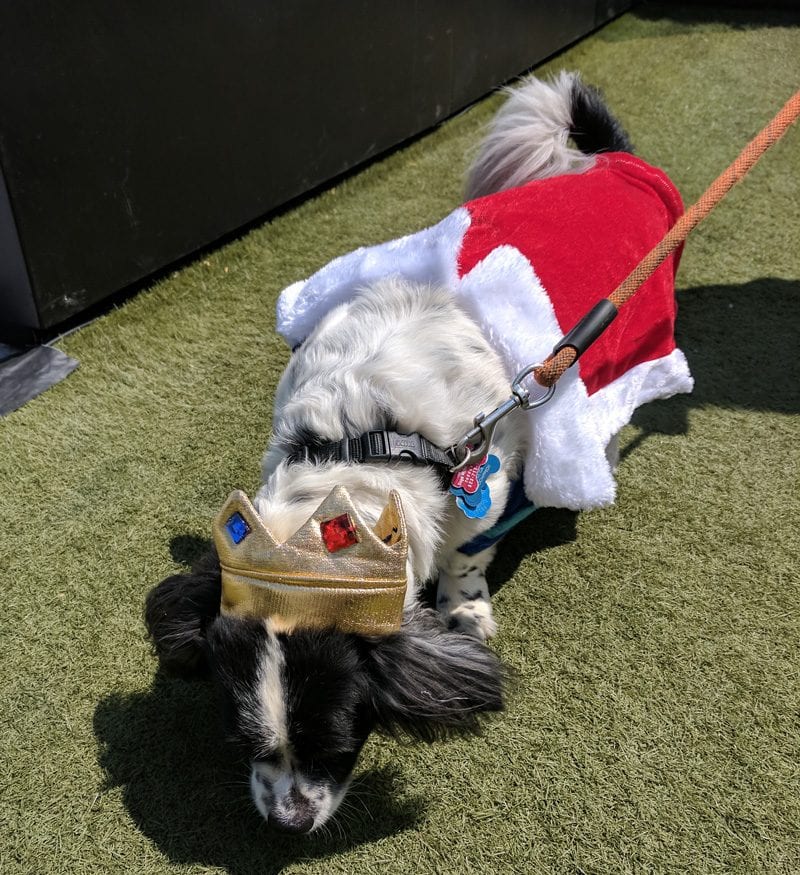 This adorable pup is named Tom Cruise.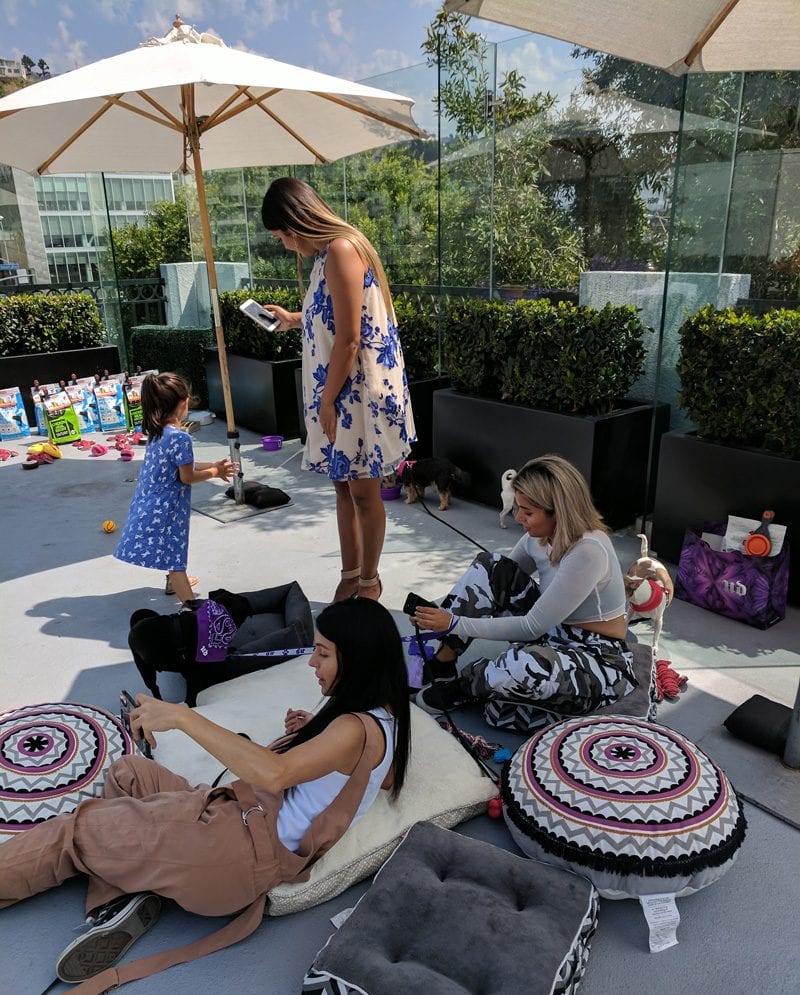 You can see Fox Mulder, Amanda's pug, checking out the dog beds.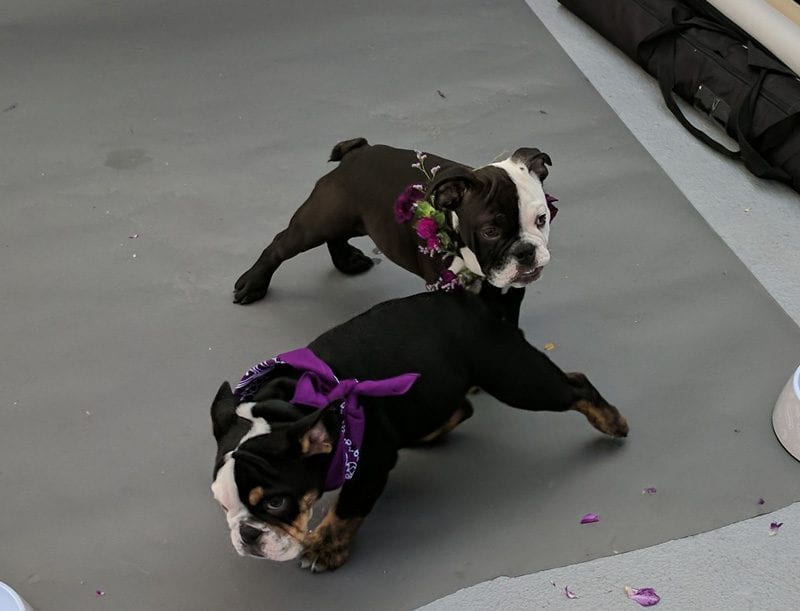 These two puppies – Winston & Churchill – are the hotel mascots.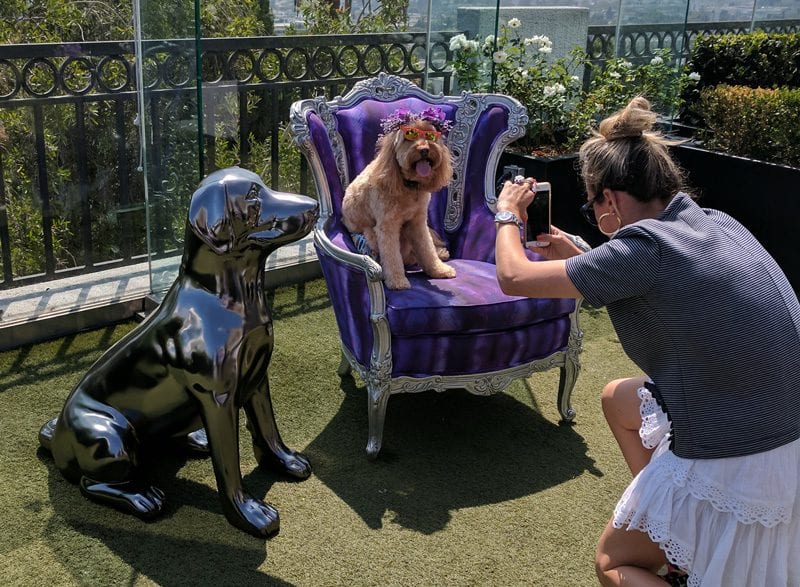 This fantastic chair is from Urban Decay's headquarters. There were lots of cute shots with dogs in it.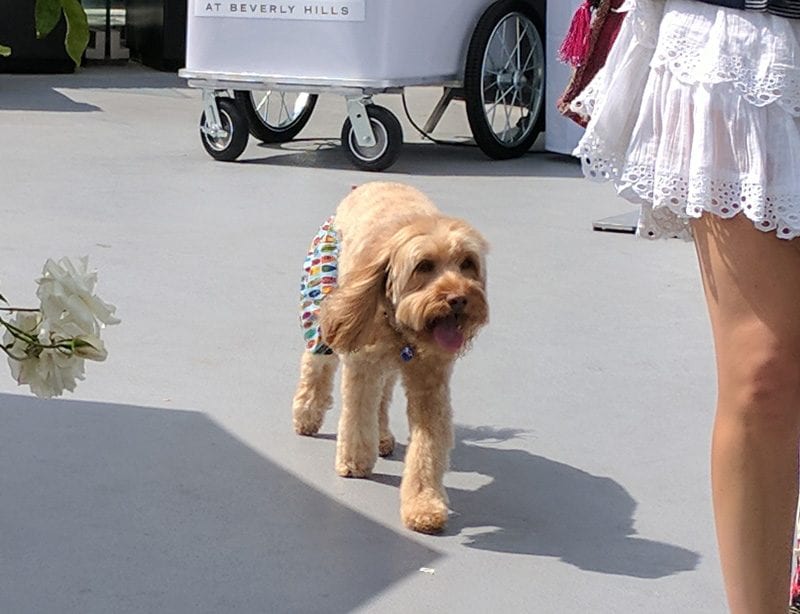 This adorable labradoodle was probably the best-behaved dog there. And yes, he's wearing shorts!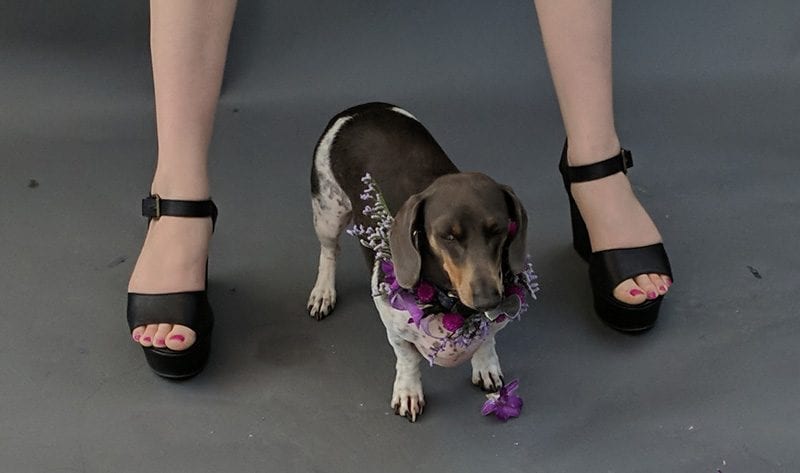 Emily's dog Norman is too cute! I loved how he looked with the flower wreath. He's such a sweetheart.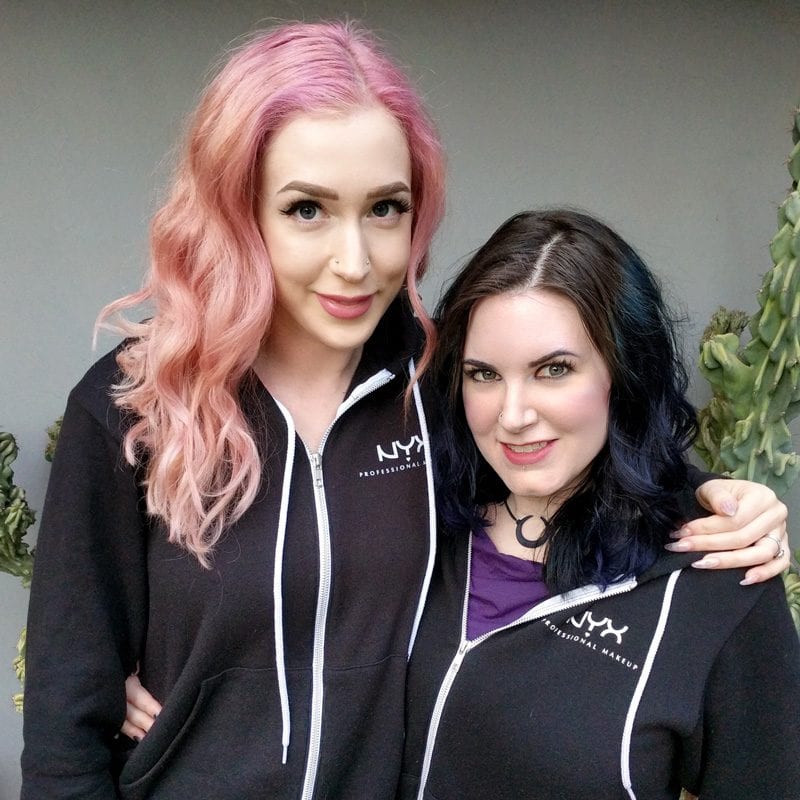 Of course, I forgot to take a photo of Emily & I together at the event, but here's one of us from later in the day. Make sure you check out Emily's blog and Instagram!
Thank you so much, Urban Decay, for flying me out to celebrate National Dog Day!