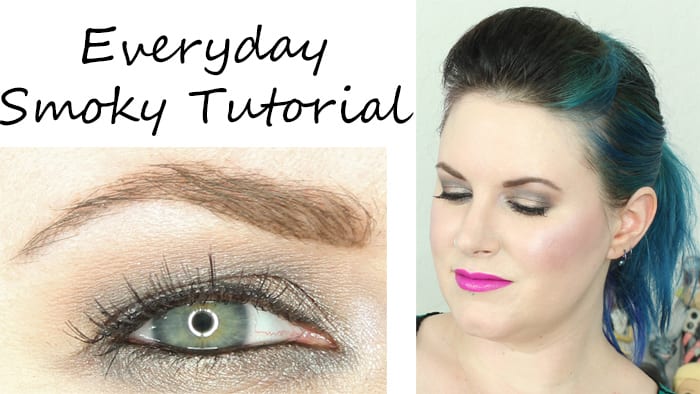 Happy Friday! I did this Urban Decay Everyday Smoky Tutorial loosely based on the UD Everyday Smoky Look I did a while back. I layered High on top of Dirtysweet for this look, but you can certainly skip doing that if you don't like the combo. I had sooo much annoying fallout from Armor when blending for this tutorial. SO MUCH. But the other colors were nice.
This post contains a mix of press samples and products purchased by me.

If you like this video please give it a thumbs up, comment and subscribe!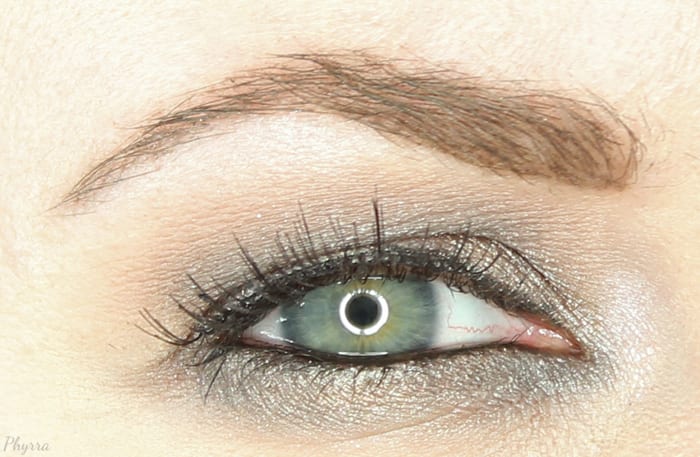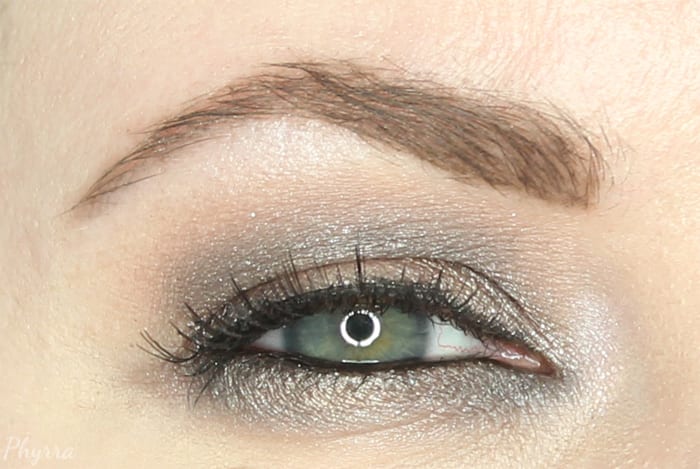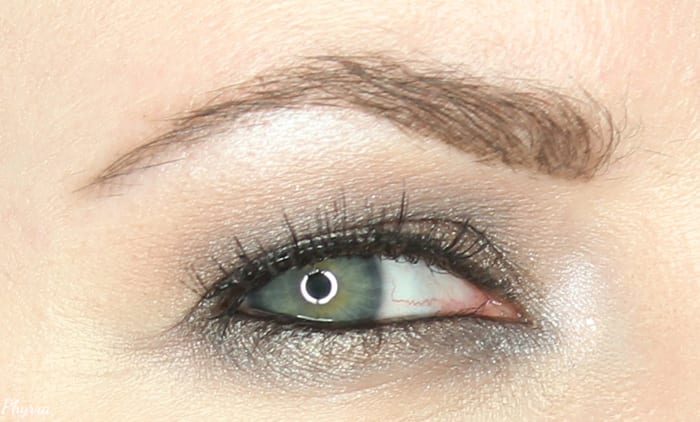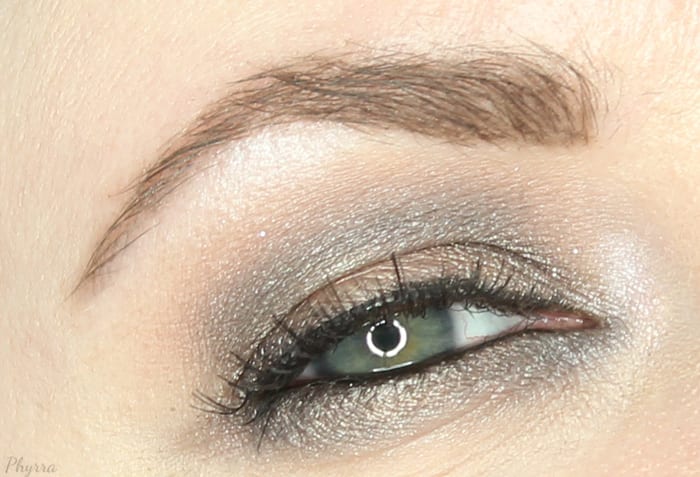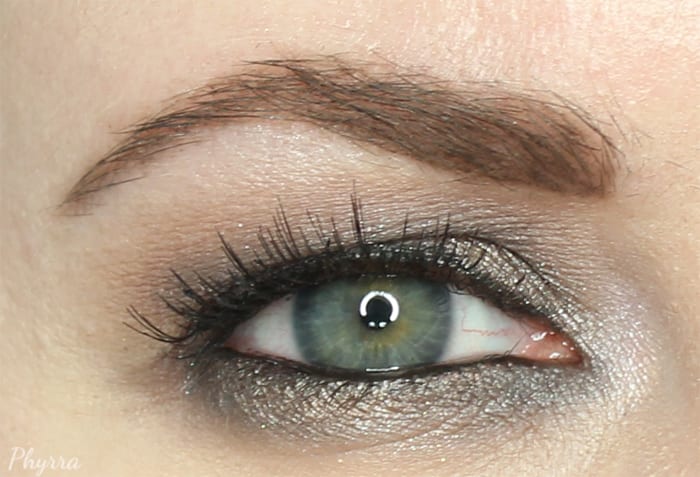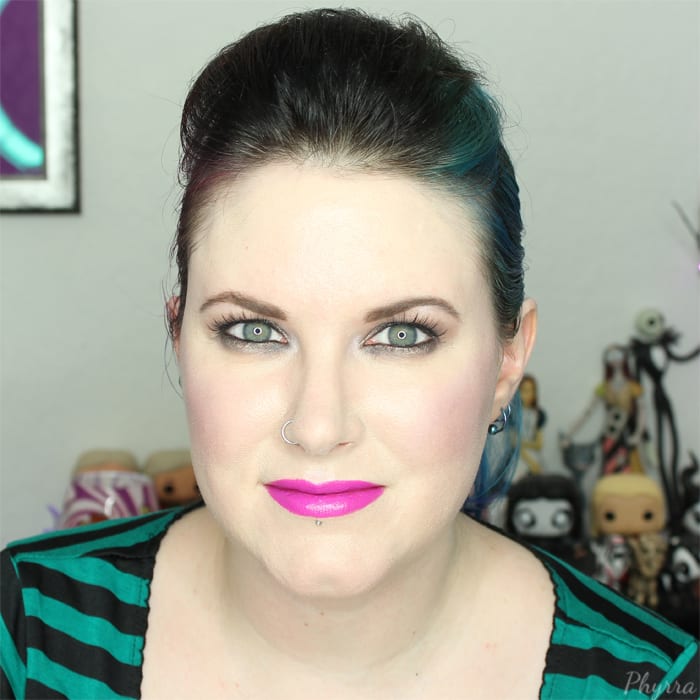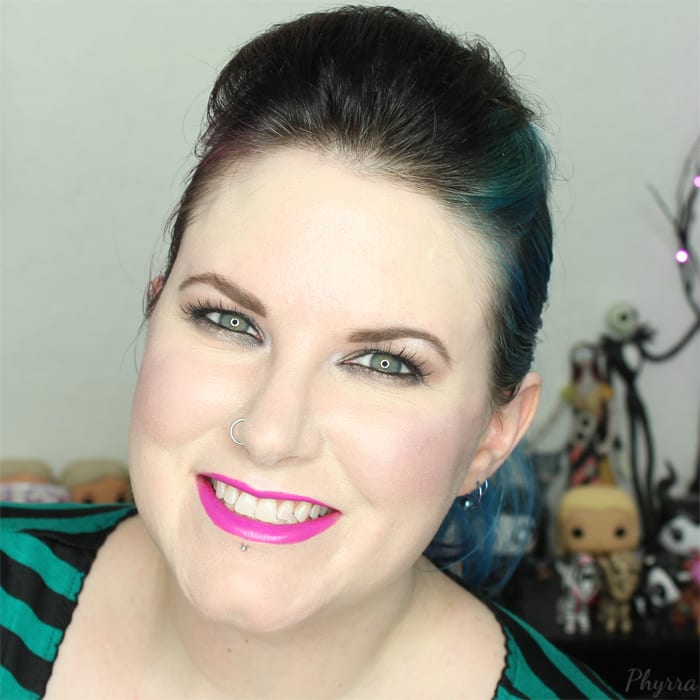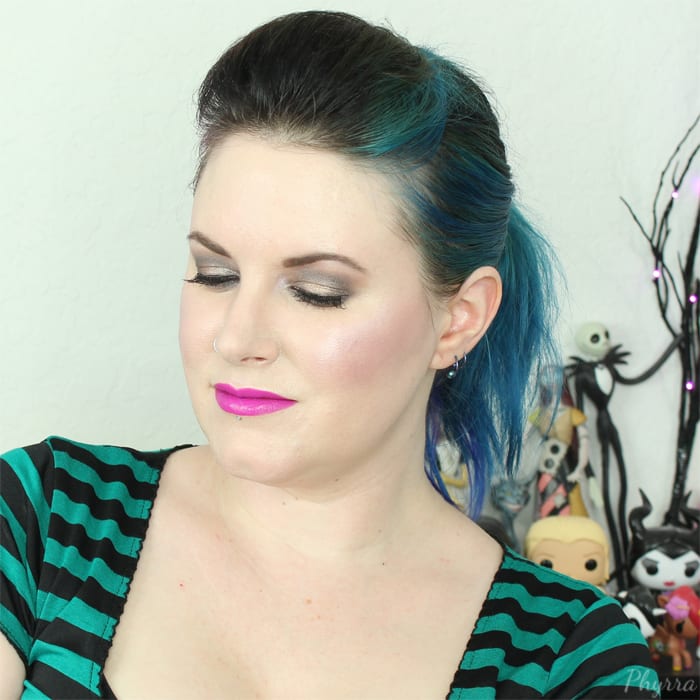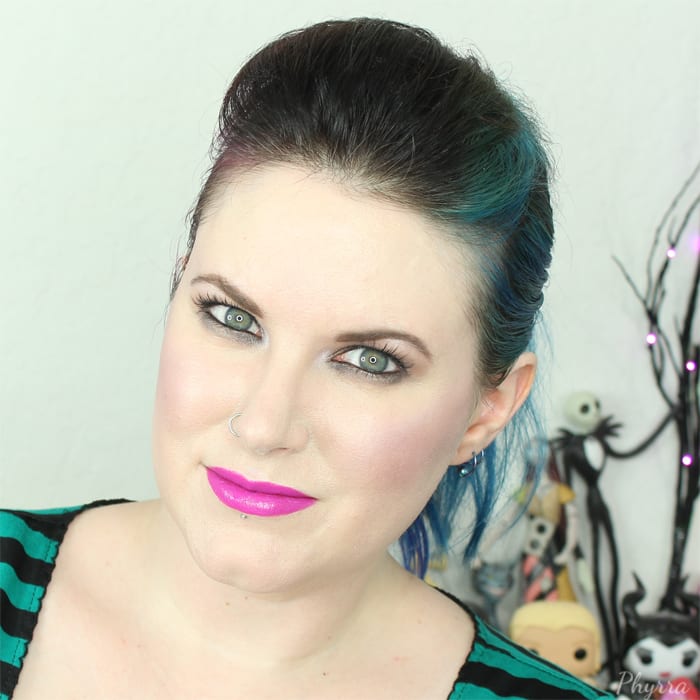 Eyes
Urban Decay Anti-Aging Eyeshadow Primer Potion
Urban Decay Combust (Naked Smoky)- crease, browbone, center of lid, lower lid
Urban Decay Armor (Naked Smoky)- inner lid, outer lid, inner crease, outer crease, lower lid
Urban Decay Dirtysweet (Naked Smoky)- center of lid and center of lower lid
Urban Decay High (Naked Smoky)- center of lid and lower lid
Urban Decay Password (Naked Smoky)- crease and lower lid
Urban Decay Black Market (Naked Smoky)- lashline
Dose of Colors Pearl Dust – highlight under brows and at inner corner
NARS Eye Paint in Black Valley – waterline
Katy Perry Pretty Lashes by Eylure
Too Faced Bulletproof Brows in Universal Brunette
Anastasia Beverly Hills Tinted Brow Gel in Granite
Paula's Choice Fantastic mascara
Face
Glossier Priming Moisturizer
Buxom SPF 30 Tickle the Ivory
NARS Light Reflecting Loose Setting Powder – under eyes
Urban Decay Afterglow Blush in Rapture
Notoriously Morbid Necromancy – contour
Dose of Colors Pearl Dust – highlighter
Lips
OCC Colour pencil in Hoochie
Too Faced Melted Lipstick in Melted Rainbow
If I had this to do over again, I probably would have skipped the lashes because I couldn't get one side to adhere at the inner corner. I did however buy a  new tool for putting lashes on that I can't wait to try out. I would also probably skip Dirtysweet in favor of just using High, though Dirtysweet looked really nice alone on the lid, too.
Armor had a ton of fall out / fall up when blending. It ended up on my browbone! At least it cleaned up with no issue.
I'm pleasantly surprised by how nice Tickle the Ivory looks on my skintone.
I can't stop wearing Too Faced Melted Rainbow. Seriously love it. So glad I bought it!
This weekend I'm going to see Jurassic World (yay) and going out to dinner with friends to celebrate my birthday. What are you doing this weekend?