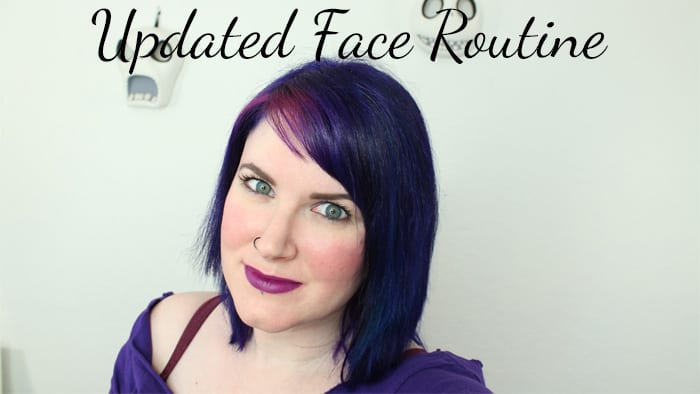 Happy Friday! This is a reader request video on my updated face routine. I left in all the extra steps that I've received questions about – specifically brows and lashes. I will say that I should have used Cover FX Pressed Mineral Foundation in N10 to tone down the blush, but I didn't notice it looking extra bright when I was recording. And to me it doesn't look extra bright in the pictures, either.
What I've been doing is wearing the Perfekt Luminous if I want sheer coverage. If I need more coverage, I apply the Cover FX Pressed mineral foundation on top, since the Luminous sort of acts like a tinted primer when combined with the powder. Or, I'll use the Cover FX CC Cream in N Xtra Light on top of the Luminous, just dabbing it where I need more coverage.
This is basically my go-to routine for the past few weeks, aside from the eyeshadows and lipsticks, which constantly change.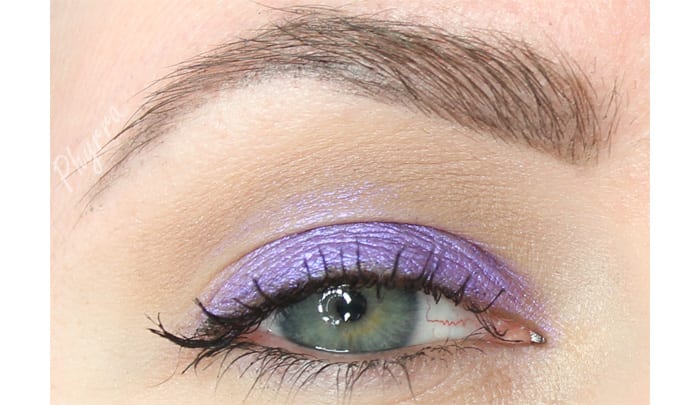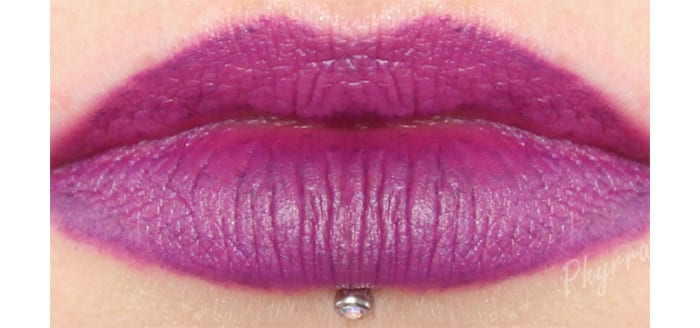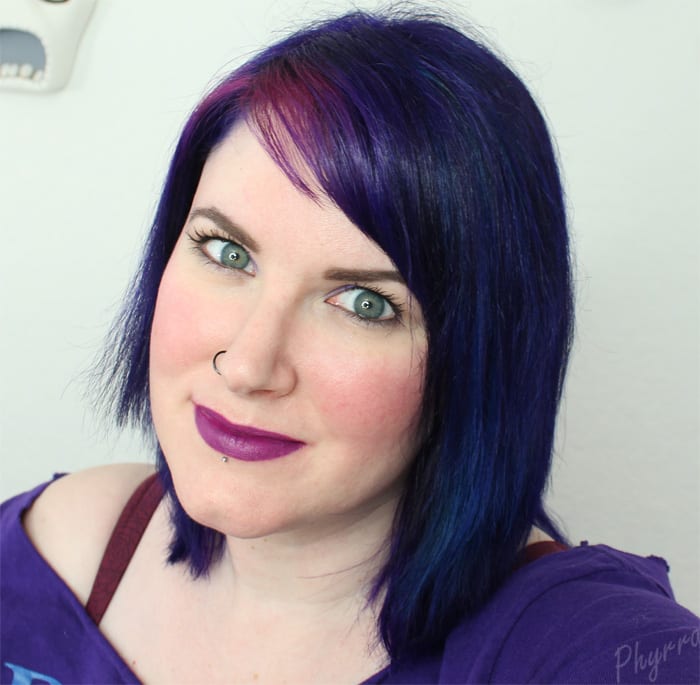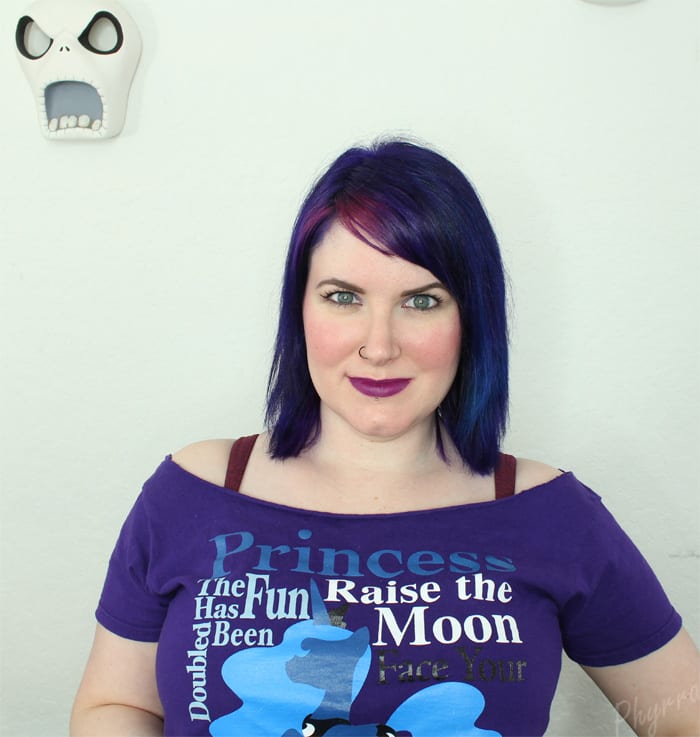 Yes I love my My Little Pony Princess Luna shirt.
Eyes
Too Faced Shadow Insurance
Makeup Geek Caitlin Rose – lid
Urban Decay Walk of Shame – browbone
Urban Decay Naked 2 – crease
Anastasia Brow Wiz in Granite and Medium Brown
Anastasia Tinted Brow Gel in Granite
Seki Edge Lash Curler
Enkore Mascara Shield
Too Faced Better Than Sex Mascara layered with Urban Decay Perversion Mascara
Revitalash Volumizing Primer layered with Urban Decay Perversion Mascara
Face
Mineral Fusion SPF 40 – prep
Nyx Green Tea Blotting Paper – prep
Perfekt Beauty Skin Perfecting Gel in Luminous – foundation
Cover FX Concealer in N Xtra-Light – concealer
NARS Light Reflecting Loose Setting Powder
Perfekt Cheek Perfection Gel in Peached – blush
Lips
Bite Beauty Agave Lip Mask in Champagne – prep
Obessive Compulsive Cosmetics Colour Pencil in Hoochie
Colour Pop Lippie Stix in Leather

If you like this video please let me know by giving it a thumbs up and subscribing!
What do you think of this face routine update? What's your go-to routine?
Follow me on Twitter, Youtube, Pinterest, Bellashoot, Instagram, Tumblr, Google Plus, BlogLovin' and Facebook.