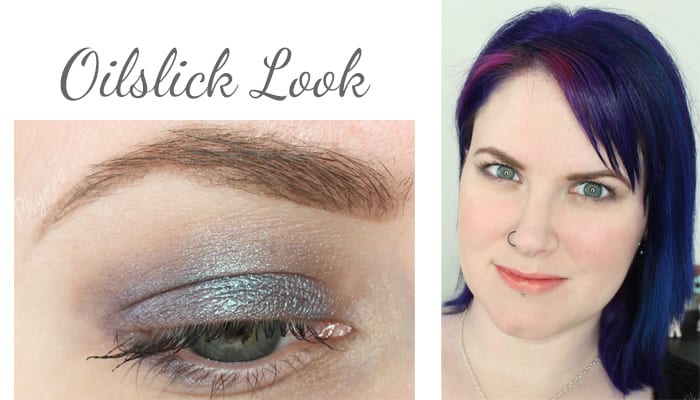 I wasn't sure what I wanted to wear out Saturday Night, so I went with this quick and simple Performance Colors Oilslick look. Ray and I went out with Eugenia (Genia Be Me) and her boyfriend since Genia was in town this past Saturday. She's been out of town the past several months for work so we only get to hang out on the occasional weekend when she's in town.
Quick Performance Colors Oilslick Look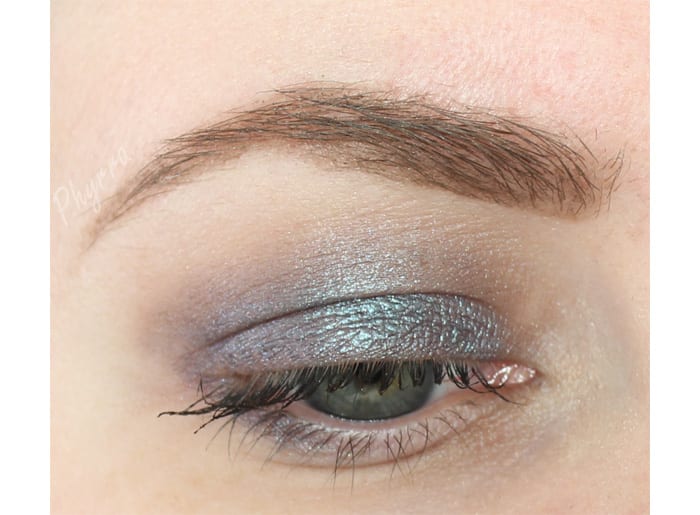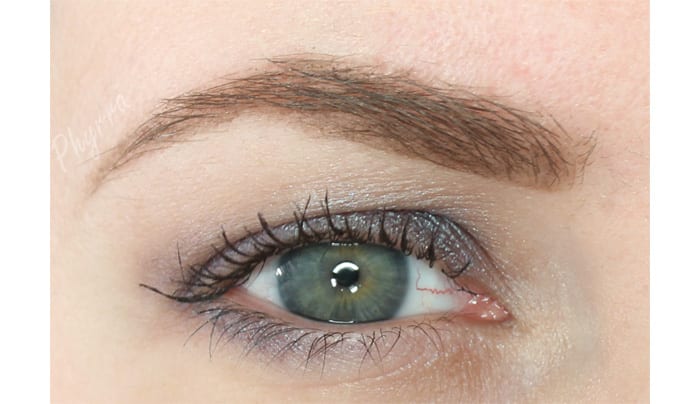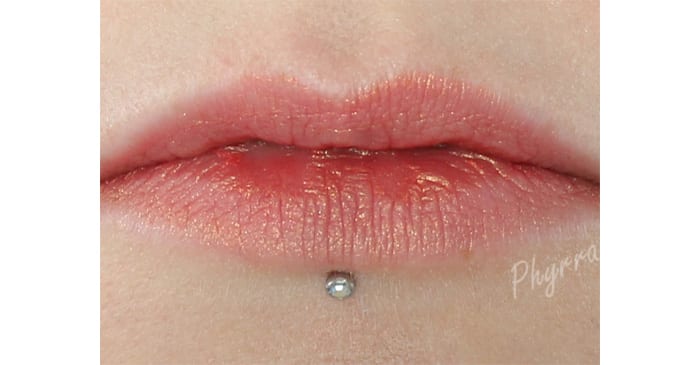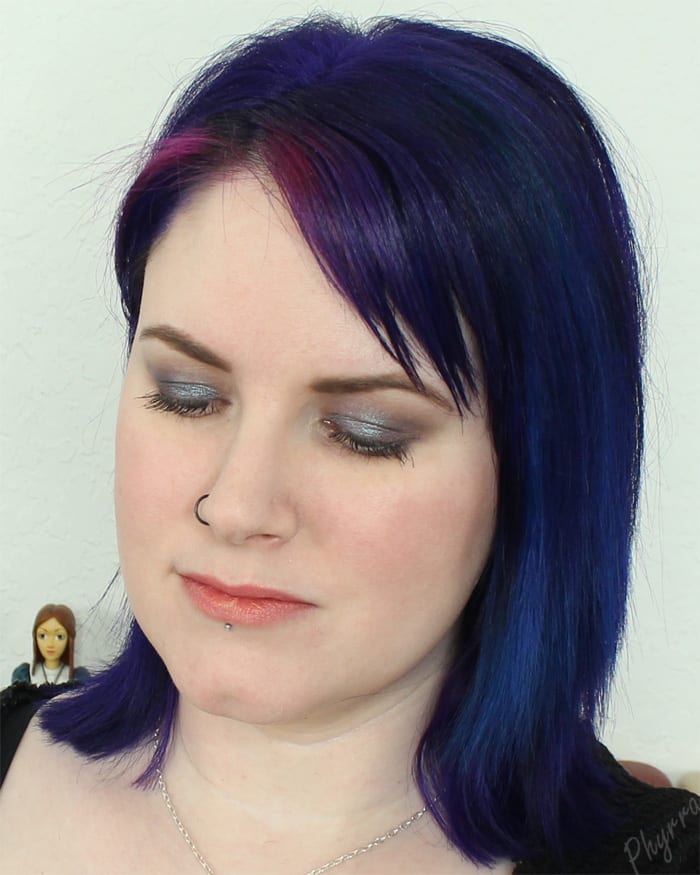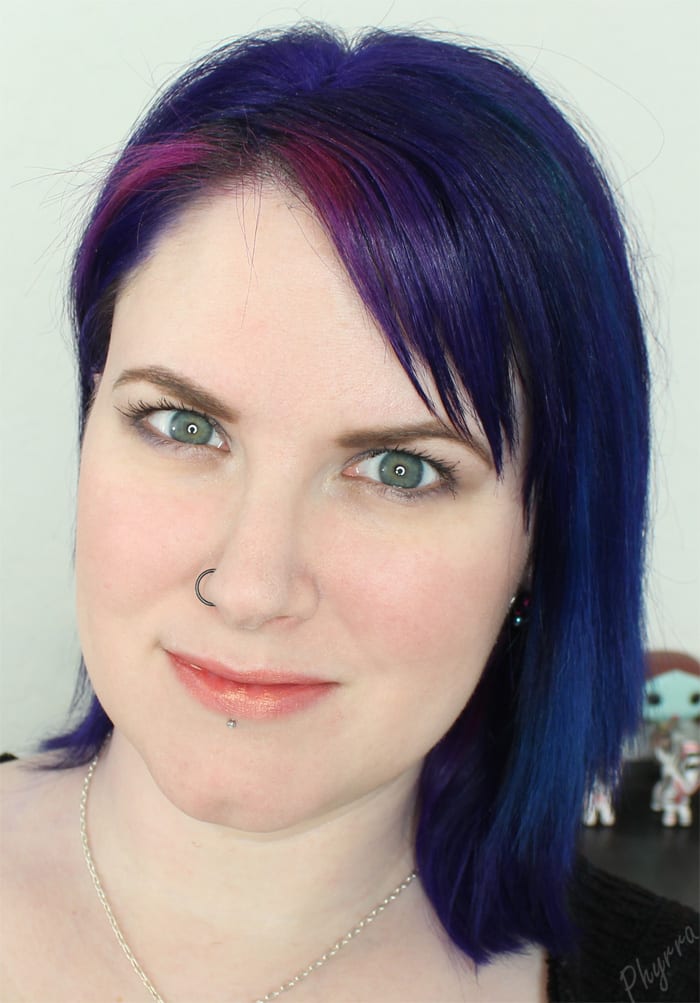 Eyes
Performance Colors Oilslick – eyeshadow on lid, crease and outer lower lid
Too Faced Instant Attitude Brow Lift
Mineral Fusion Volumizing Mascara
Mineral Fusion Lengthening Mascara
Anastasia Beverly Hills Medium Brown Brow Duo
Anastasia Beverly Hills Tinted Brow Gel in Granite
Face
Perfekt Gel in Luminous
Makeup Revolution Goddess of Love – highlighter
Tarina Tarantino Neapolitan Lane – blush
NARS Light Reflecting Loose Setting Powder
Lips
Perfekt Gel Peached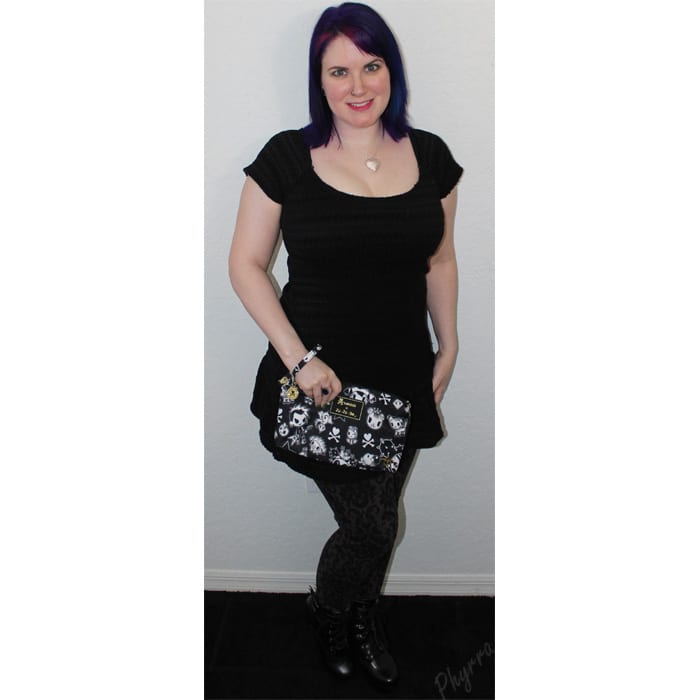 Black Tunic Dress (a similar style, a similar style, a similar style)
Black on Dark Brown Patterned Leggings from Kohls (similar leggings, similar leggings, other leggings, other leggings)
Black Boots (my boots, similar boots, similar boots, similar boots)
tokidoki x Ju.Ju.Be Be Quick Clutch The King's Court
Bunny Paige Silk Ombré Mini Pavèd Heart Necklace
Bunny Paige Purple Velvet Cocktail Ring
Once I got home, I had Ray snap a photo of my outfit because I thought it was pretty cute.
We went to a restaurant called the Rooster and the Till in Seminole Heights. The food was mostly delicious. The service was excellent. They made it easy to order food without pork or beef, so I enjoyed their gnocchi. I loved their roast squash. The fish was great, too. However (and I didn't think this was possible), I hated their dessert. We ordered what I thought would be a delicious chocolate and coconut dessert, but they put cardamom in the chocolate, so I ended up not eating it.  Aside from that, it was a nice dining experience (even if it was a little loud inside). I can see why it's Genia's favorite restaurant.
What did you do Saturday Night?
Last Updated on