Top Products I Wish Were Pale Friendly But Aren't Yet
I wanted to share the top products I wish were pale friendly but aren't yet tag video with you today. It was created by Arna Alayne, who I follow on Youtube. She's a beautiful New Zealander who is pale and cool-toned (I think?), and she's very chill to watch. She's not stressful or high energy, so check her out.
I've been sick since Wednesday so I look pretty terrible right now. I tried to put on makeup to make myself look better and feel better but it didn't really help.
PR + purchased by me because I like to fling money at products that I'm hoping will be pale girl friendly but often are not. I've wasted so much money on less than perfect foundations.
Top Products I Wish Were Pale Friendly Look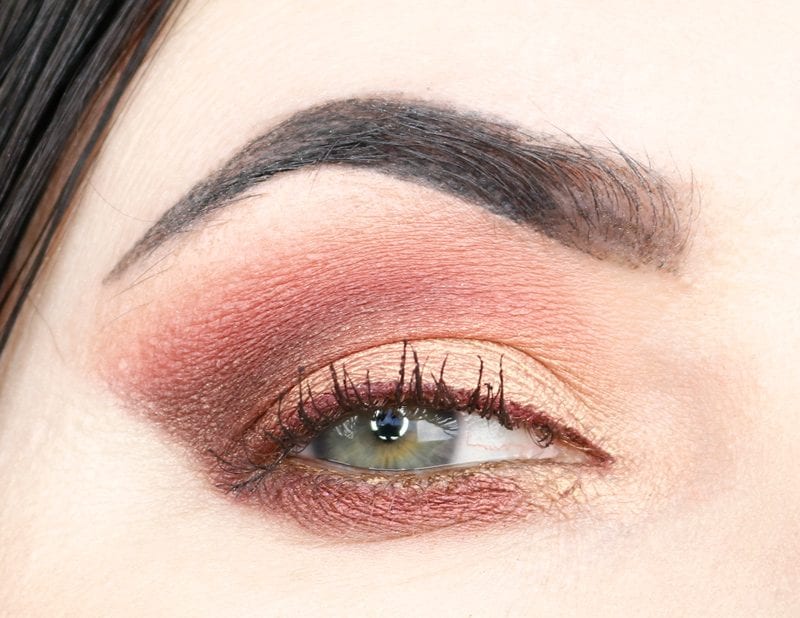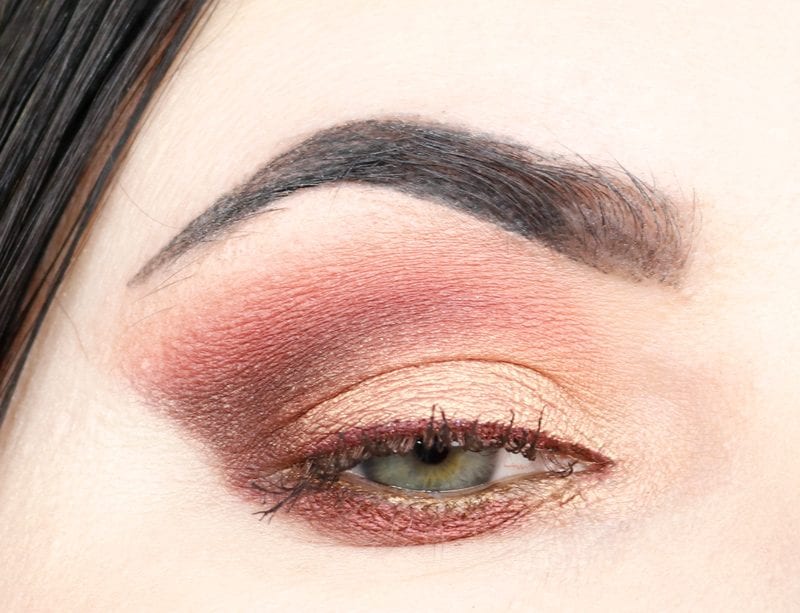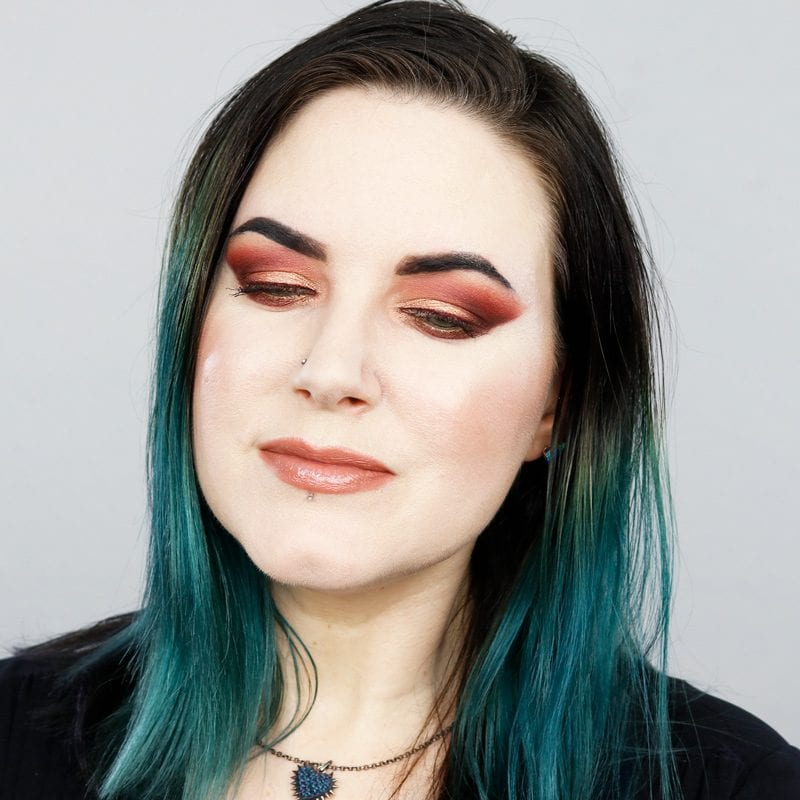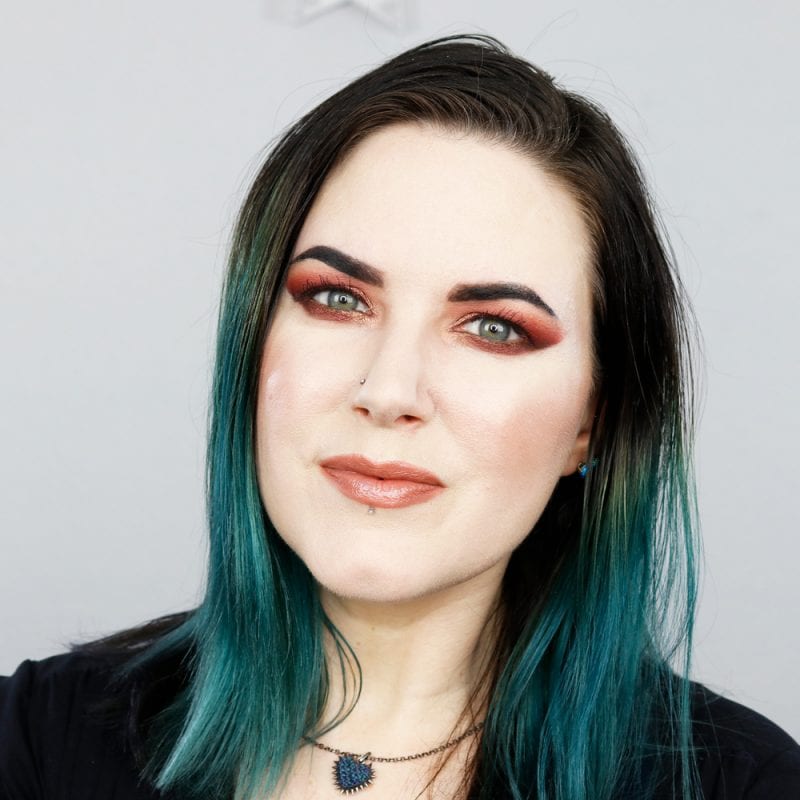 Fashion
Bunny Paige Micro Spiked Dragonfly Necklace
Patty Boutik Black Mesh Top
Eyes
Urban Decay Primer Potion in Enigma
Milani Prep Set Go Setting Powder
Urban Decay Daydream (Daydream Palette) – base shade all over
Urban Decay 12/12 (Daydream Palette) – transition
Urban Decay Lucy (Daydream Palette) – to blend out the edges of colors
Urban Decay Relish – crease, lower lid, outer lid
Urban Decay Corona (Kaleidoscope Palette) (damp with All Nighter) – lid & inner v
Melt Meanstreak – outer v, accent
Melt Skeleton Kiss – highlight
Melt She's in Parties – lower lid
Urban Decay 24/7 Perversion – upper waterline
Urban Decay 24/7 Scorch – lower waterline
LASplash Medusa – upper lash line
Urban Decay Perversion Mascara
Wunderbrow in Jet Black
Face
First Aid Beauty Coconut Smoothie Primer
Idun Minerals Nordic Veil Foundation in Jorunn
mixed with Hourglass Veil Mineral Primer
Colour Pop Aphrodisiac – blush
Urban Decay Angel (Gwen Stefani Blush palette) – blush topper
Kat Von D Thunderstruck – highlight
Lips
Urban Decay Ex-Girlfriend lip pencil
Urban Decay Bun Bun lipstick
BECCA Liquid Crystal Gloss in Amethyst x Geode
My Wunderbrow went on way too dark today and I tried to fix it and then gave up. I felt too much like crap to take off all of my makeup and redo them. Sigh. At least my eyeshadow blended out nicely?
Top Products I Wish Were Pale Friendly Video
Products Mentioned in the Video
Awesome Pale Neutral Foundations that Match Me
For reference, I am Sephora Color IQ 1Y01. Most things that are 1Y01 seem to work for me.
What's on your dream list for top products you wish were pale?