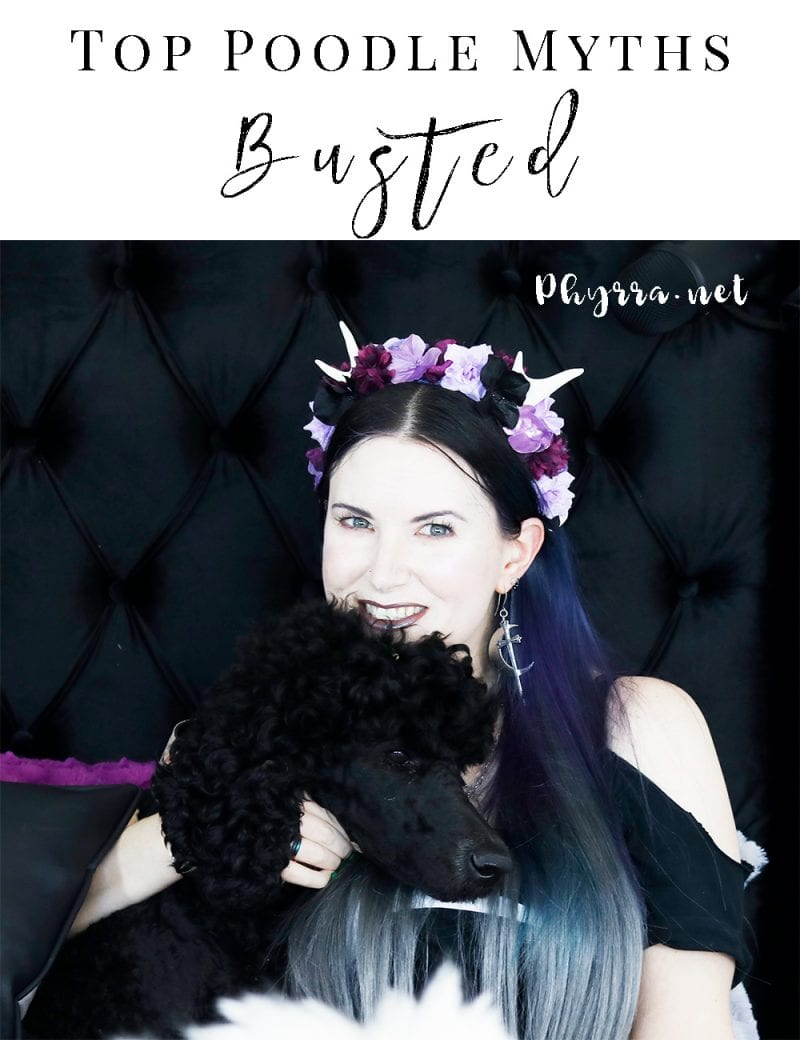 Top Poodle Myths Busted!
Top 11 Poodle Myths Busted! Today I'm myth busting the top 11 poodle myths that I've heard about standard poodles. You know I love poodles. Because I have a chronic invisible illness (my anxiety and PTSD), it was important to me to choose the right companion dog to make my life better. After tons of research, we decided on standard poodles for our family because they are wonderful, sensitive, intuitive dogs that make great service dogs, assistance dogs, reading dogs, working dogs, companion dogs and more. I've heard so many crazy rumors and myths surrounding my favorite dogs that I just had to dispel them. Standard poodles are the best dogs ever, in my experience. Hopefully you'll find this entertaining and educational!
Top Poodle Myths Busted Video
Share if you enjoy!
Did you ever wonder why so many animals end up in animal shelters? Watch my video where I discuss the top reasons animals end up in shelters and how to avoid them!
Thinking about getting a new pet! Read my How to Find the Perfect Pet guide first!
Thanks for letting me share my poodle obsession with you! I hope you enjoyed hearing about these crazy poodle myths and the reality behind them. Poodles are truly great all around dogs that excel at being companions and working dogs. They're wonderful therapy pets, as well as talented hunters. They're excellent with children and old folks alike. I love them to bits!