Too Faced Just Peachy Mattes Tutorial
I wanted to share my Too Faced Just Peachy Mattes Tutorial with you. This is a cruelty free makeup tutorial featuring the all-mattes Just Peachy Mattes palette by Too Faced. This is, by far, the best palette that Too Faced has released in a long time. I only used the eyeshadows in this palette for my look (except the highlight because I always like to match my highlight to the one on my face). I'm really glad that I had several friends talk me into buying this palette.
PR + purchased by me.
Too Faced Just Peachy Mattes Look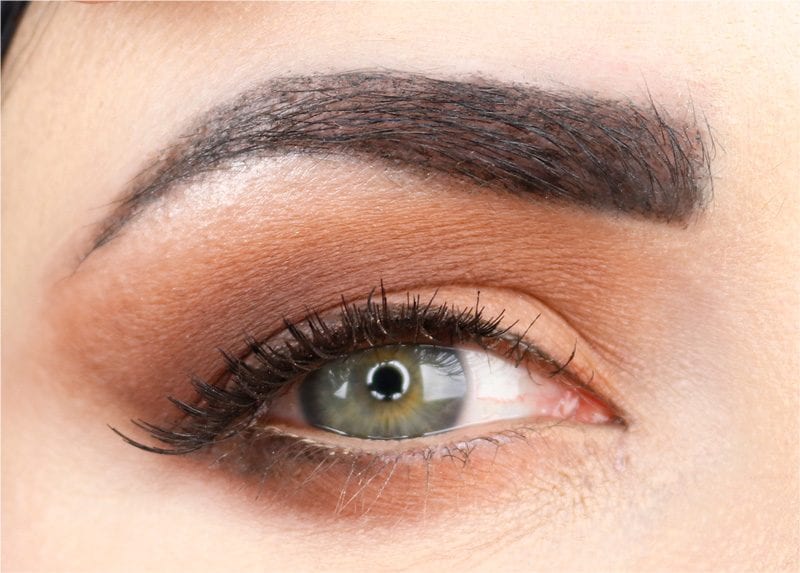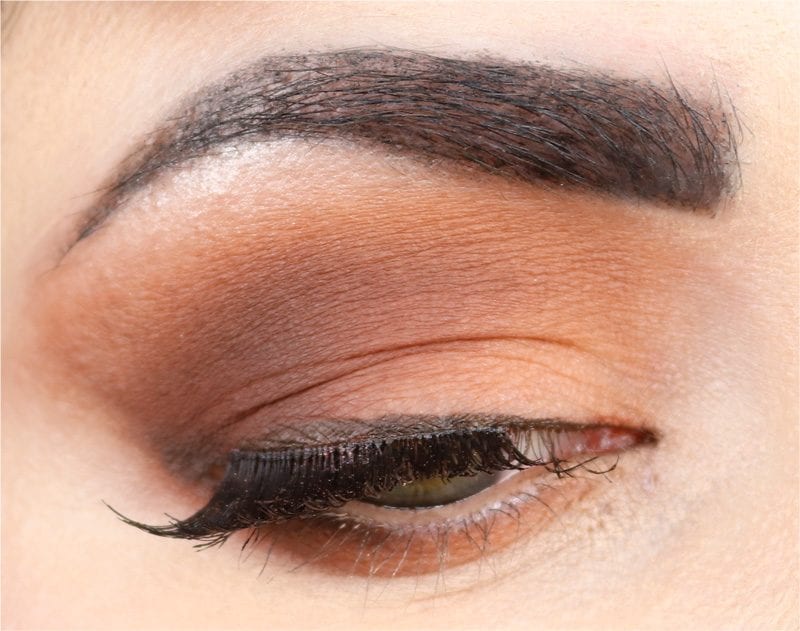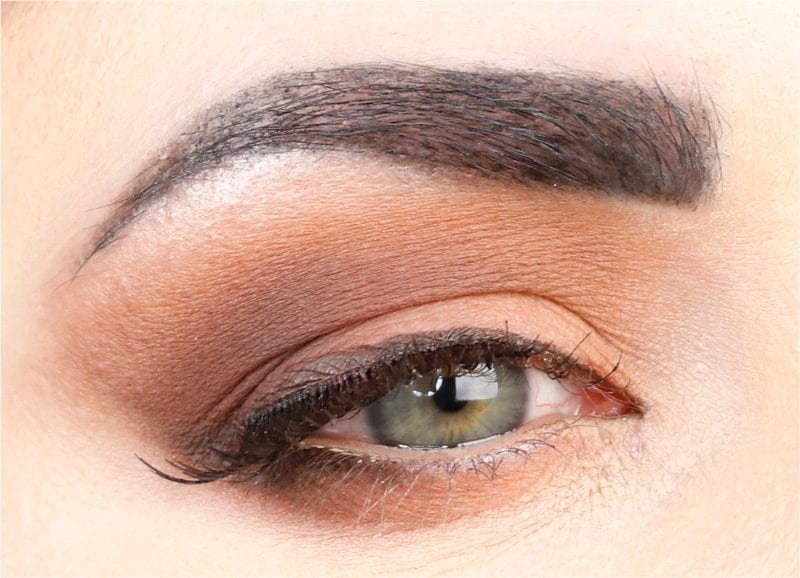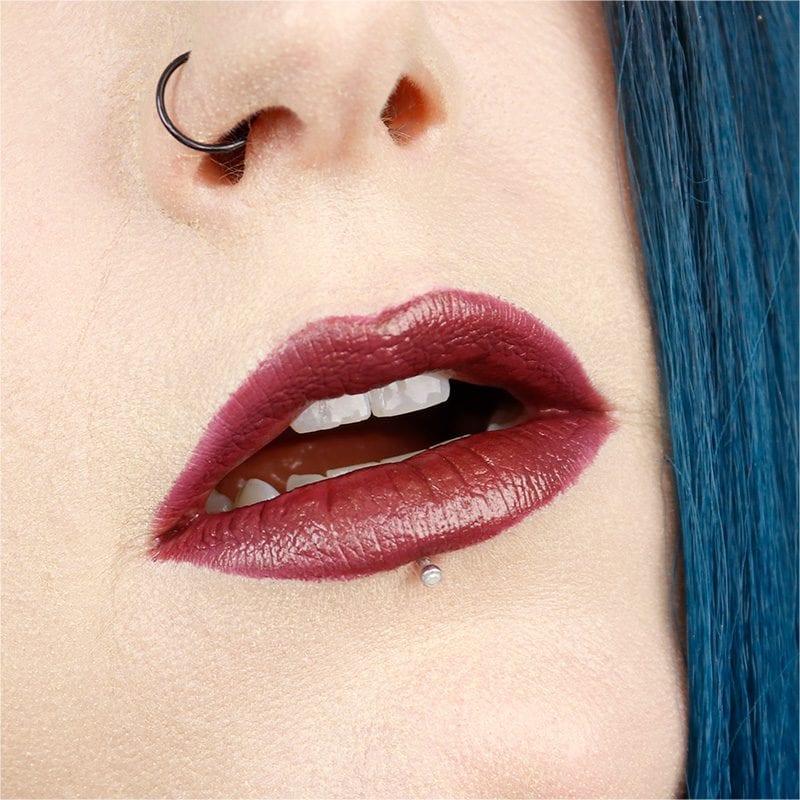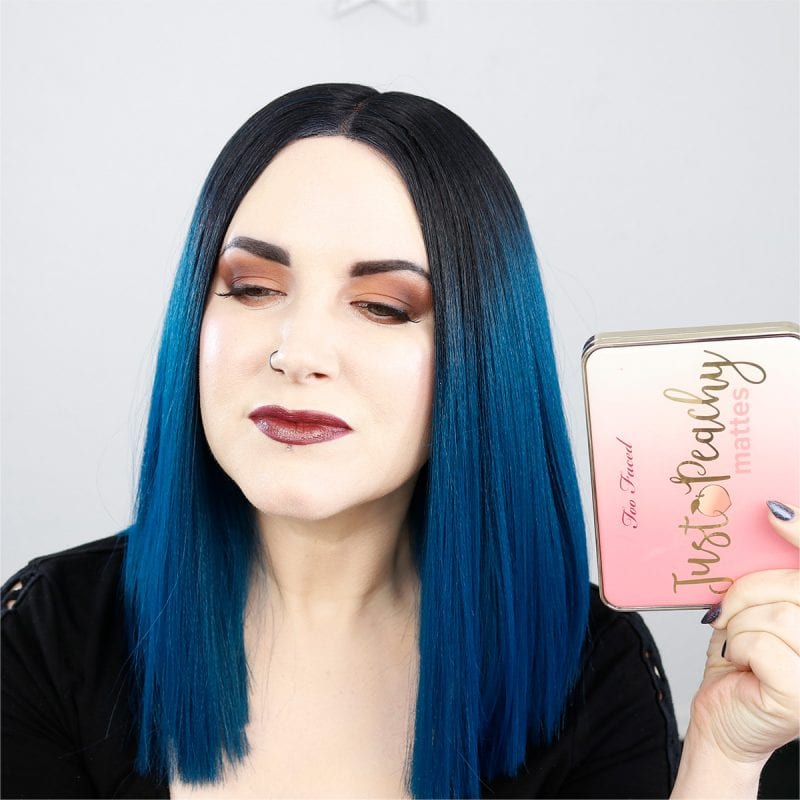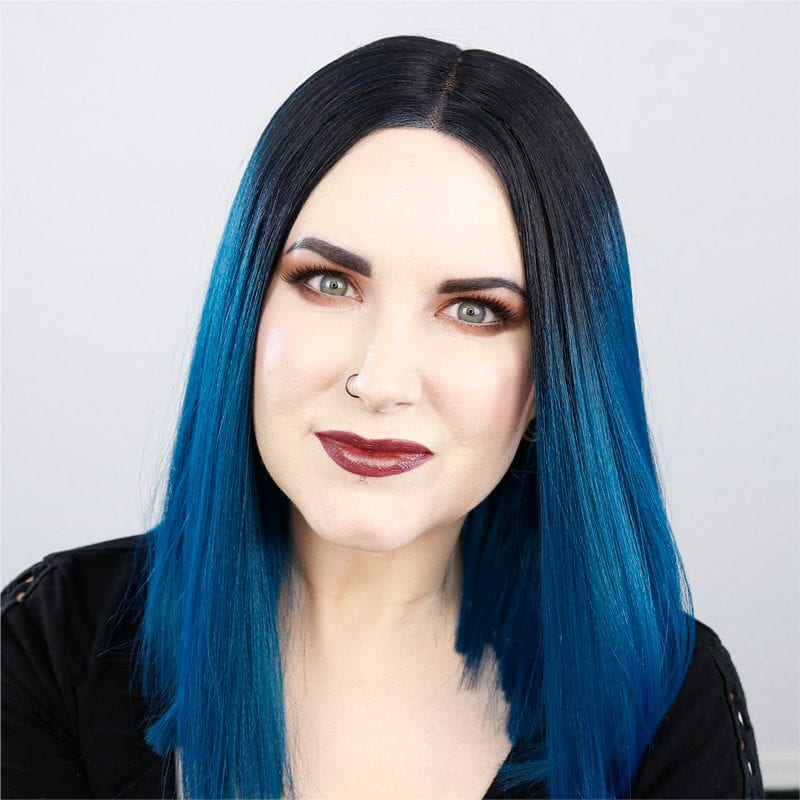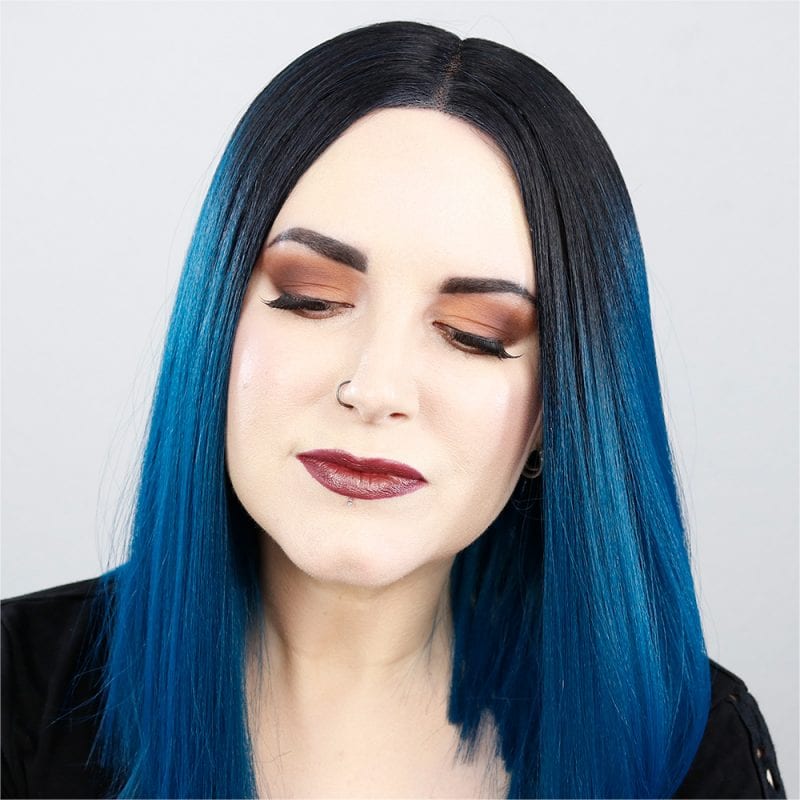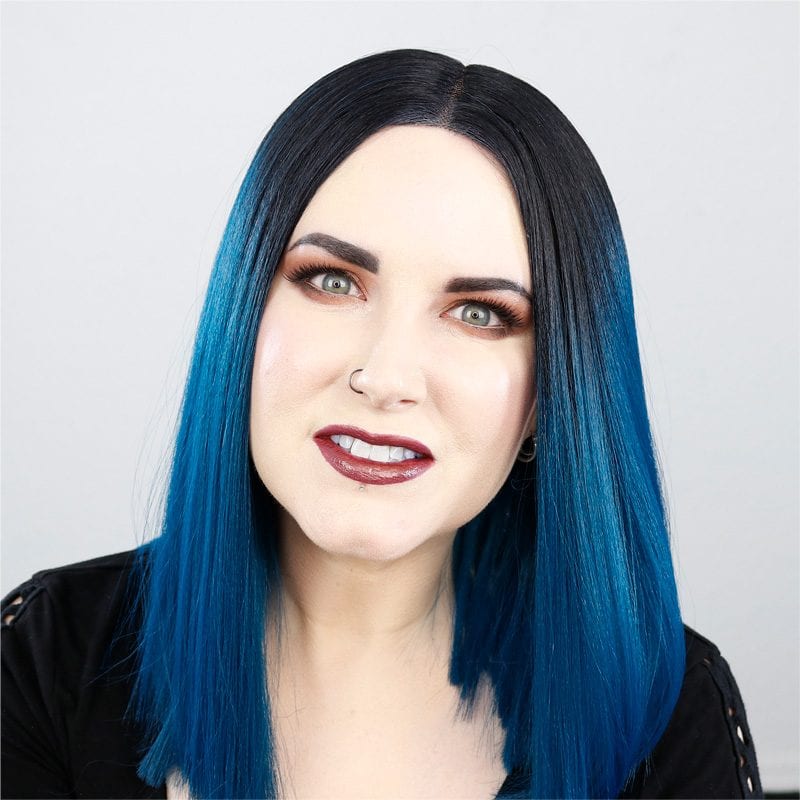 Fashion
PattyBoutik Lace Inset Sleeve Blouse
Bobbi Boss Yara Teal Wig 
Bellabeat Leaf Urban 
Eyes
Too Faced Shadow Insurance
Too Faced Just Peachy Mattes palette (Peach Tea, Peach Butter, Just Ripe, Chocolate Dipped)
Kat Von D Mad Max liner
Urban Decay Perversion Mascara
Cover FX Celestial – highlight
Colour Pop Jet Set Black pencil
Eylure 005 Accent Lashes
Duo Lash Glue
Urban Decay Walk of Shame pencil
Too Faced Just Peachy Mattes Tutorial

Using a fluffy brush apply Peach Tea all over the lid, lower lid and crease.
Blend out the edges of Peach Tea with Peach Butter.
Start to add definition with Just Ripe on a small fluffy brush to the outer lid, outer crease and outer lower lid.
Using Chocolate Dipped on a tiny fluffy brush, further define the outer V and outer lower lid.
Smudge Chocolate Dipped into the upper and outer lower lash line.
Line the upper lash line with Kat Von D Tattoo Liner in Mad Max.
Add mascara. Optional: apply false lashes.
Line the lower waterline with Urban Decay Walk of Shame liner.
Blend all over with a fluffy brush to make sure there are no harsh edges.
Highlight under the eyebrows and at the inner corner with Cover FX Celestial. (if you want to stick to just this palette use Peach Meringue for a matte highlight instead.
Shop Your Makeup Collection For Similar Colors
Peach Tea – caramel matte
Peach Butter – light creamy peach matte
Just Ripe – plum brown matte
Chocolate Dipped – deep smoky brown matte
Celestial – glistening pearl
For any of my hooded eyes makeup tutorials, I always start with a big fluffy brush. The brush size I use, coupled with darker colors, gets smaller as the colors get darker. In fact, you can really see that in the photo tutorial above. Furthermore, I find smaller fluffy brushes with dark colors helps to more easily diffuse the colors. Additionally, the formula of the Too Faced Just Peachy Mattes palette helps to make it easy to blend these colors together.
I rarely wear brown eyeliner, but I think Kat Von D Mad Max works very well with the Too Faced Just Peachy Mattes palette. Peach Tea is the perfect peachy caramel matte for this look and I was surprised by how well Chocolate Dipped worked to define the lashes. I think this looks for more conservative office settings (especially if you skip the brown liquid liner and false lashes), but can work other places if you use a bolder lip color.
I'm super in love with this lipstick combo. While I love Urban Decay Hex pencil with just about everything, I think it looks especially AMAZING when paired with Conspiracy lipstick, which is a plum bronze metallic shade. It's a perfect Fall and Winter lip color for me.
I've said it before and I'll say it again, I'm a huge fan of the Too Faced Just Peachy Mattes palette on my hooded eyes. In particular, the formula has been excellent for me. I don't feel like I spend forever blending the colors together, in general they just want to blend together so easily. My only minor complaint with the palette is that I do wish that there was a perfect wine burgundy shade in the palette (red purple, not red brown or purple brown). It still leans more brown than I would like.
What do you think of my Too Faced Just Peachy Mattes Tutorial? Where would you wear it?