Happy Friday! Today I've got my Too Faced Jardin in Monaco tutorial for you, using the all new Too Faced A La Mode Eyes Summer Eyeshadow palette. As soon as I saw Jardin and Monaco, I knew they were a match made in heaven with St. Tropez. I went with brown liner because I never wear it. I hate how my skin looks in this video. I was testing out pur minerals 4 in 1 foundation and I feel like all it does is emphasize how dry my skin was. I put on a moisturizing serum before I applied makeup for this video and it was still super dry. Yuck. I feel like I can't drink enough water or use enough moisturizer on my skin right now and it's driving me crazy. However, I just bought some Paula's Choice Moisture Boost Cream to see if that helps.
Pr + purchased by me.
Too Faced Jardin in Monaco

If you like this video please give it a thumbs up, share and subscribe!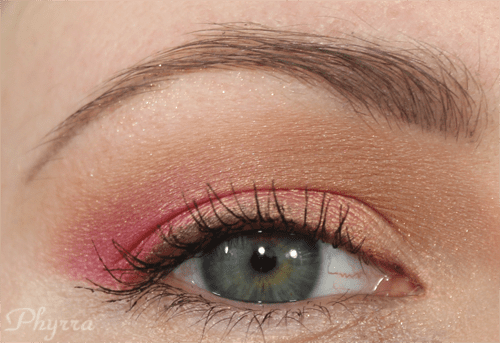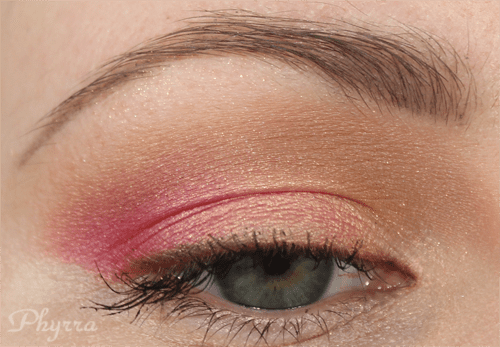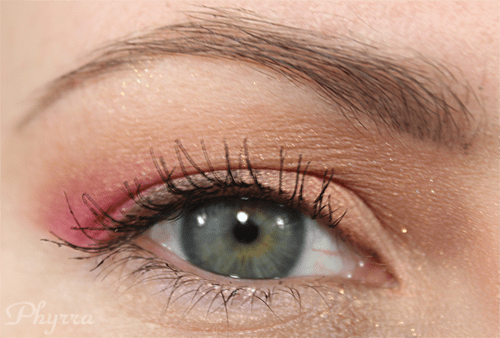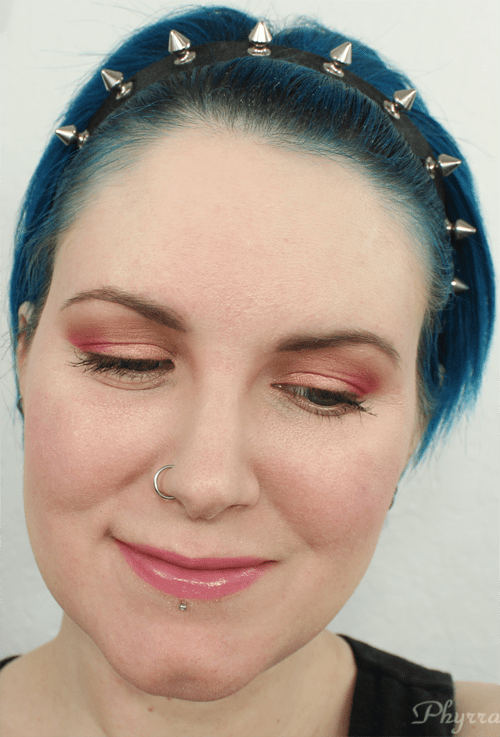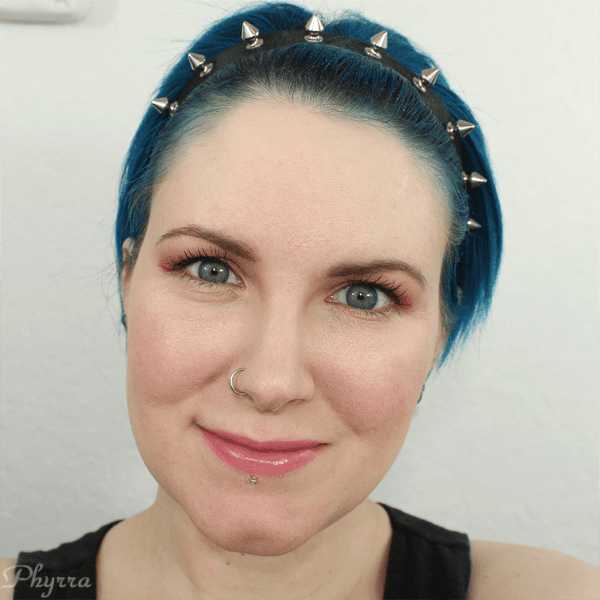 Eyes
Cover FX Anti-Aging Eyeshadow Primer
Too Faced White Chocolate (Chocolate Bar) – browbone and crease
Too Faced Salted Caramel (Chocolate Bar) – crease
Too Faced Jardin (A La Mode) – lid
Too Faced Monaco(A La Mode) – outer lid
Too Faced St. Tropez (A La Mode) – highlight at inner corner and under brows
Jane Iredale Brown Gel Liner – upper lash line
It Cosmetics Tightline Waterproof Mascara
Too Faced Better Than Sex Mascara
Tarte Rich Brown Brow Pencil
Face
Mally Poreless Face Defender
Pur Minerals 4 in 1 Foundation in Porcelain
Laura Geller Rosewater (La Dolce Vita) – blush
Too Faced Candlelight Glow Duo – highlighter
OCC Skin Conceal in R0 – under eyes
Lips
Laura Geller Watermelon Cooler (La Dolce Vita) – lips
What do you think of Monaco and Jardin together? I love how it turned out, especially with Salted Caramel in the crease. It seems like a great way to wear pink, especially if you're afraid of pink. If I was doing this over again, I would skip the brown liner and either go for black or a hot pink liner. The Laura Geller lip and cheek products turned out nice together. I always love how gorgeous Candlelight Glow Duo looks on my cheeks.
What are your plans for the weekend? Is anyone attending the VIB Rouge event at Sephora on Sunday? I'll be there with my friend Genia.
Last Updated on