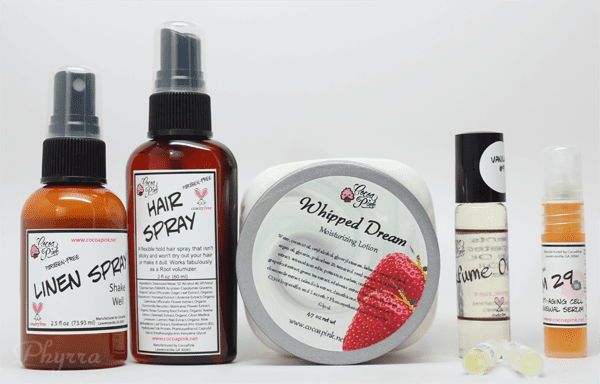 My Cocoa Pink Vanilla #9 Spring 2014 order arrived. I picked up a ton of items, all in the Vanilla #9 scent. I also received two samples – one of Vanille Absolu and one of Vanilla on the Rocks.
Cocoa Pink Vanilla #9
Vanilla #9
Sexy sophisticated vanilla with rich amber, tonka and orange blossom.
I like Vanilla #9, but not as much as I'd hoped. The amber is very heavy with my personal body chemistry and I wish I could smell more of the vanilla or orange blossom. It doesn't smell similar to my TokyoMilk Dark Tainted Love #62, but I do like it.
Vanille Absolu (Type)
Oriental vanilla features vanilla, cinnamon, cloves and woodsy notes.  Another shop favorite!
Vanille Absolu smells delicious.
Vanilla On The Rocks
A rich buttery vanilla.  Our favorite!
Vanilla on the Rocks is my favorite between the three. I love it.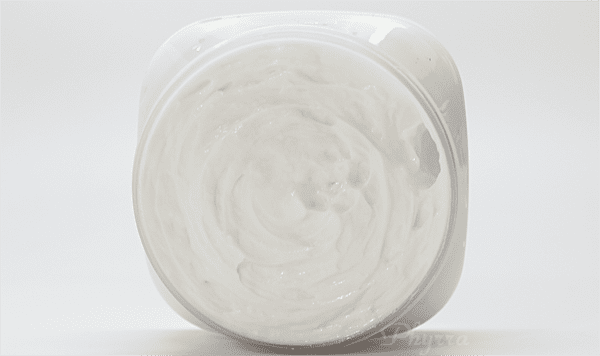 Vanilla #9 Whipped Dream lotion is new! It's a deeply moisturizing yet fluffy cream that penetrates deep into parched skin in a flash leaving nothing but silky glowing skin behind. Virgin coconut oil, Brazilian babassu oil and Argan oil are triple whipped into a unique mousse like texture that will leave you feeling intensely hydrated and smooth all day long.
This stuff feels silky on my skin. It absorbs without leaving a greasy feeling behind. I can't really smell the Vanilla #9 in it. All I smell is a sort of lotion smell.
Vanilla #9 Hair Spray
A flexible hold hair spray that isn't sticky and won't dry out your hair or make it dull. Works fabulously as a Root volumizer.
Vanilla #9 Perfume Oil
A special blend of oils in a roll on perfume.
Vanilla #9 Linen Spray
Use it on your linens, use it as a room atmospheric spray, use it as a hair or body mist. It can be used for just about anywhere you need a burst of fragrance.
I'm 29 Serum
This oil-free serum is packed with nutrients that offer the latest in anti-aging technology. Great care went into formulating a product that shows optimal results by using the highest quality scientifically proven peptides that provide both short and long term benefits to the skin. Vitamin C and green tea extract provide additional antioxidant benefits. I'm 29 is highly concentrated, one pump is enough to treat the entire face area.
I haven't tried out the rest of the products yet, just the perfumes and the Whipped Dream lotion.
Did you order anything from Cocoa Pink's Spring 2014 release? What are your must have scents?
Last Updated on