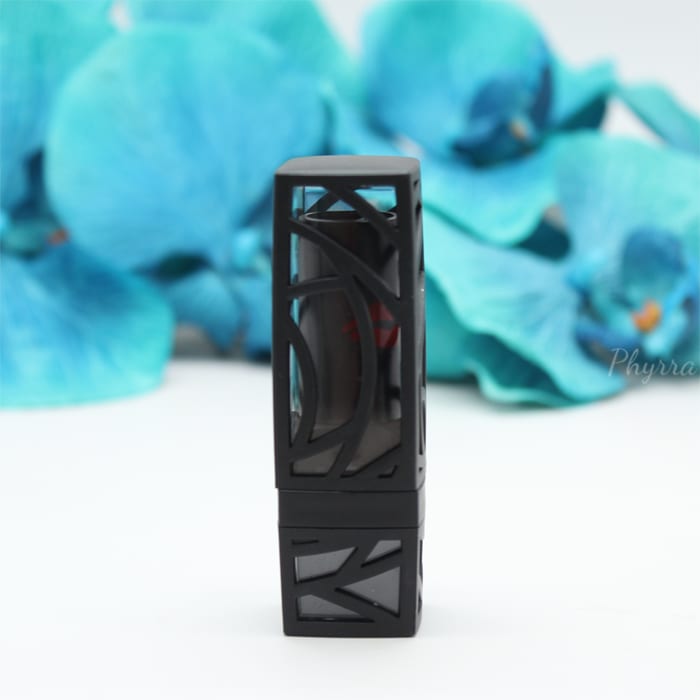 Back in February I purchased The Lip Bar Dark and Stormy Lipstick (along with Noir). Today I wanted to share Dark and Stormy with you because it's gorgeous. The Lip Bar is cruelty free and their products are vegan.
The Lip Bar Dark and Stormy Lipstick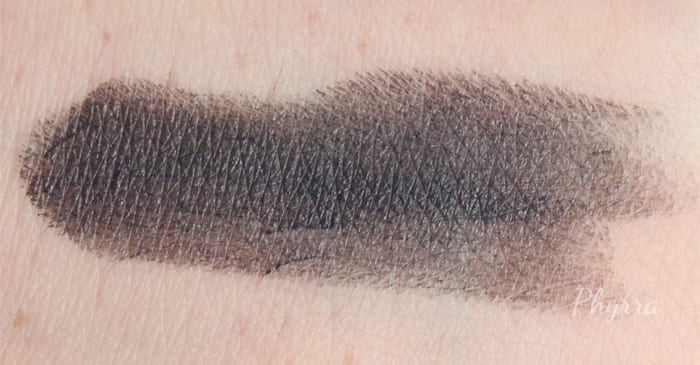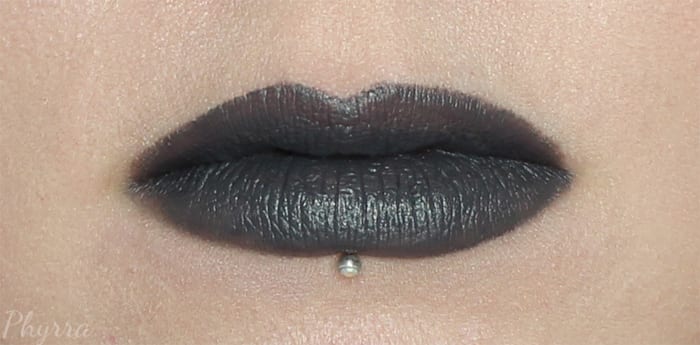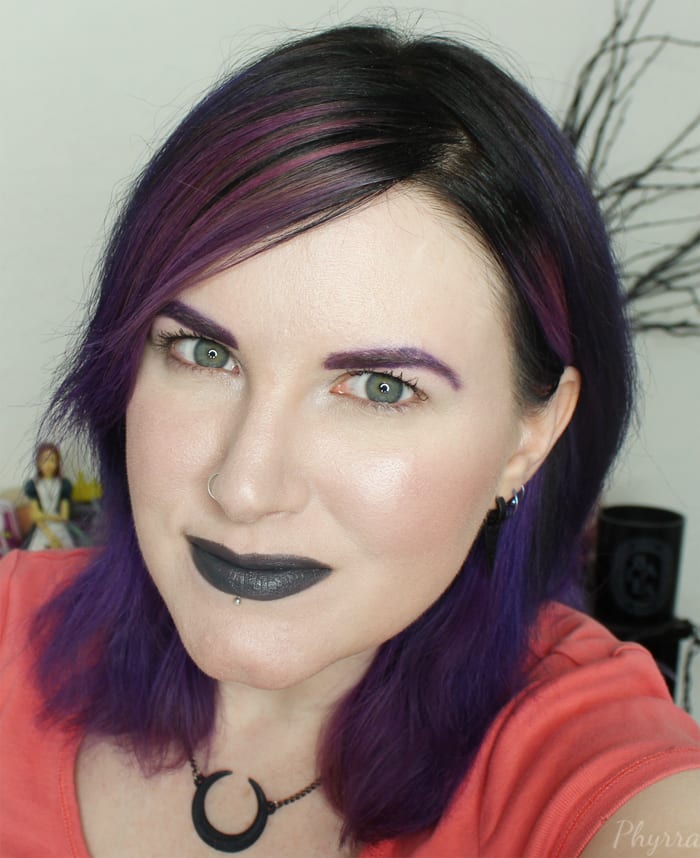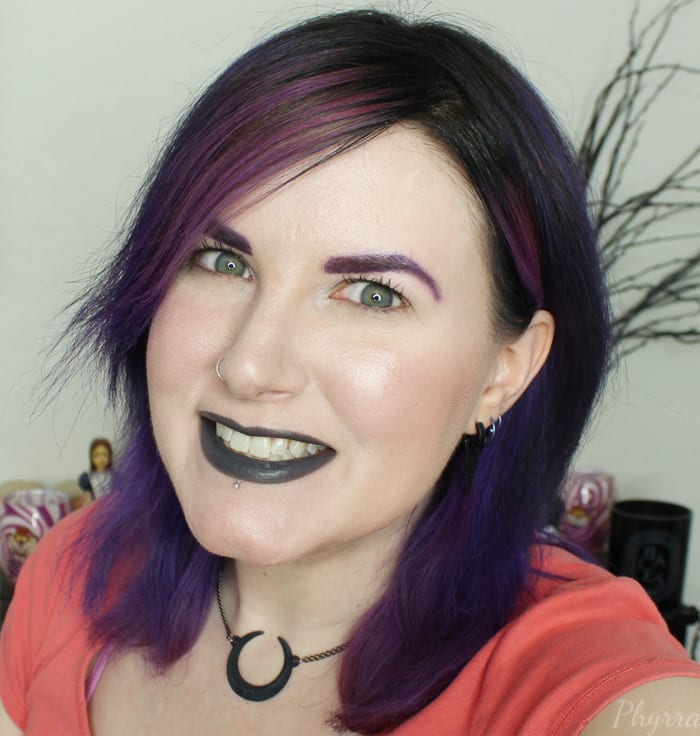 Love  my glow? See how I highlight!
Brows
MAC Lip Pencil in Grape (purchased when MAC was cruelty free)(I wish OCC would make a pencil this color!)
Eyes
NARS Audacious Mascara
Face
Cover FX Pressed Mineral Foundation in N10 mixed with Laura Geller Balance-n-brighten in Porcelain
Obsessive Compulsive Cosmetics Cream Colour in John Doe – contour
Too Faced Love Flush in Baby Love – blush
Dose of Colors Pearl Dust – highlighter
Lips
Obsessive Compulsive Cosmetics Colour Pencil in Sebastian – liner
Lip Bar lipstick in Dark & Stormy
The packaging for this lipstick line is sort of large and clunky, but I do find the cage design to be cute. It definitely stands out in my collection of mostly round lipstick bullets.
I was sad to find out that apparently Dark & Stormy was LE and is no longer available. One thing I'm really tired of is companies making products and then just a few months later they're gone. This is one of the things that irks me and will keep me from purchasing from a company in the future. There have been a few indie companies that came out with products, hounded me for a review, and by the time I got my review up they'd discontinued the products.
The formula was really comfortable, pigmented and creamy. I wore the lipstick for 4 hours before removing it. I kept this look pretty simple and tried to focus on glowing skin. I definitely love deep charcoal grey lipsticks like this one! You can recreate this lipstick by mixing OCC Tarred and Sebastian pencils. I would definitely purchase from the Lip Bar again in the future.
Edit: This shade is coming back for Fall 2015!
What do you think of Dark & Stormy? Do you like deep grey lipsticks?