Good morning! As soon as I saw the tarte Coral Crush Palette go live on Sephora's website, I snapped it up. I KNEW I would love it, just the same way that I love the Aqualillies for tarte palette.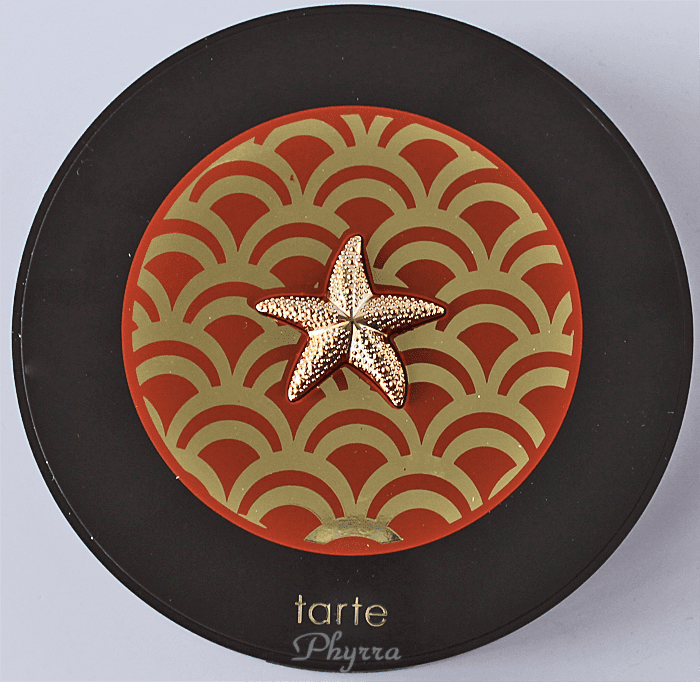 The Website Says:
The tarte Coral Crush Palette is a collection of Amazonian clay-infused eye shadows, blush, bronzer, and highlighter. For the ultimate beauty escape, get glowing with this tropically fabulous eye and cheek palette. With a complete limited-edition color collection of Amazonian clay eye shadows, blush, bronzer, and highlighter in one elegant compact, you'll have everything you need to radiate exotic glamour all year round.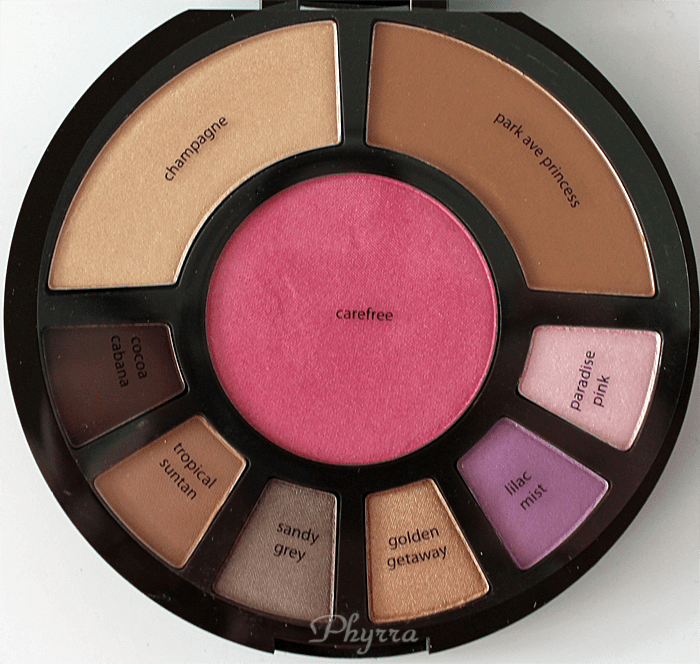 The Coral Crush palette contains:
– 6 x 0.04 oz Eyeshadow in Cocoa Cabana, Tropical Suntan, Sandy Grey, Golden Getaway, Lilac Mist, Paradise Pink
– 0.23 oz Blush in Carefree
– 0.14 oz Shimmering Powder in Champagne
– 0.13 oz Bronzer in Park Ave Princess
Price
$38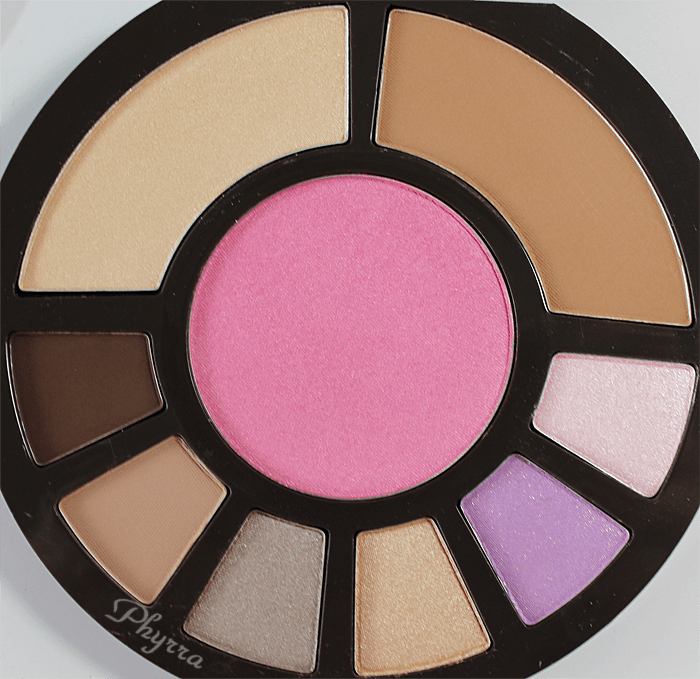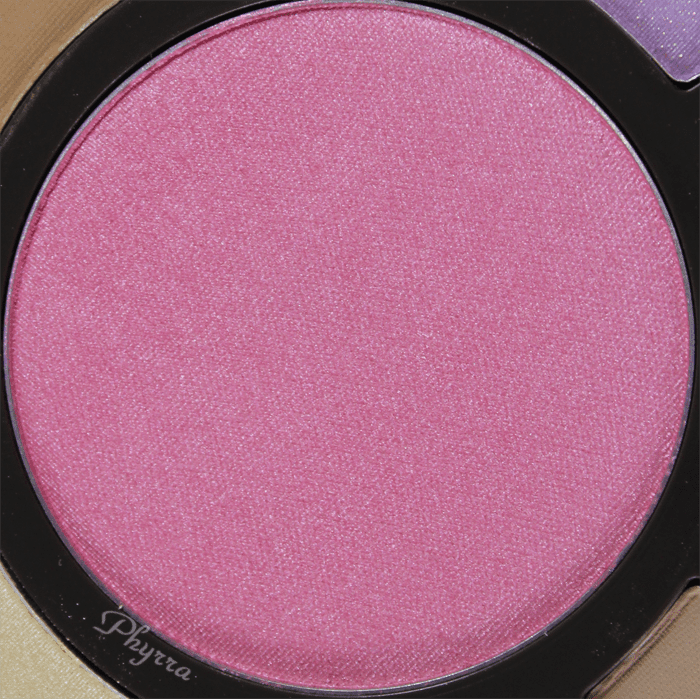 I love that the blush is a candy pink! I don't own a tarte amazonian clay blush in this shade.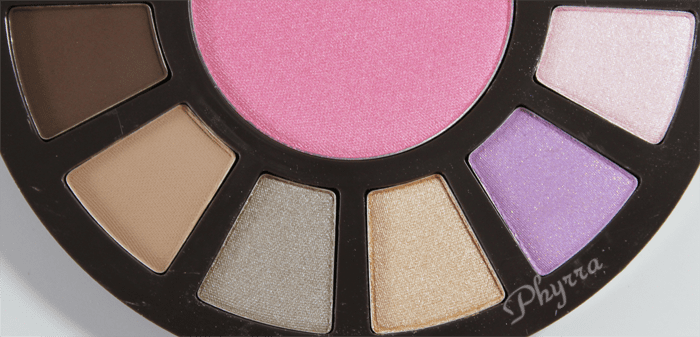 The eyeshadows have a wonderful, buttery texture.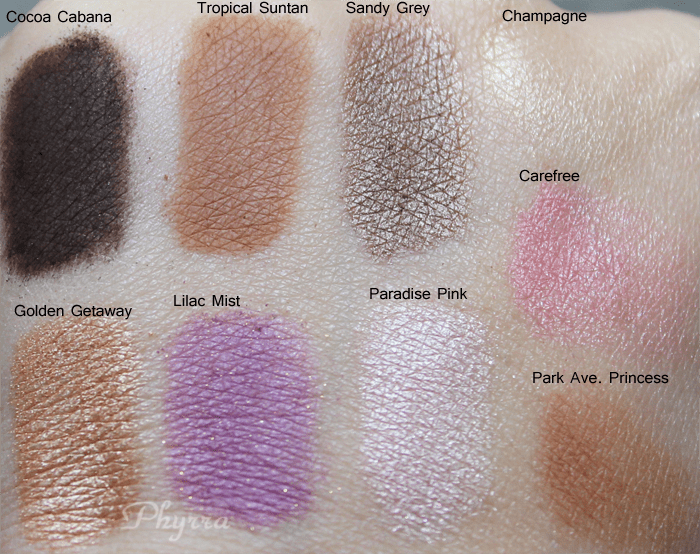 My Shade Descriptions for the tarte Coral Crush Palette
Cocoa Cabana – deep neutral (leaning cool) brown
Tropical Suntan – caramel brown matte
Sandy Grey – caramel brown base with cool grey shimmer on top, sort of taupey, sort of pearly
Golden Getaway – beige with peach undertones and gold overtones, this is a great lid shade for opening up the eyes
Lilac Mist – lilac satin matte with tiny gold glimmers
Paradise Pink – palest iridescent pink shimmer, this has a glowy look to it that I like
Carefree – pretty candy pink shimmer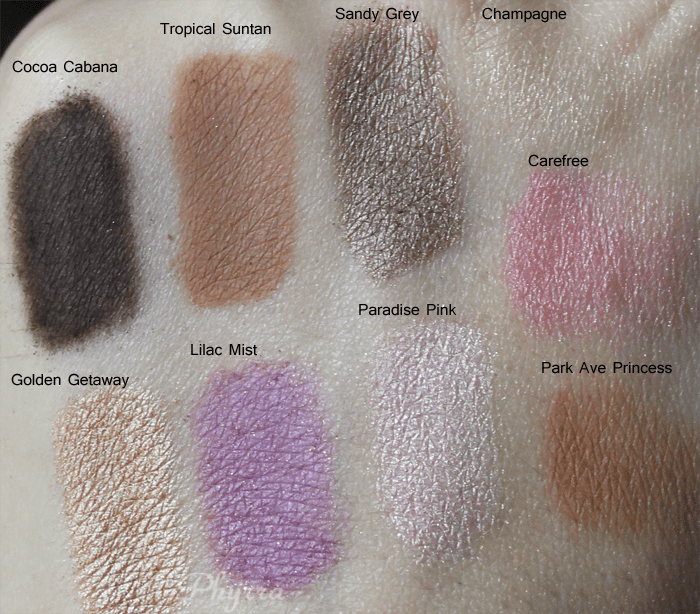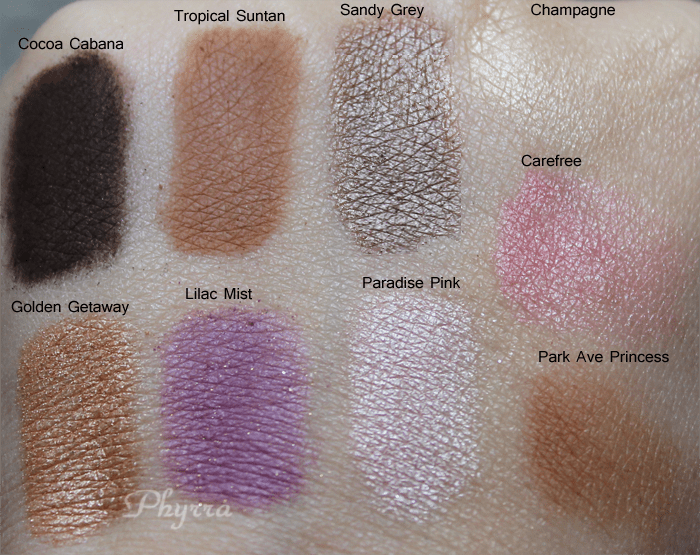 I happen to love the Champagne highlighter, so I'm happy to see it in this palette, too. With a light hand, I can make the bronzer work for me, too.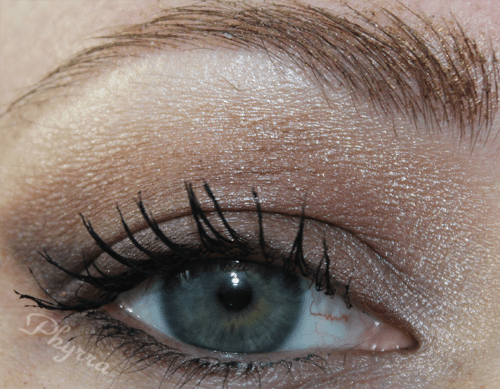 I created a video review as well, for those of you who prefer videos. If you like it please give it a thumbs up and subscribe to my channel 🙂
Value
A typical tarte blush is .2 oz, and the one in this palette is .23 oz. A typical MAC eyeshadow is .05 oz, so with each of the eyeshadows in here at .04 oz, they're just slightly under that in size, but where 6 MAC eyeshadows would cost you $72 (if you bought the refills), you're getting slightly more than a full size blush, 6 nearly full size eyeshadows, and half sized bronzer and highlighter. So this is a fantastic value for the price in my opinion!
I love the packaging! From the cute little gold starfish to the circular shape, it's adorable. It's very compact, yet they really do manage to pack a lot of product into the palette.
Once again, I think tarte has outdone themselves with this palette. It's a great value for the price. The eyeshadows are nicely pigmented, easy to use, and beautiful. You've got some workhorse shades paired with a few fun shades. I really love that it's a candy pink blush, because I often feel like tarte palettes lean warm. It's really great for travel since you've got just about everything you need to put together your makeup except foundation and a lippy. I think that those of you who loves neutrals will love this palette. I think if you prefer brights, like I typically do, you might like this as a change of pace. It won't disappoint!
I'm really loving the tarte Coral Crush Palette and I hope they continue to make more of these palettes!
What are you lovin' from tarte lately?
Last Updated on