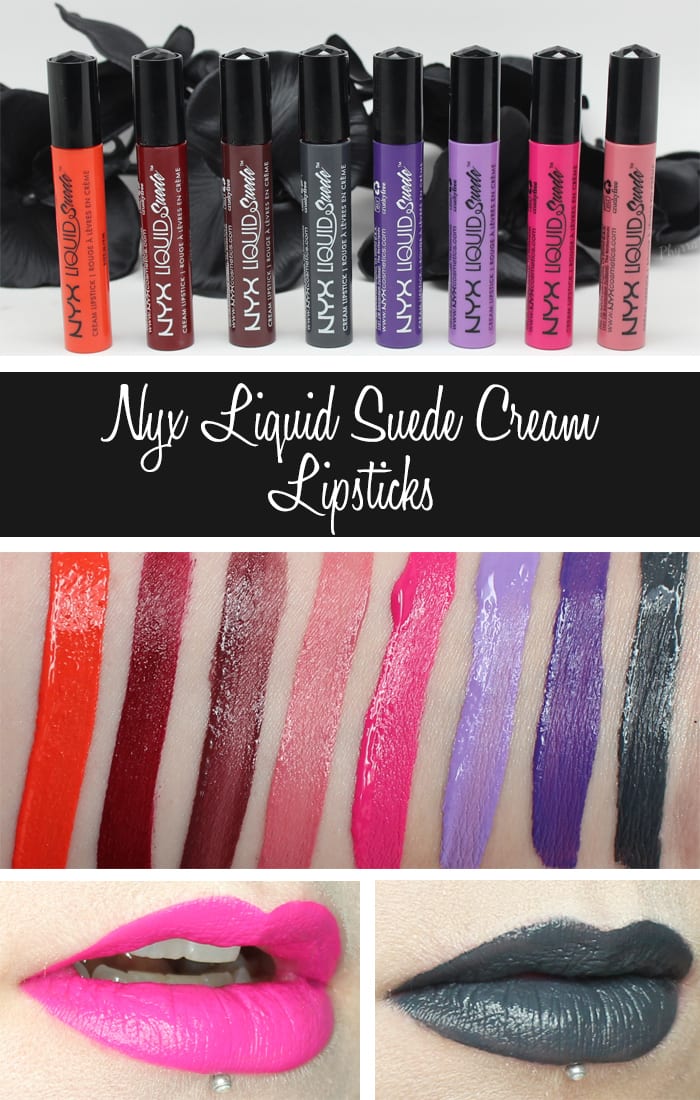 Happy Makeup Wars Monday! Today the Makeup Wars bloggers are sharing surprising beauty items. I ended up picking a good and a bad. First, the bad.
Surprising Beauty Items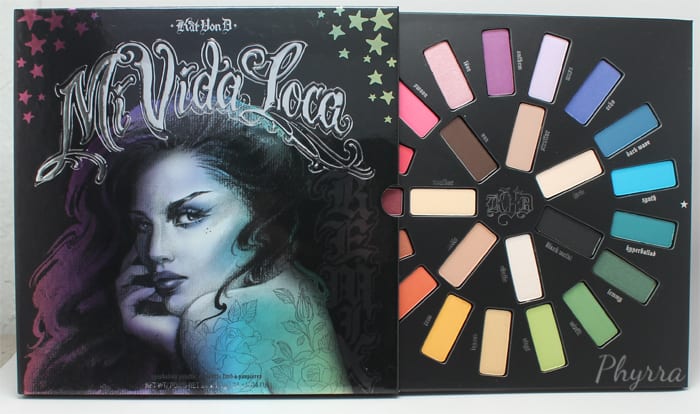 Kat Von D Mi Vida Loca Remix Eyeshadow Palette
This surprised me by me NOT falling in love with it. I thought many of the shades under performed and were patchy and powdery. I've fallen in love with the KVD Metal Crush eyeshadows, so I expected this palette would be awesome and was let down when it wasn't. I shouldn't have been too surprised though. Looking back through all the products that I've bought from Kat Von D they've been very hit or miss. I loved the liquid lipsticks but found the studded kiss lipsticks varied greatly by formula. (See my Mi Vida Loca Remix review)
Past Kat Von D Palettes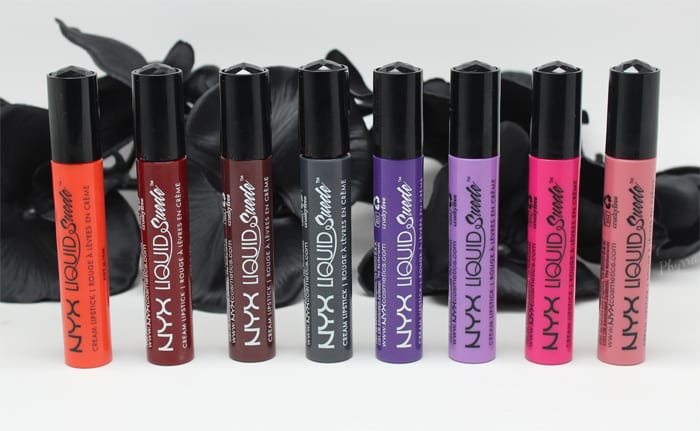 Nyx Liquid Suede Cream Lipsticks
These surprised me for a couple of reasons. First and foremost, they're awesome! Second, I don't feel like they're drying on my lips. Third, they take FOREVER to dry down. Seriously, I think it takes them maybe fifteen minutes? It feels like forever. So they're not your typical matte liquid lipstick formula. That said, I love the colors that I own. I've bought a bunch of them. These are not kiss proof or transfer proof, by the way. If you kiss someone or take a drink from a glass, it will leave coloring on the person or object.  However, you'll still be left with plenty of pigmentation on your lips. I love all the colors that I own and I'm tempted to buy more. I hope Nyx expands the shade range in this line. These are coming on my next trip because I love the colors and formula so much. Also, while they come with a doe foot applicator, it's flexible and it makes it pretty easy to apply these colors without a lip pencil. You know I rarely will do that.
Right now, they're buy 2 get 1 free at Ulta, so if you're interested, don't miss out on them!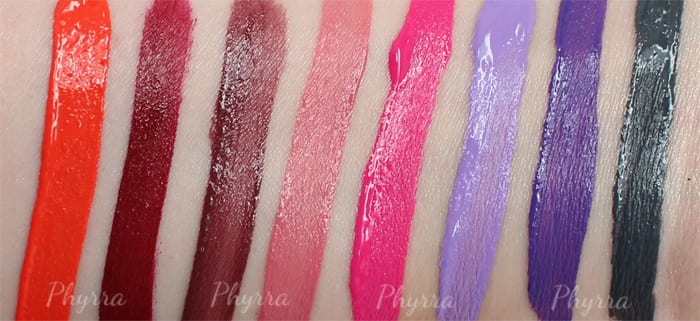 Orange County is a super bright orange.
Cherry Skies is a deep red.
Vintage is a burgundy with mauve tones that I fell in love with unexpectedly.
Tea & Cookies is a soft demure pink.
Pink Lust is a super bright, pigmented fuchsia pink. Love it so much!
Sway is a soft pastel purple.
Amethysts is a deep vibrant purple.
Stone Fox is a deep blue-toned grey. Stone Fox and Vintage are some of my Pantone Fall 2015 Makeup Picks!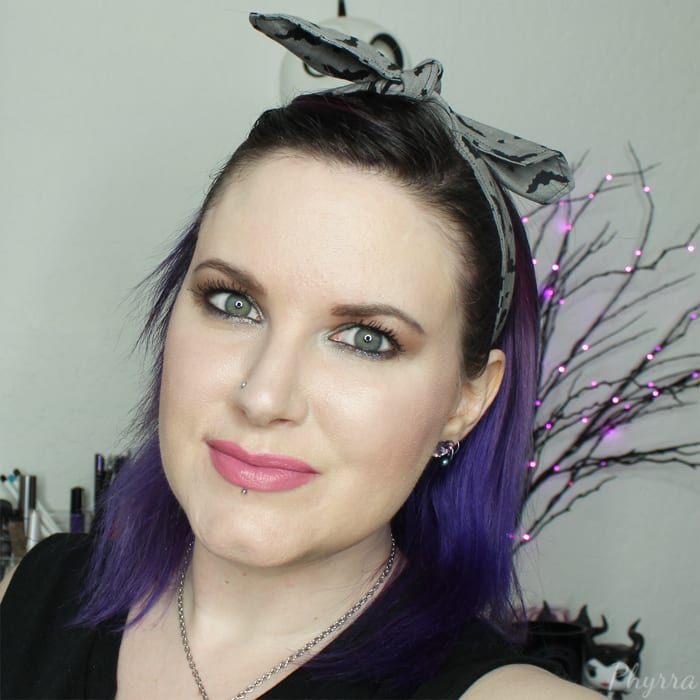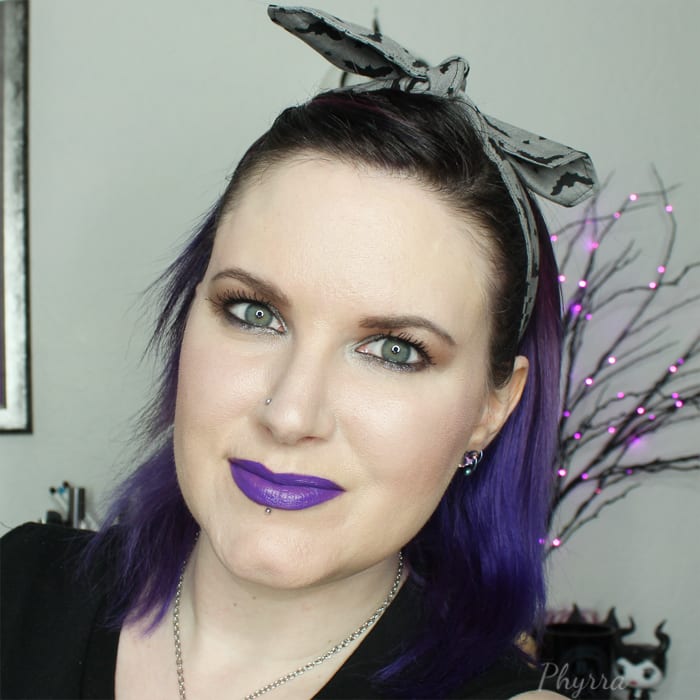 Above is a great picture of Cherry Skies in direct sunlight.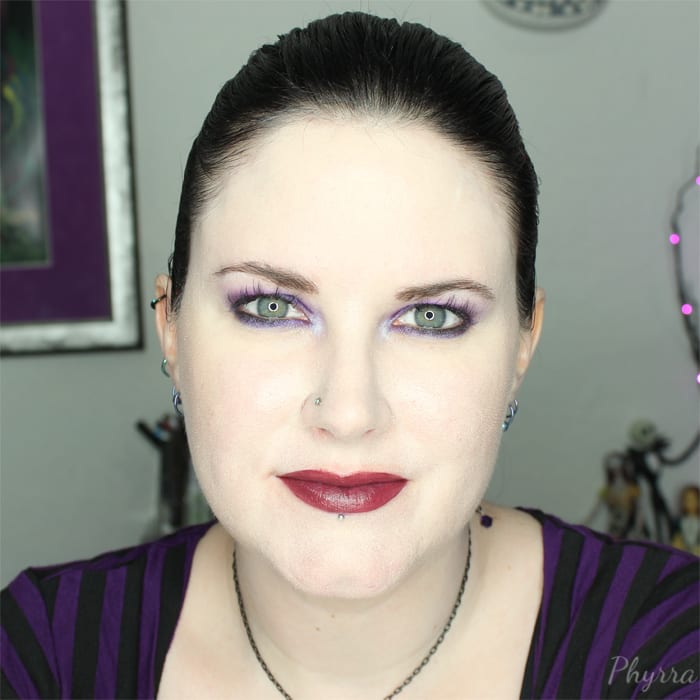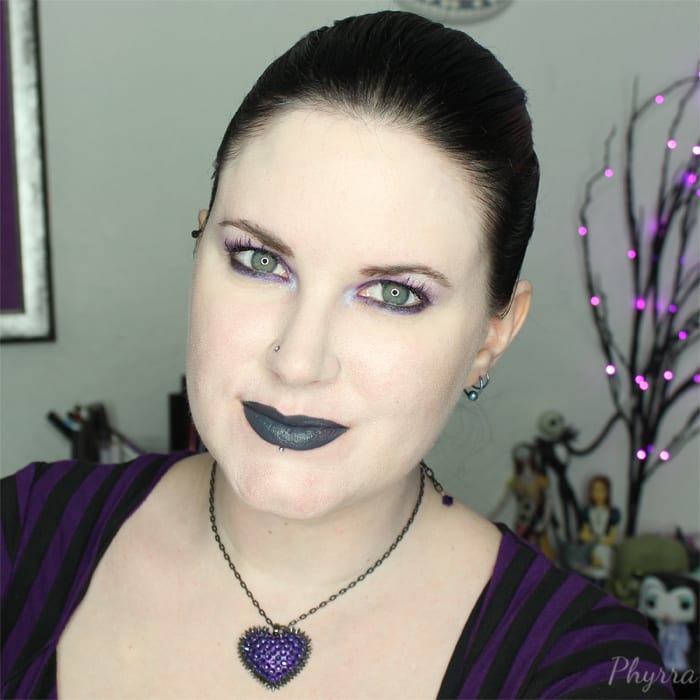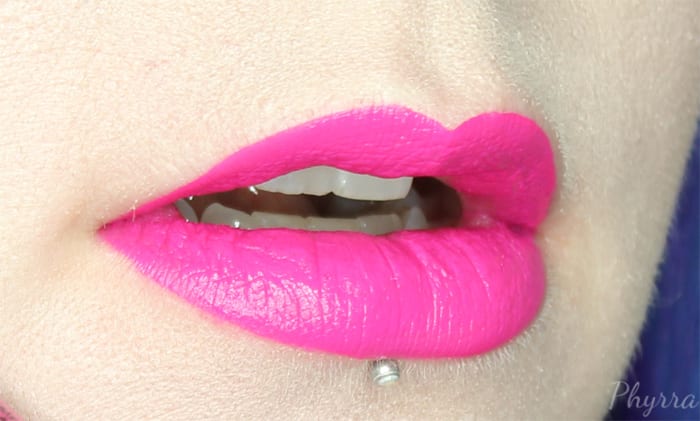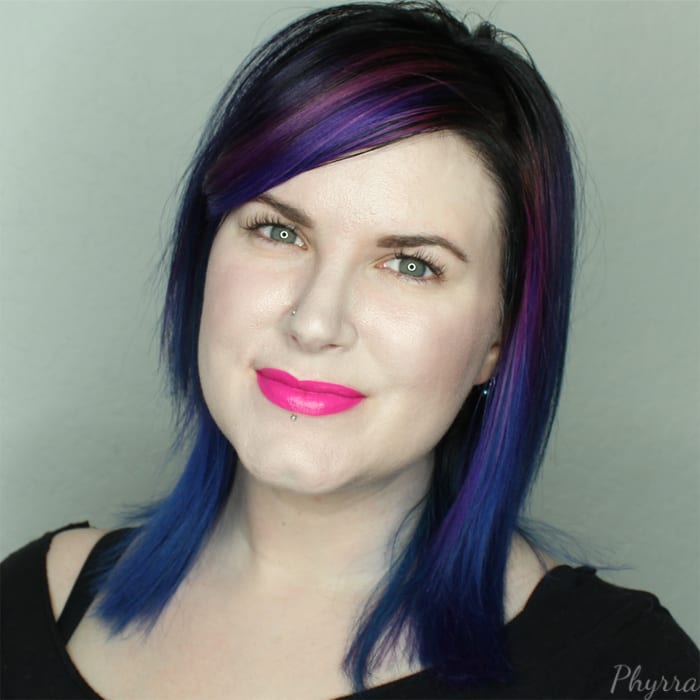 Isn't Pink Lust amazing? Which Nyx shades are your favorite? Pink Lust, Stone Fox, Vintage, and Cherry Skies are mine, though I do love the other shades too. It's hard to choose a favorite when they're all so gorgeous.

What beauty items have you found surprising? Any cruelty free ones I should check out?

[inlinkz_linkup id=558559 mode=1]