Sunscreen: Top 5 Best SPF Available for Summer 2017
You guys asked for sunscreen recommendations. Here's my top 5 best SPF available for Summer 2017. All are cruelty free sunscreens, of course.
PR + purchased by me.
What I'm Wearing in this Video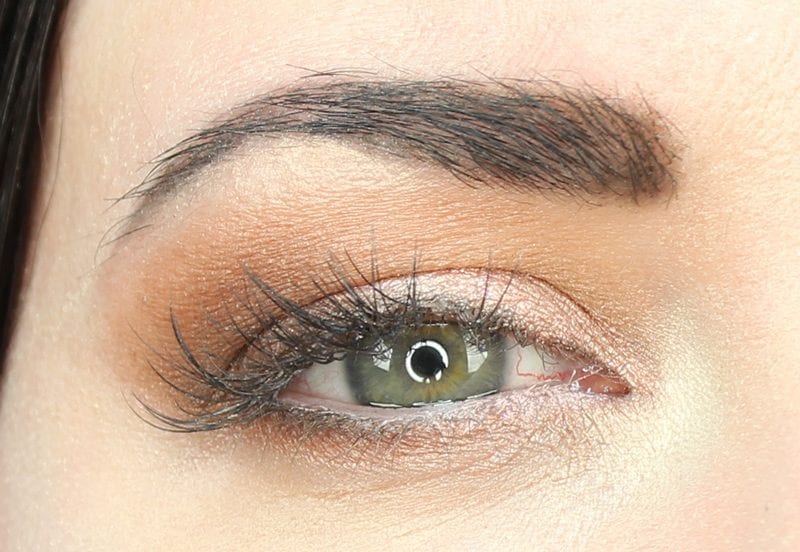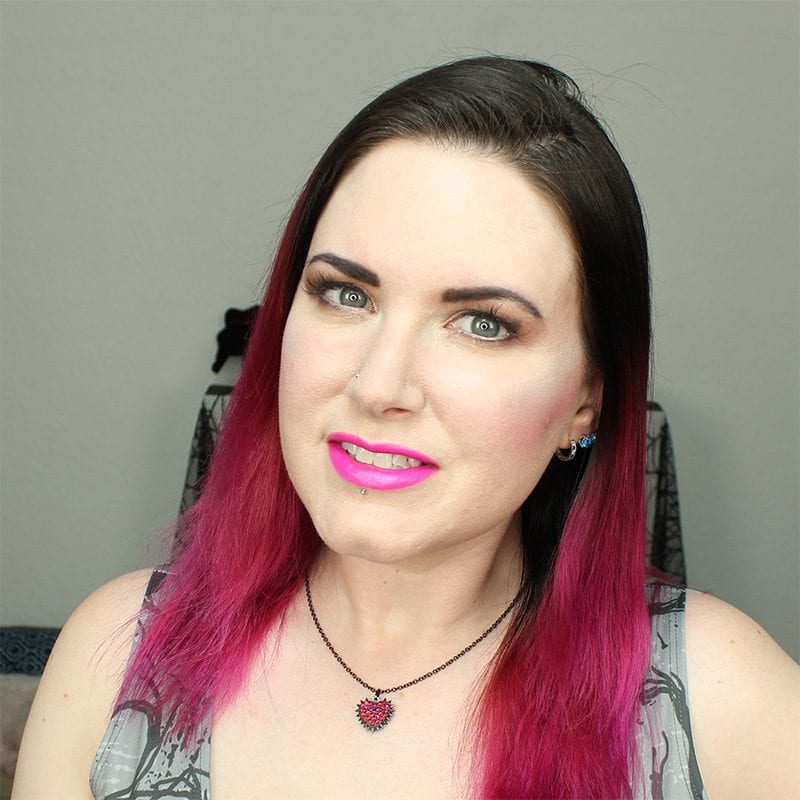 Fashion
CowCow Grey Raven Wood Dress
Bunny Paige Micro Spiked Heart
Eyes
Urban Decay Sin Primer
Urban Decay Basquiat Gold Griot Enigma – base
Urban Decay Basquiat Gold Griot Levitation – all over
Urban Decay Basquiat Gold Griot Bk – outer v, upper lash line
Urban Decay Basquiat Gold Griot Pseudonym – outer lower lash line
Urban Decay Basquiat Gold Griot Not for Sale – outer v, lower lid
Darling Girl Pink Sugar – damp on lid
Kat Von D Thunderstruck highlight
Urban Decay Brow Box Blackout
Glossier Boy Brow Black
Cover FX Perfect Pencil in N-Xtra Light
Nyx Linen – waterline
Face
Pur No Filter Primer
Silk Naturals Close Up Powder
Buxom Show Some Skin Foundation in Tickle the Ivory
UD Chill Spray
Pixi Rome Rose – blush
KVD Thunderstruck – highlight
Lips
KVD Sexer pencil
UD Frenemy lipstick
Nails
Pretty Serious The Pink One
Sunscreen Video
If you find this helpful please share!
Sunscreen Products Mentioned
The MD Solar Sciences SPF 50 is really amazing. I'm on my second bottle now. I even bought the 4 oz size because it just works so well with my skin. My dermatologist also loves it.
Don't forget to check the expiration dates on your sunscreen. Yes, it does go bad. Yes, you should toss it if it's past its expiration date. You don't want to end up with a burn.
The sun's UV rays account for something like 80% of skin ageing and wrinkles, making it the #1 cause of wrinkles. So you should be protecting your skin as much as possible!
What are you using to protect your skin from the sun?