I've had this Sugarpill Sparkle Baby Video Review since February 2014. I've been waiting for the Sugarpill Sparkle Baby collection to be announced. Sparkle Baby is supposed to come out on Oct. 1, 2014, so now is the time for me to share this video.
Sugarpill Sparkle Baby Video Review
Price
$12
Availability
Sugarpill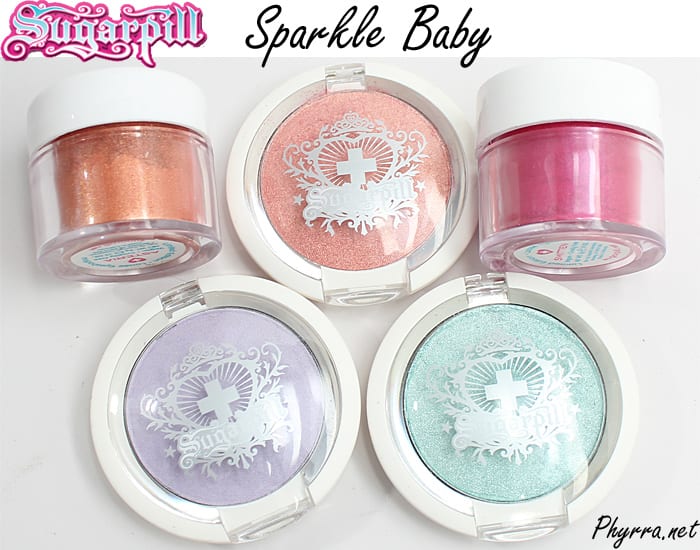 Swatched on Too Faced Shadow Insurance primer.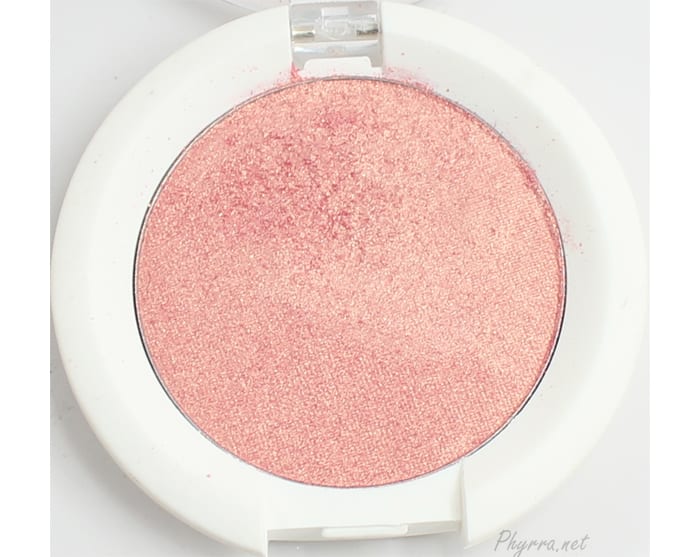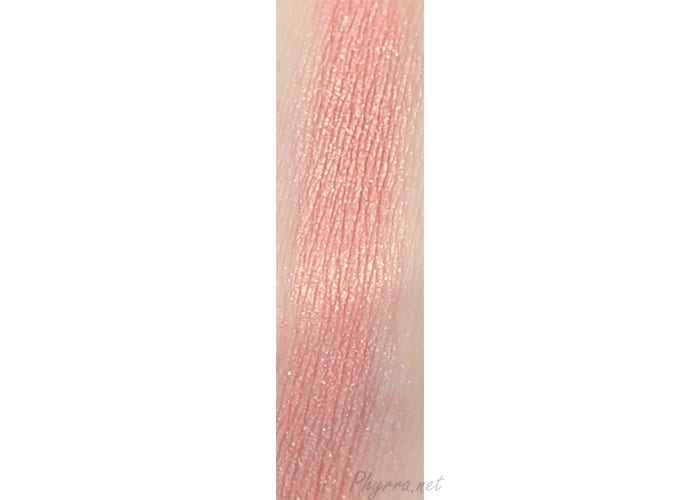 Kitten Parade is a beautiful pinky-peach with gold iridescence.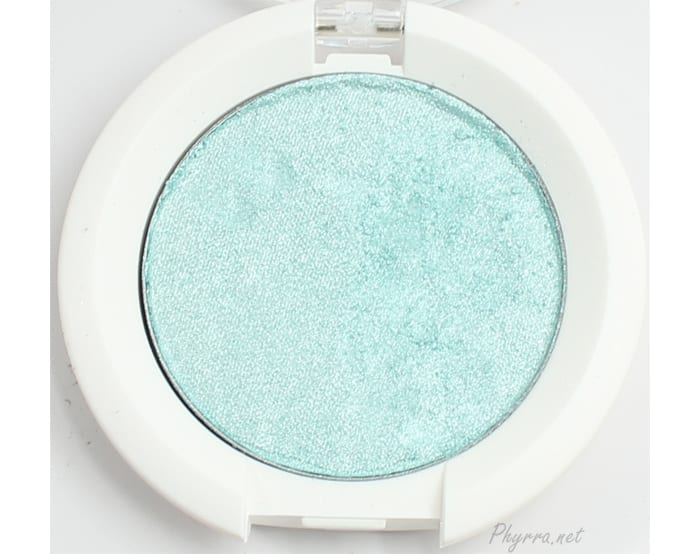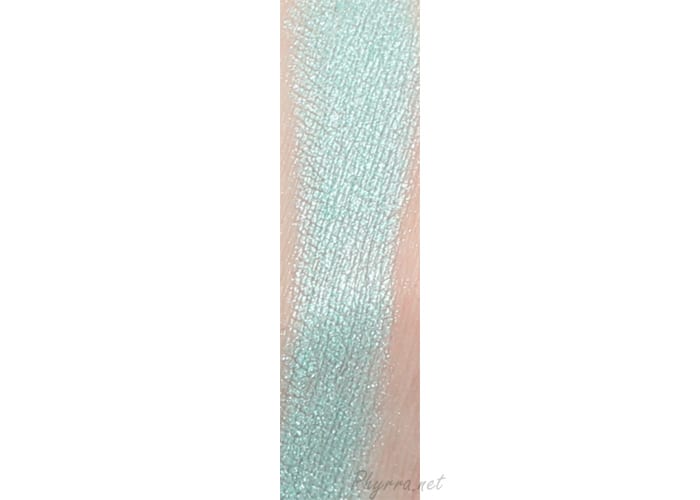 Candycrush is a shimmering pale mint.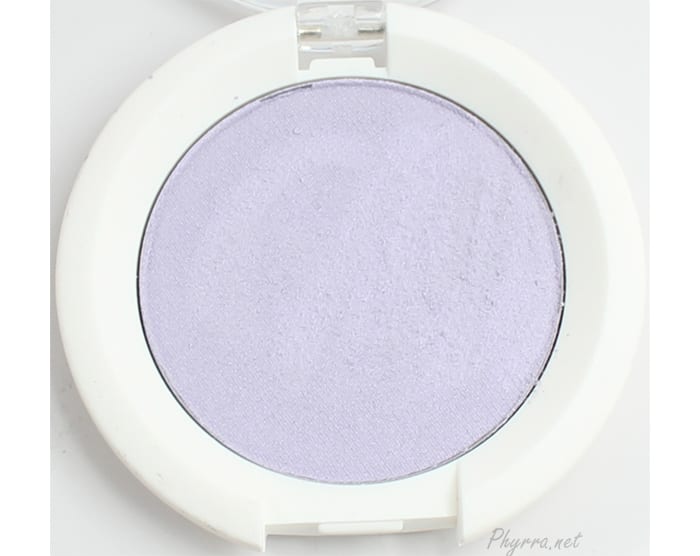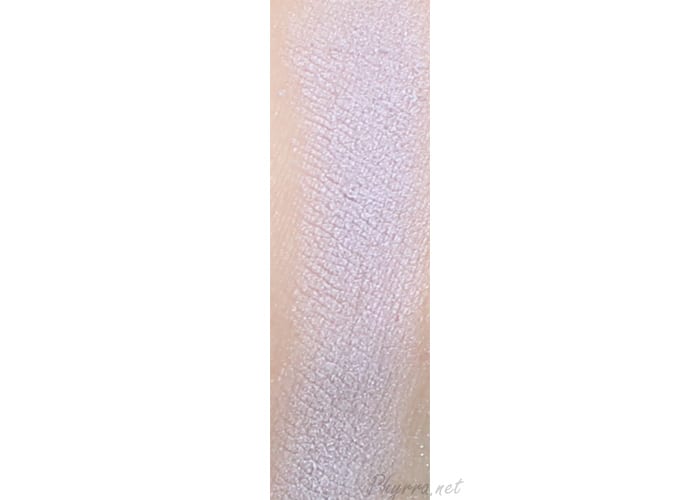 Frostine is a shimmering pale lavender with pink iridescence.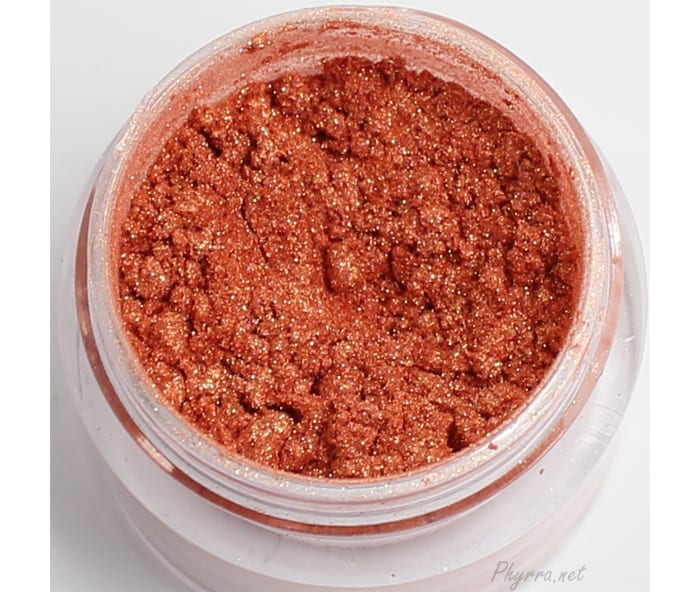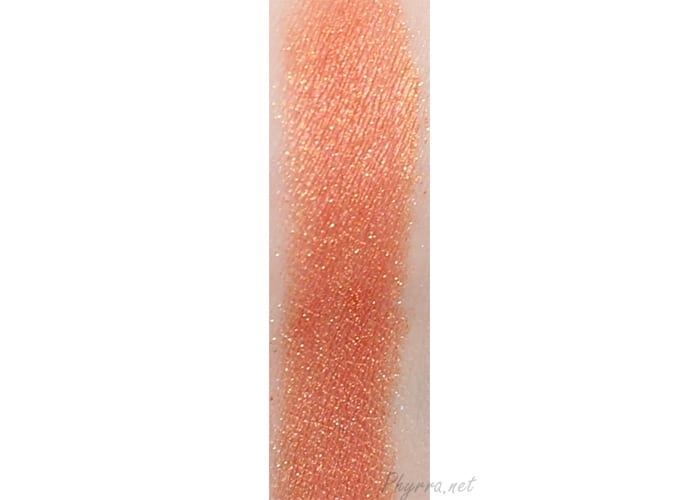 Asteria is a deep shimmering apricot with gold shimmer.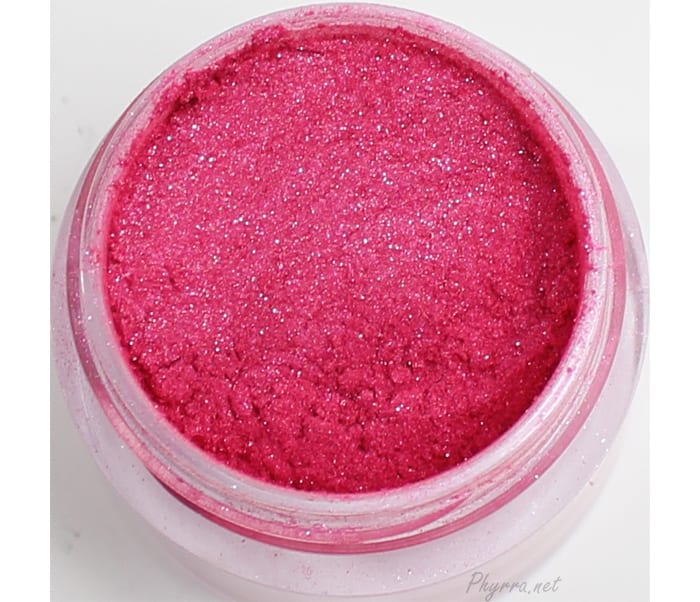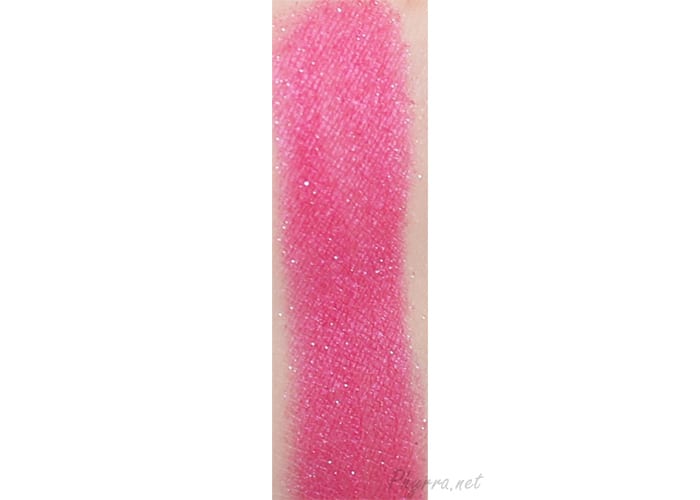 Smitten is a shimmery hot magenta loaded with reflective sparks (not the cheesy-looking glitter stuff)!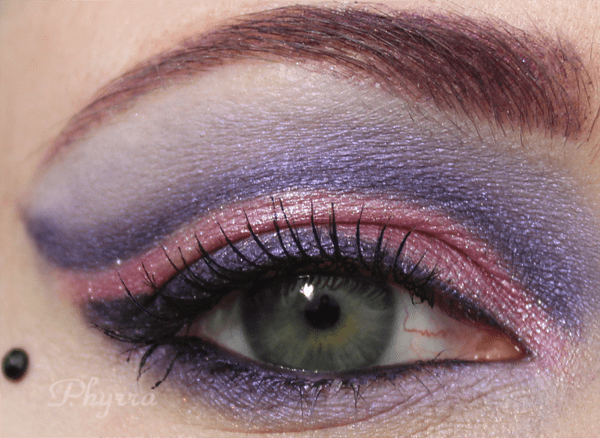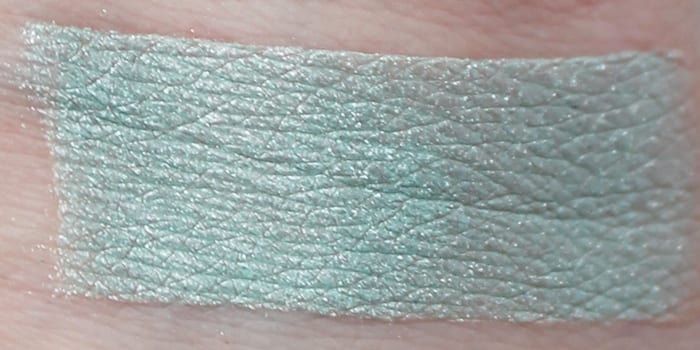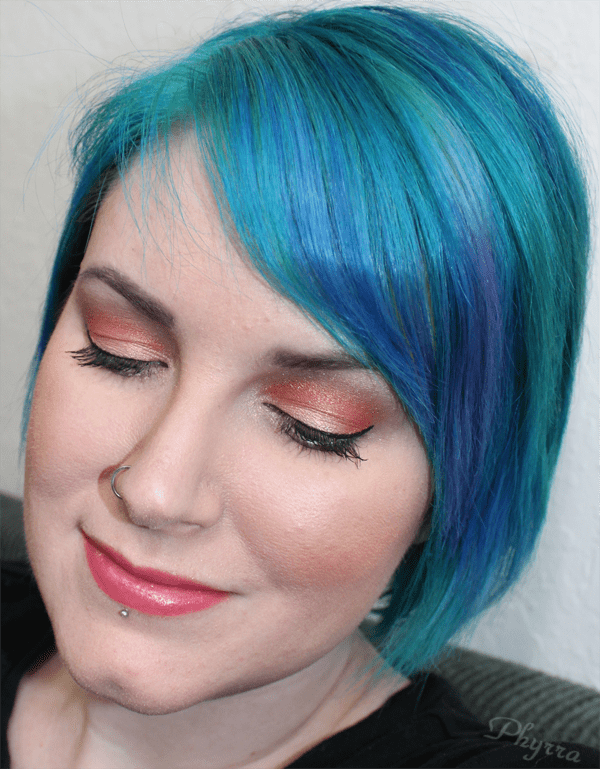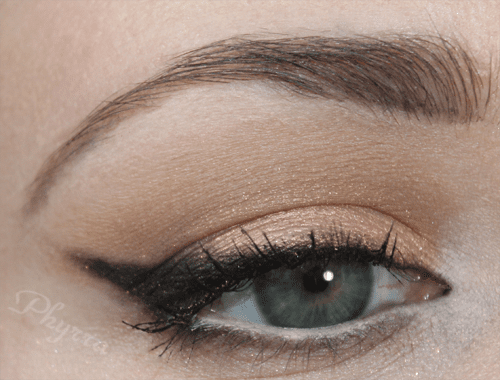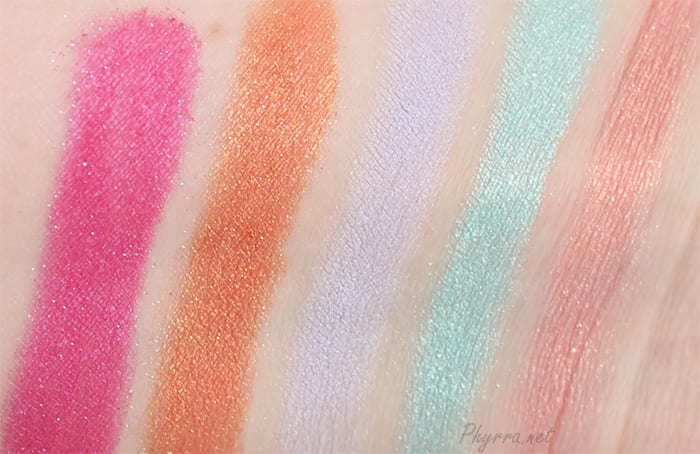 If you like this video please give it a thumbs up and subscribe!
In addition to Sparkle Baby, the LE shade Lucid will launch on October 1st, 2014.  Lucid is a shimmering mint shade with subtle violet highlights and twinkling flecks of gold, and I will be picking that baby up!
What do you think about Sugarpill Sparkle Baby? See any must have shades?
Last Updated on