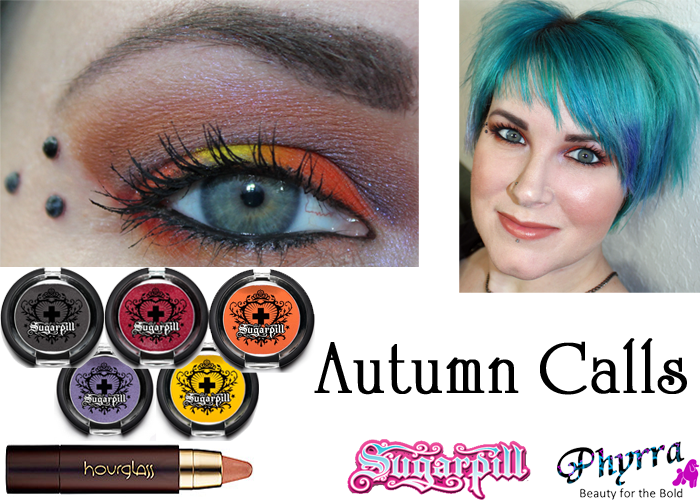 Today I've got a Sugarpill Flamepoint Tutorial on hooded eyes for you. I used mostly orange tones, since I find those hard to wear. I also did a soft cut crease, since I haven't done one in a very long time. I've dubbed this Autumn Calls.
PR + purchased by me.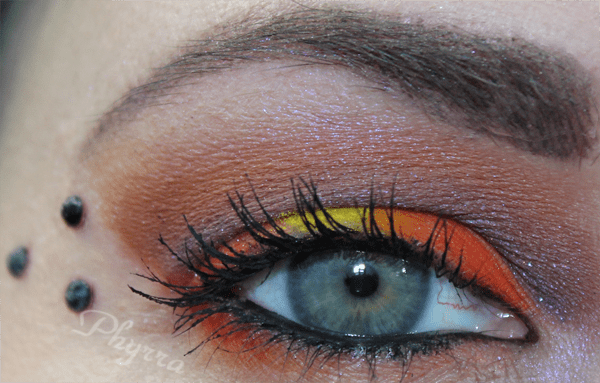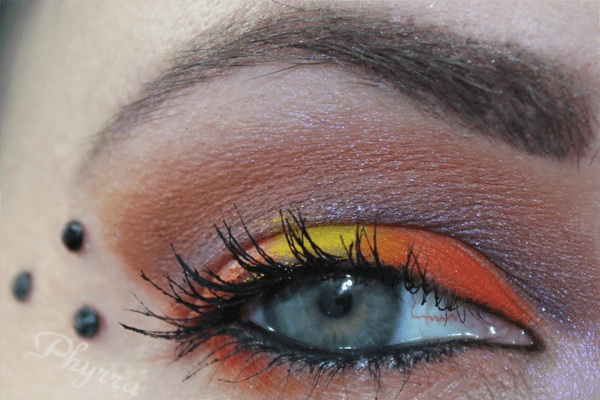 Sugarpill Flamepoint Tutorial
1. Apply Urban Decay Walk of Shame to the browbone and crease. Then apply Sugarpill Flamepoint to the inner and outer lid, leaving the middle bare.
2. Pat Sugarpill Buttercupcake onto the center of the lid.
3. Blend bareMinerals Autumn Leaf into the crease and along the lower lash line.
4. Cut the crease with Urban Decay 24/7 liner in Vice.
5. Blend Sugarpill Elemental Chaos onto Vice.
6. Add a touch of Sugarpill @#$%! to the outer lower lash line and outer corner of lid. Add a few gems for fun.
7. Line the waterline with Buxom Call Me liner. Press Sugarpill Bulletproof into the roots of the upper lashes.
8. Add mascara. Highlight at the inner corner and under the brows.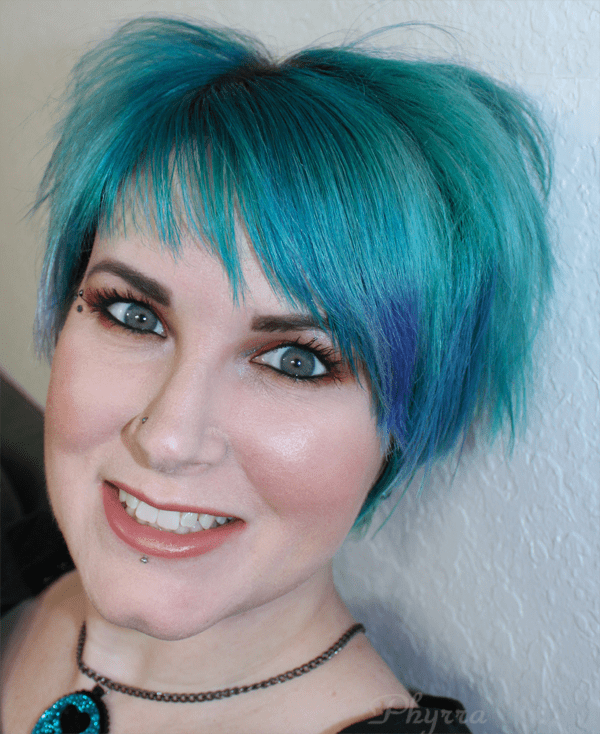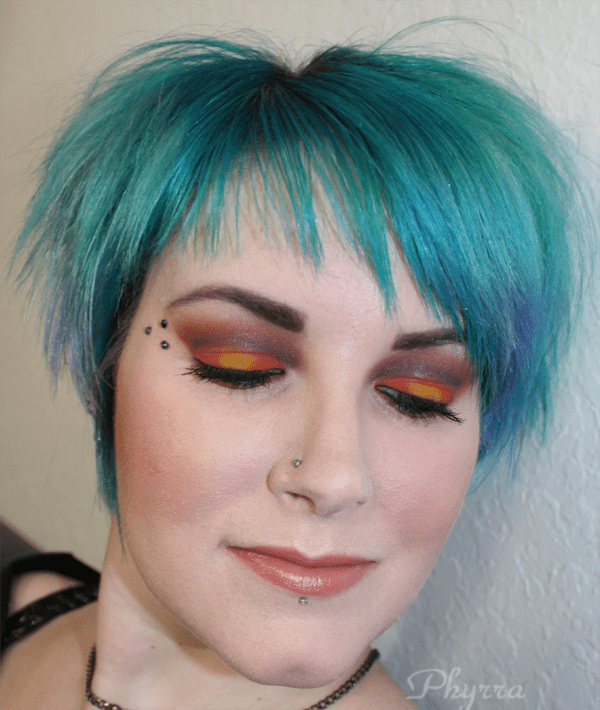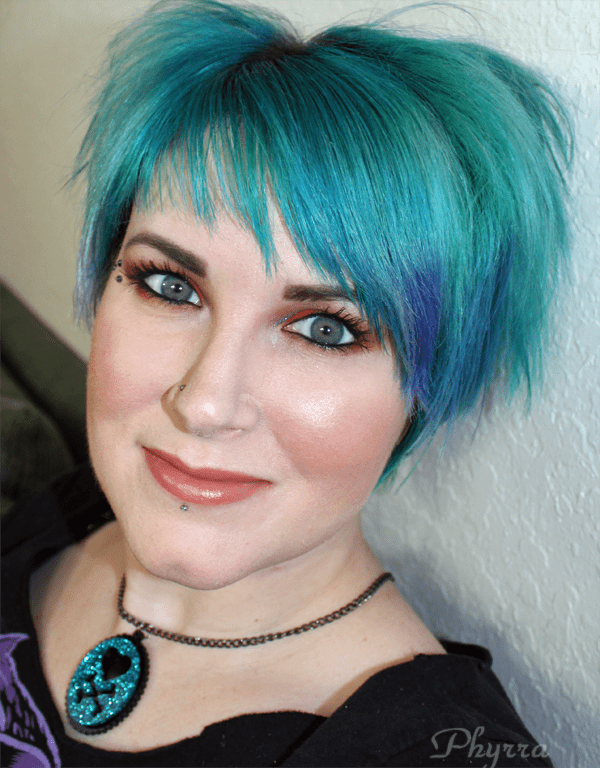 Eyes
Too Faced Shadow Insurance
Urban Decay Walk of Shame – browbone and crease
Sugarpill Flamepoint – inner and outer lid
Sugarpill Buttercupcake – center of lid
bareMinerals Autumn Leaf (the Elements) – crease, lower lash line
Sugarpill @#$%! – outer lower lash line and outer edge of lid
Urban Decay 24/7 Glide-on eyeliner in Vice – lower crease
Sugarpill Elemental Chaos – lower crease
Buxom Call Me Liner – waterline
Sugarpill Bulletproof – roots of upper lashes.
Spell Blacklight – under brows and inner corner
Too Faced Better Than Sex Mascara
tarte brow mousse in Rich Brown
Face
Cover FX CC Cream SPF 30 in N Light
tarte Captivated – blush
tarte Park Ave Princess – contour
tarte Champagne – highlight
bareMinerals Stroke of Brilliance
NARS Light Reflecting Loose Setting Powder
Lips
Hourglass Femme Nude Lip Stylo in Nude No. 5
I need to get some sunlight to check but I think the Cover FX CC Cream SPf 30 in N Light might be a good match for me. It feels amazing on the skin.
What do you think of my Autumn inspired eyes? What have you been inspired by recently?