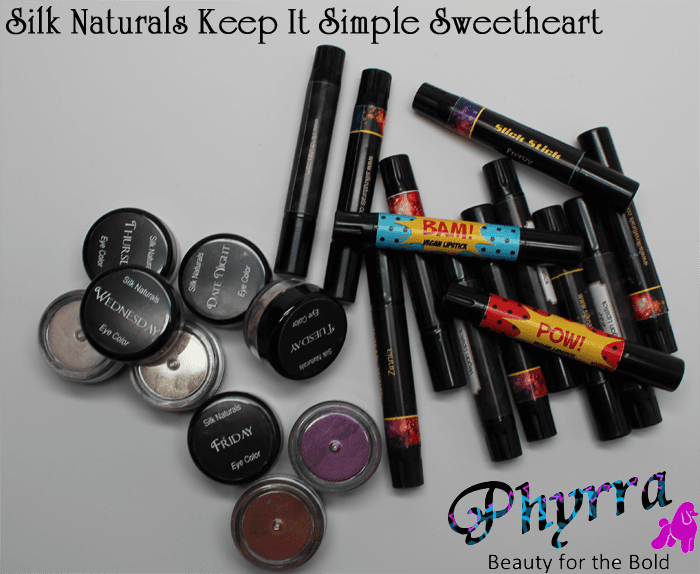 Happy Friday! I've got the Silk Naturals Keep it Simple Sweetheart Fall Collection for you today. With 9 eyeshadows and 14 lip products, there's something here for everyone! Let's take a look 🙂
Pr sample.
About Silk Naturals
Silk Naturals is an indie beauty company. Their products are cruelty free. Most (if not all) are vegan and gluten free. They state each individual set of ingredients on the product pages.
About the Keep It Simple Sweetheart Collection
Monday through Friday shades are complex, one wash color shades that allow you to have office neutrals without being boring. You don't have to think about combining colors and if they coordinate. Silk Naturals has taken the guesswork out of things for you.

If you like my video please give it a thumbs up and share it 🙂
Price
$4.50 per eyeshadow
$33.99 Days of the Week Wardrobe (Mon – Fri, plus Happy Hour, Date Night and Scene Stealer)
$4.75 Vegan Lipsticks
$4.50 Slick Stick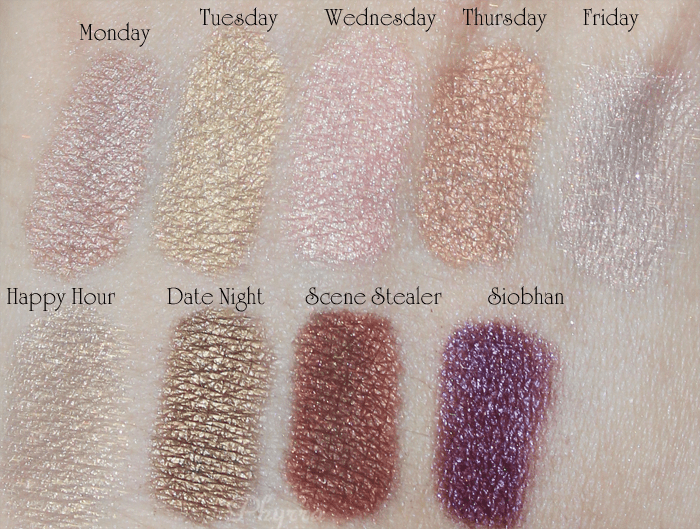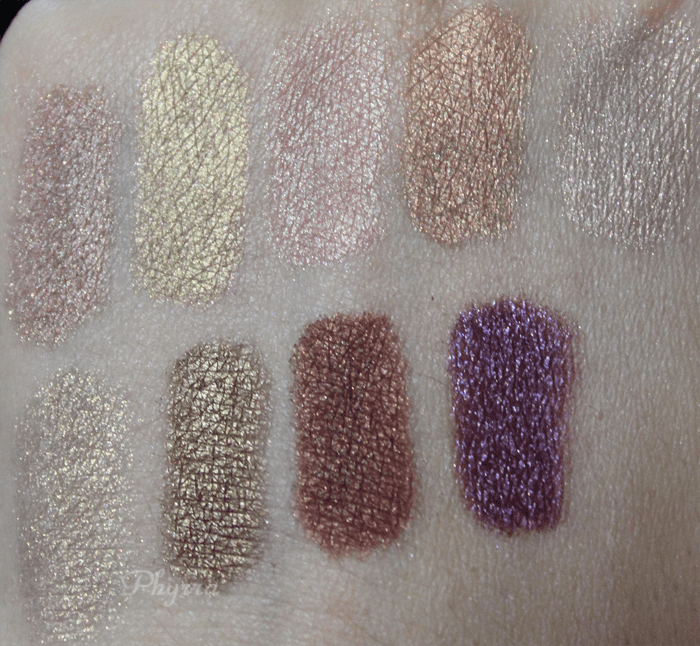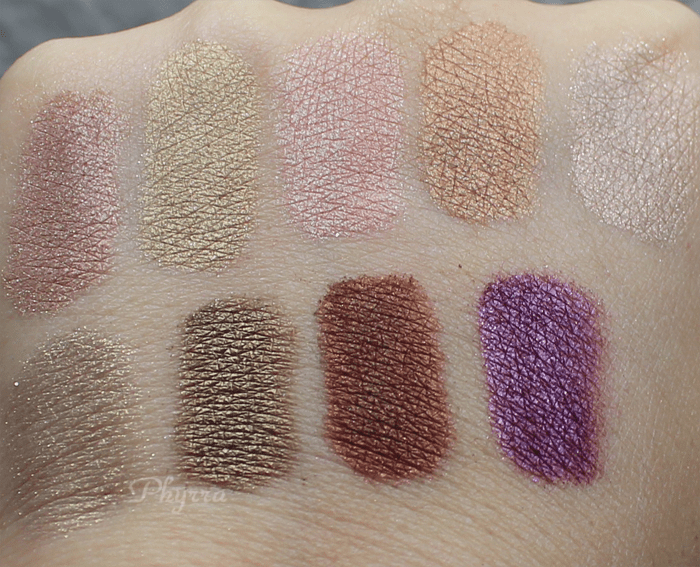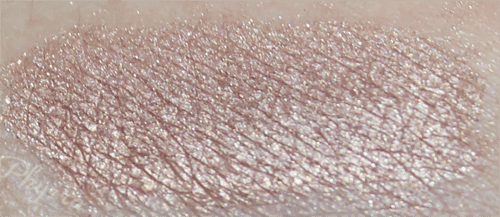 Monday
a light tan shimmer with optical smoothers to make you look younger.
To me this color is a tan with pink undertones and a hint of pale gold.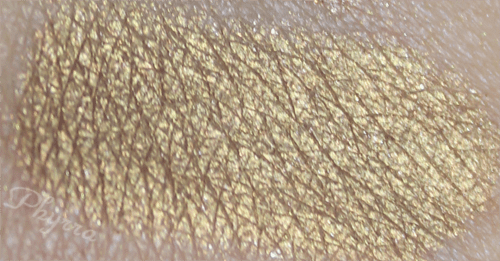 Tuesday
a light creamy taupe with golden highlights.
To me this is a pale buff gold.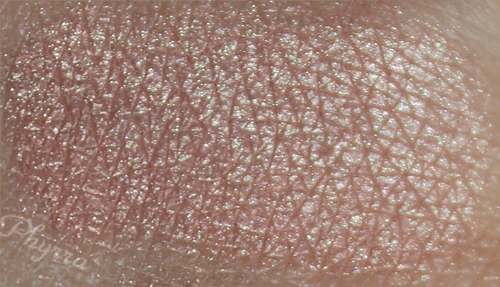 Wednesday
a barely there light shimmery pink with a little bit of green interference.
This is a baby pink with a hint of green.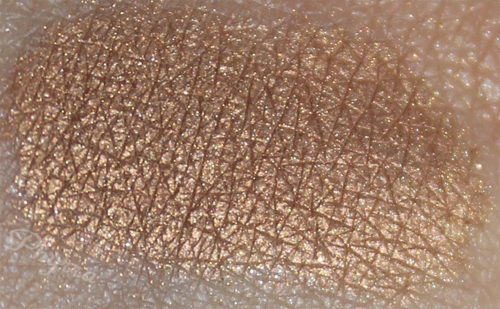 Thursday
a very light copper.  It's a mostly matte with an overlay of copper shimmer.  (eyelight)
This is a gorgeous pale copper.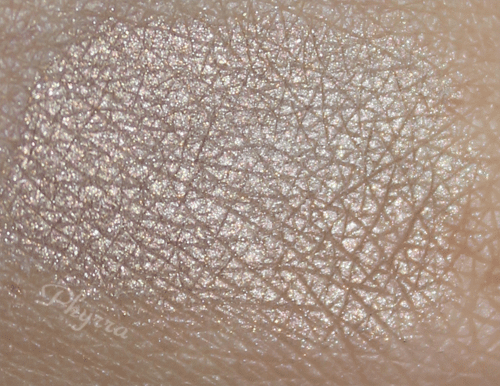 Friday
the classic Marilyn Monroe lid shade.  It's light with a hint of warm grey, a little touch of feminine pink pearl, and gold.  It's complex, and lovely enough for a great one-color wash.
This is my favorite of the days of the week. To me it's a sheer pale grey with a hint of pink and gold that catch the light.
Happy Hour
a light sheer shimmery gold toned down with just a little grey.  It's a festive yet sophisticated wash- all it needs is a little black liner.
What a beautiful pale, sheer gold.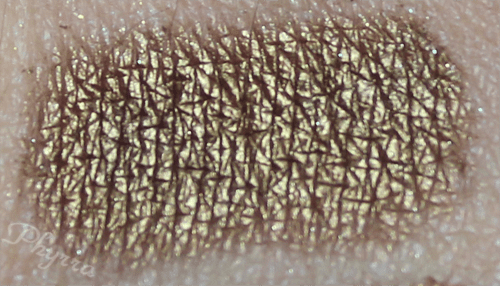 Date Night
a deep bronzed taupe with just a hint of green.  It's inspired by an old distressed picture frame- worn, with a bit of soft gleam, and deeper green veins. It's designed to be a smokey one color wash- just wear this all over your lid, line the bottom with the same color (or black) and you're good to go.  Date Night is also fantastic as a crease color paired with something lighter like Friday.
Pretty bronze with brown undertones and a hint of green.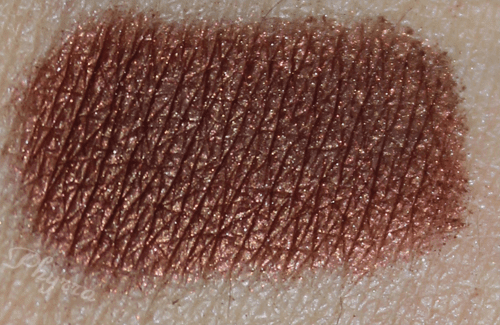 Scene Stealer
a deep burnished copper tone.  It's stunning with Thursday.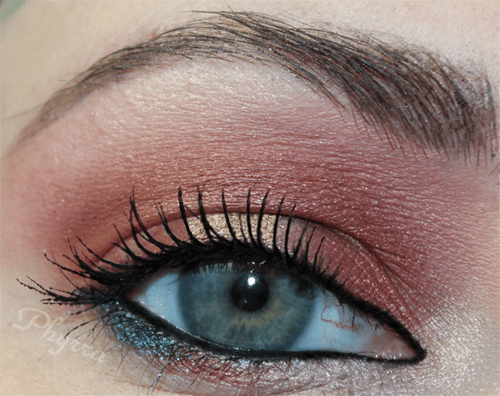 This is a perfect rich, deep copper. It's beautiful. I love it because it makes my blue-green eyes look more blue.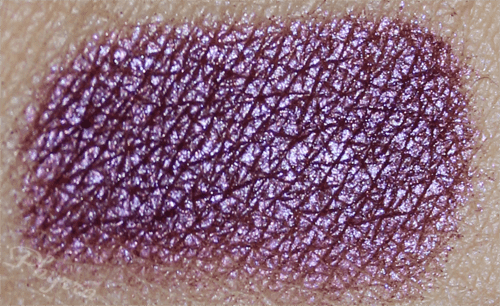 Siobhan
a reddish deep plum shimmer shade.
I love this color! It's such a gorgeous red plum with purple shimmer.
Now on to the Silk Naturals Keep It Simple Sweetheart Lip Products!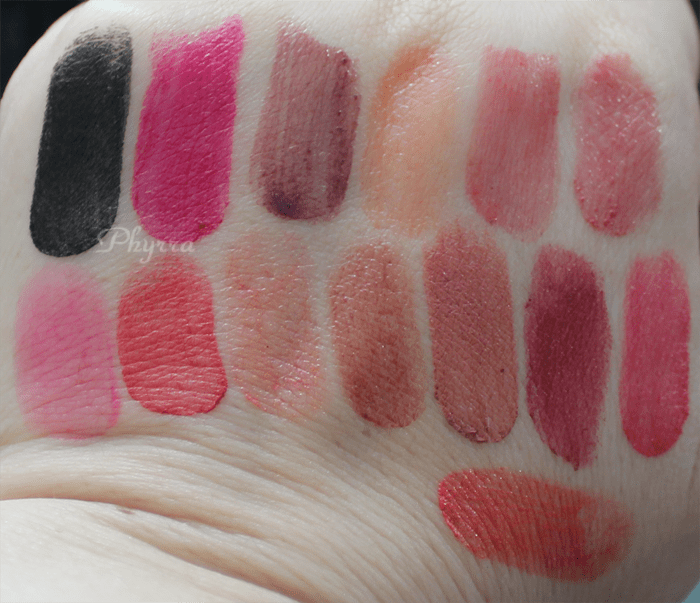 Bam
is dark, rich creamy black with no shimmer
Super pigmented, creamy gorgeous black.
Pow
a deep, bold fuchsia with just a little bit of shimmer.  It does stain your lips after it's been on a while- so the color really lasts.  It goes well with Tart, Babydoll, Cherry Bomb, and Maybe Baby blushes.  The sheer gloss version is Shock.
Yay! Beautiful and bold fuchsia pink.
Pulse
a sheer dark plum with a little bit of shimmer.
This looks scary in the tube if you're not a fan of dark colors, but it applies like Clinique Black Honey in that it's a sheer shade. It's really a beautiful dark plum.
Jolt
a sheer version of Zap- bright orange, completely transparent with no shimmer.  It's super fun.
Jolt is a pretty, sheer orange.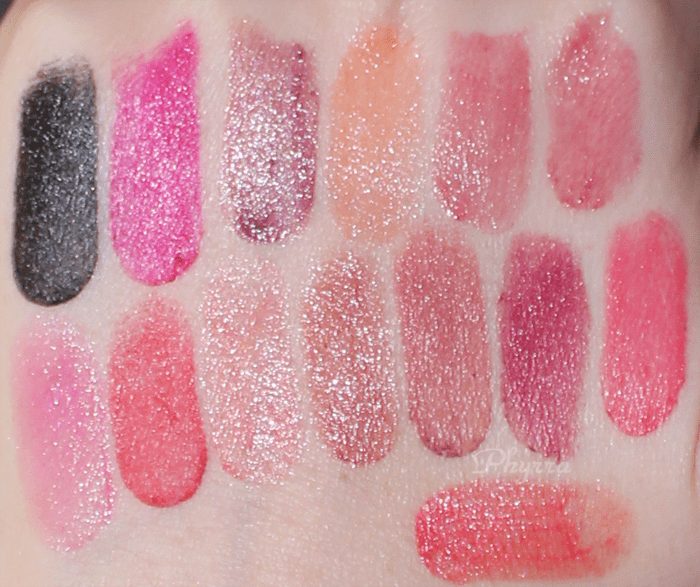 Tease
a deeper red with plum tones, and a hint of bronze.  Tease is immensely flattering for all of those pale girls with yellow undertones- Irish, Scottish, Scandinavian, Eastern European- this one's for you!
A very wearable soft red with a hint of plum.
Coquette
a a sheer milky cool toned (almost purple) pink with golden highlights.  It's a fantastic color for blonds, and pale girls.   Coquette is coy- she doesn't reveal her true charms until she meets your lips.  It's a lot lighter when applied than it appears in swatches.
Semi-sheer pink with plum tones.
Shock
a bright pink sheer with just the a little bit of shimmer if you're really looking close.  It's the jelly version of Pow.
I love this one, it's a fun semi-sheer bright pink.
Luscious
a bold coral creme (no shimmer).  It's warm, but not too warm, and a little bit lighter than the average red. Luscious works well with Wish You Were Here, Forbidden, and Poppy blushes.  The sheer gloss version is Zinnia.
A beautiful coral red cream.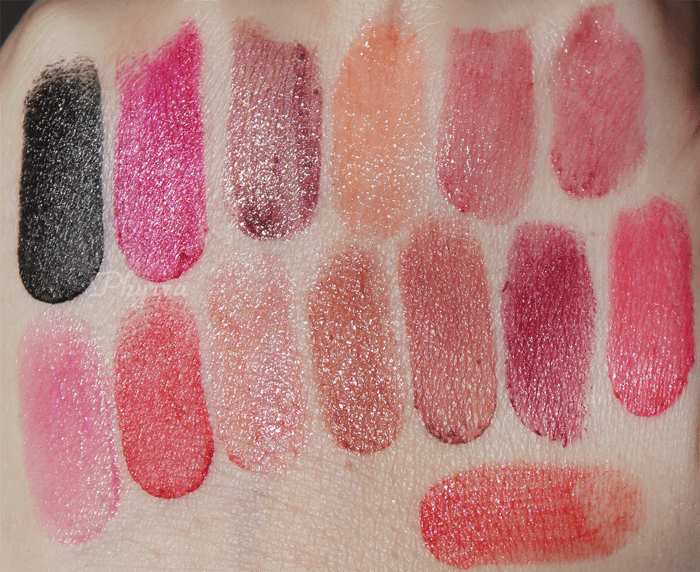 Frenzy
a sheer, shimmery pinky peach with just a little bit of purple, and golden highlights.
Sheer peach with pink undertones and a hint of gold.
Swagger
a sheer, warm nude, cream Slick Stick.  It's warm with just a hint of red.  It goes well with Cider, and Maybe Baby.
Sheer reddish nude.
Strut
a nude with just a little hint of purple.  It's great with Maybe Baby, and Carnal blushes.
Nude with a hint of plum.
Bravado
a deep burgundy with a hint of purple.  It's cozy, sophisticated, and seductive.  Bravado is in the same color family as Raindrops on Roses, Hi-jinks, Bitten and Berry Nice.  It goes wonderfully with Gemini or Desert Plum blush.
This is a gorgeous deep burgundy. Love it!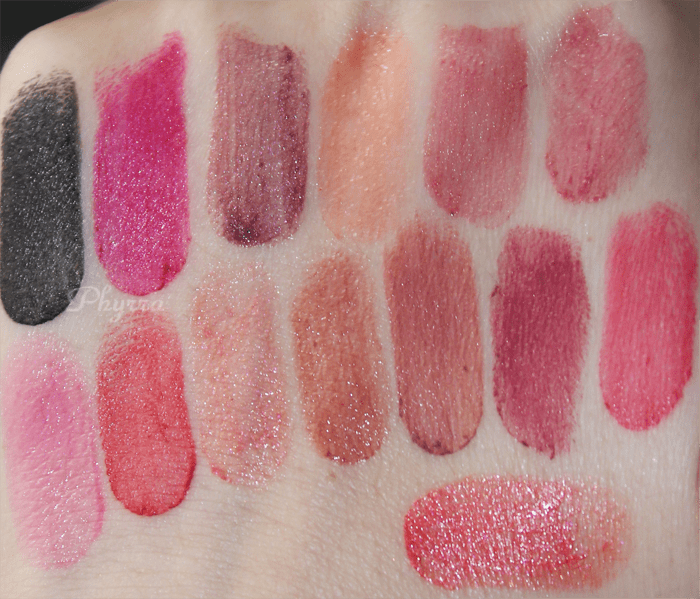 Pose
a bright cool toned rosey pink.  It's a cream formula with no shimmer, and just a smidge on the sheer side because of it's light color.  It goes well with the bright pink blushes- Babydoll, Tart, and Cherry Bomb.
A pretty rose pink.
Zinnia
a sheer bold, shimmery coral color with a bit of gold.  It's super pretty on warmer skin tones, and a great compliment to Wish You Were Here blush.
Coral red with gold shimmer.
Bam, Pow and Bravado are so much fun. These are my favorites from the collection. Shock, Jolt, Pulse and Tease are fun. There really are a great mix of lip colors and textures.
I really love Siobhan, Scene Stealer, and Friday. I need to try Thursday paired with Scene Stealer. Date Night looks like it will be an interesting shade to play with. I can see there being lots of love for Monday through Friday.
What are your favorites from the Silk Naturals Keep It Simple Sweetheart Fall Collection?
Last Updated on