I did this tutorial earlier this week and just now have had time to edit it to share with you. I've been spending a lot of time with my family while I'm on vacation. I absolutely miss my lighting from my house. The lighting here isn't best for doing a tutorial while I'm putting on my makeup. This is really just a pretty soft look with Rose Gold and Cosmopolitan.
How to Achieve the look
1. Apply UD Walk of Shame on the browbone.
2. Blend Makeup Geek Cosmopolitan into the crease.
3. Apply Laura Mercier Rose Gold to the lid.
4. Line the loewr lash line with Makeup Geek Pretentious and also add it to the outer corner of the lid.
5. Add mascara.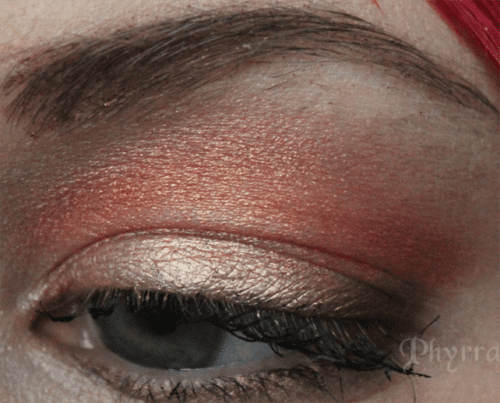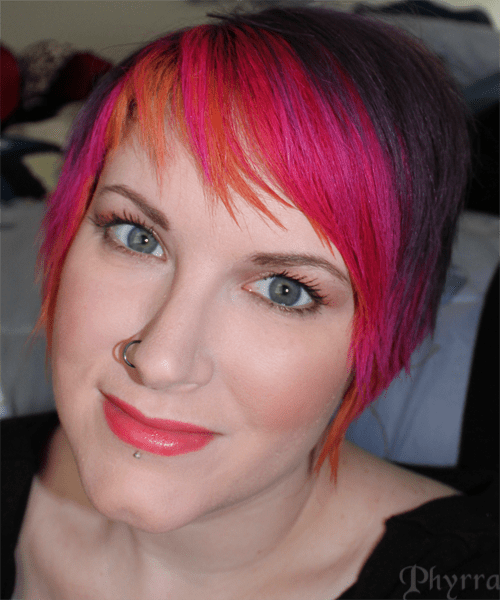 Eyes
Jesse's Girl Eyeshadow Primer
Laura Mercier Caviar Stick Rose Gold – lid
Makeup Geek Cosmopolitan – crease
Makeup Geek Pretentious – lower lash line and outer corner of upper lash line
Urban Decay Walk of Shame – browbone
Vanity Mark Gingerella pencil – brows
Physicians Formula Fake Out Mascara
Milani Grandissimo Mascara
Anastasia Lash Genius Mascara
Face
It Cosmetics foundation in Fair
Kat Von D Wish – blush
Urban Decay Score – just a touch to deepen the blush
Lips
Stila After Glow Lip Color in Tangerine Dream
What's your favorite soft color combo lately?