Rituel de Fille Luminous Elixir Three Drop Foundation Thoughts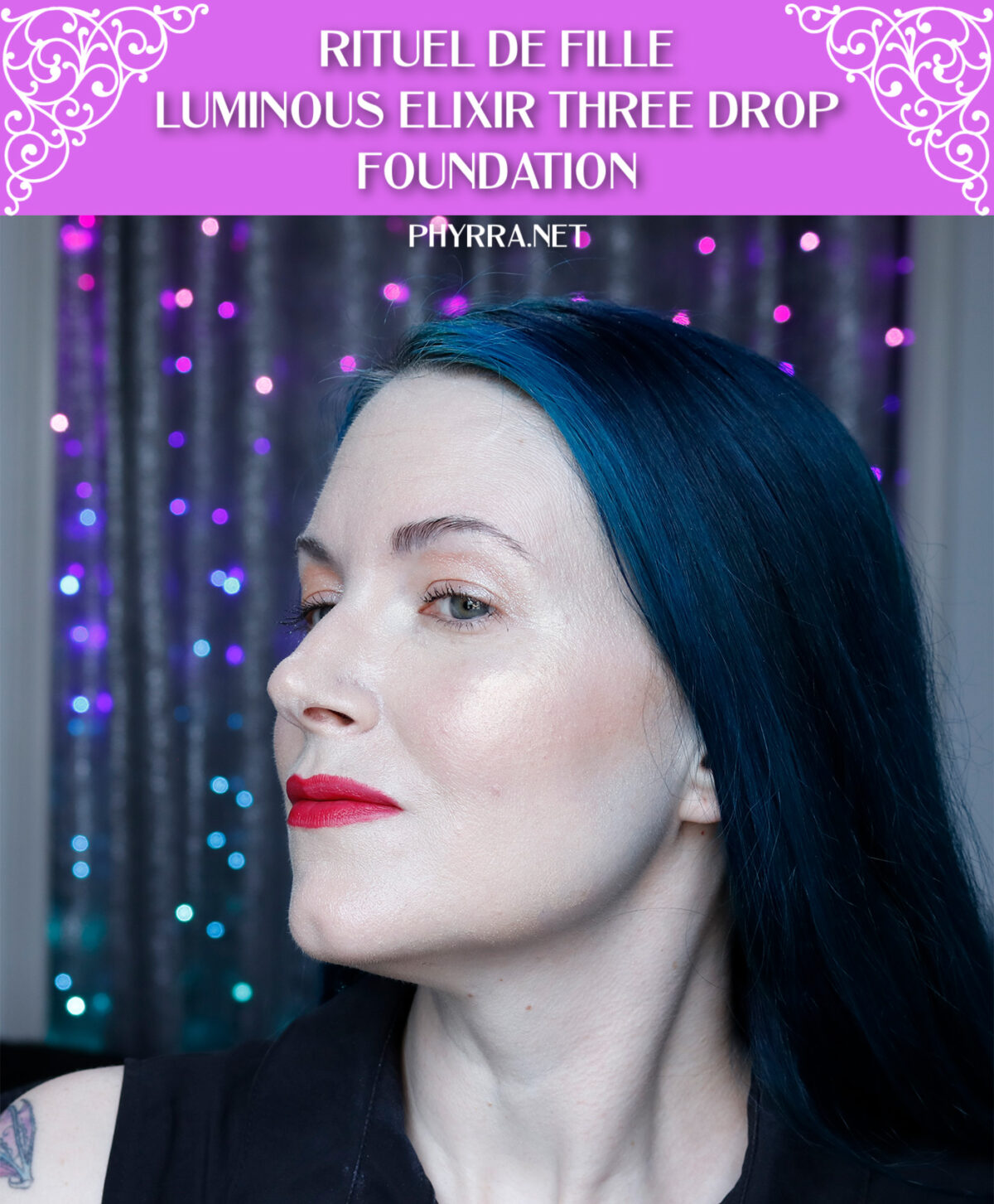 Hello, beautiful creatures! Today I wanted to share Rituel de Fille Luminous Elixir Three Drop Foundation Thoughts with you. I recently purchased this foundation from Rituel de Fille when they launched this as a lab sample release, so this is likely not the final version of the foundation. I paid $34 for this version, but it looks like it will be priced much higher, at $56.
Where to Buy
Rituel de Fille, Ulta, Credo Beauty
About Rituel de Fille
Rituel de Fille is a luxury indie beauty brand founded by three artist sisters in Los Angeles. They create their unique formulas in-house, based on their study and experimentation. Rituel de Fille is certified cruelty-free by Leaping Bunny, the gold standard for cruelty-free beauty, and the ingredients are ethically sourced.
Luminous Elixir Three Drop Foundation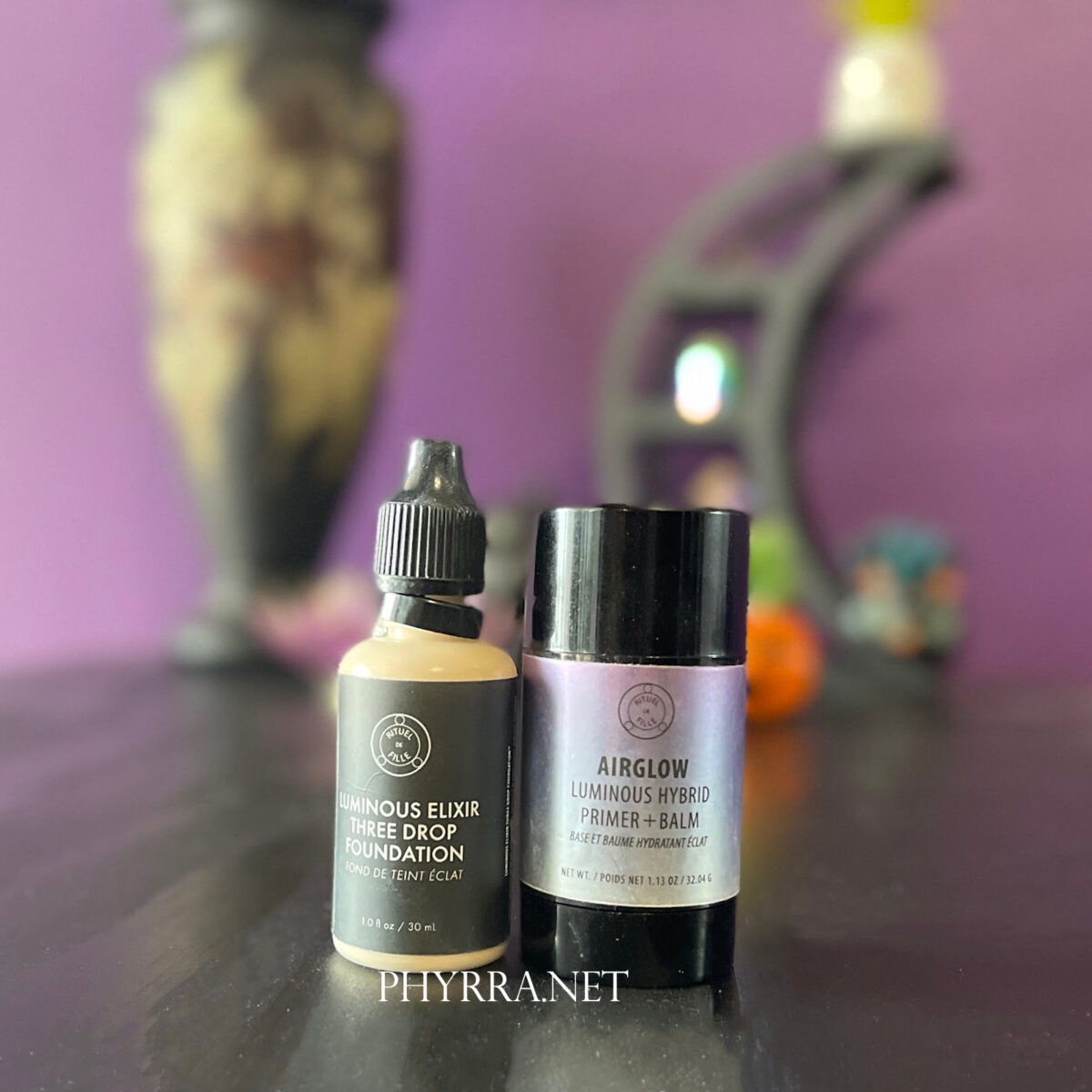 Rituel de Fille claims that the Luminous Elixir Three Drop Foundation merges beautifully with your skin for weightless coverage that looks and feels like a part of you. It's supposed to have a softly diffused, subtly dewy finish in a lightweight liquid.
The hero ingredients in Luminous Elixir Three Drop Foundation are organic jojoba oil, organic marula oil, organic babassu oil, and frankincense. It says to 1. shake the bottle well before you apply. 2. put just three drops into your hands and warm up the product in your hands. 3. gently press into the skin. I needed twice the amount stated to cover my entire face, but that could be because of my dry skin type.
Thoughts on the Packaging
I'm unsure if this will be the final packaging for the Three Drop Foundation, but if so, it does not feel luxury to me at all. I absolutely will balk at paying a luxury price tag for something that looks similar to the Ordinary Serum foundation bottle, which is like $7 or so. The black packaging with stars that Rituel de Fille uses for their compacts is much prettier to me.
About my Skin Tone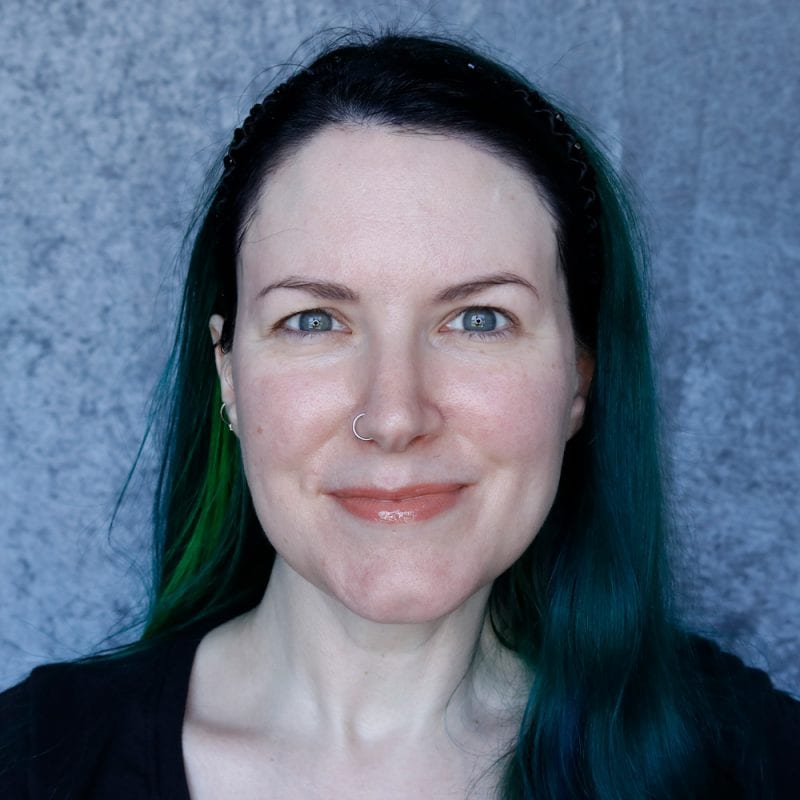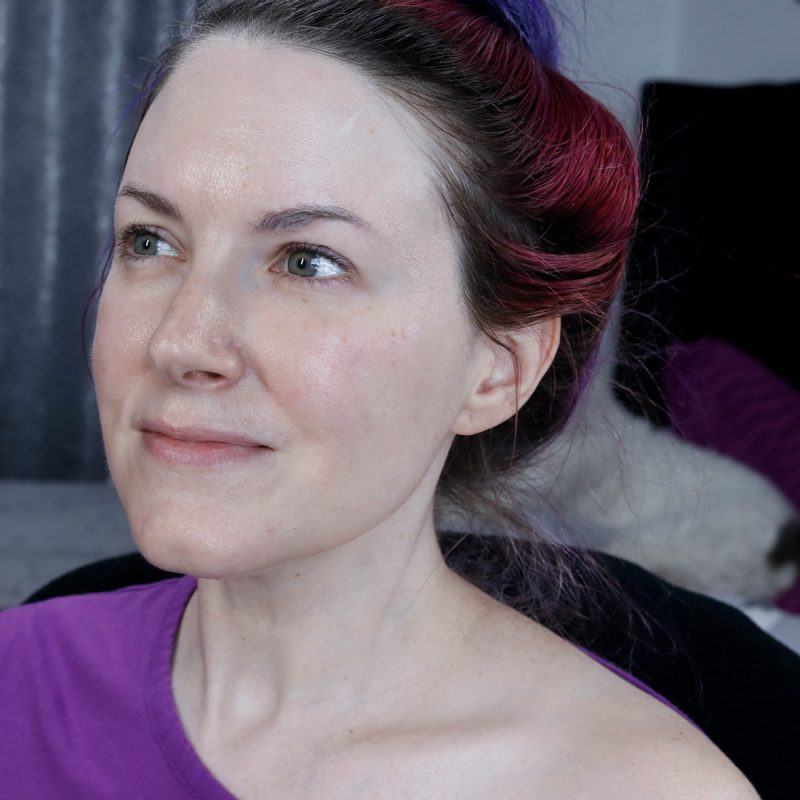 I have a very fair neutral to cool yellow undertone for my skin tone and when exposed to sun I turn a cool yellow olive. I prefer adjustable light to medium coverage and very glowy. Below are my current favorite foundation matches:
My skin concerns are that I have rosacea (which is fairly well managed), serbhorreic dermatitis (managed), a bit of hyperpigmentation and minimal texture/scarring. I have fine lines and want to do my best to minimize them. I've seen a few snarky remarks from individuals suggesting I need botox, along with blepharoplasty but I'm not there yet.
See more fair foundation features and comparisons!
Wearing Luminous Elixir Three Drop Foundation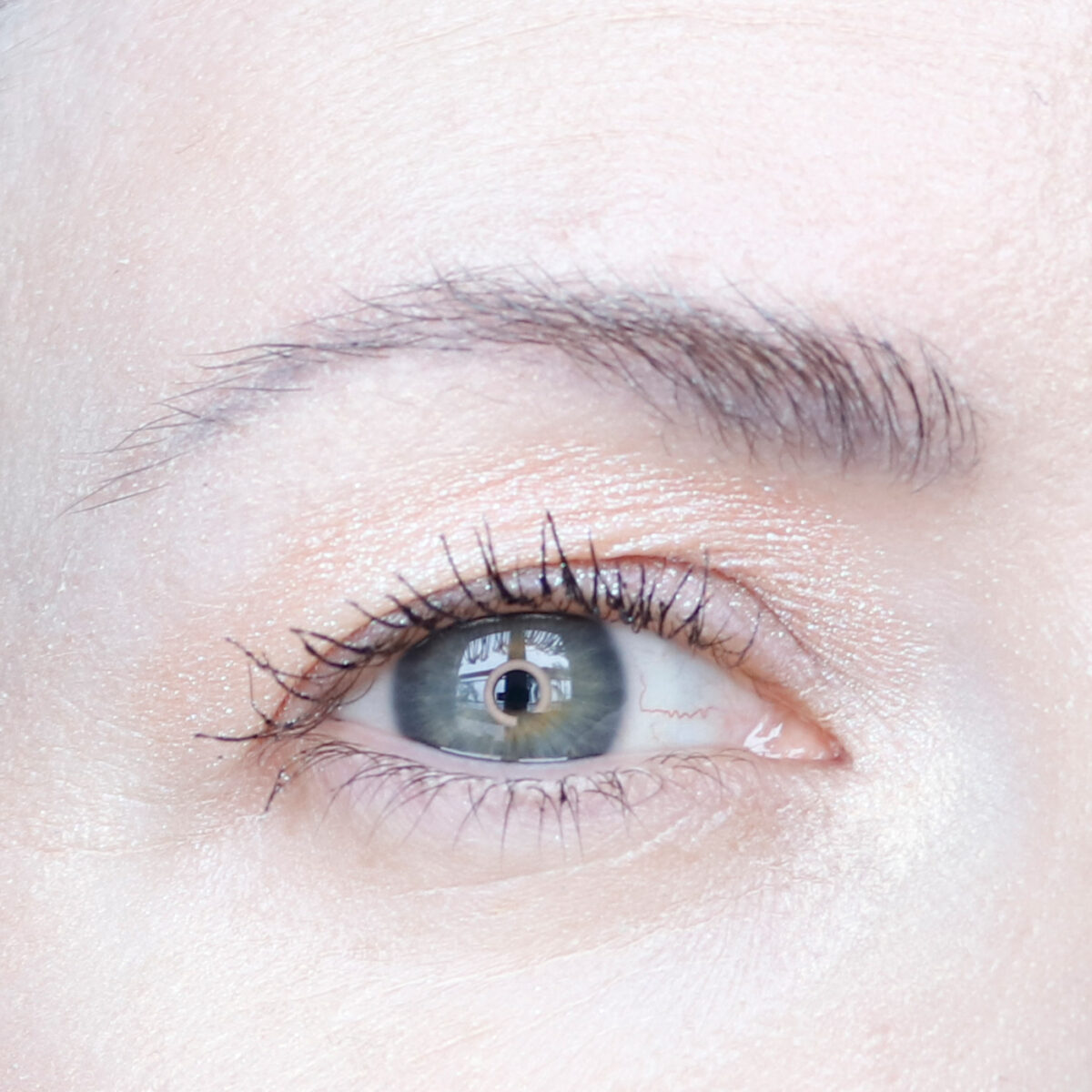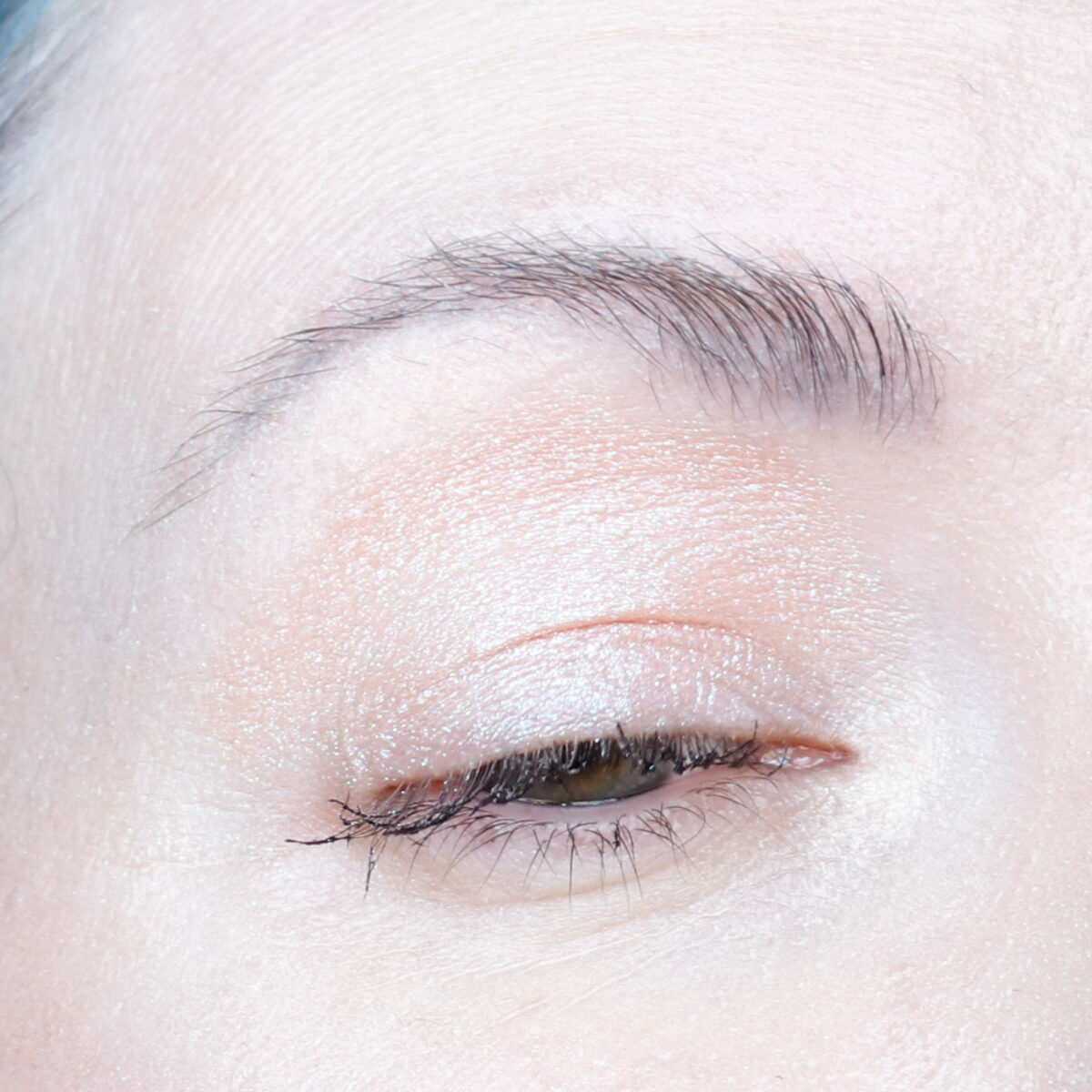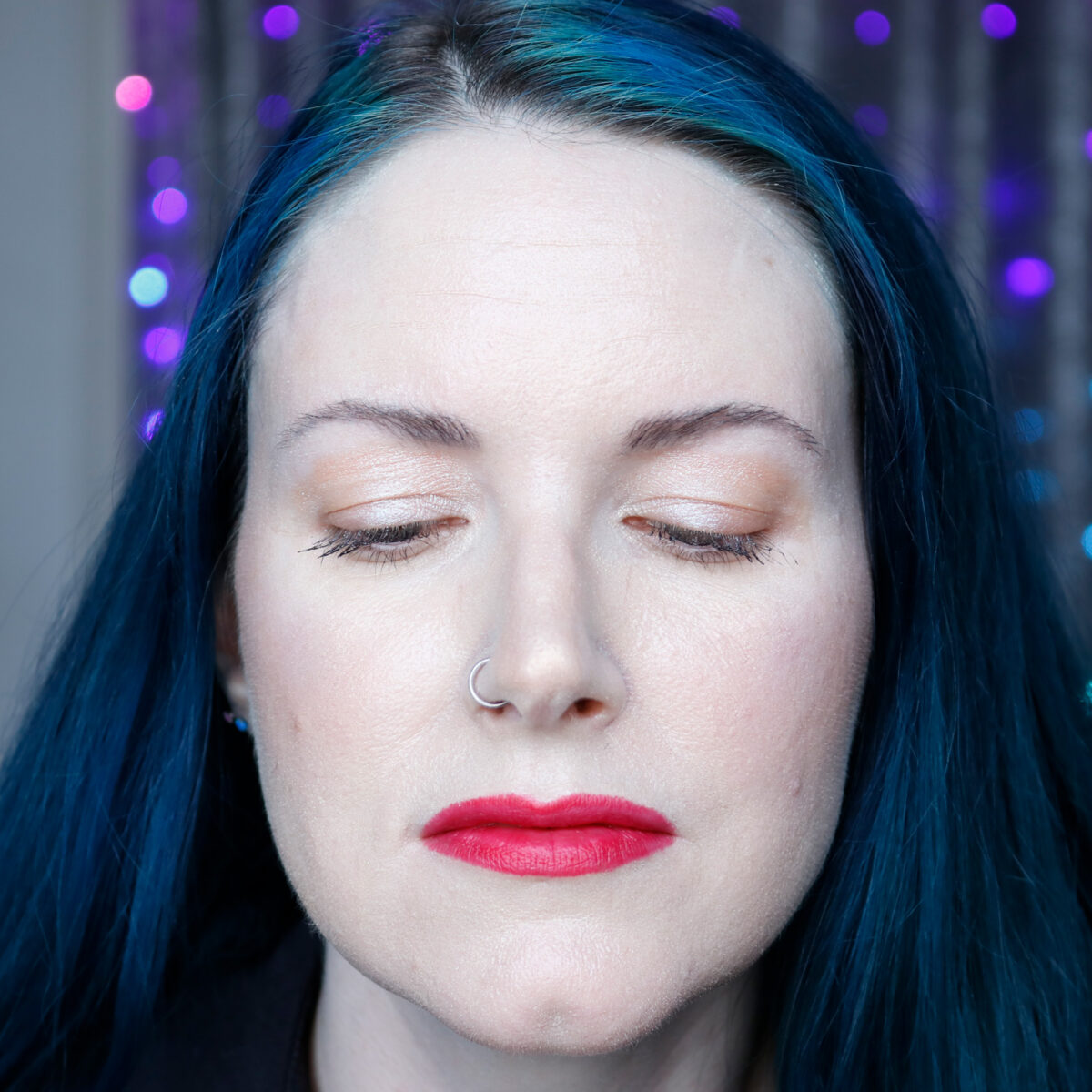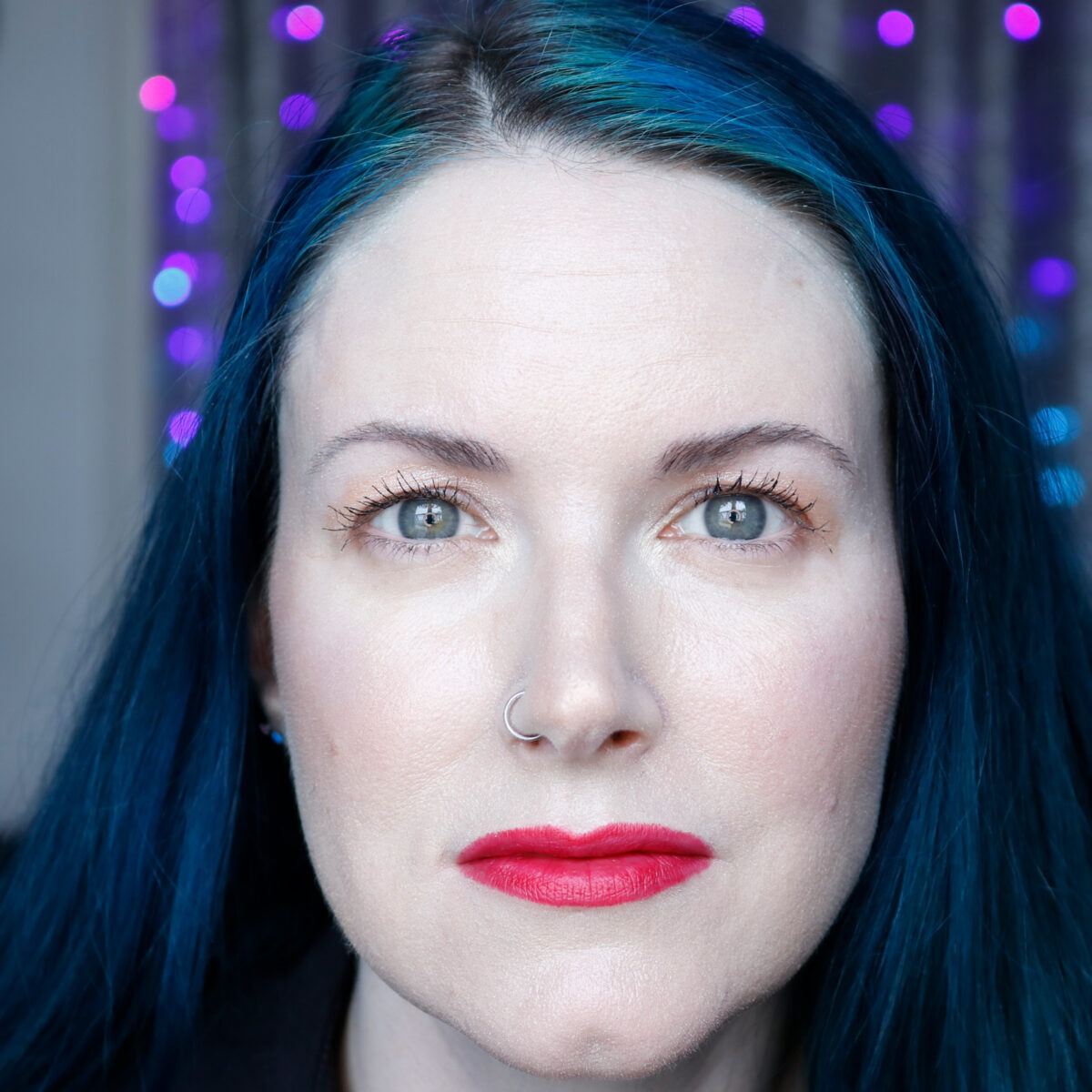 Eyes:
Smashbox 24 Hour Eye Primer (v)
Aromaleigh Inward Melodies loose eyeshadow
Thrive Causemetics Liquid Lash Extensions Tubing Mascara
Face:
Rituel de Fille Airglow Luminus Hybrid Primer + Balm in Atmosphere
Rituel de Fille Luminous Elixir Three Drop Foundation in Nix
Milk Makeup Bionic Glow Illuminating Highlighter in Virtual (v) – as blush
Laura Mercier Tinted Moisture Blush in Soleil – as blush
About Face Light Lock Powder in This Bliss (v)- highlight
Lips:
About Face Matte Fix Lip Pencil in 4Ever Flame (v)
Haus Labs Countess lip powder (discontinued)
Rituel de Fille Luminous Elixir Three Drop Foundation Swatch Comparison
I swatched the following glow complexion perfection products and foundations on my skin in a variety of lighting conditions.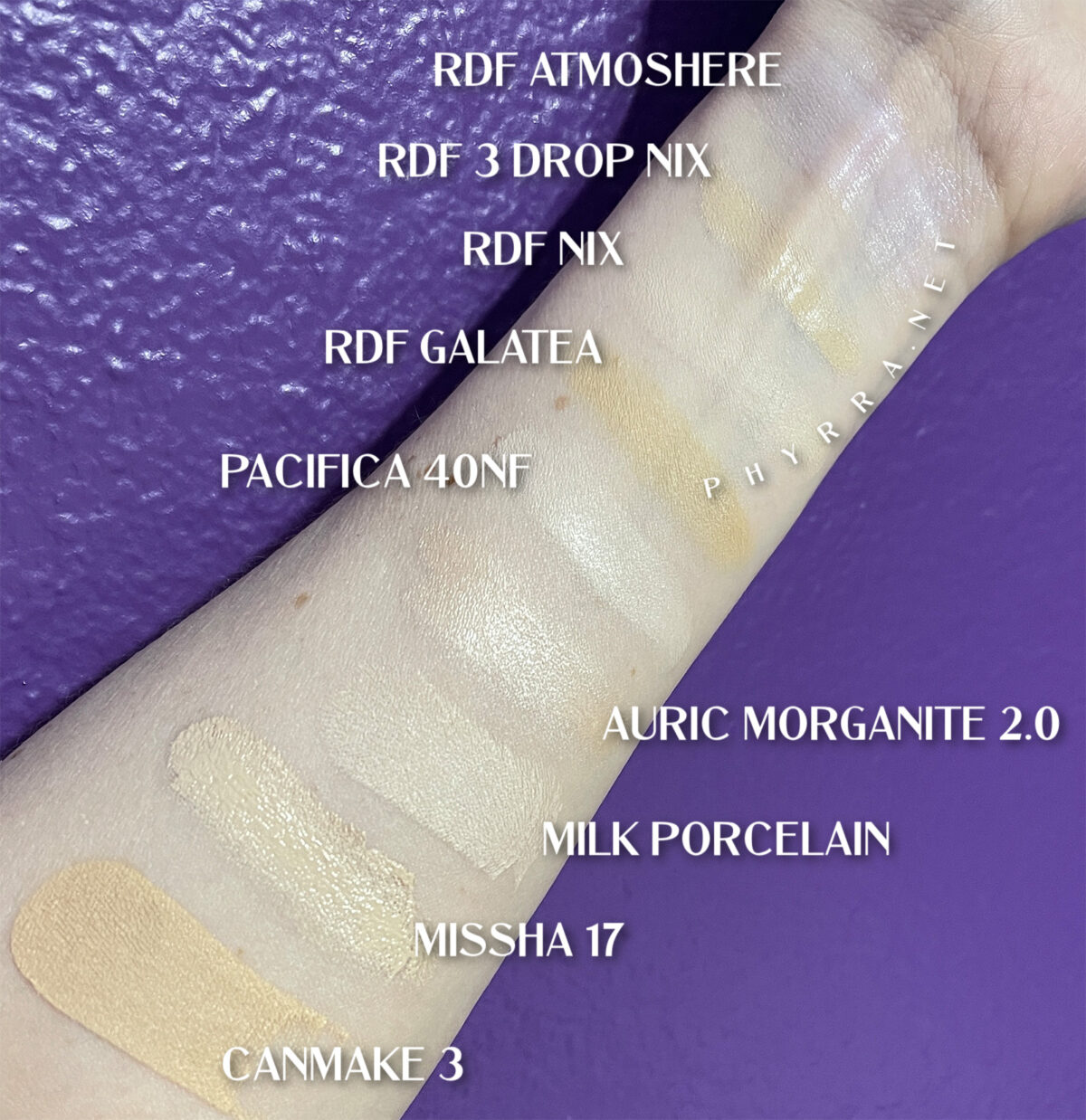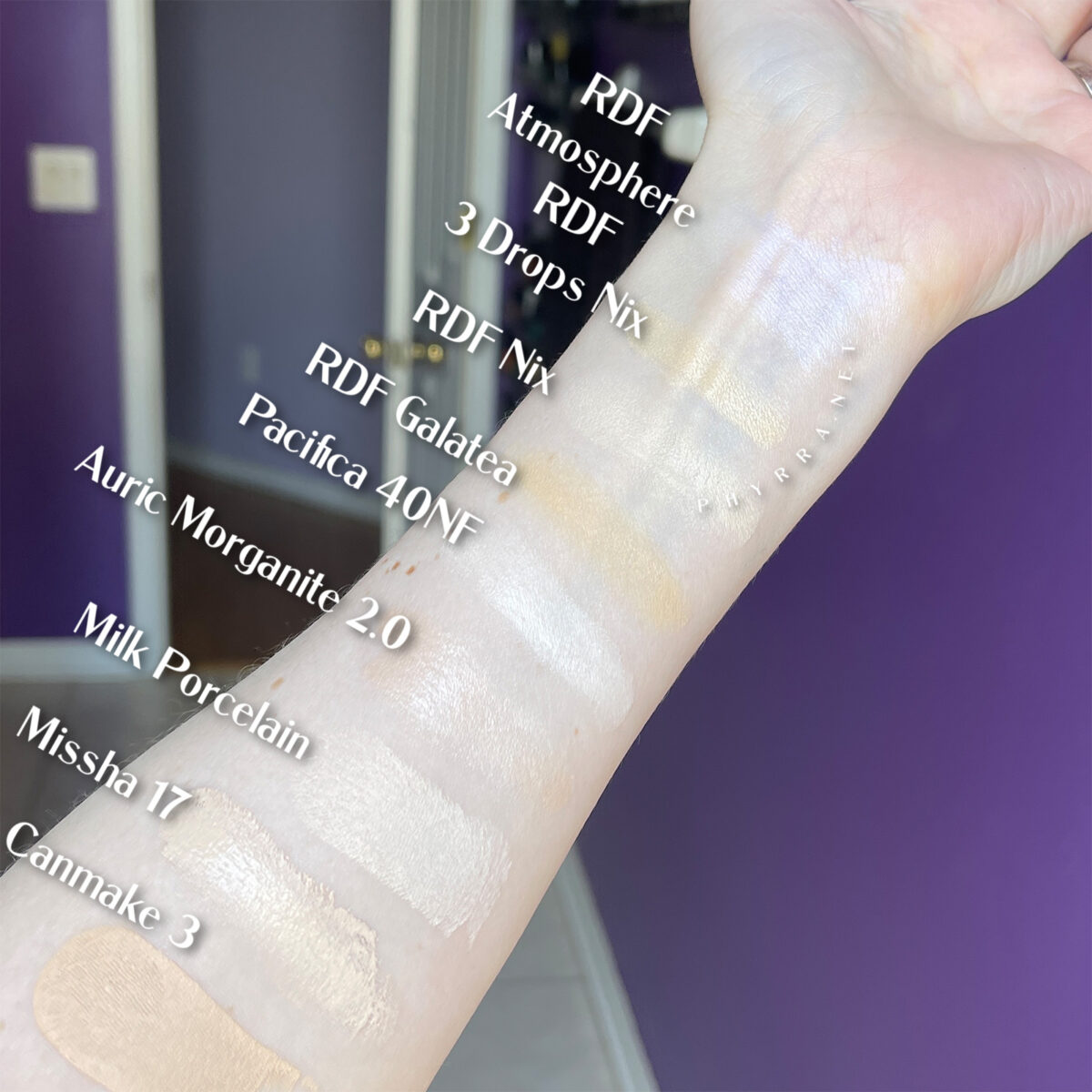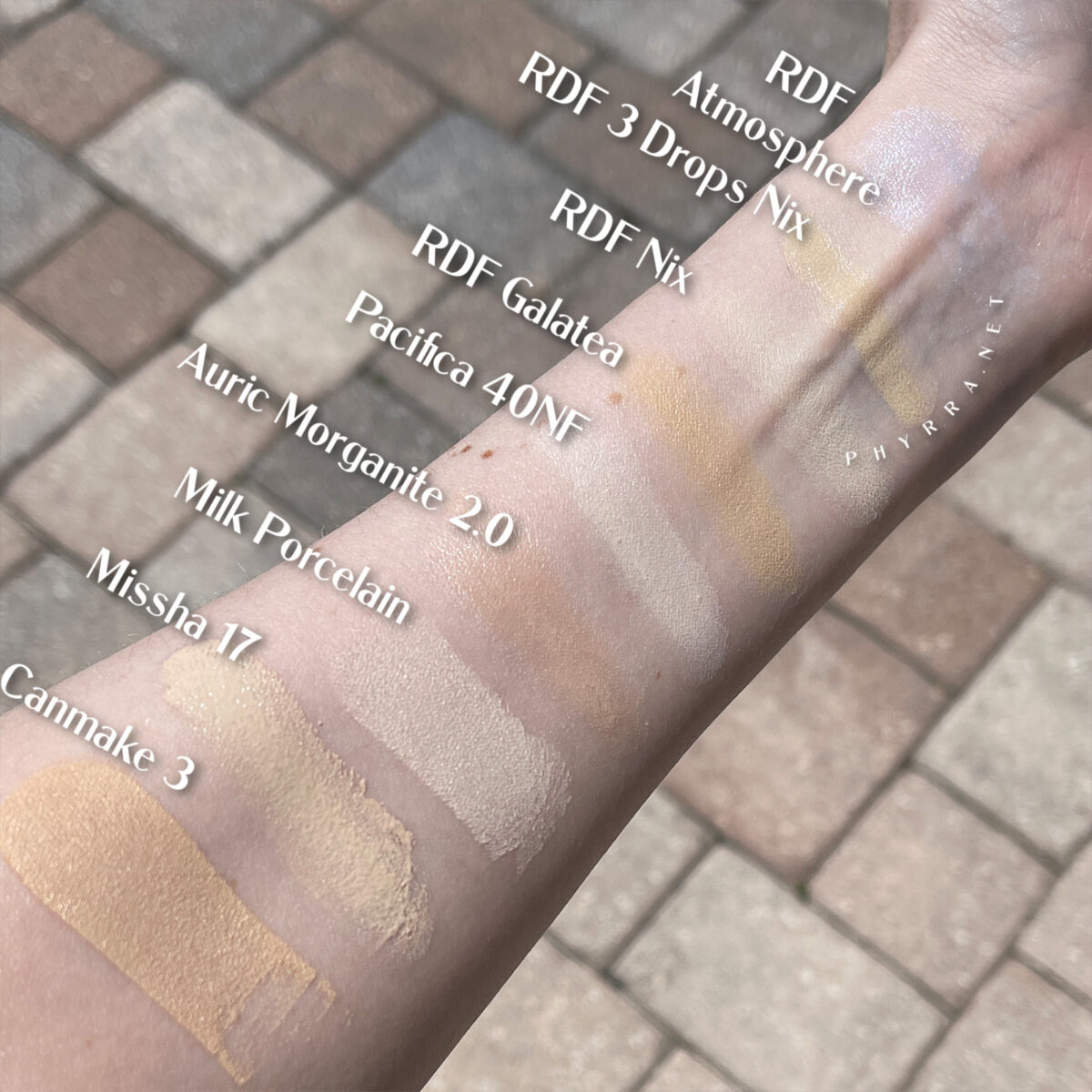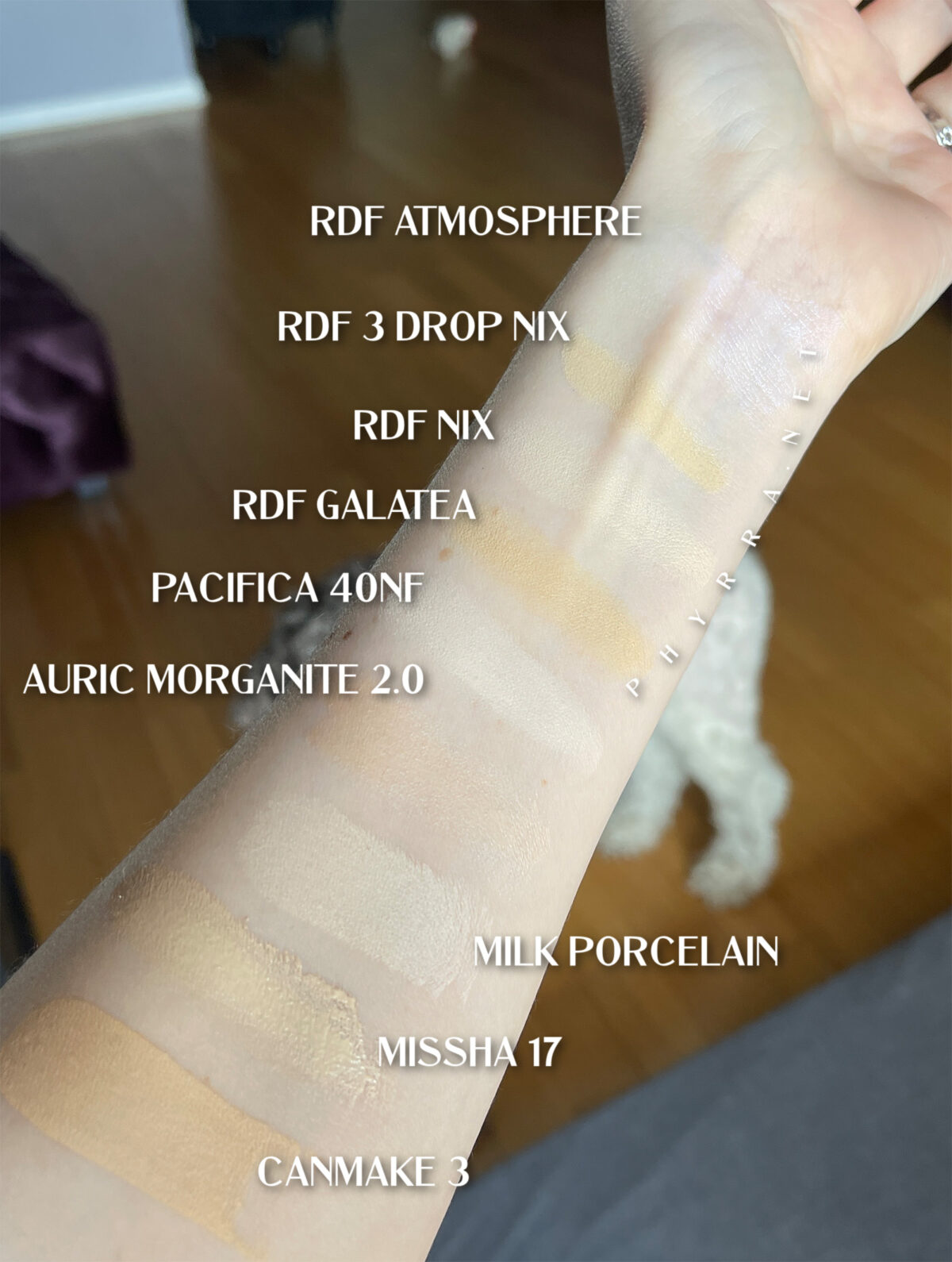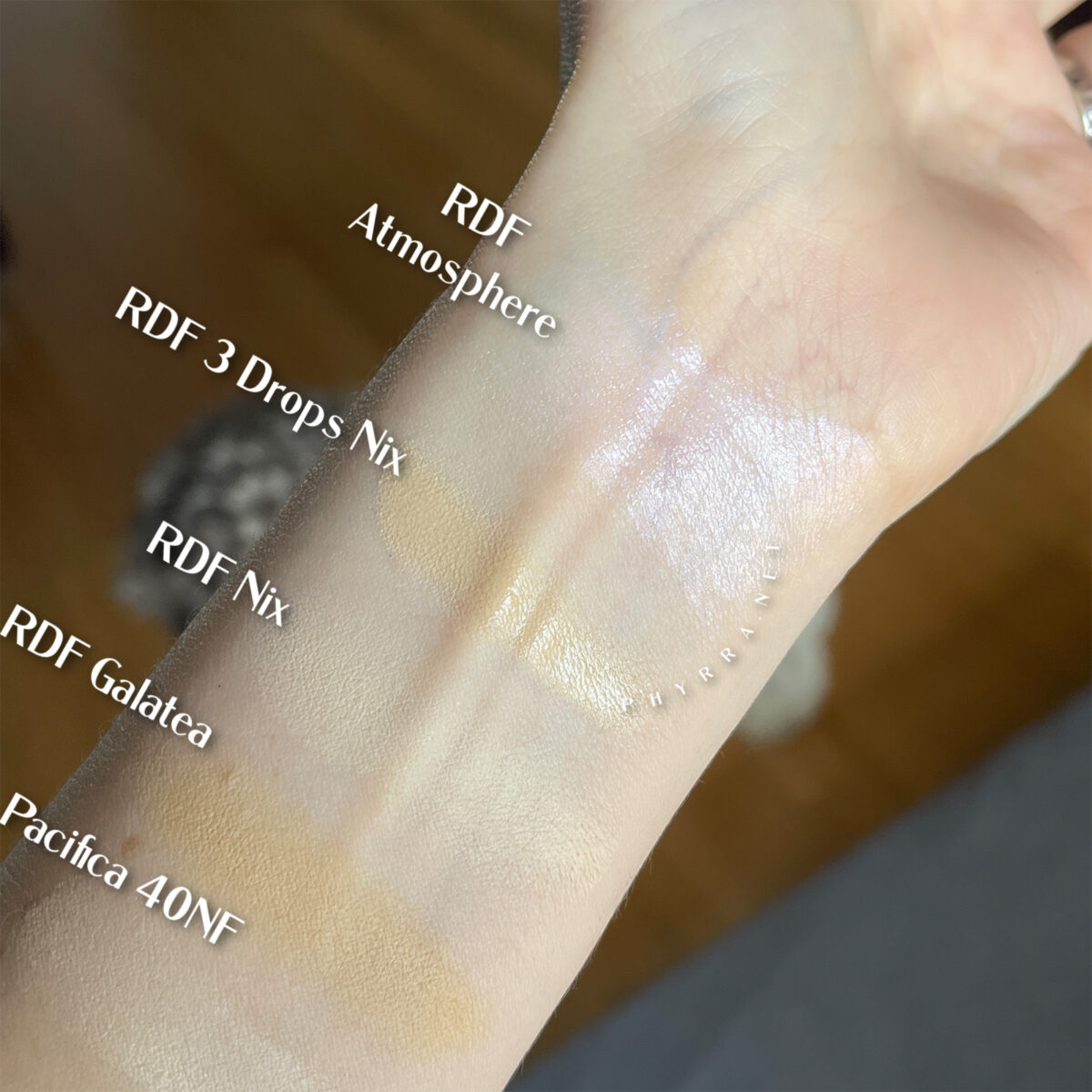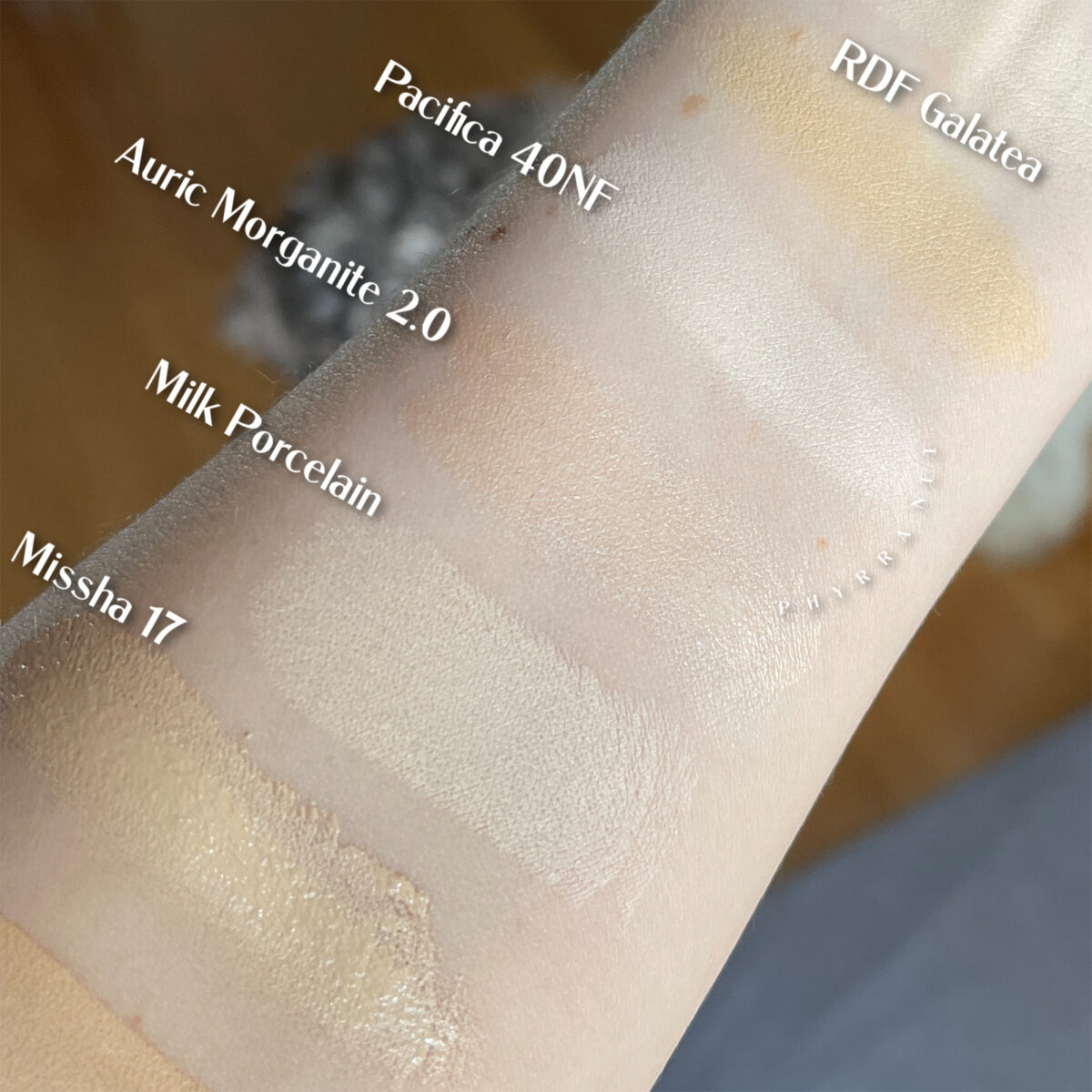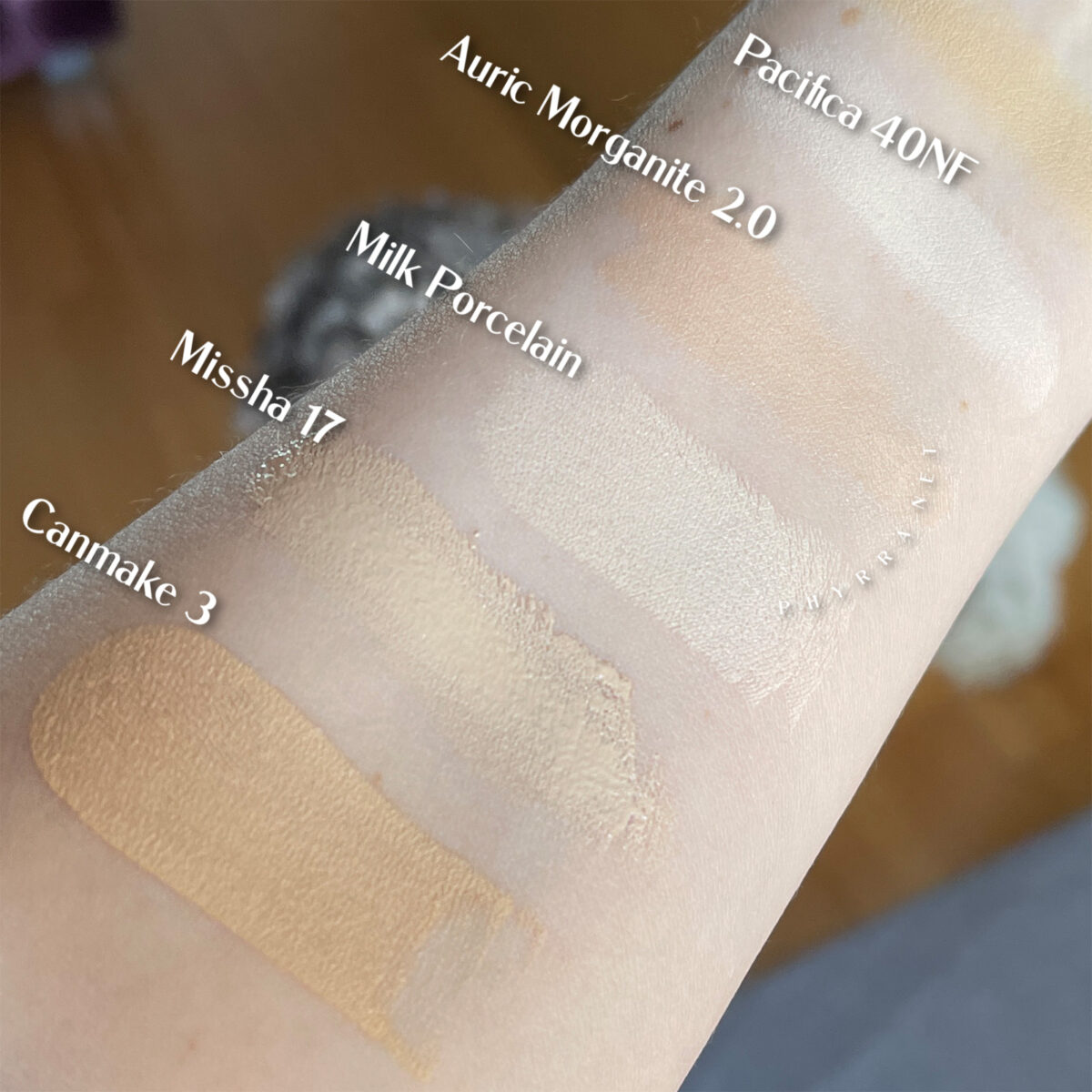 Color Match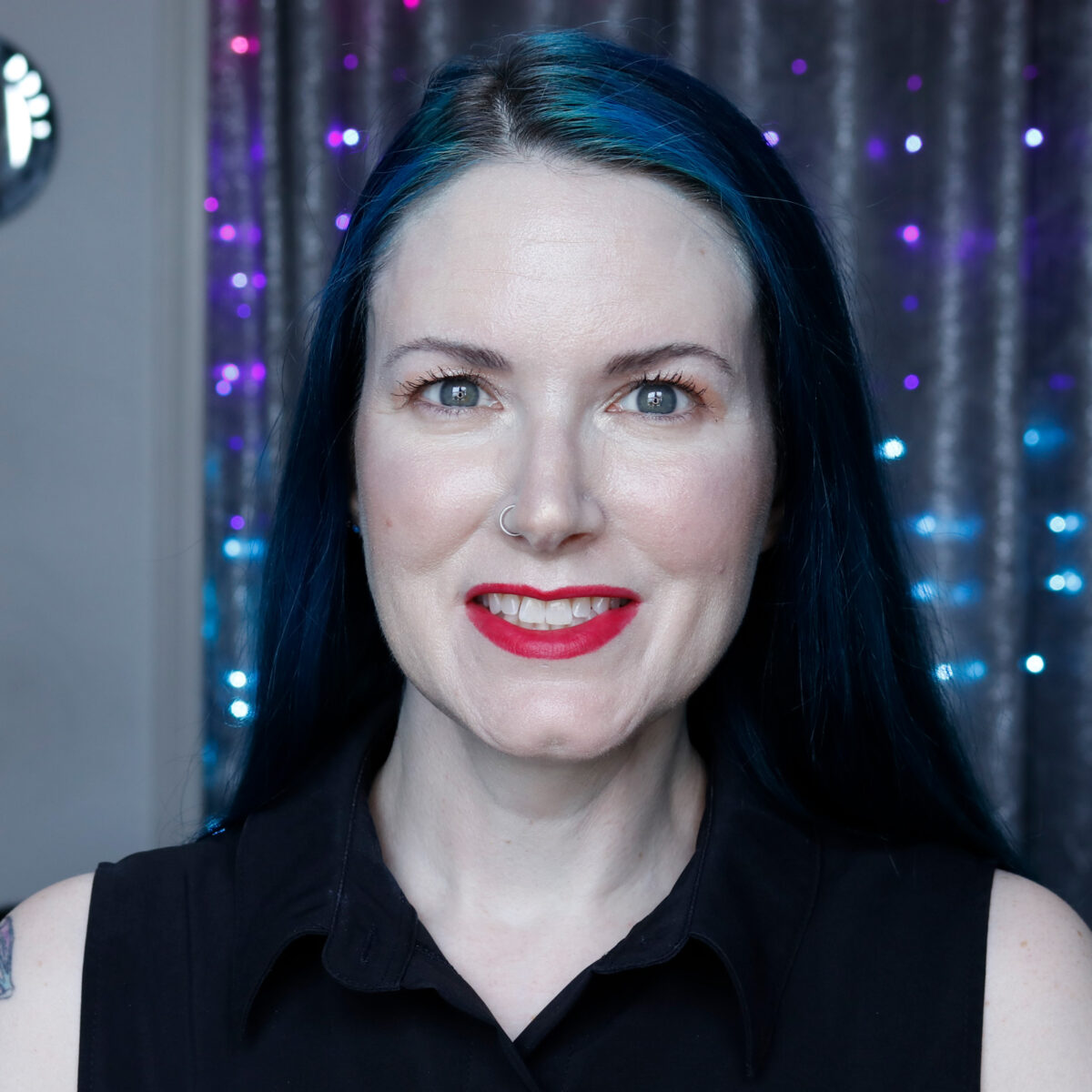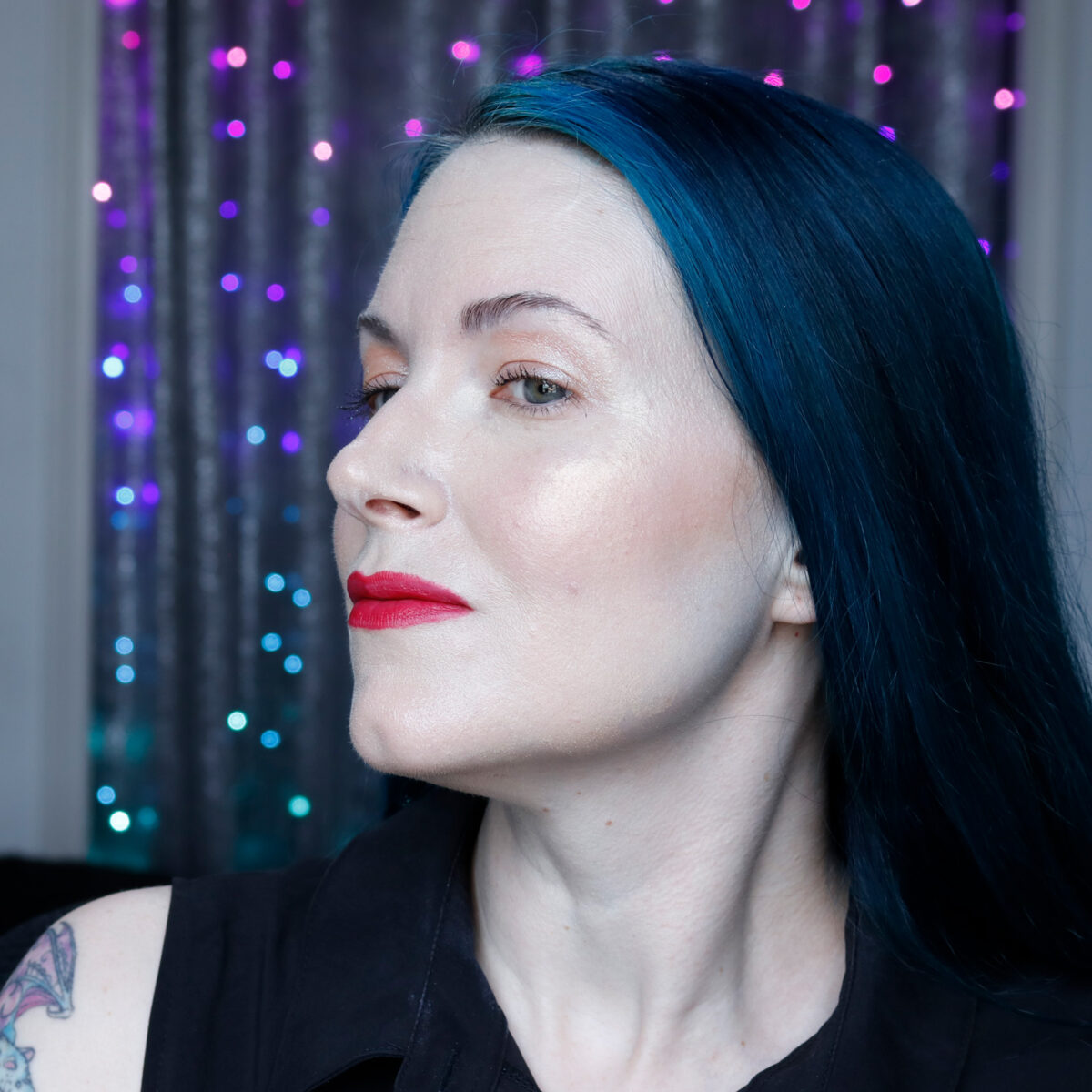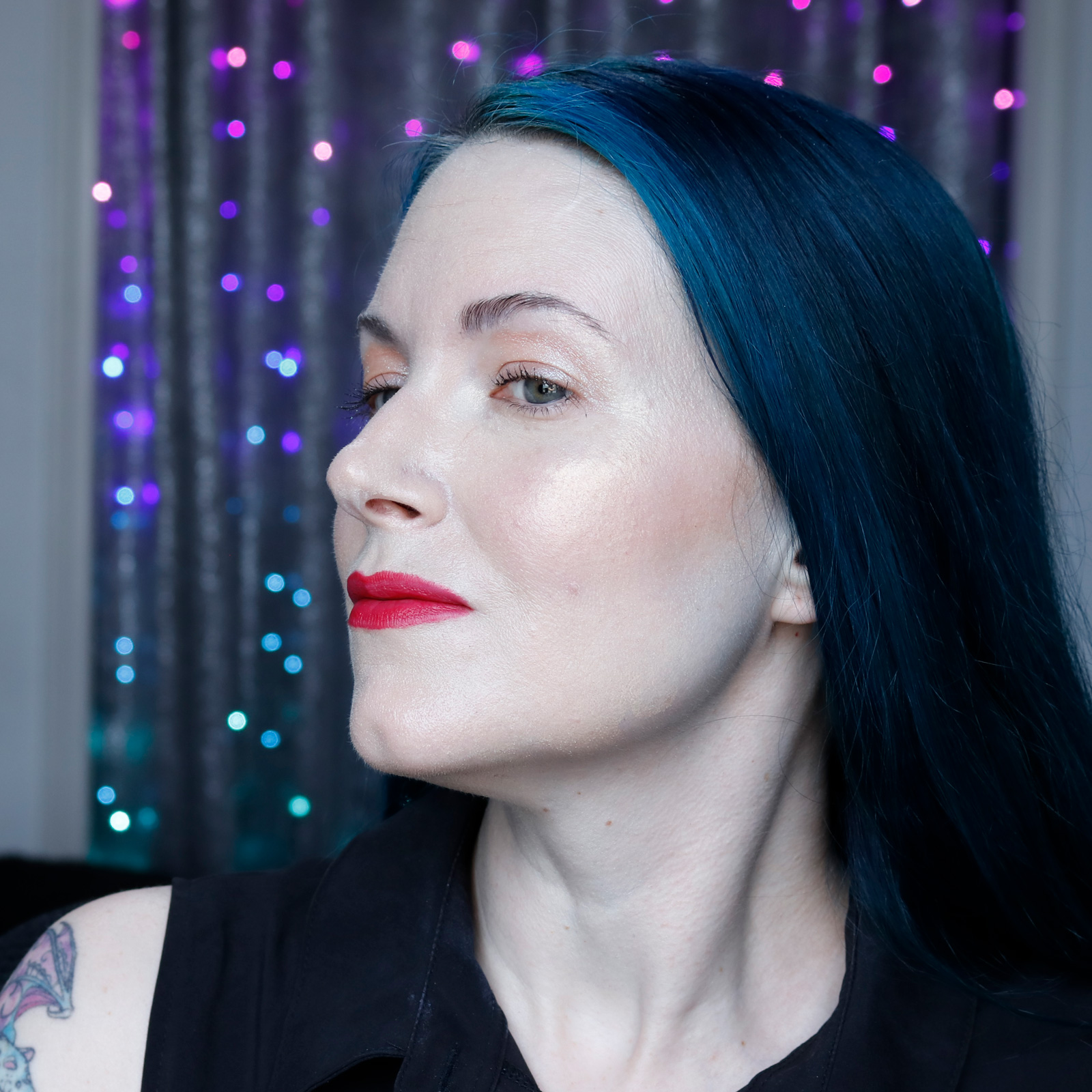 The shade Nix in the Rituel de Fille Luminous Elixir Three Drop Foundation is an excellent match for my very fair neutral to cool yellow olive skin tone, in my humble opinion.
Final Thoughts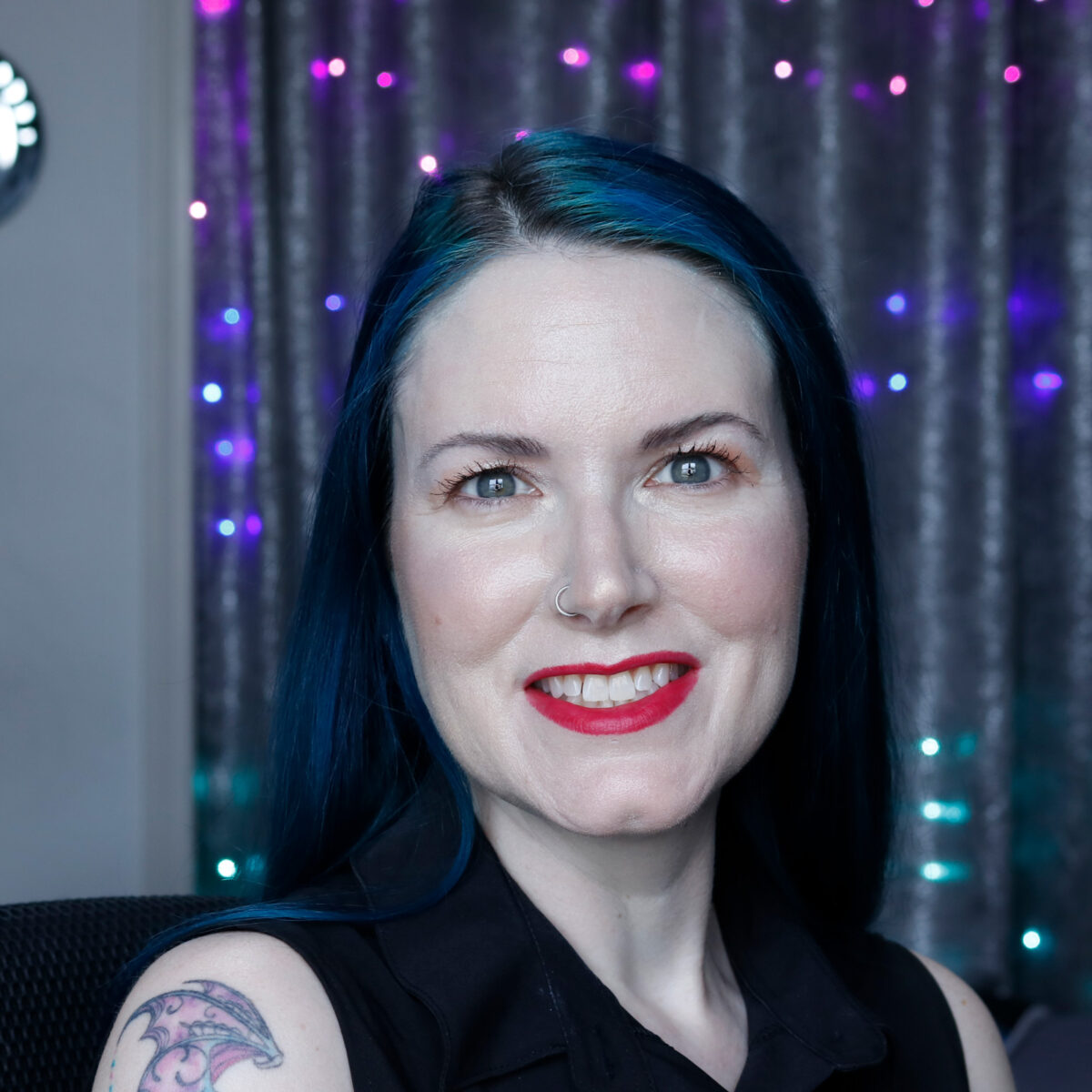 Overall, I really enjoy the Rituel de Fille Luminous Elixir Three Drop Foundation in Nix. I feel that the color matches me perfectly, I do feel it emphasizes fine lines by my eyes and I wish it had a bit more of a glow to it. Other than that, I think it is absolutely lovely. I personally would only purchase this if it continues to be in the $34 range going forward, or wait until there was at least a 20% off sale, as I feel the $50+ price tag is too high.
It is very comfortable on the skin, especially when paired with the Luminous Balm. I'm not sure if I should try a different primer near my eyes to help minimize the fine lines.
What do you think of the new Rituel de Fille Luminous Elixir Three Drop Foundation? I'd love to hear from you!
Personal Note
On a very personal note, I am struggling to find the time and energy to create content for my blog and YouTube. I have plenty of ideas (and I've swatched and taken tons of photos I need to process), but the constant online harassment and stalking I'm dealing with is extremely draining, as is my day job. I hope to find a day job better suited to my needs in a few months. I'm tired of feeling like I only have the energy to survive. If I didn't work out an hour before work and an hour after work I would be in much worse shape. This is why I didn't even celebrate my 14th blog anniversary on May 14.
Upcoming content I have planned:
Last thing I want to mention, both Lime Crime and About Face have dropped their prices significantly and are worth checking out. I'm dying for Lime Crime to create more Plushie Glows. I'm still on a very low buy because that's all my budget allows. However, if there are things you want me to check out, please be sure to let me know in the comments! I love hearing from you and miss you! I still pop into the Phyrra Hex Squad group daily to see your beautiful makeup looks and talk about beauty.