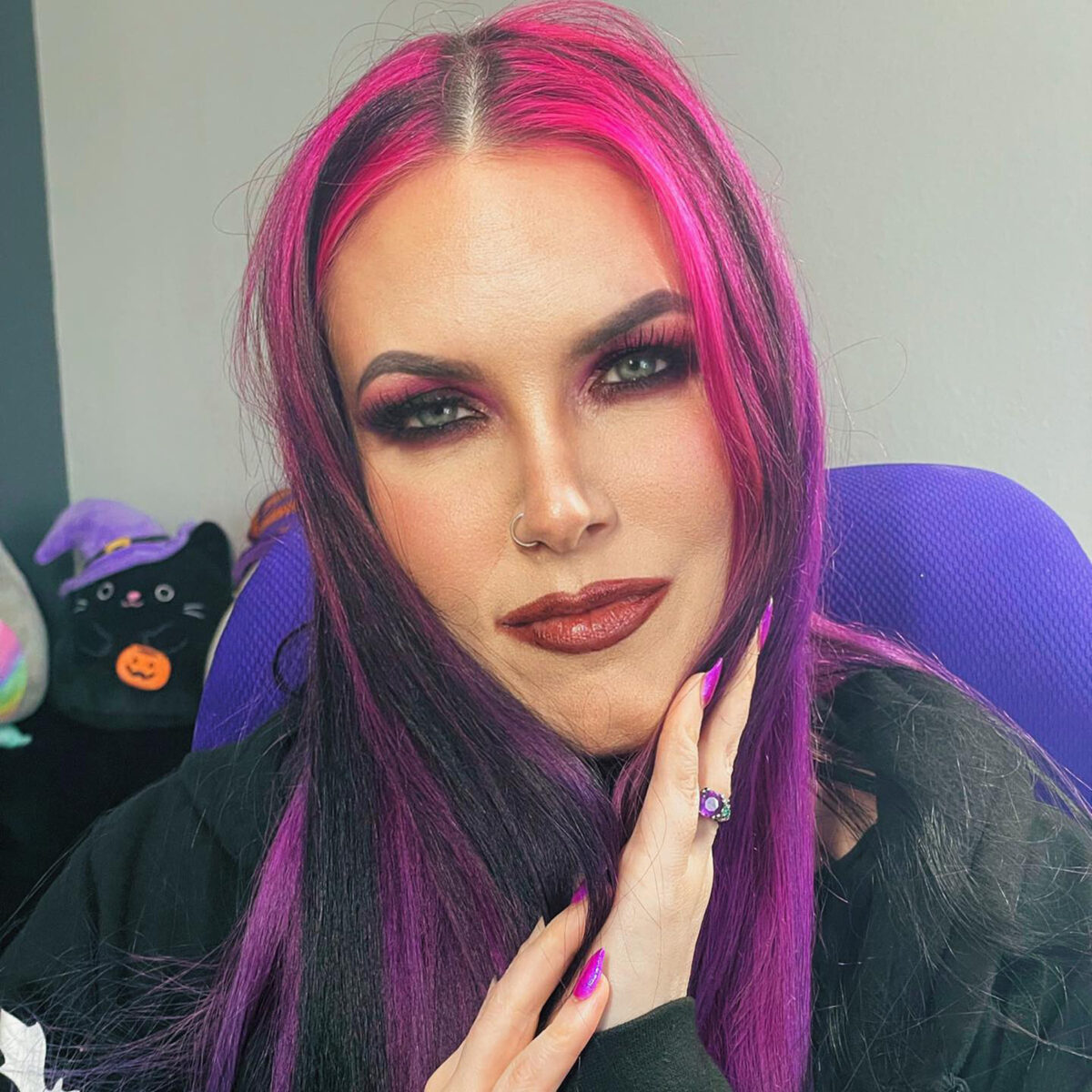 Hello, beautiful people! It's been a while. Today I'm sharing a red smokey eye makeup look created by my amazingly talented best friend Mickey Fitzpatrick. I'm grateful I was able to spend the day with Mickey and we had time to play with makeup. I always learn so much from him! He shopped my makeup stash to put this look together.
Most of these photos were taken by Mickey on Mickey's iPhone. A few were taken on my Canon 80D DSLR camera.
Red Smokey Eye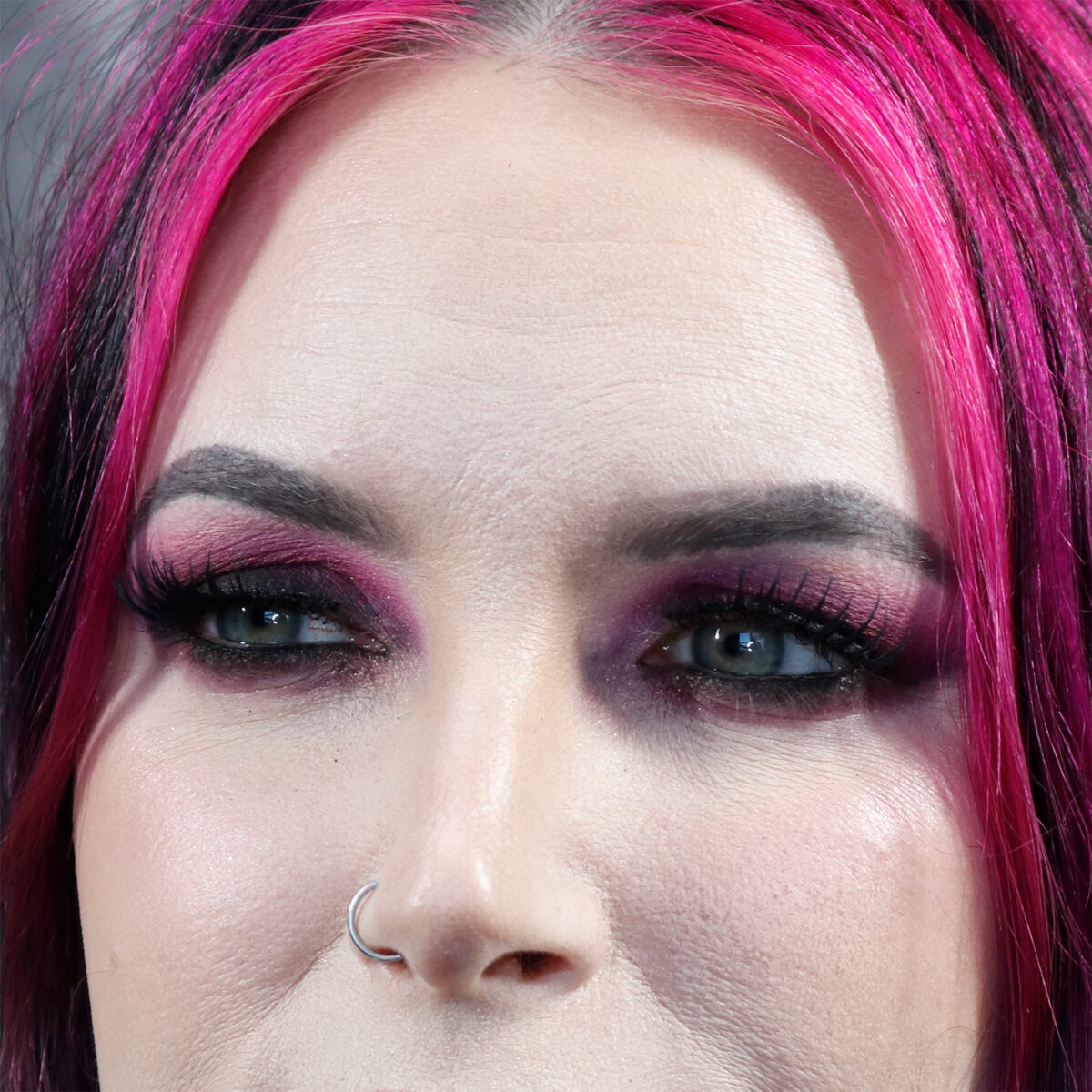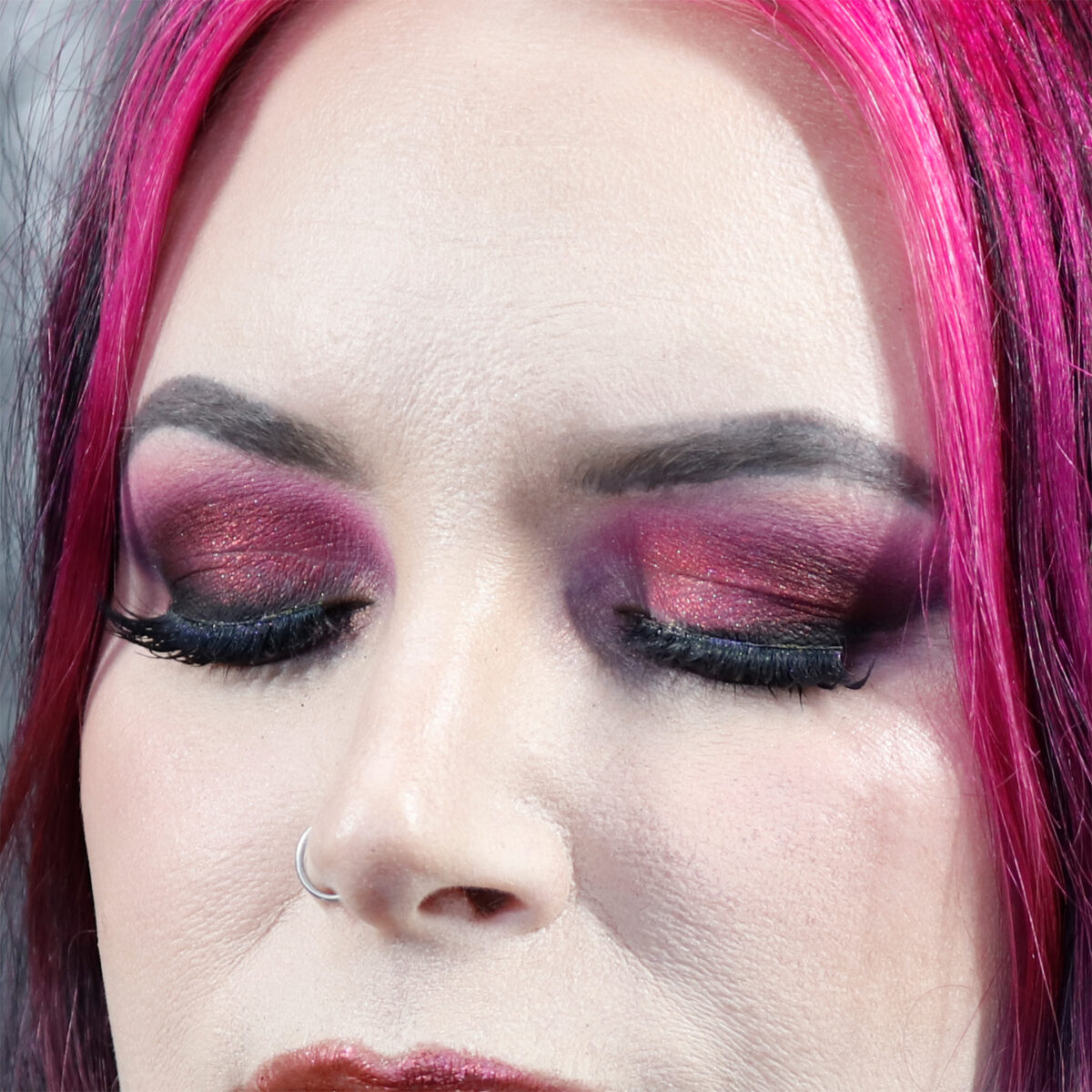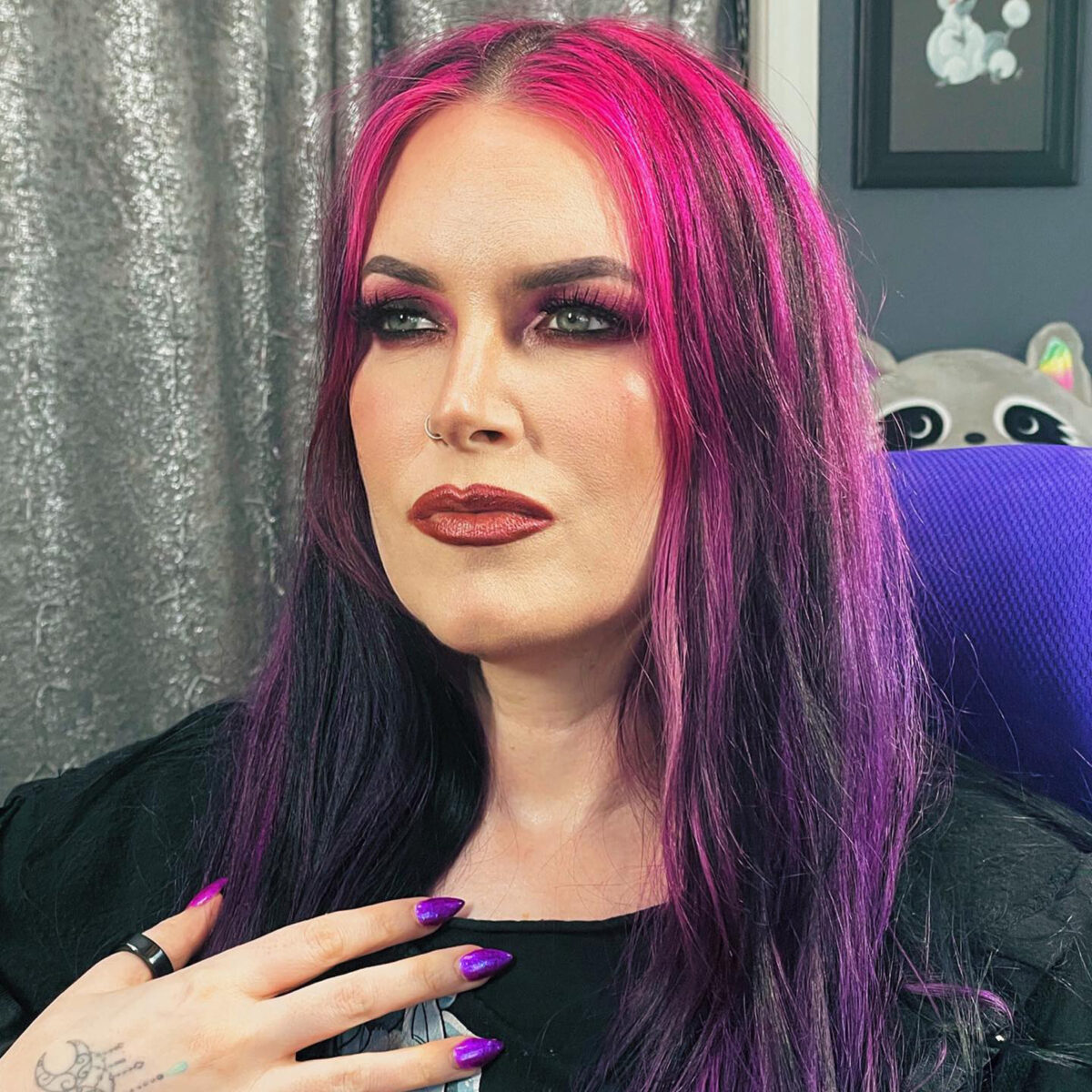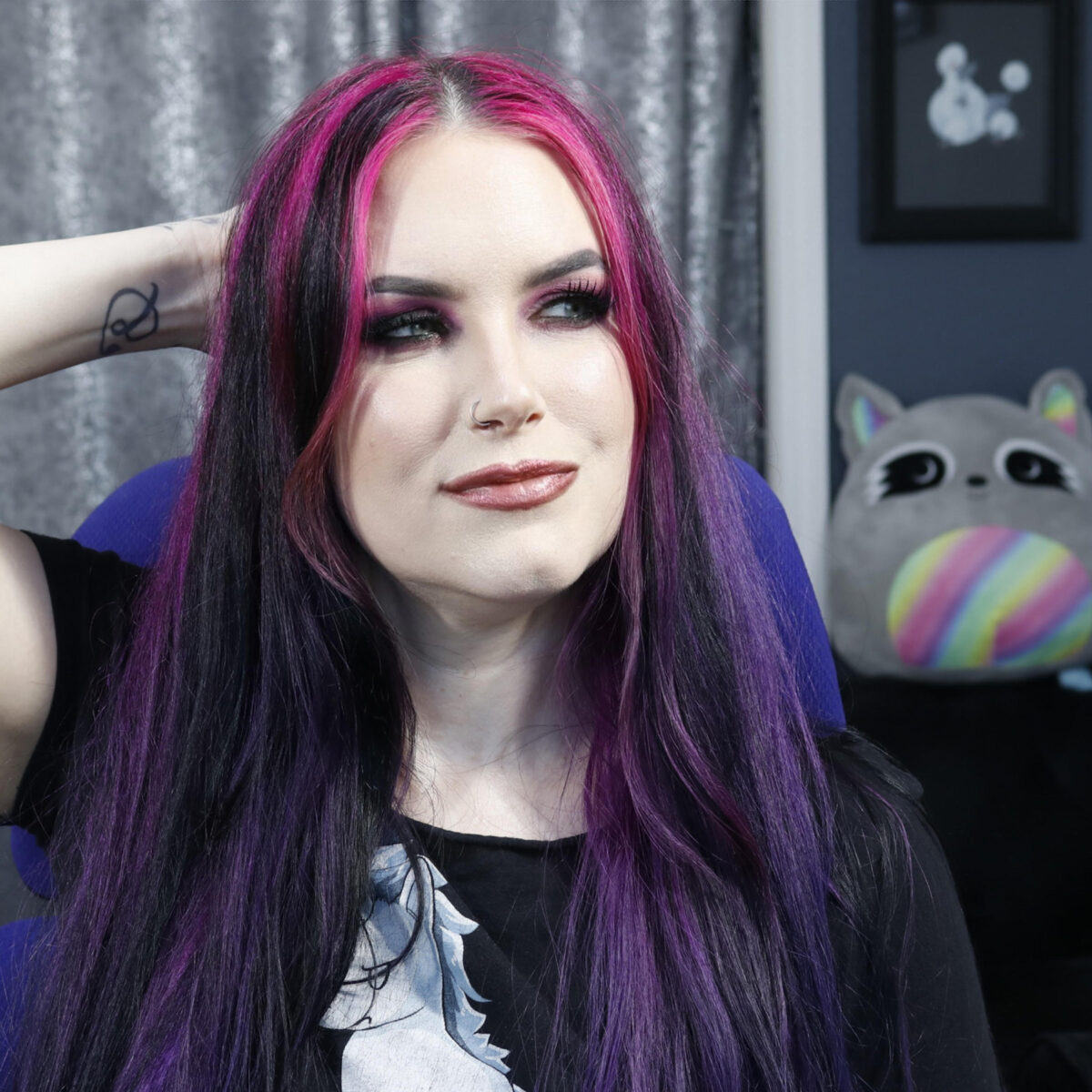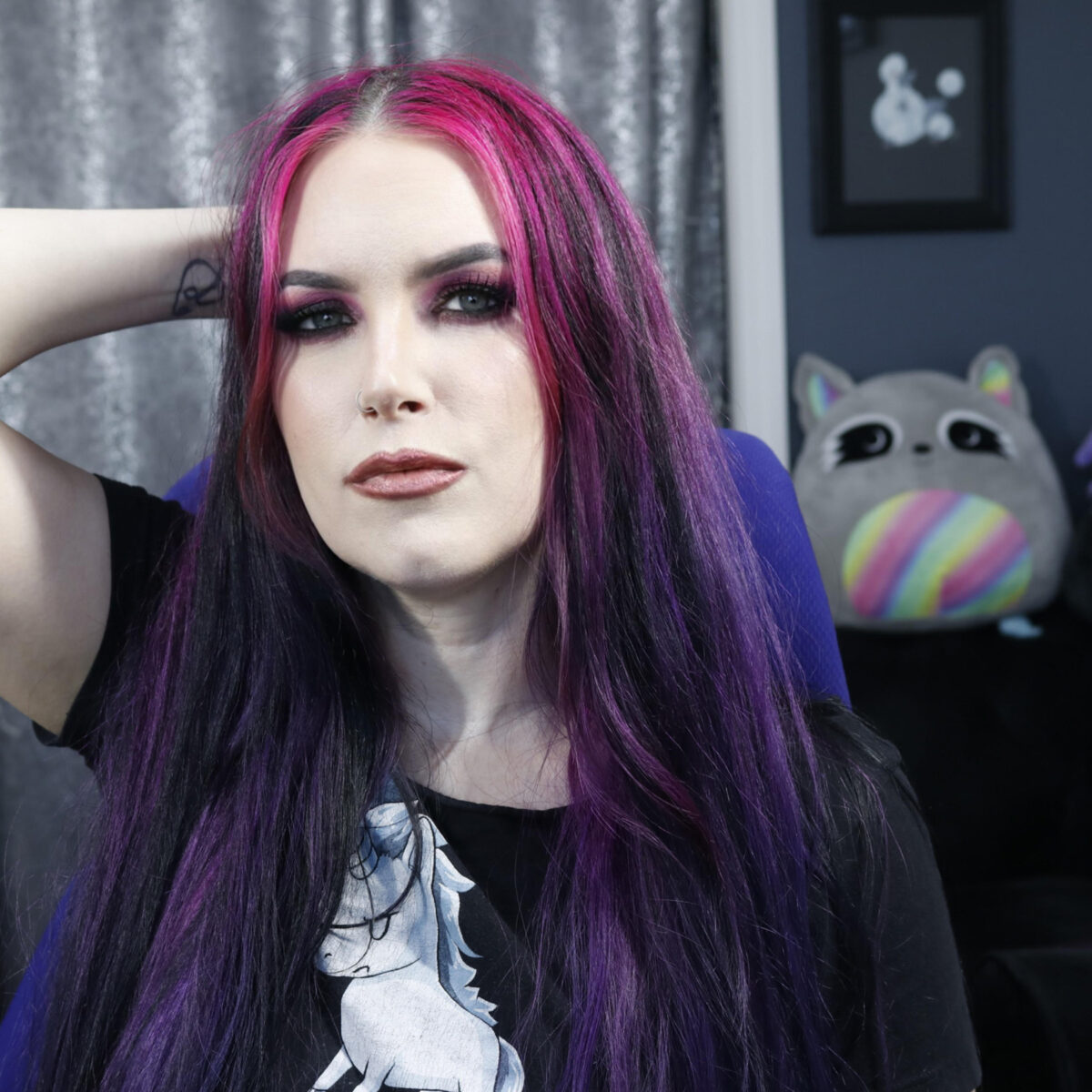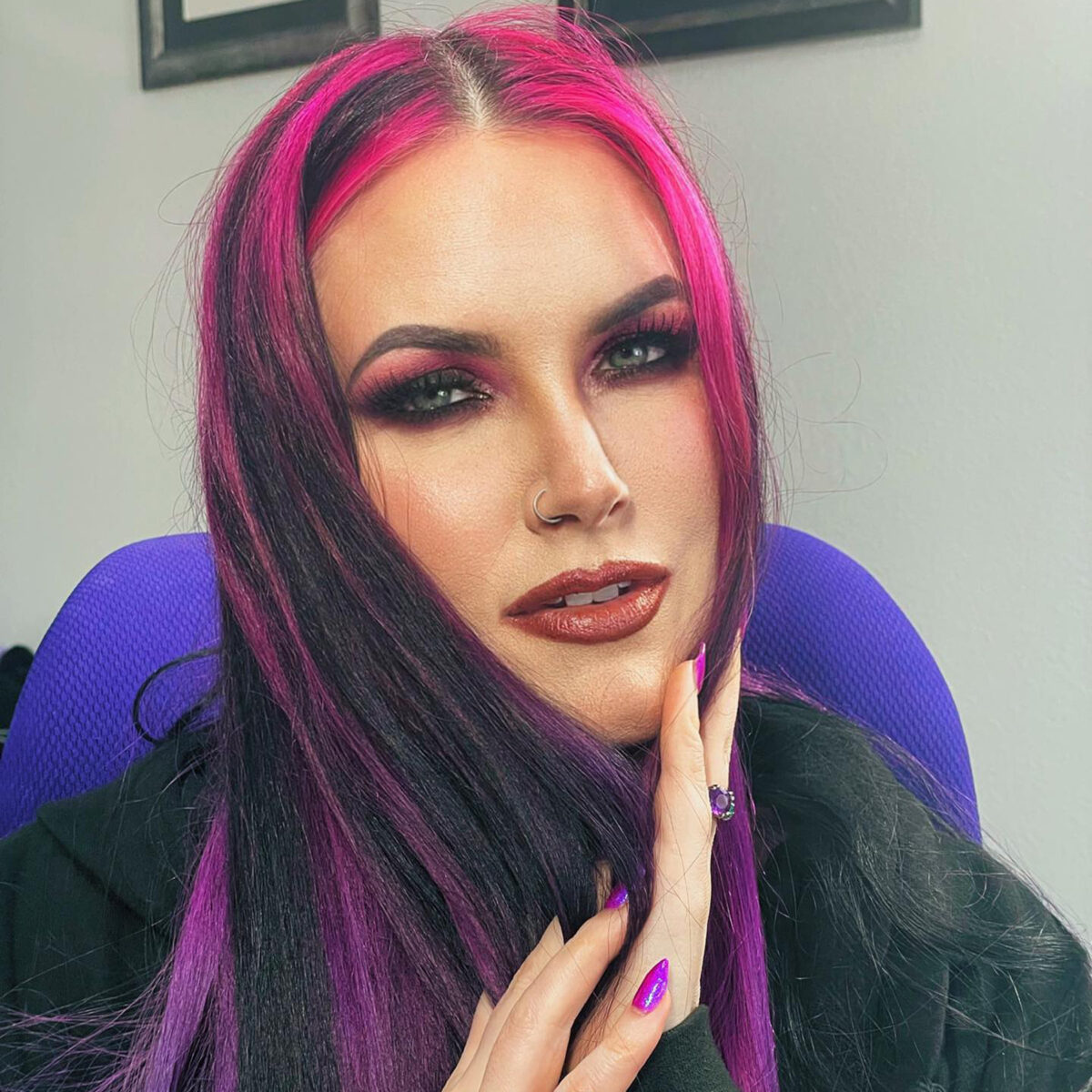 BROWS
Nyx Micro Brow Pencil in 7.5 Grey
EYES
P. Louise Paints in Shade 1
Terra Moons Infrared, Cerise Waves, Blood Moon
Lethal Nocturnal, Unity
Blend Bunny Vinyl (Surge Palette)
Nabla Black Cupid's Arrow Longwear Stylo Pencil
Huda Beauty Quick 'N Easy Precision Liquid Liner in Very Vanta
Velour Would I Lie? False Lashes
Velour Latex-Free Lash Glue
Eyeko Lash Alert Mascara
FACE
e.l.f. Power Grip Primer
Wet n' Wild Green Glass Correct Primer
*Smashbox Photo Finish Primer
Danessa Myricks Gold Prism FX
Beautyblender Bounce Skin Tint in Light 1
Danessa Myricks Yummy Skin Blurring Balm Powder in Shade 1
Rare Beauty Positive Light Under Eye Brightener in Light
Patrick Ta Creme Contour & Powder Bronzer in She's Statuesque
Patrick Ta Double Take in She's a Doll
Silk Naturals Meld Powder in Light
Bare Minerals Blonzer in Kiss of Pink
R.E.M. Beauty Miss Mercury highlighter
Fenty Pro Filt'r Instant Retouch Setting Powder in Lavender
LIPS
Lime Crime Minx pencil
KVD Heat Burst Dazzle Stick
Half-Magic Magic Drip Gloss in Frosty B*tch
*PR sample
Terra Moons Infrared was the base color used all over the eyes. Mickey worked back and forth with Lethal Nocturnal and Unity to add sexy, smokey depth, while adding texture with Cerise Waves and Blood Moon. Fenty Pro Filt'r Instant Retouch Setting Powder in Lavender was used to diffuse the edges of color on the eyes and around the face.
Mickey did a lot of mixing and customizations with primer all around my face. I especially loved watching him mix Danessa Myricks Gold Prism FX into the primers to add subtle glow and dimension.
Final Thoughts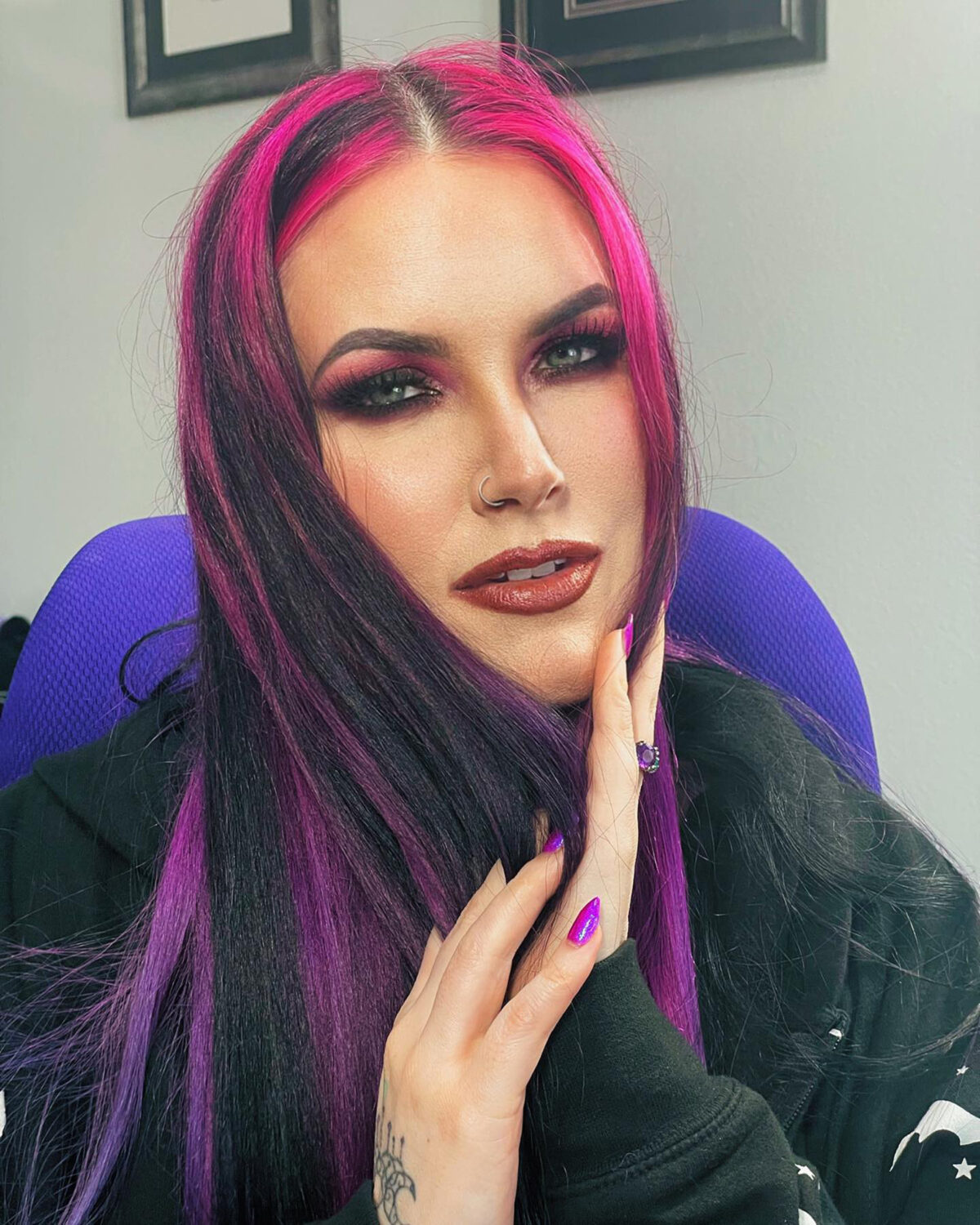 Mickey wanted my skin to look velvety and matte, so he played with powders to give me dimension and depth. He overdrew my lips, which I normally don't do because I can't do it elegantly like Mickey does, with the Lime Crime Minx pencil. This mushroom brown pencil is a go-to for him, as he loves the Lime Crime lip pencils like I do. We both enjoyed seeing how KVD Heat Burst Dazzle Stick gave us a lot of multidimensional red warmth on the lips.
You know I normally embrace the Ice Queen looks, rarely going for warmth so it's such a treat to see what Mickey does with my complexion.
What do you think of this red smokey eye?
More to See