Real Techniques PowderBleu Brushes Review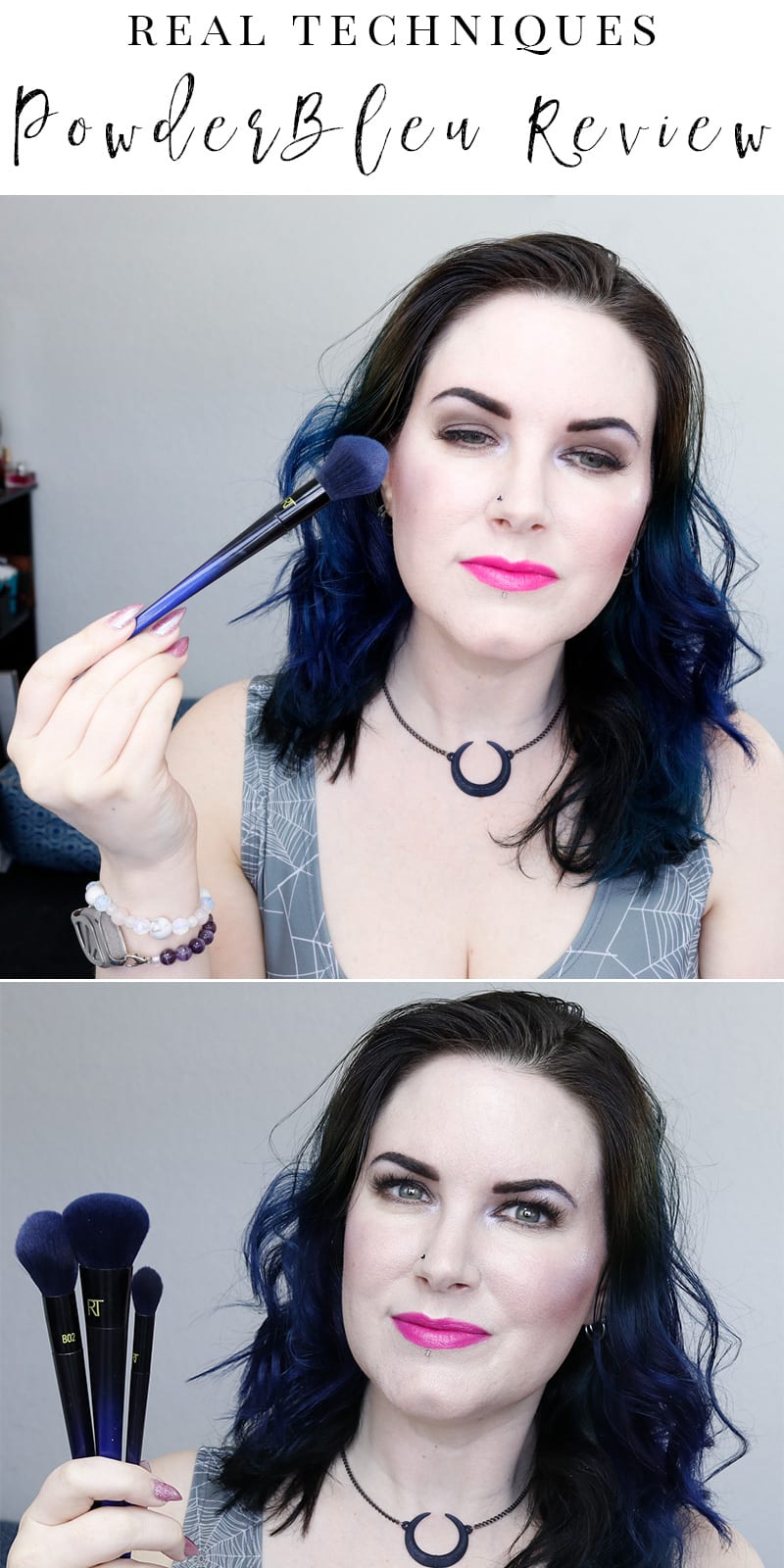 Real Techniques PowderBleu Brushes
Today I'm sharing my Real Techniques PowderBleu Brushes review. I have the PowderBleu B04 Soft Shadow Brush, B02 Soft Finishing Brush and B03 Soft Complexion Brush to share with you. This video is part brush demo, part get ready with me (GRWM) and part review. This is the first time I've really been able to do makeup in a while because I've been spending a lot of time split between work and Nyx, my new puppy. New puppies take up a lot of time! So it was nice to take the time to do my makeup and chat with you. For those of you who don't know, I have dry, sensitive skin, rosacea and seborrheic dermatitis.
Real Techniques PR samples. Everything else a mix of PR + purchased by me.
The Real Techniques PowderBleu brushes are currently only available at realtechniques.com.
What I'm Wearing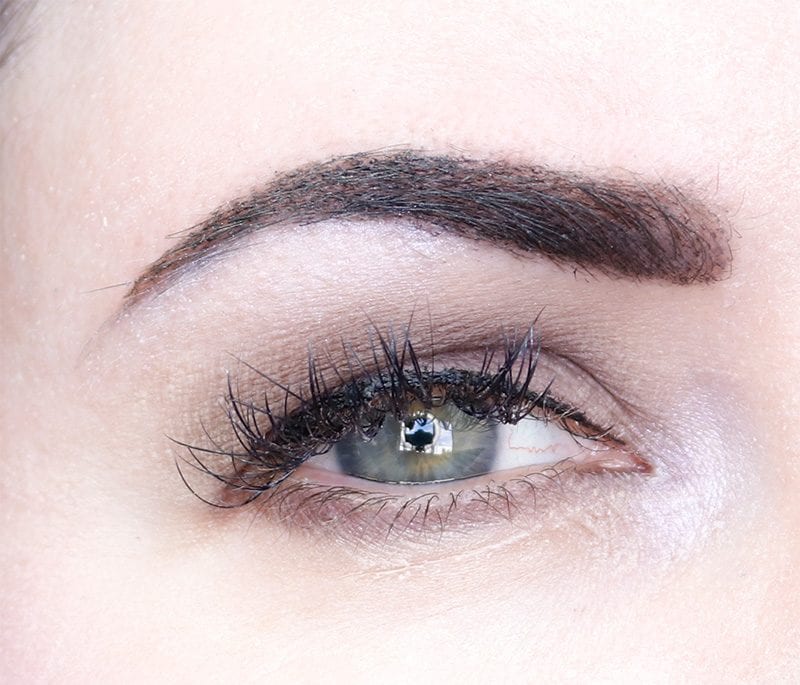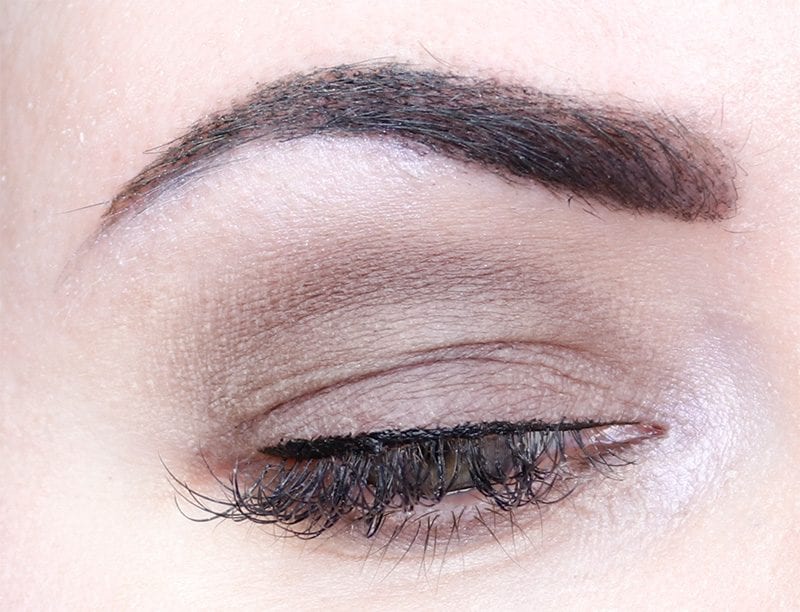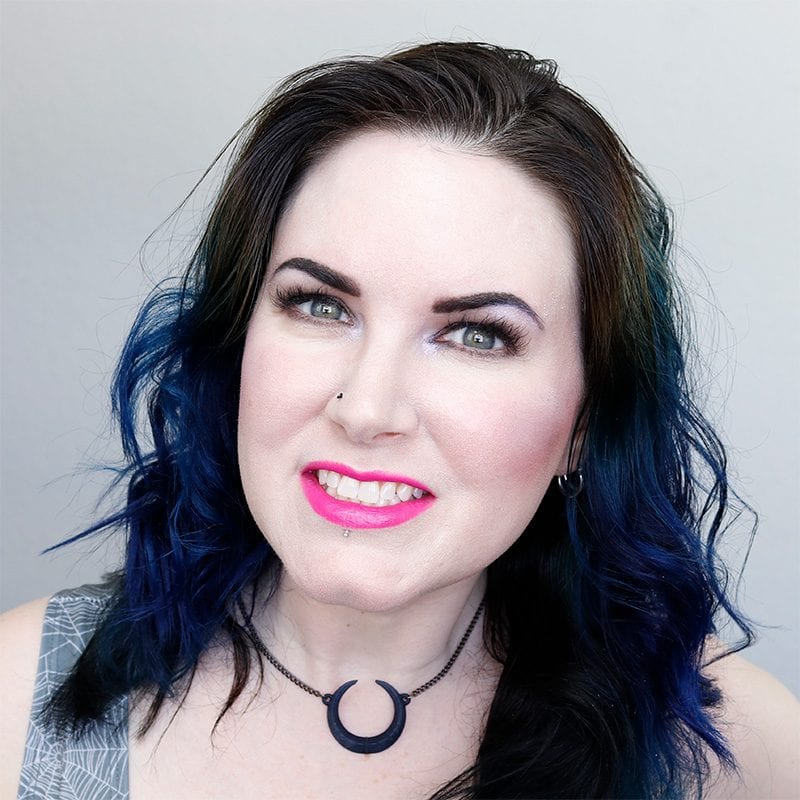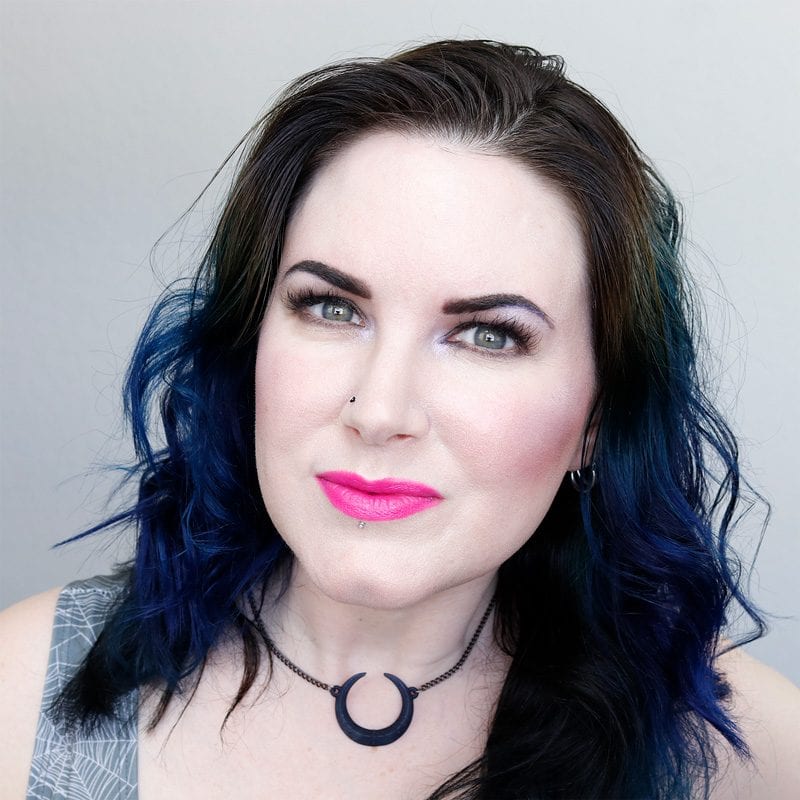 Fashion
Bellabeat Leaf Urban
Rogue & Wolf Eclipse Necklace
CowCow Spiderweb Dress
Eyes
Too Faced Shadow Insurance
Lunatick Cosmetic Labs Setting Powder – base shade
Urban Decay Magnet eyeshadow
Makeup Geek Celestial – highlight
Nyx Epic Ink Liner – upper lashline
Wunderbrow Jet Black – brows
Face
First Aid Beauty Hello FAB Coconut Skin Smoothie Priming Moisturizer
Idun Minerals Jorunn foundation
Silk Naturals Close-Up Illuminating Powder
Anastasia Blank – blush
Urban Decay Rapture – blush
Makeup Geek Celestial – highlight
Milani Make It Dewy Setting Spray
Lips
UD Frenemy pencil
UD Frenemy lipstick
Real Techniques PowderBleu Brushes Review Video
Products Featured
Real Techniques B04 Soft Shadow Brush
Real Techniques B02 Soft Finishing Brush
Real Techniques B03 Soft Complexion Brush
I'm seriously impressed with the Real Techniques PowderBleu Brushes. The FauxBleu (blue squirrel hair synthetic bristles) is incredibly soft, yet perfect for blending out makeup. I hope they release more in the collection soon! What do you think of the Real Techniques PowderBleu Brushes?
More Vegan Makeup Brush  Guides