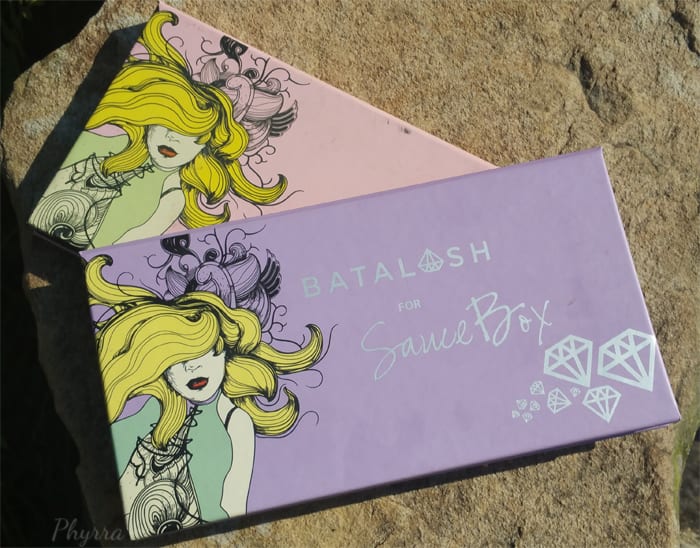 I wanted to share a quick comparison between the Saucebox Batalash and Etude Palettes. Batalash is LE, Etude is not. Saucebox is a cruelty free company based in California.
This post contains a mix of press samples and products purchased by me.
Quick Comparison Between Saucebox Batalash and Etude Palettes
Where to Buy
Saucebox Cosmetics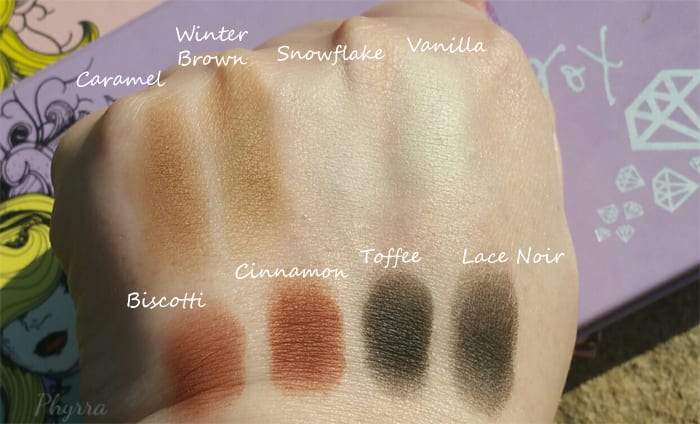 Caramel is deeper than Winter Brown and Winter Brown is more yellow toned. Snowflake is pinker than Vanilla, which is more  yellow toned. Biscotti is lighter / less pigmented than Cinnamon, which seems darker than Biscotti to me. Toffee is a deeper, more pigmented black whereas Lace Noir is softer and smokier.
The colors are similar but not identical. Do you need both? Not unless you're a matte neutral lover.
See my Batalash and Etude reviews.
Which do you like best?