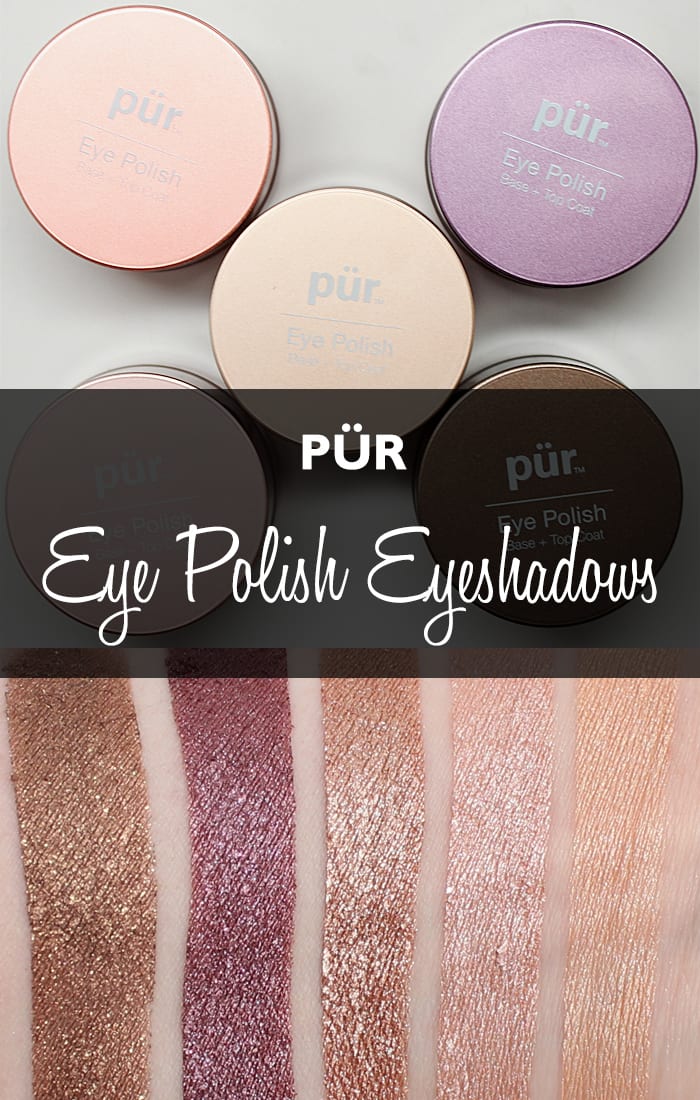 Today I wanted to share the Pur Eye Polish Eyeshadows with you. This is touted as a new all-in-one formula that can be worn on its own for a metallic eyeshadow look or as an primer to intensify your other eyeshadows. One of the things I love about this line is that it's eye brightening. The formula has light-reflecting properties that are flattering.
PR sample.
Pur Eye Polish Eyeshadows
Where to Buy
Pur, Ulta
Price
$26 for .28 oz each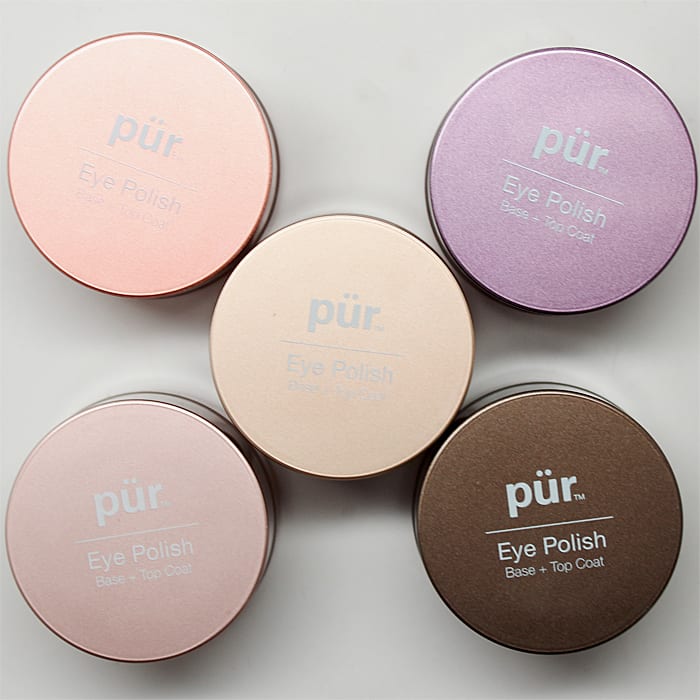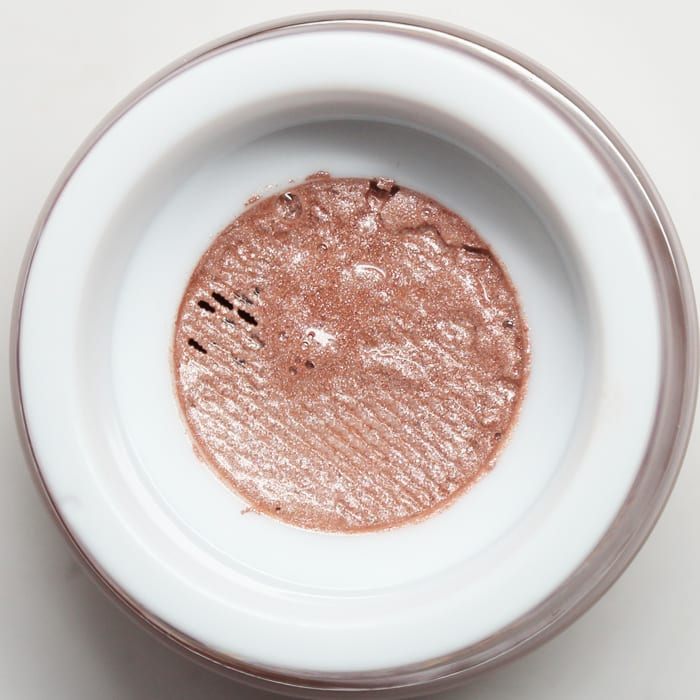 About Pur Eye Polish Eyeshadows
This pure pigment eye primer and top coat creates a crease-proof, long-wearing eye shadow base with a luminous metallic sheen. Featuring a smudge-resistant silicone applicator, this eye-opening formula glides on with pro precision and builds with exceptional ease.
All swatches are on bare skin.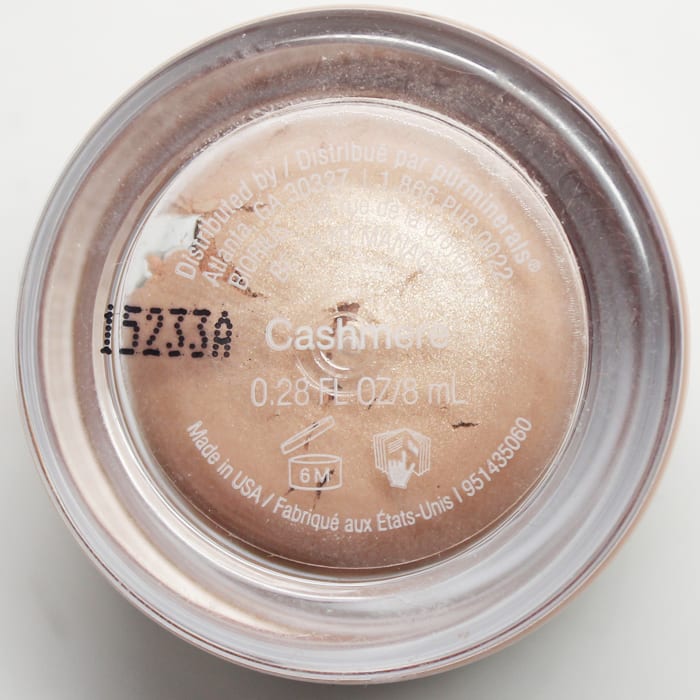 Cashmere
metallic gold champagne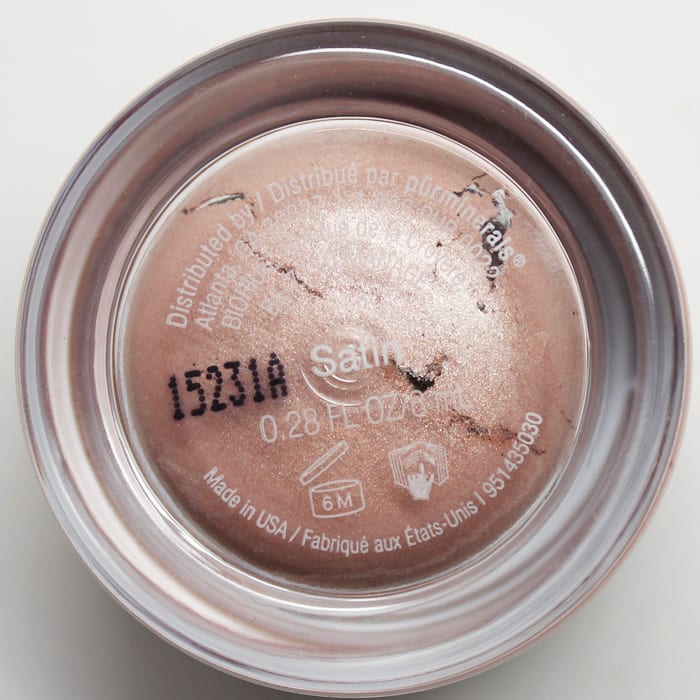 Satin
metallic champagne pink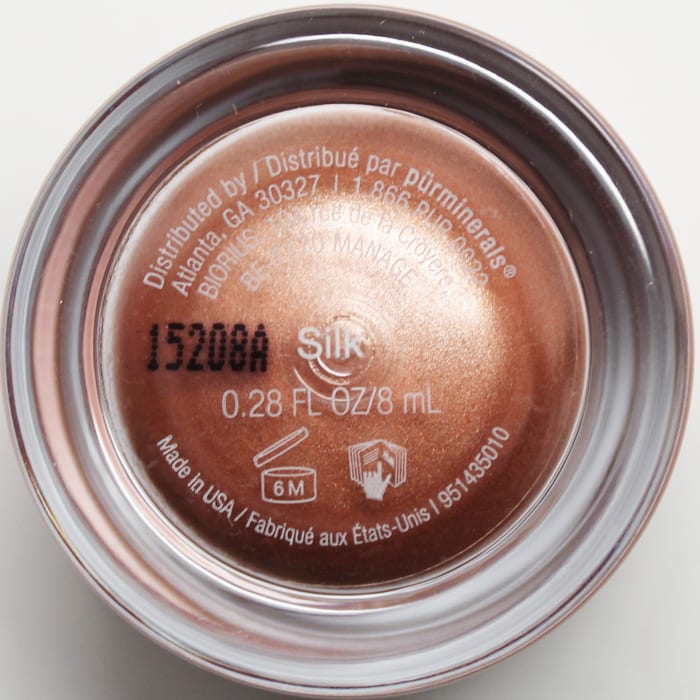 Silk
metallic copper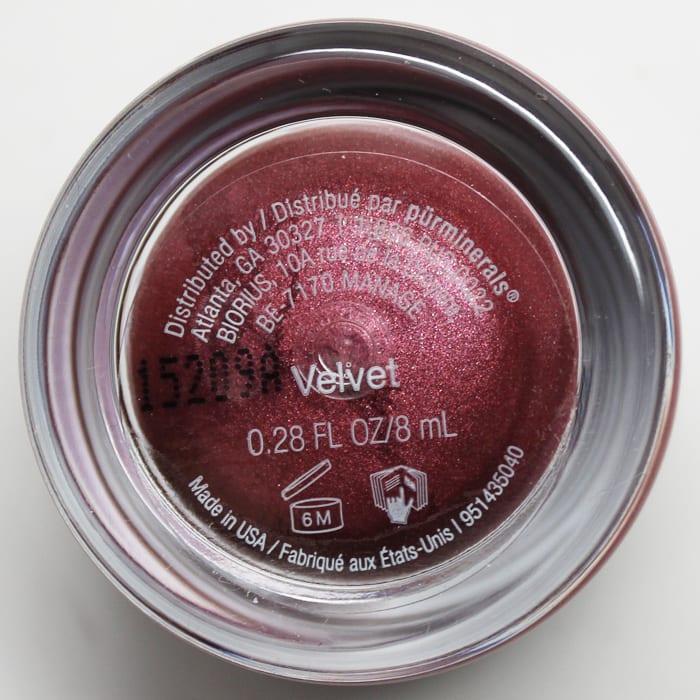 Velvet
amethyst purple with a brown base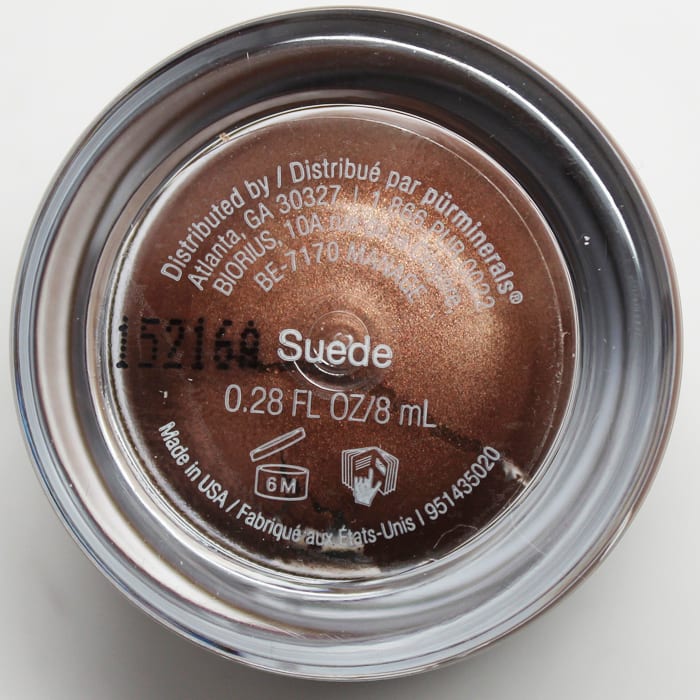 Suede
neutral brown with gold sparkle
There is an additional color in this collection called Caviar (black with gold flecks).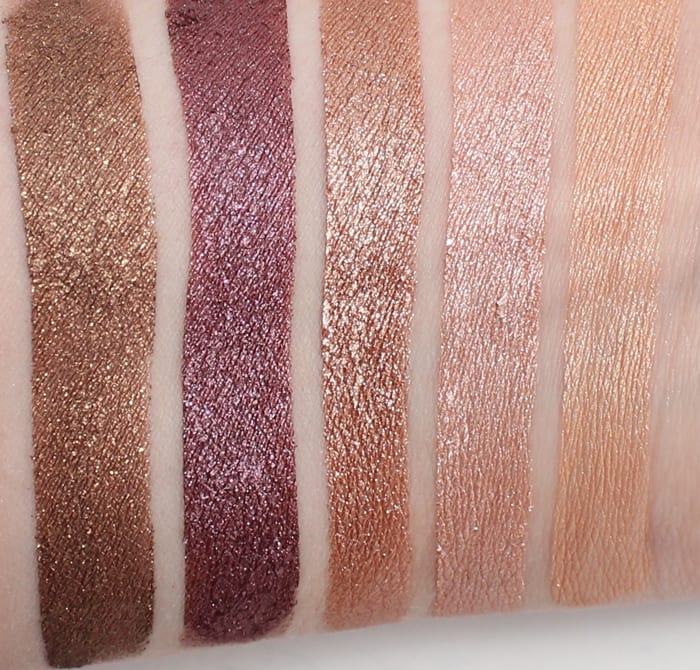 These colors are so much prettier to see in action in the video above.
As you well know, I have oily, hooded eyes. Despite that, I tried wearing these eyeshadows on their own, without primer. On my eyes without primer, they creased and wore off after a few hours. Better than many others I've tried, but I still would not wear them without eyeshadow primer. With primer, they did really well! And they also look nice as a base for other eyeshadows. If you don't have oily, hooded eyes like me, these might work well for you without primer.
I am absolutely not a fan of the packaging. I do not like the sponge / cushion stuff inside. I would rather have something more like a traditional paint pot. I do like that each color comes with its own silicone applicator.
I do really like the formula and pigmentation. I like that it feels so thin and lightweight once applied. I also appreciate the eye brightening formula. It's really gorgeous.
For the most part, these are neutral colors that are meant to enhance your eye color. They're not bright and flashy. They have excellent pigmentation. The texture is wet and I find it's best to apply a thin coat with your finger tips. You can use a brush to blend out the edges.
What do you think of Pur Eye Polish eyeshadows?
Last Updated on