I wanted to share my My Pretty Zombie Duochrome blushes with you. If you've ever thought that you must have everything duochrome in your makeup collection – eyeshadow, lipstick, nail polish – I'm sure you've thought about blushes, too. All My Pretty Zombie blushes come in a 15 gram jar with about 3.5 grams of product by weight. Most blushes are vegan, but a few are not. Some are lip safe, some are not.
My Pretty Zombie Duochrome Blushes
Price
$8
Where to Buy
My Pretty Zombie
Duochrome Blush Swatches



THC
lavender with a sticky green shift
Soft lavender purple with velvety green shimmer.



6 MAM
dope plum with violet shimmer (lip safe & vegan)
Brown with plum undertone and violet shimmer.


Oxycodone
blue violet with pink sparks (vegan)
Deep blue with violet tones and pink sparkle.



Morphine
Dark Grey with pink to blue sparks, it's best suited for vampires, goths, photo shoots, and when the desire to be "gaunt" strikes you. (vegan)
Deep velvety grey with pink and blue sparkles.



LSD
a muted gray plum with a groovy red to gold shift (lip safe & vegan)
Soft grey with plum undertones and red shift with gold sparkle.


MDMA
a rosy pink with a gold afterglow. (lip safe)
Pretty pink with golden shimmer.


Reclusa
warm peach with piles of pink shimmer (vegan)
Gorgeous peach blush that rubs down to a peachy nude with a pink shift.

L to R – Oxycodone – Morphine – LSD – 6 MAM – THC – MDMA
Duochrome Blush Looks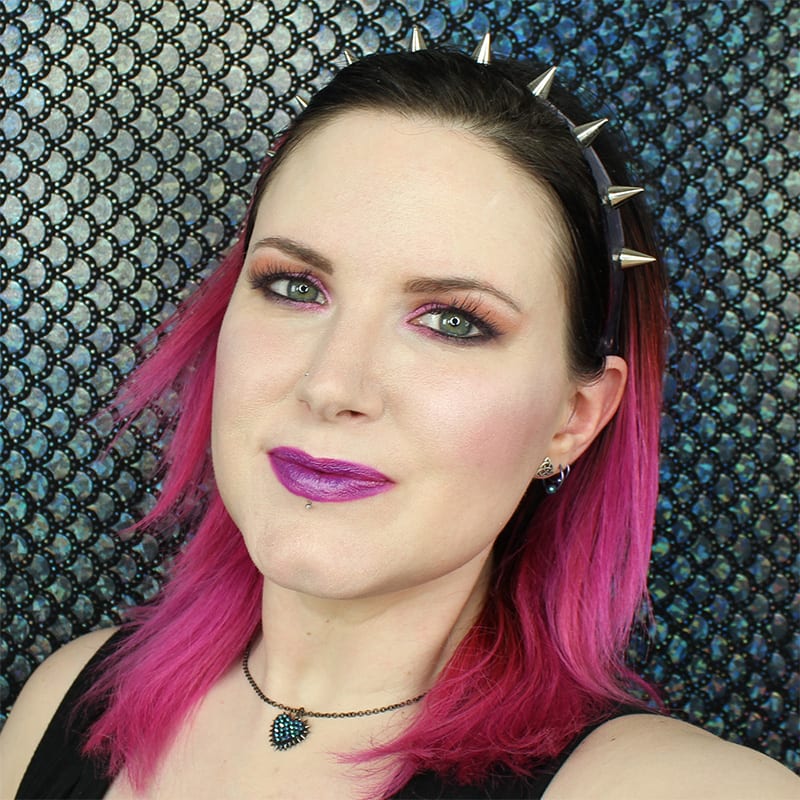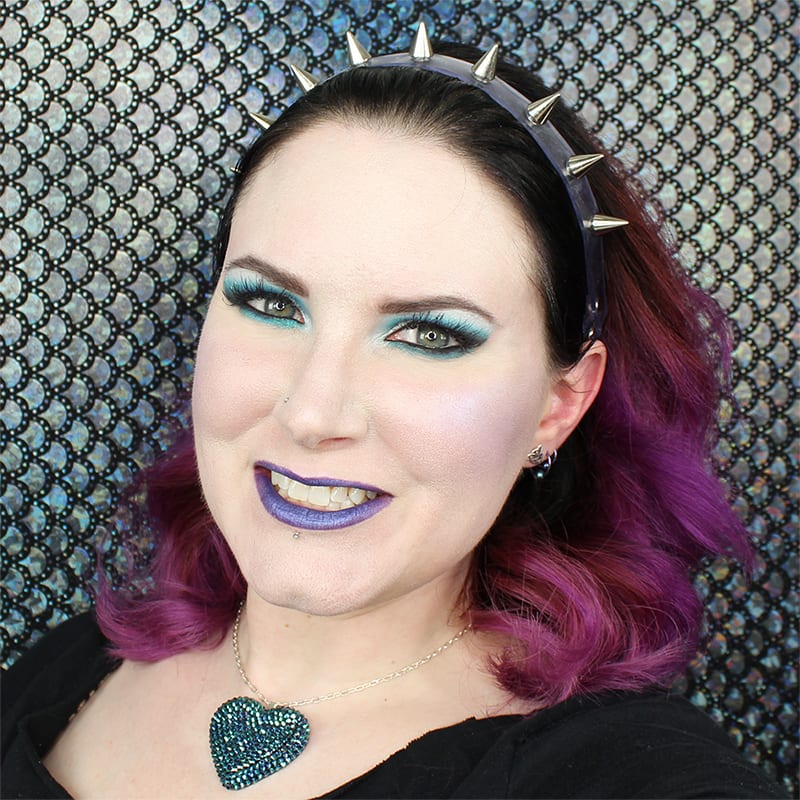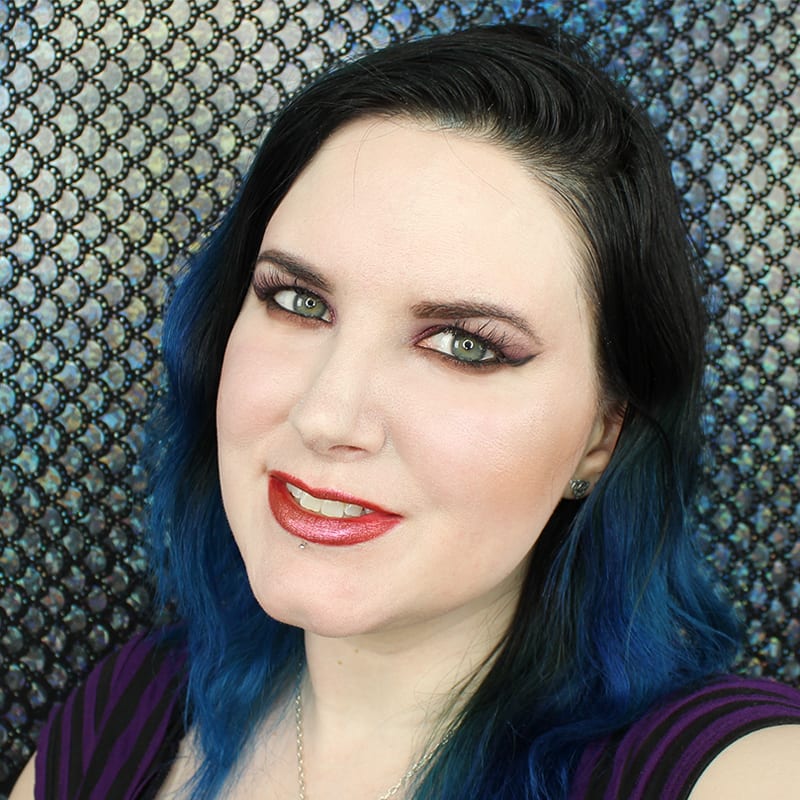 I really like that My Pretty Zombie offers such unusual blush colors, making them perfect for creative or editorial looks. However, you can still play it safe(r) with shades like MDMA, 5 MAM or Reclusa. Out of all the blushes I like Reclusa, MDMA and LSD the best.
What do you think of My Pretty Zombie blushes? Let me know!
More to See