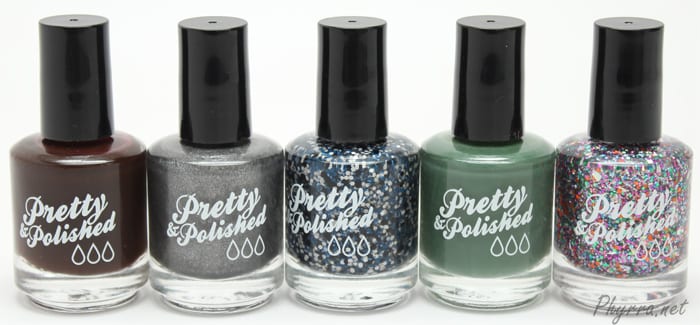 Today I've got the Pretty and Polished It's Funnier in Enochian Collection to show you. This is inspired by one of my all time favorite shows, Supernatural.  Dean Winchester (Jensen Ackles) makes my heart flutter.
Pretty & Polished It's Funnier in Enochian Collection

If you like this video please give it a thumbs up and subscribe!

In case you haven't seen Dean do the Harlem Shake.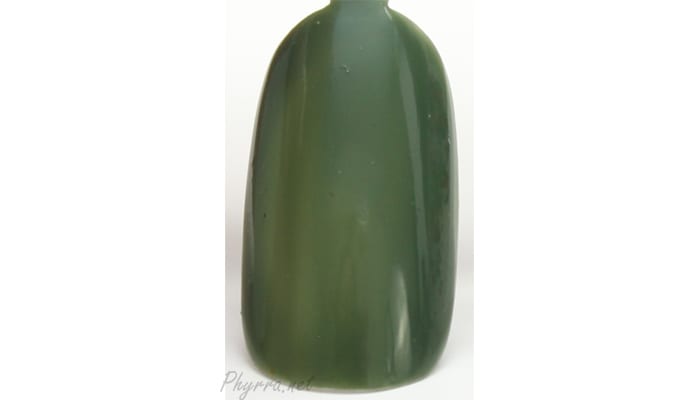 Hunter Green (Get it?)
a dusty medium dark green creme
My Take
A deep rich mossy green creme. Pretty. Try this with black tips.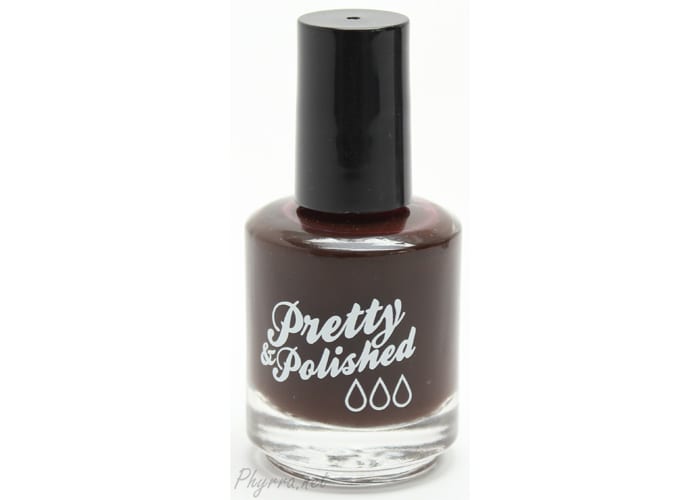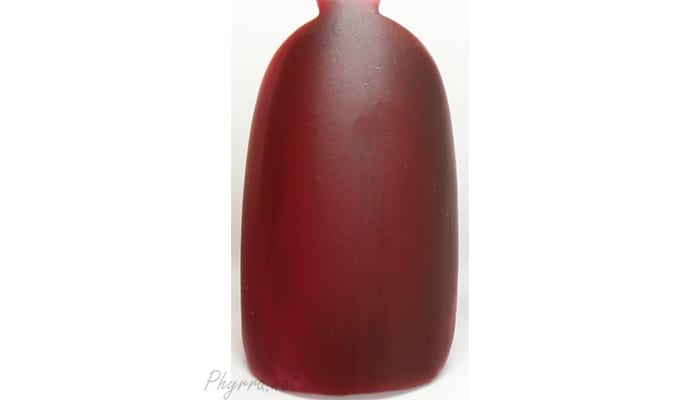 I Can Quit Anytime I Want
a deep dark red jelly that dries matte
My Take
Deep blood red. In 2 coats it was slightly streaky (I think because of the matte finish), but it looked good in 3.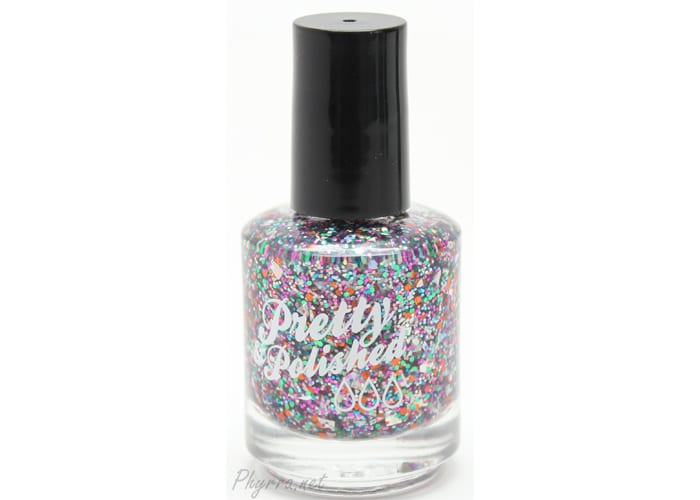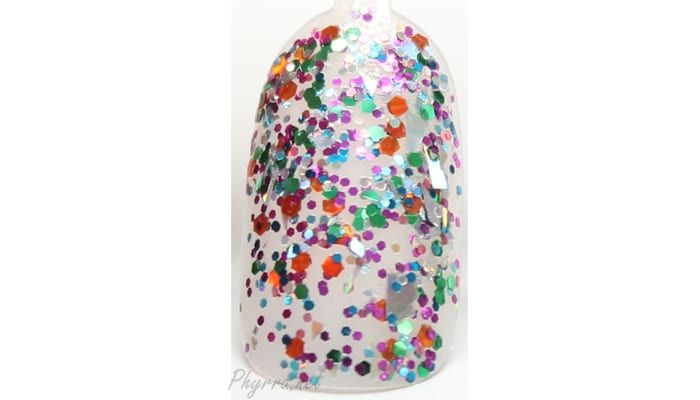 Send in the Clowns
a metallic glitter confection
My Take
I've never liked clowns. They terrified me as a child and I'm not fond of them as an adult.  This glitter topper is nothing to be scared of. It's lots of fun bright glitter in different shapes and sizes. The orange definitely makes me think of clown hair.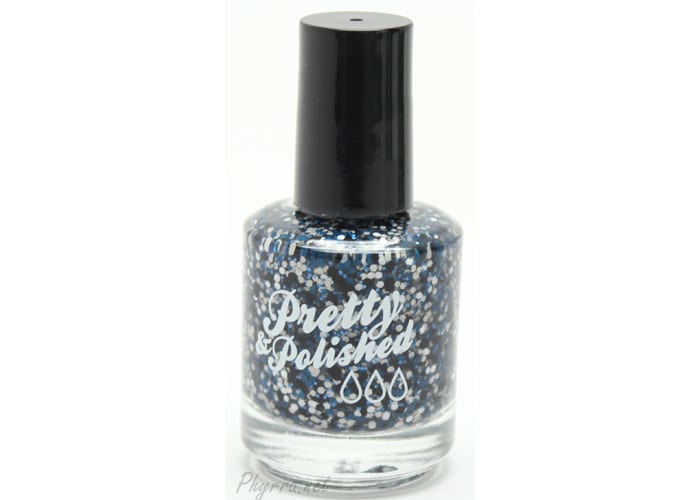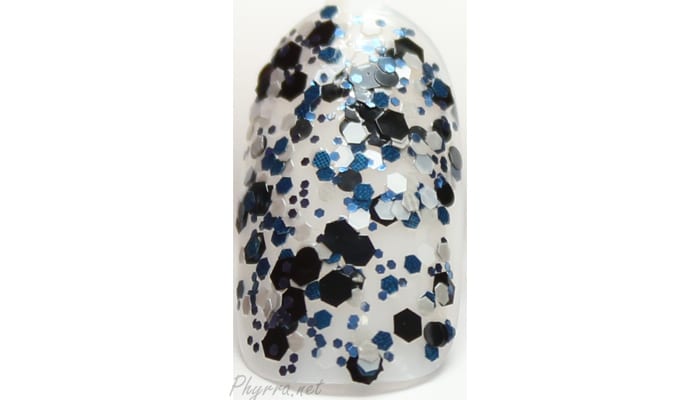 Not For Prophet
a black, blue, grey and white glitter topper
My Take
I love the blue and grey glitters in this mix. It would look stunning over an orange or a purple.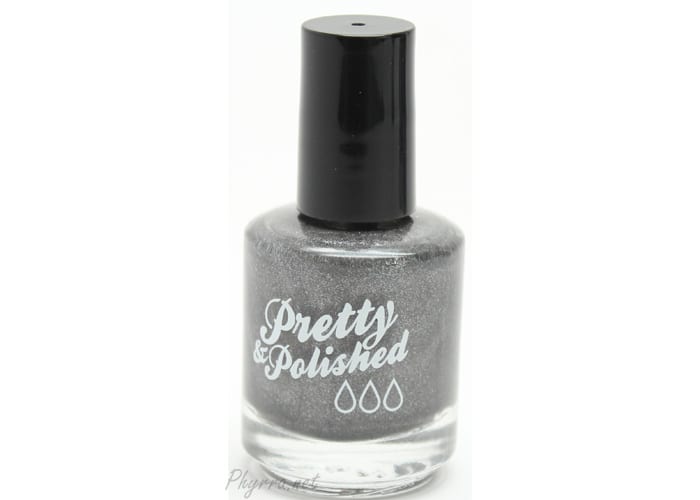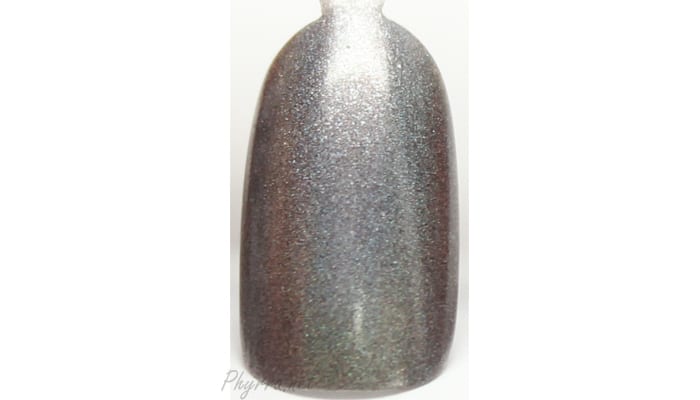 Tools of the Trade
gunmetal holographic
My Thoughts
Deep gunmetal grey holographic. This is gorgeous in 3 coats and I like the depth of the shade.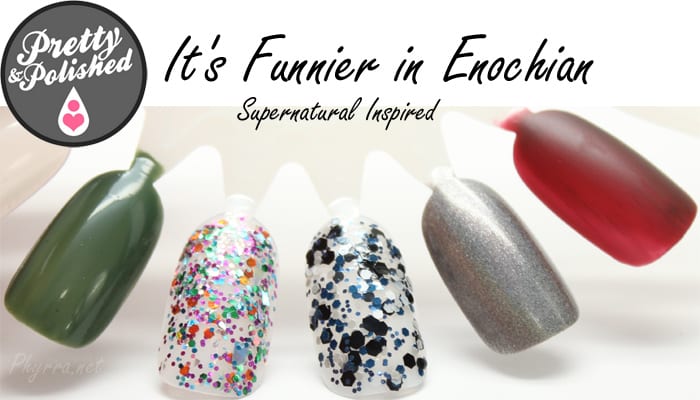 To me the standout shades are Hunter Green (Get It?), Tools of the Trade and Not for Prophet.
I need to make the time to do blackened tips with Hunter Green! How would you use these Fall colors?
Which shades do you like best?
Last Updated on