Press Samples I Have Repurchased
I thought it would be fun to share my press samples I have repurchased video with you. These are items that brands sent me that I loved so much I had to buy more of. Some of them will be easy for you to guess but others may come as a surprise!
Press Samples I Have Repurchased Look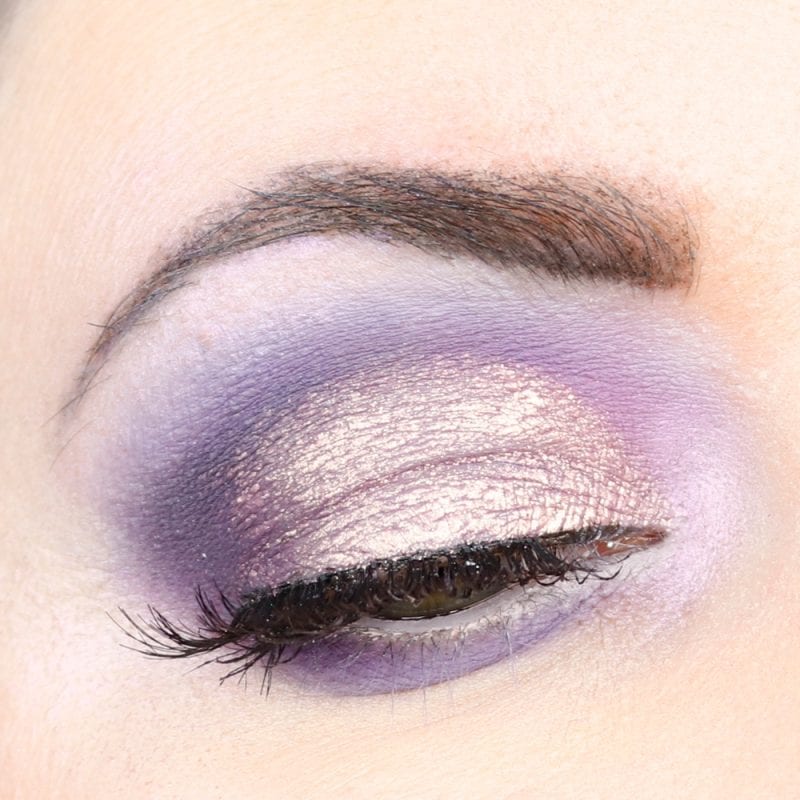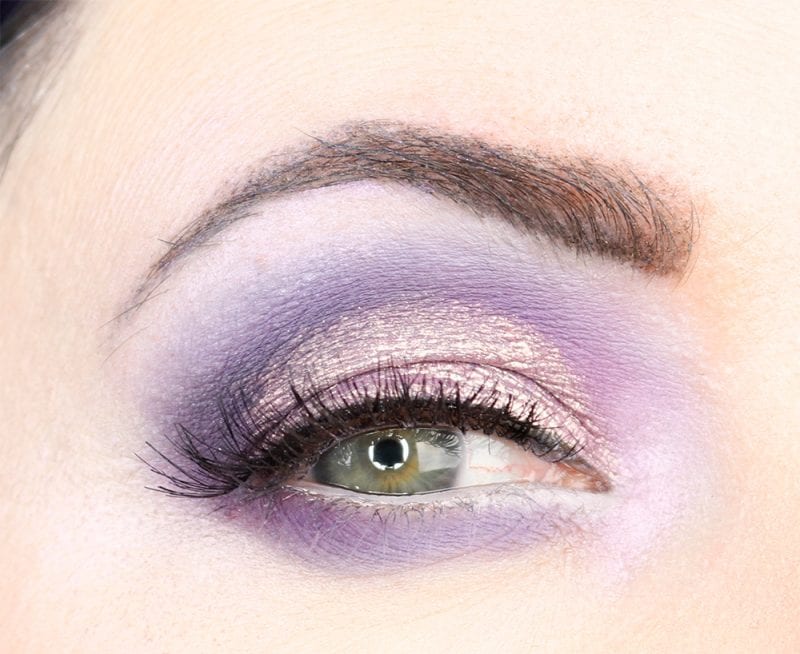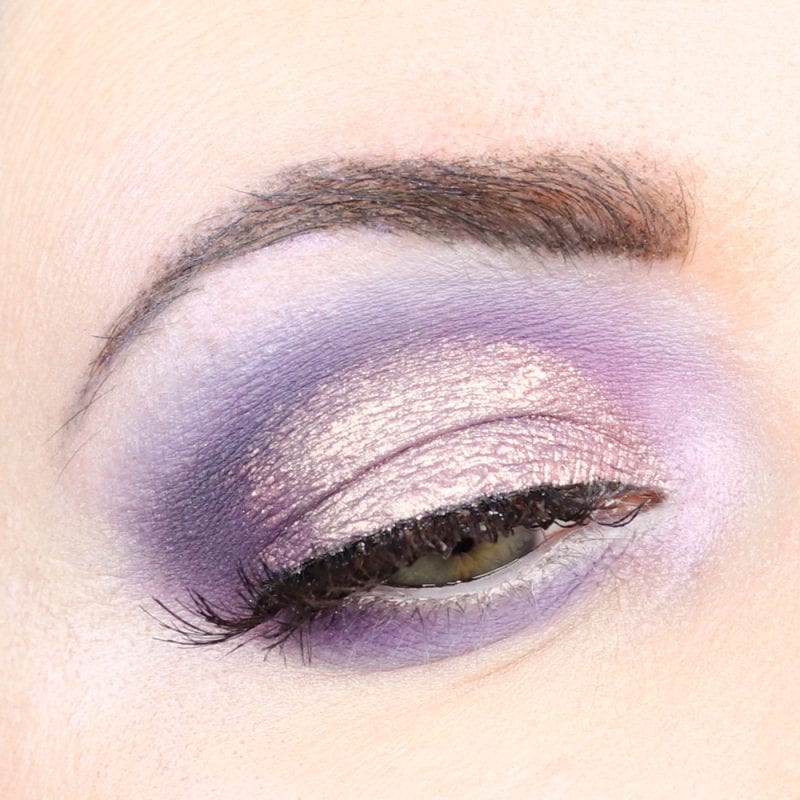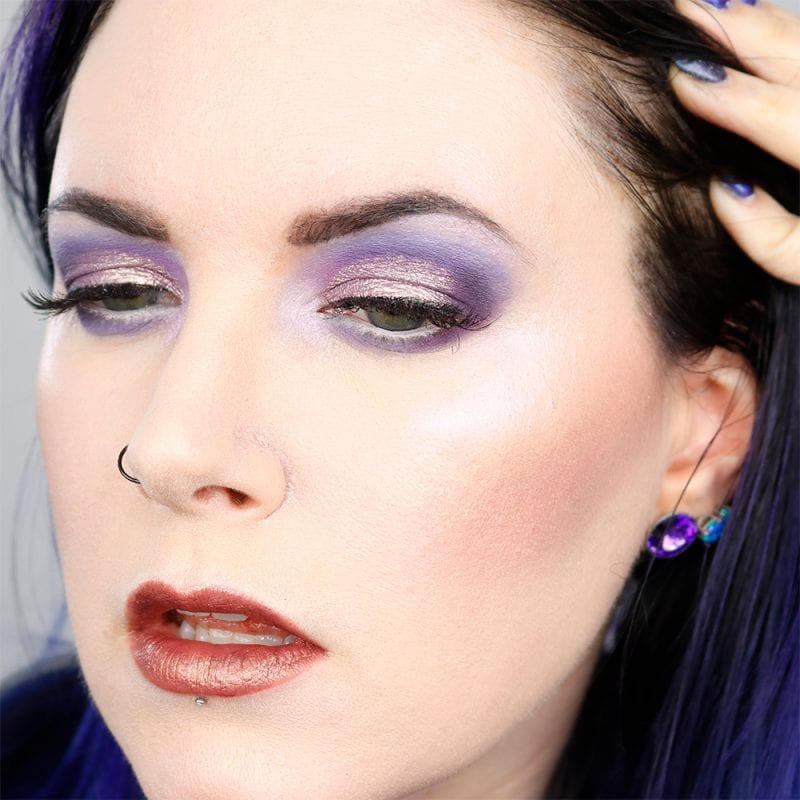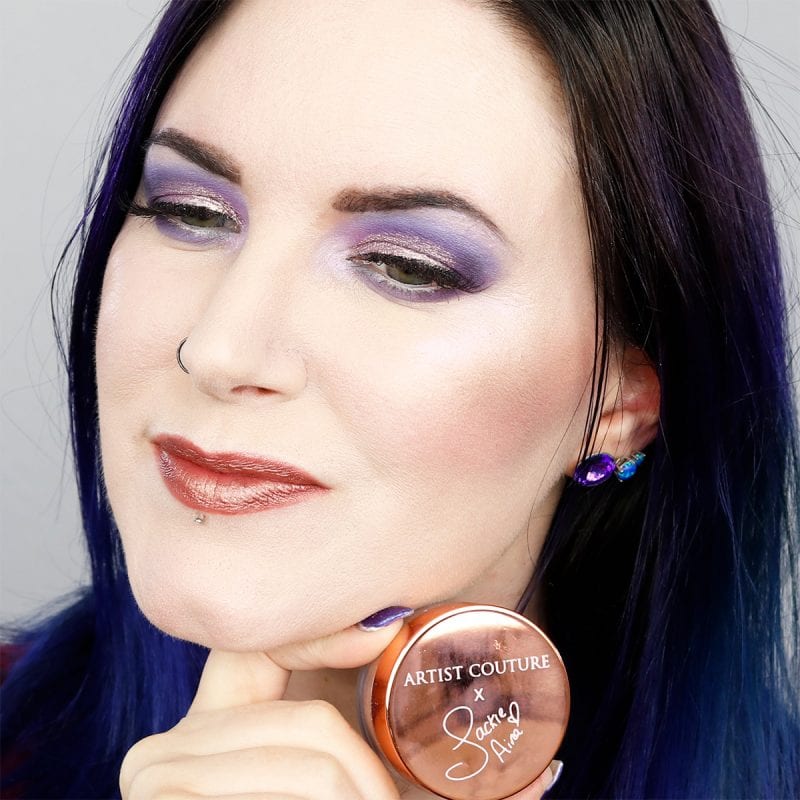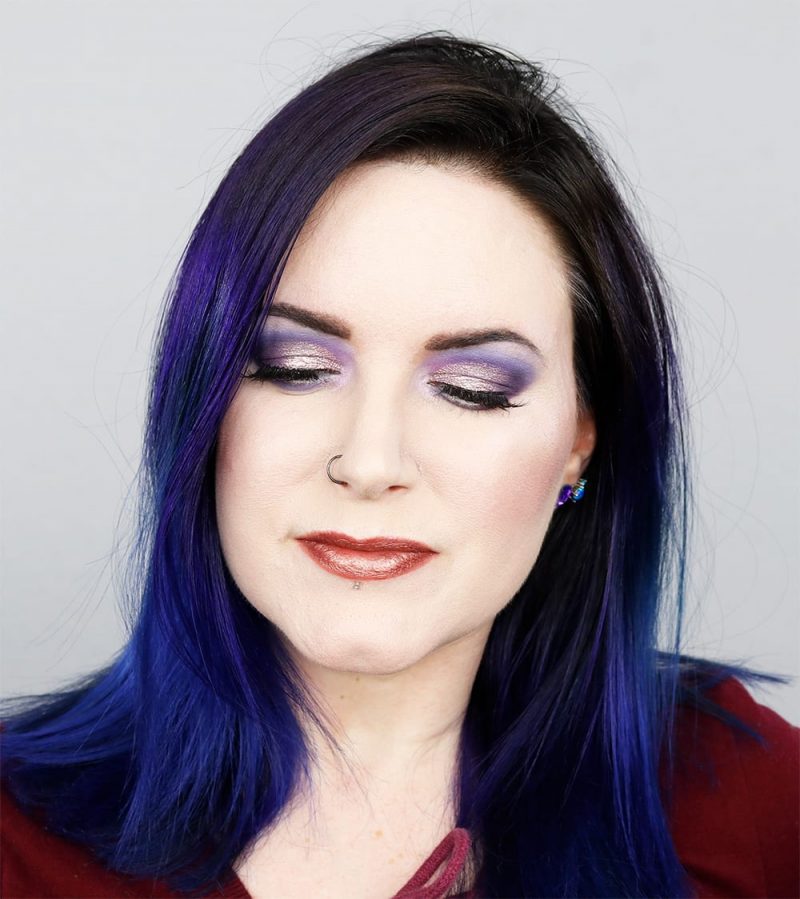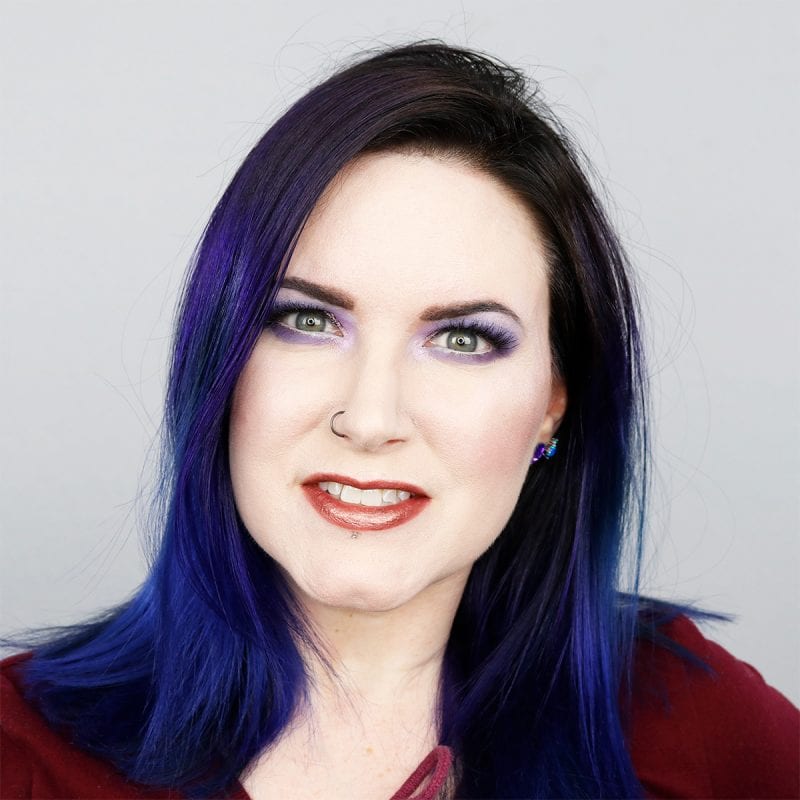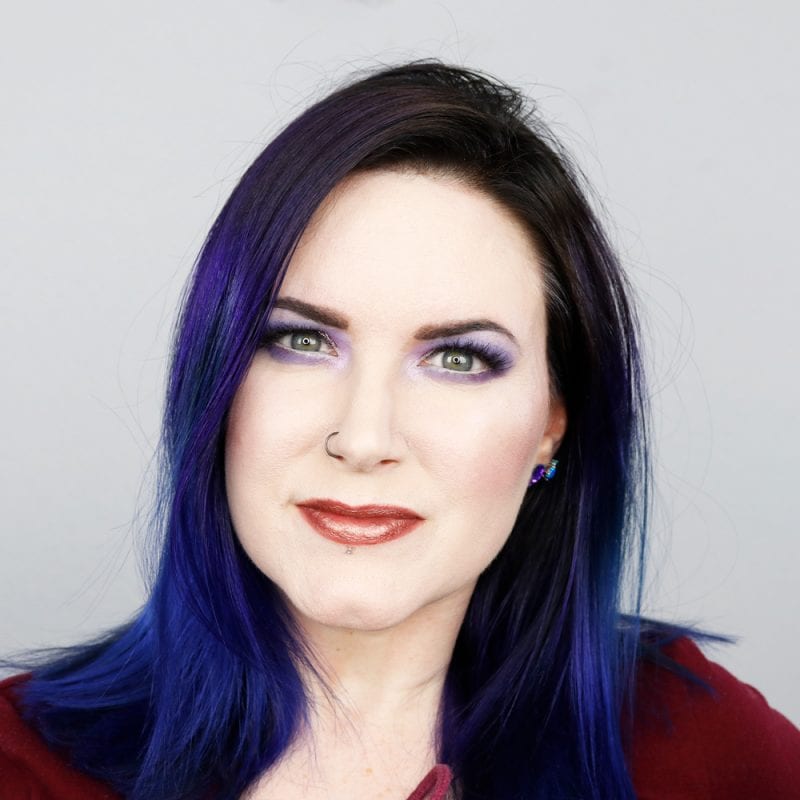 Eyes
Urban Decay Primer Potion
Milani Prep Set Go Powder
Kat Von D Pastel Goth palette (discontinued)
Kylie Purple Palette
Stila Cloud
Nyx Epic Ink liner
Marc Jacobs black liner
Sigma final touch liner
Ardell Demi wispies
Physicians formula iridescent highlight
Queen of the Fill black  brow gel
Colour Pop jet set black brow pencil
Urban Decay perversion mascara
Face
Hourglass Veil Mineral primer
Idun Minerals Nordic Veil in Jorunn
Laura Geller balance n brighten illuminating powder in porcelain
Glamour Doll Eyes in Skeletina contour
Nyx Mauve Me blush
Artist Couture Jackie Aina La Peach highlight
Physicians formula iridescent highlight
Pixi makeup fixing mist
Lips
Urban Decay Interrogate pencil
Urban Decay Interrogate Lipstick
Urban Decay Conspiracy Lipstick
Kat Von D Thunderstruck liquid
Press Samples I Have Repurchased Video
Products Mentioned in the Video
I really love how my eyeshadow turned out for this video. Now that I've practiced this technique a few times, I may make a tutorial on it because I don't think I've ever seen someone do a cut crease in this way and I've watched a lot of hooded eye makeup tutorials!
You may want to check out my Pantone Color of the Year 2018 Makeup!
What do you think of my repurchases? What do you think of this look?