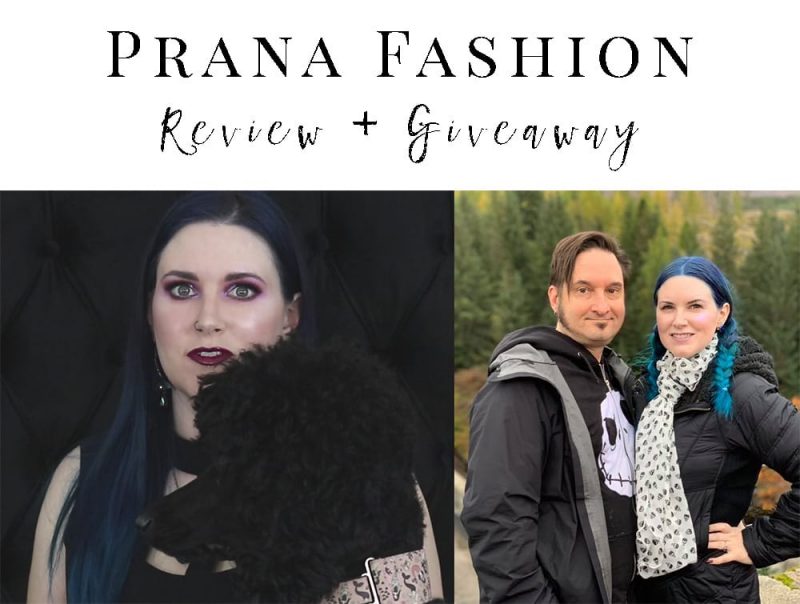 PrAna Fashion Review + Giveaway
Today I wanted to share my review and giveaway with the sustainable fashion brand prAna. PrAna sent me the Diva Long Jacket, Foundation Wrap, Verana Bra, Synergy Top and Revere Top. I absolutely love the Diva jacket! It has princess seams & darts to make it flattering and not bulky. I'm also in love with the Foundation Wrap, which is perfect for layering with a heavier jacket or wearing on its own.
Basically, prAna helped me stay warm by winter layering with a long sleeve top, then the wrap, and finally the jacket for the coldest days. I really do love finding clothing that is made from breathable fabrics like fair trade organic cotton. They also embrace ethical fashion by using recycled materials too. While I obviously love wearing lots of black, they have other colors too, just in case you like them! Learn more at PrAna's Website.
PR samples.
Get 15% off at prAna with my code WPCNF18! #prAna4Winter
PrAna Fashion Review Video
Share if you like sustainable fashion!
PrAna Fashion Pieces Mentioned
Prana Fashion in Scotland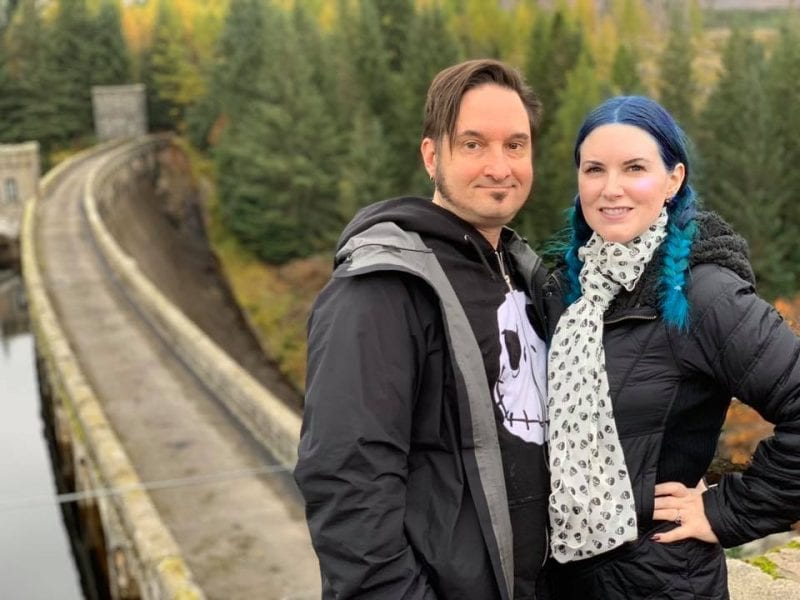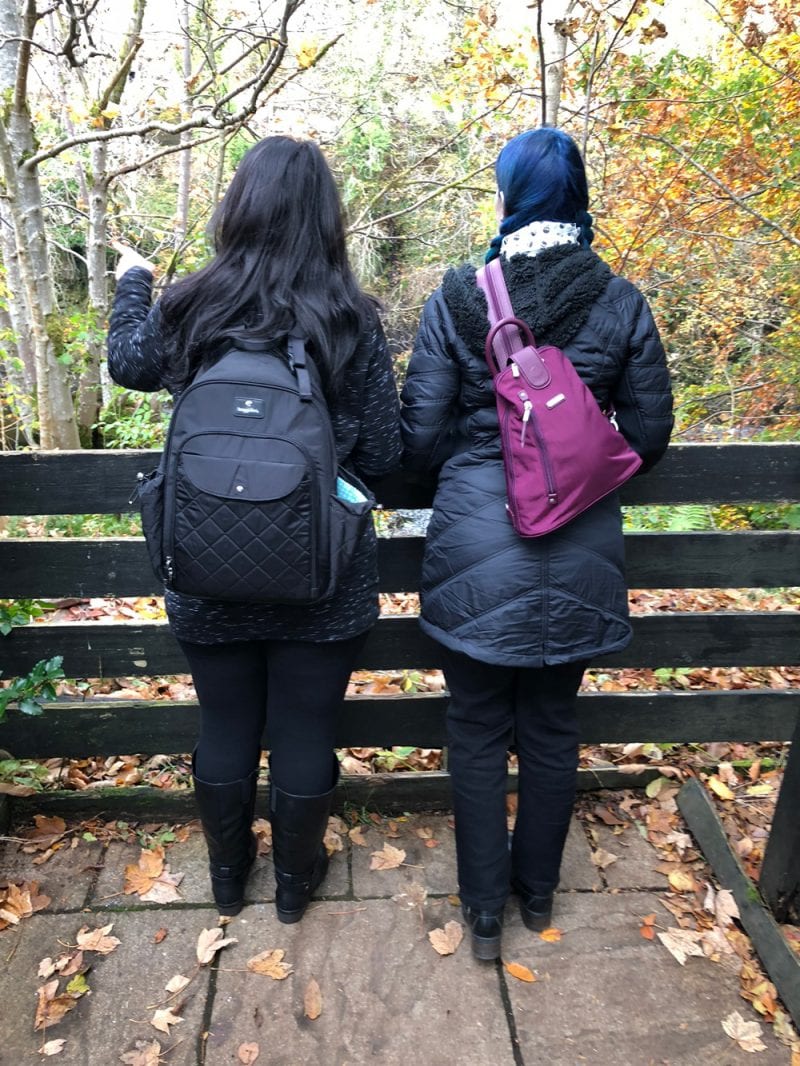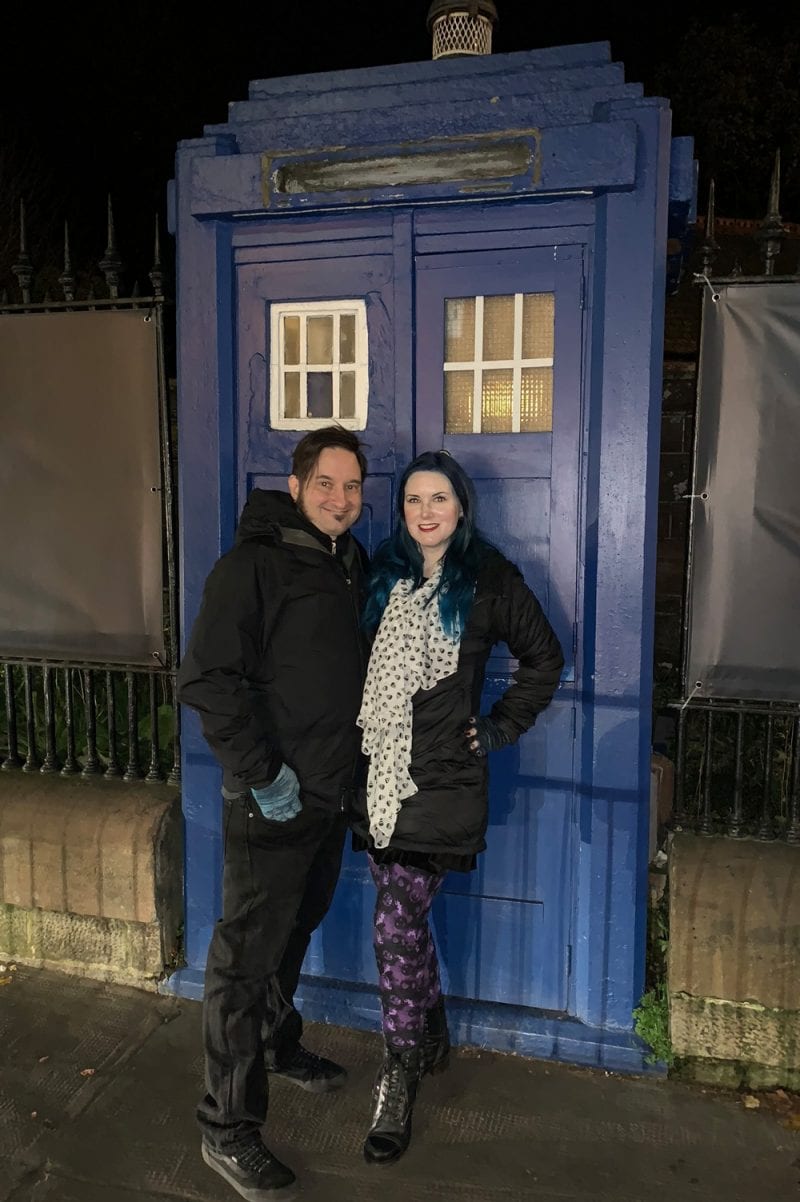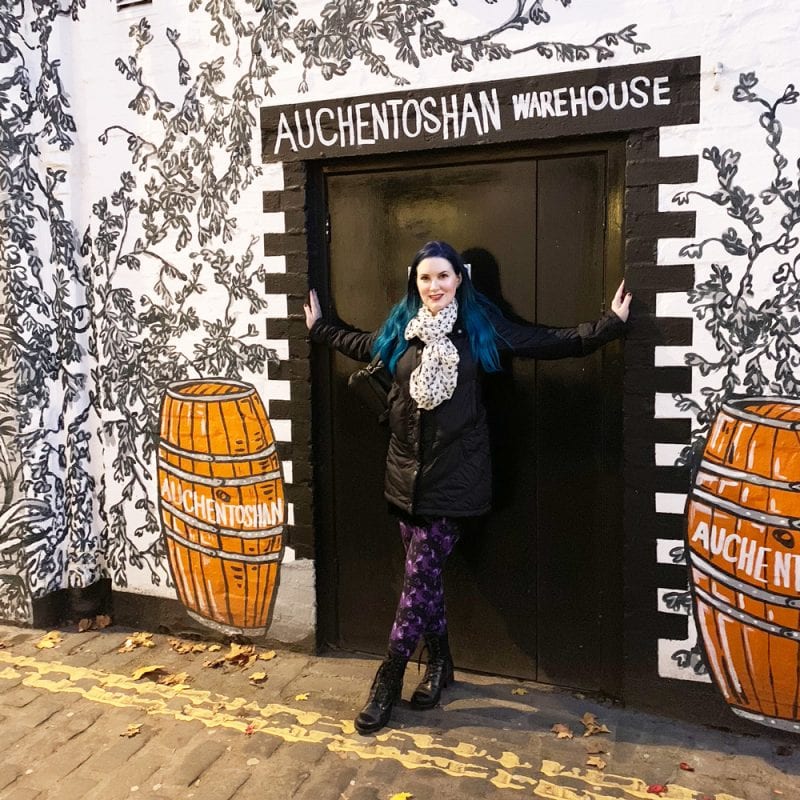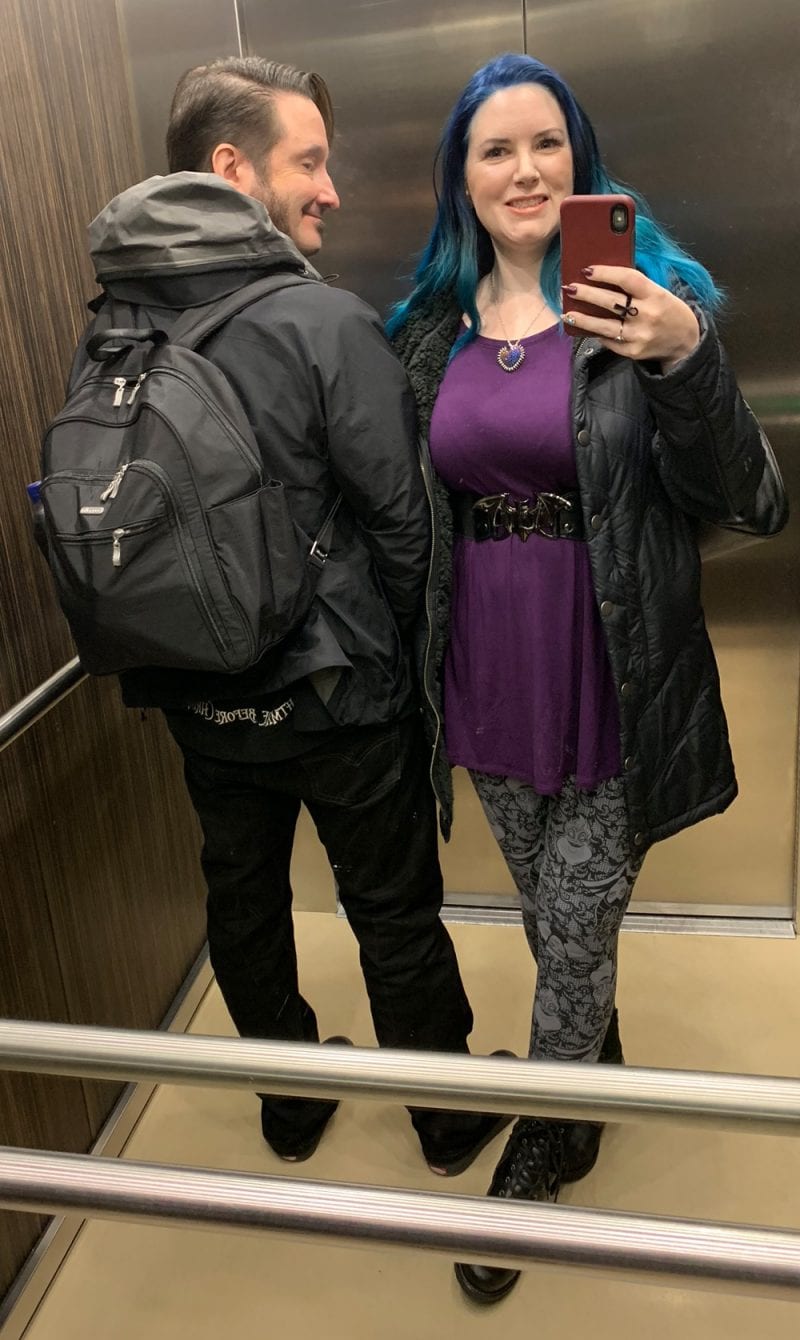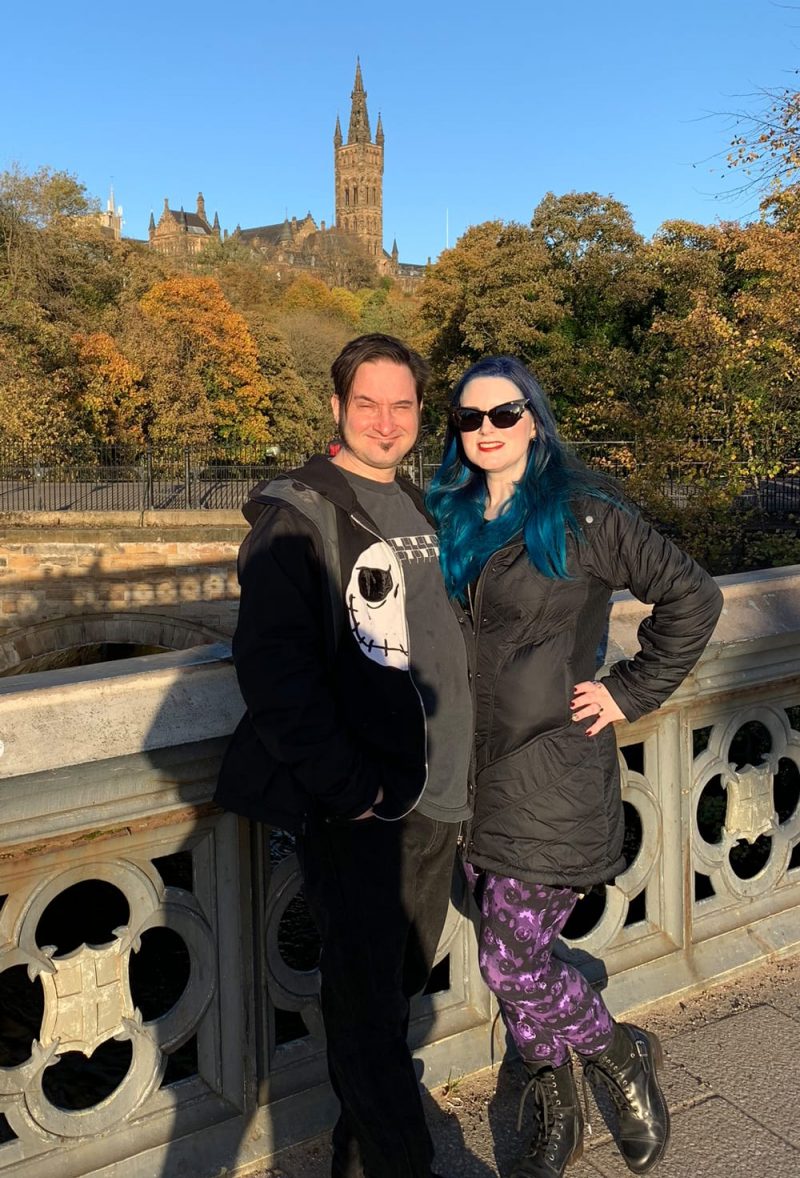 PrAna Fashion Giveaway
I've teamed up with PrAna to give away 2 winter jackets! The last minute to enter this giveaway is Dec. 14 at 11:59 pm EST. Giveaway ends at midnight Dec. 15. You must enter through the rafflecopter widget below. 1 winner will be drawn. USA mailing addresses only. Must enter via rafflecopter widget.
Prana Diva Long Jacket in Auburn Size Medium
Prana Zion Quilted Men's Jacket in Coffee Bean Size L
Hooded Eyes Makeup Manual Book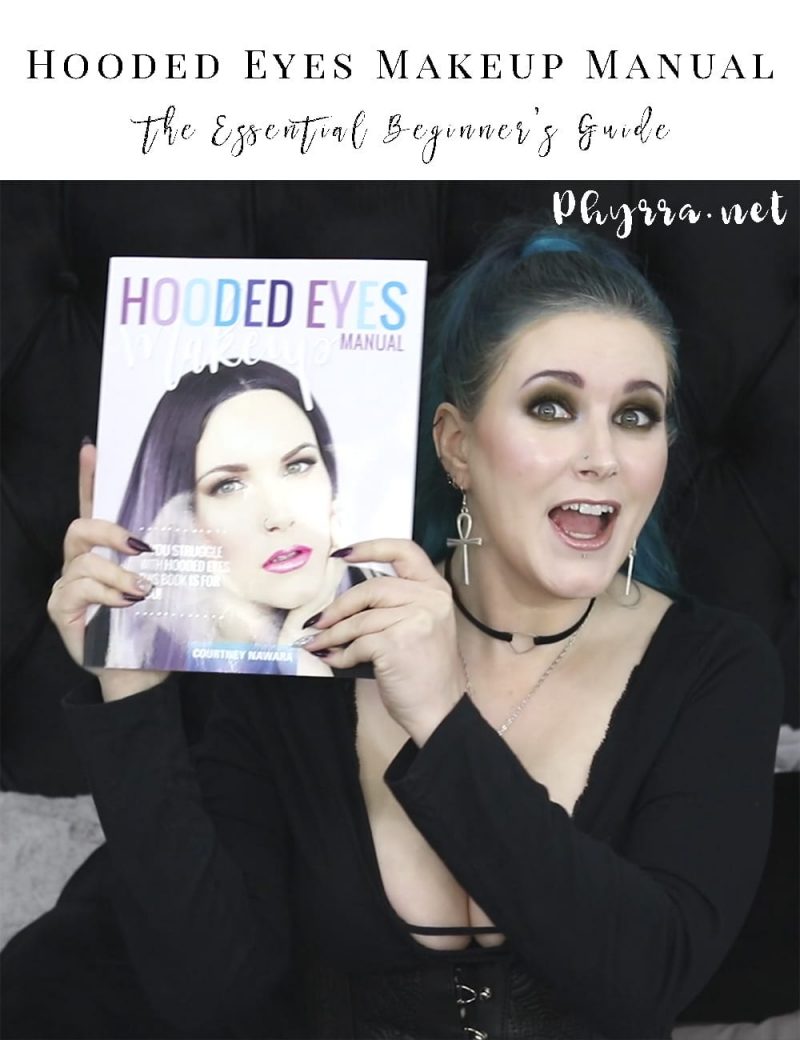 If you're new here, I just wrote a book and published it! It's the Hooded Eyes Makeup Manual by Courtney Nawara. This book is for people with hooded eyes, makeup beginners, and friends of Phyrra. It's a great beginner's book to makeup thanks to all the tips, tricks and tutorials. It also has a 'Shop Your Stash' section to encourage you to use up the makeup you have, rather than run out and buy something new.
As a 40 year old woman, I think it's important to show what makeup looks like on people my age, rather than just seeing a younger individual. It's lovely to get inspired by all different types of people of all ages, but it's also comforting (to me) to see what things look like on people around my age too. I hope you enjoy it too.
Hooded Eyes Makeup Manual is available exclusively at Amazon.com & the other Amazon official sites. Click Here to Buy the Book!