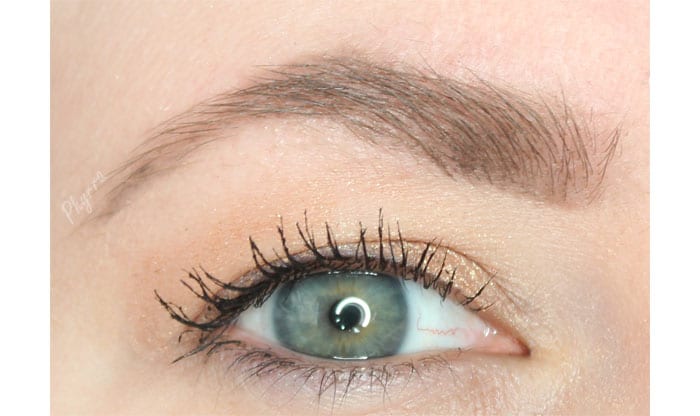 I wanted to share my quick Friday Performance Colors Morocco look with you. Let me begin with I am not a morning person, so getting up at 8:30 am is never fun for me. I wanted a quick, one wash of color eyeshadow to put on, so I reached for Morocco, which is a golden shade.
Performance Colors Morocco Look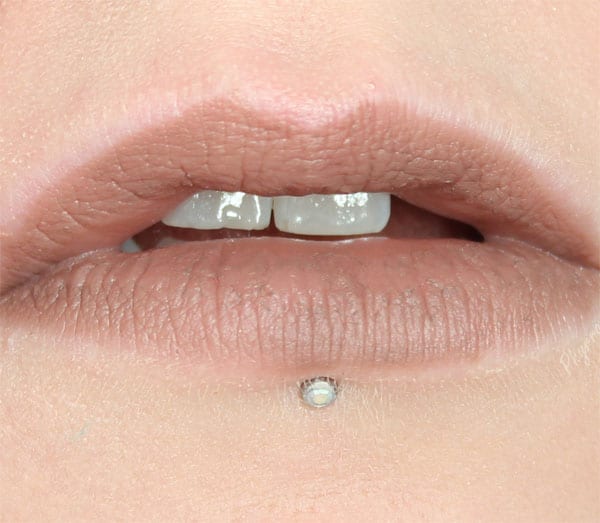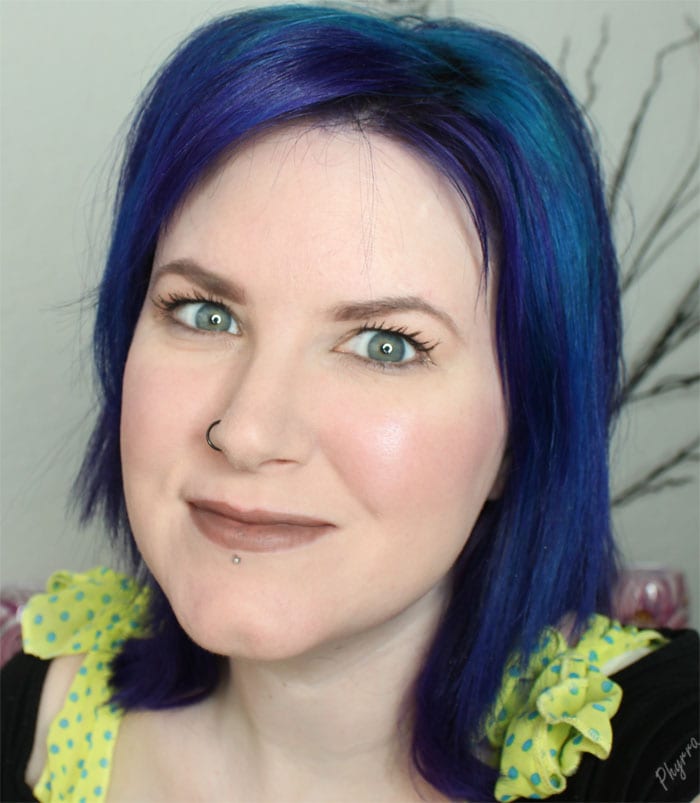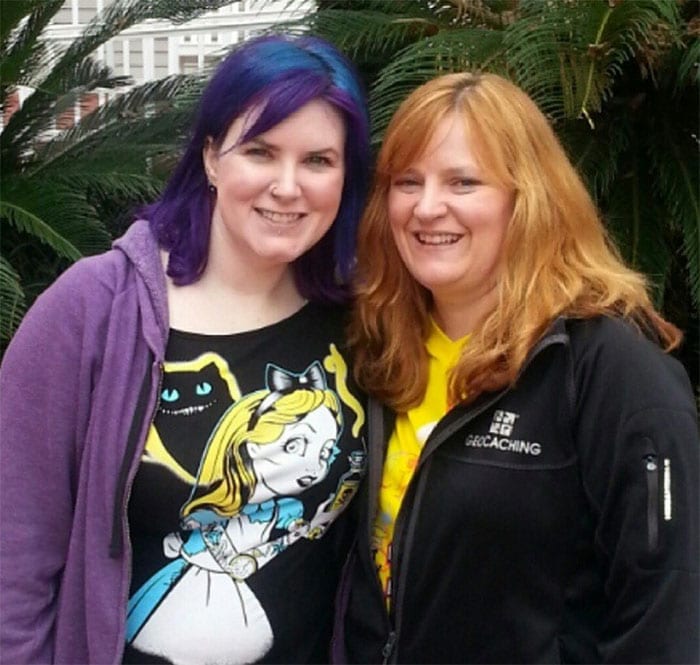 Eyes
Too Faced Shadow Insurance
Performance Colors Morocco – lid and crease
tarte Lights Camera Lashes Mascara
Anastasia Beverly Hills Brow Wiz in Medium Brown
Face
Cover FX Illuminating Primer
NARS Light Reflecting Loose Setting Powder
Urban Decay Powder foundation in Fair Neutral
NARS Super Orgasm – blush
Lips
Obsessive Compulsive Cosmetics Colour Pencil in Sebastian
Shirt
Annabel Alice Shirt
I chose Sebastian because it's an unusual neutral lip color. This was a very quick look to throw together. I then drove 2 hours to Orlando to see my friend Carleen (as I mentioned in a previous post). Dave and Carleen and I hung out and had lunch, which was nice. What was NOT nice was how cold it was in Orlando! It was probably around 50-55 degrees, which is cold for me. Carleen found it a nice change from the -4 and such in Chicago.
My Friday was pretty fantastic. Saturday could have been better. I fell and twisted my ankle and spent the night icing it. On the bright side I caught up on all the Epic Rap Battles of History and Jenna Marbles videos.
Sunday I spent running errands and then I went to dinner with my friend Eugenia Sunday evening at Mermaid Tavern.
How was your weekend?