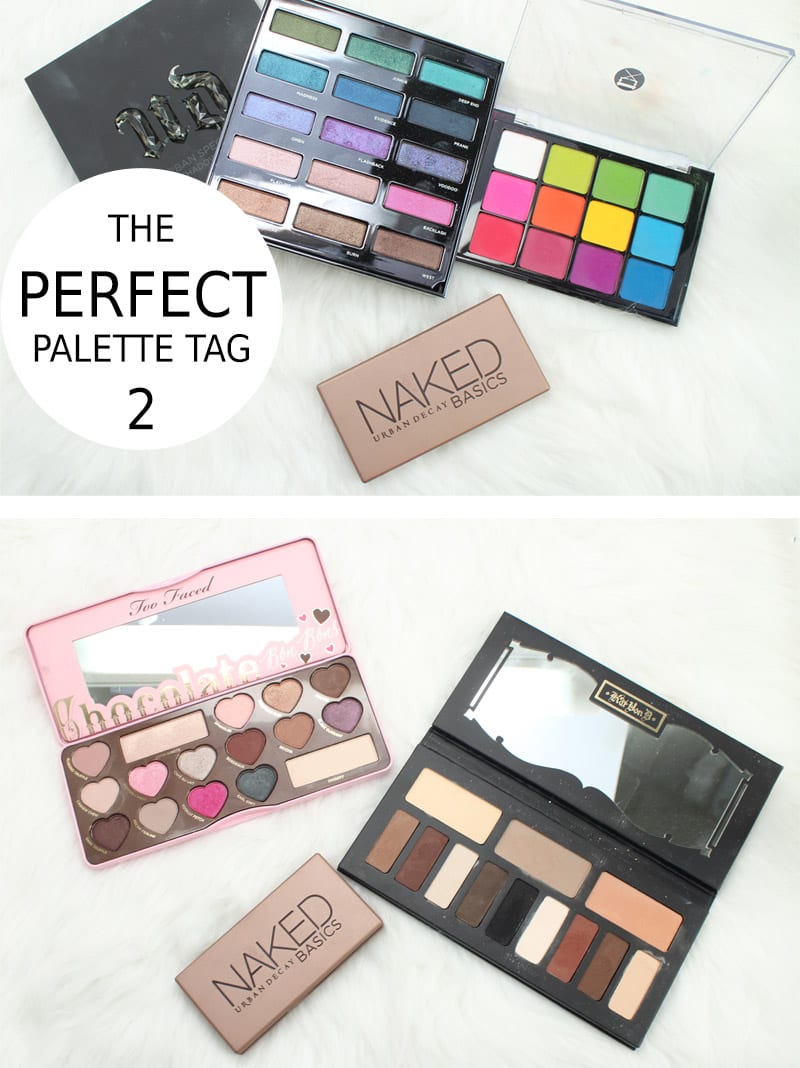 Today I'm bringing you the Perfect Palette Tag 2 video! The original Perfect Palette Tag debuted several years ago and I did that one. I was recently asked to do the new one, so here it is!
Some products purchased by me. Some products press samples. All opinions honest and my own.
Perfect Palette Tag 2
The Perfect Palette Tag 2 | Phyrra
If you like this video give it a thumbs up and share!
Palettes in Video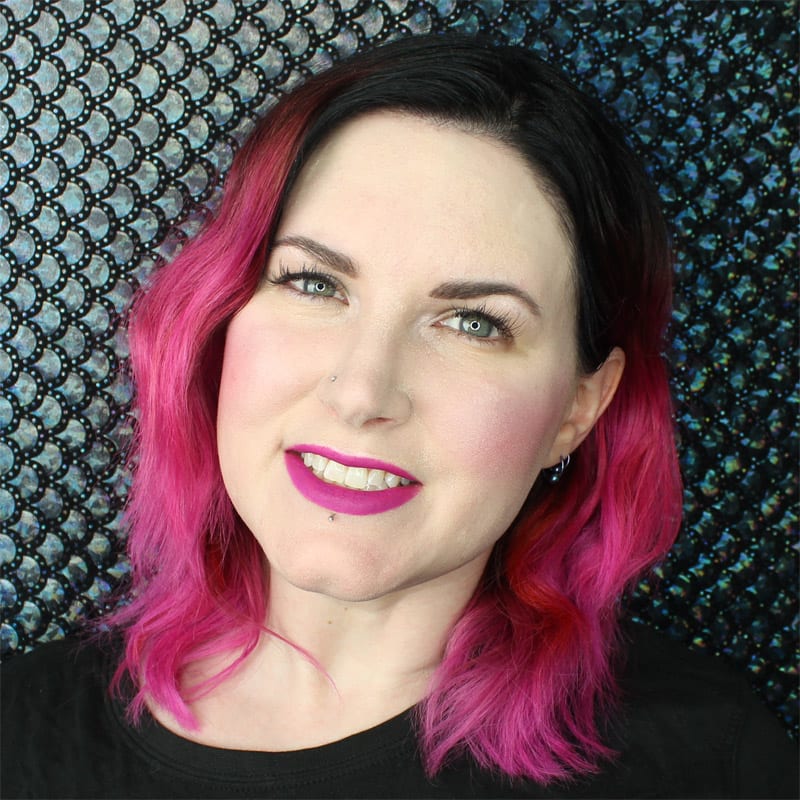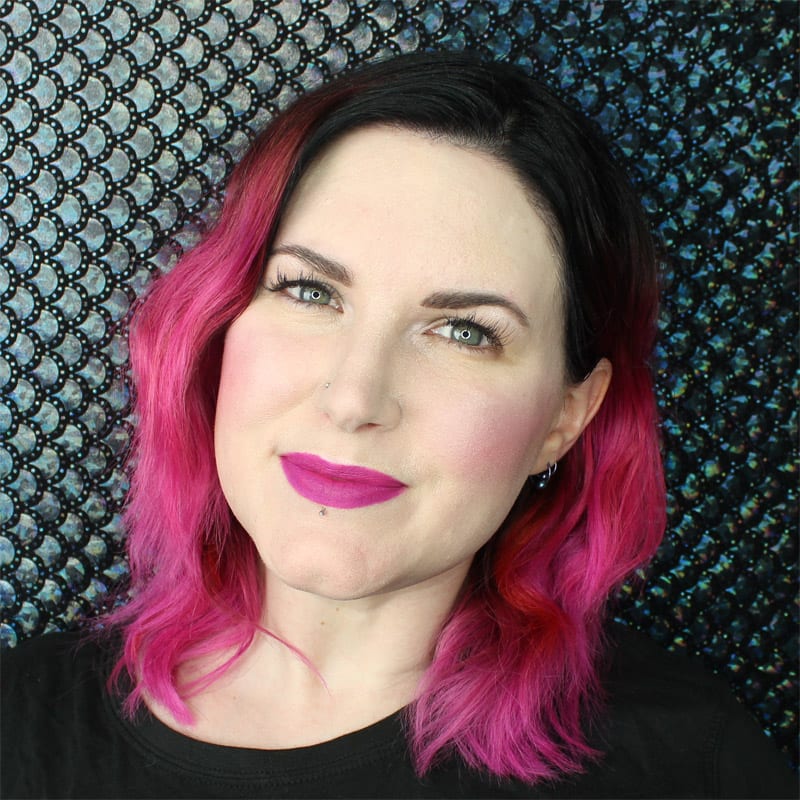 What I'm Wearing
Face
Illamasqua Hydra Veil Primer
My Custom BB Cream (see how I made it here)
Cover FX Perfect Pencil in N-Xtra Light
Becca Lychee Opal Beach Tint Souffle – blush
Urban Decay Quickie – blush
Makeup Geek Love Triangle – contour
Urban Decay Aura – highlight
It Cosmetics Bye Bye Pores Pressed Finishing Powder
Nyx Micro Brow Pencil in Black
Glossier Boy Brow in Black
Lips
Tarte Rainforest of the Sea Lipsaver Treatment Primer
OCC Hoochie Colour Pencil
Too Faced Pitch Perfect Lipstick
This is what I look like when I get crappy sleep and don't drink enough water and have to rely on makeup to look well rested (aka thank God for makeup!). I slept from about 4am to 7am, then took Phaedra to the vet for her surgery. Then I slept from 9am until noon. I worked for a few hours, had an appointment to get to. I got my lashes refilled and my nails done. Then I went with Dave to pick up Phaedra from the vet. I carried her out to the car and held  her in my lap the whole way home. Once home, I held her in my lap for several hours. She came through surgery with no issues and her cyst was benign.
I can't put on eyeshadow for 2 days after getting lash refills, so hopefully by the time I can wear eyeshadow again I will have some new palettes to play with.
The new Kat Von D Shade + Light Quads launched at Sephora. I bought Smoke and Rust. I can't wait for them to get here so I can try them out and review them.
Let me know what you think of this tag and if there are any other tags I should do!
More to See
Last Updated on