Olive Red Smoky Holiday Tutorial
I wanted to share my recent olive red smoky holiday tutorial with you. This is, of course, a cruelty free makeup tutorial. I used Urban Decay, Too Faced and Colour Pop to create this eyeshadow look. It's perfect for hooded eyes but can work for other eye shapes.
Everything purchased by me except the UD Naked Ultimate Basics palette, Nudestix pencil, and UD Ex-Girlfriend pencil.
Olive Red Smoky Holiday Look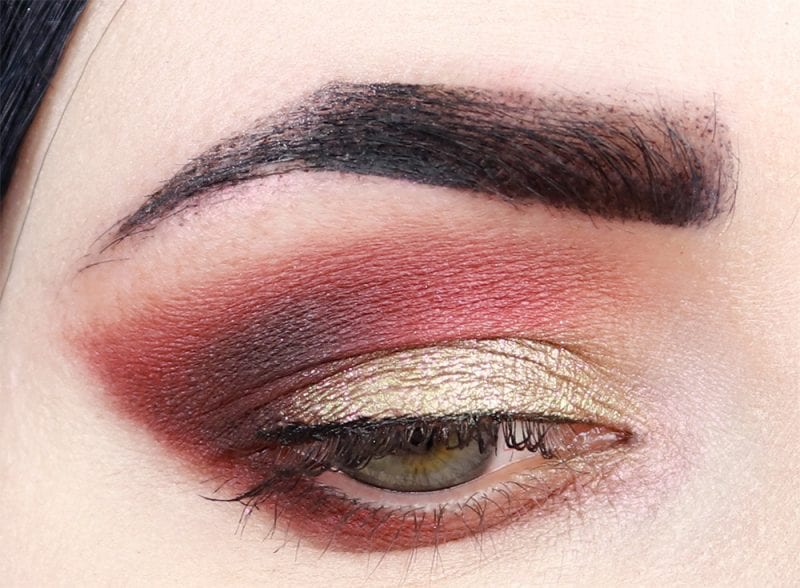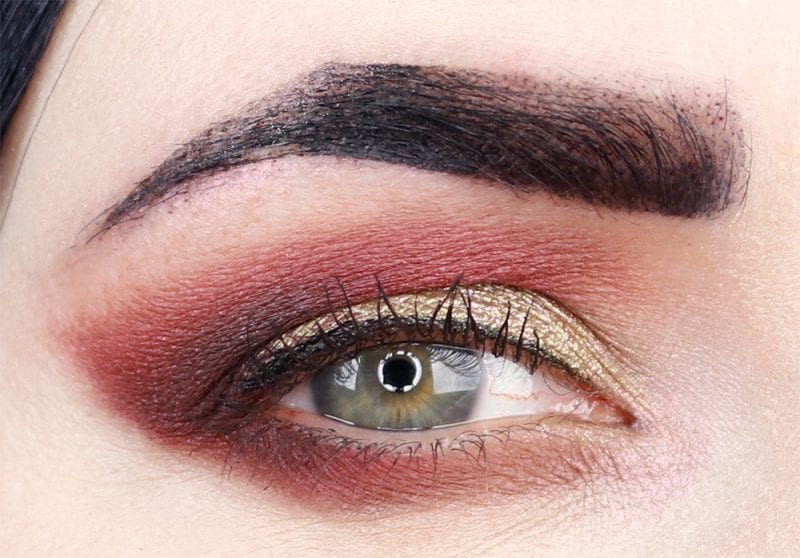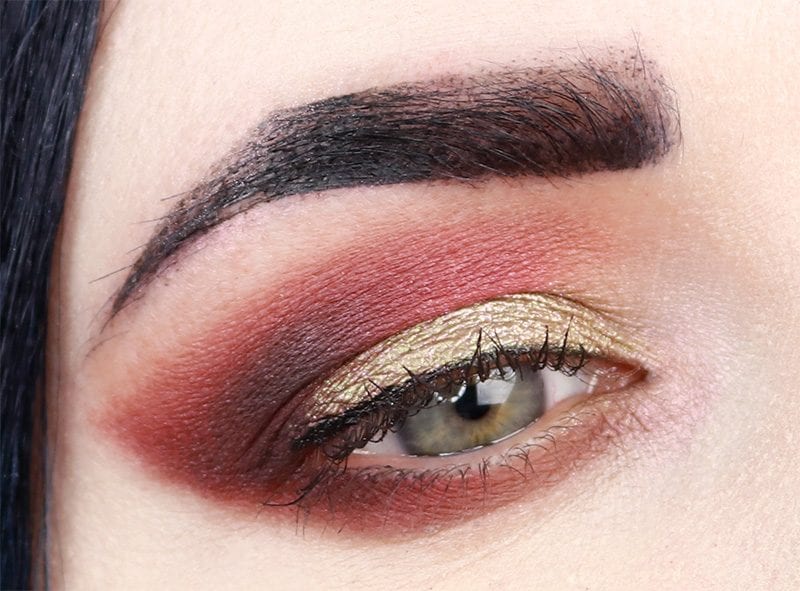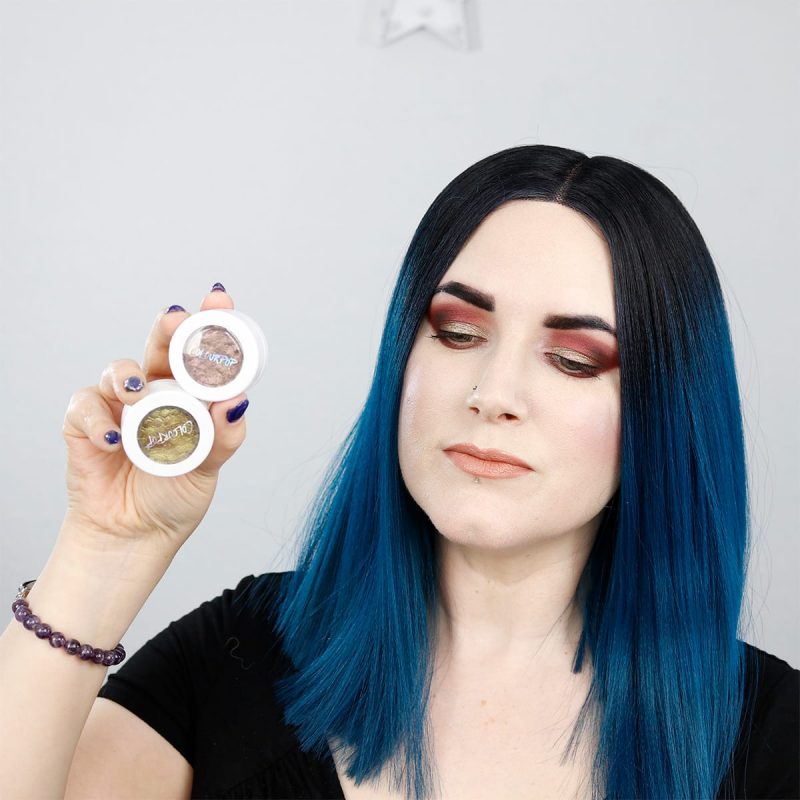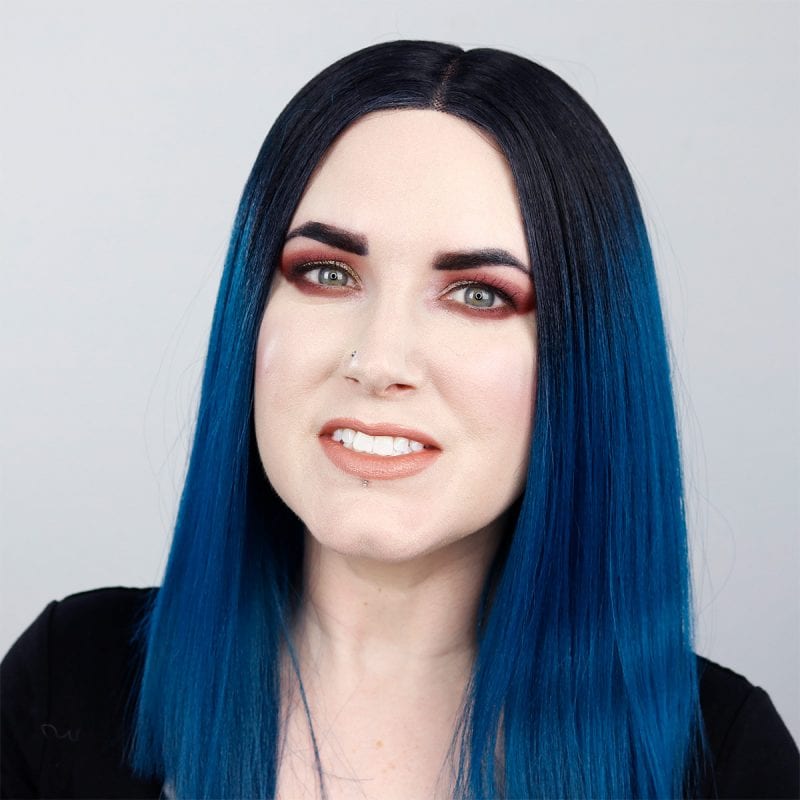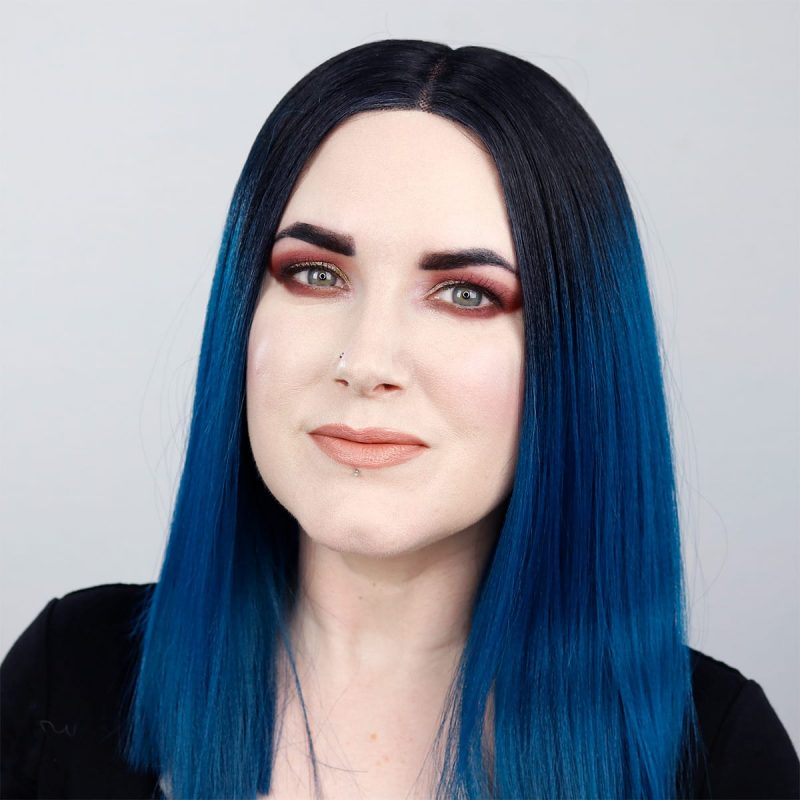 Eyes
Too Faced Shadow Insurance
Too Faced Just Peachy Mattes Palette
Urban Decay Naked Ultimate Basics Palette
Colour Pop Moonwalk & So Quiche
Stila Liquid Eyeliner in Black
Kat Von D Opal – highlight
Wunderbrow in Jet Black
Buxom Waterproof Mascara
Face
First Aid Beauty Coconut Smoothie Primer
Huda Beauty FauxFilter Foundation in Milkshake
Nudestix Contour pencil
Nyx Mauve Me Ombre Blush
Nyx Snow Rose highlight
Lips
Urban Decay Ex-Girlfriend pencil
Kat Von D Thunderstruck Glimmer Veil
Olive Red Smoky Holiday Tutorial Video
I really enjoyed layering the two Colour Pop Super Shock eyeshadows to create my lid color. I rarely apply eyeshadow with my fingertips and I think it's pretty evident in the video that I skip doing it because I have small eyelids and long nails.
In the video I list generic color terms so that you can shop your stash for similar shades to recreate this look. I do that for most of my tutorials since I know it helps you to use what you own rather than buy something new.
This look was inspired by the reddit makeup community. I can't remember who or where, but someone on reddit mentioned that they would love to see an olive and red smoky holiday look this year. I figured it was a great way for me to step outside the box and create something unusual and pretty. I know a lot of people don't like red eyeshadow, but I love it, so I was happy to try to make it work with olive. I would never normally pair those colors together. I don't even wear olive eyeshadow that often.
Would you wear this Olive Red Smoky Holiday Tutorial look?
You Need to See