Today I wanted to talk to you about Nudestix pencils. Nudestix is the brain child of Ally & Taylor, two pretty sisters and their mom Jenny. Jenny is a chemical engineer. They believe in a natural look for everyone, so their products are colors that they feel enhance your natural beauty. Nudestix are easy-to-use makeup crayons enriched with antioxidants, moisturizers and vitamins. While I'll eschew a natural look for my eyes, I can embrace it for my cheeks and sometimes my lips.
PR sample.
Nudestix Pencils

If you like this video please give it a thumbs up, share and subscribe!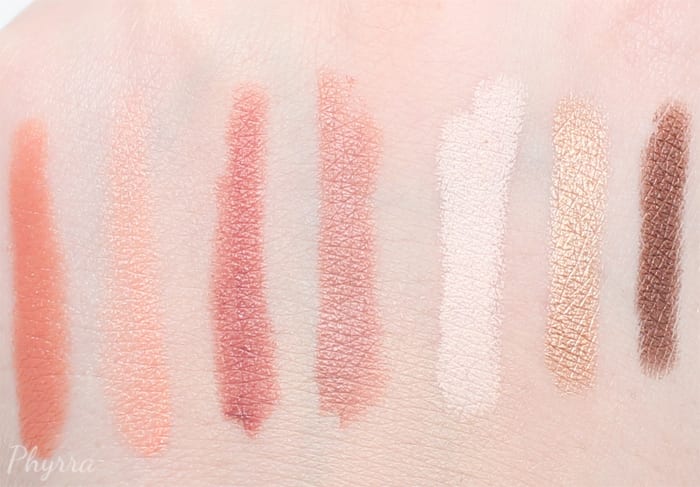 Matte + Blemish Pencil – $24
contains amazonian clay to absorb oil, detoxify and treat blemishes with salicylic acid.
Lip & Cheek Dual Pencil – $24
Soul Flesh – nude
Mystic Whisper – nude
contains shea butter, vitamin E and peptides
Concealer Pencil – $24
Light 1
contains shea butter and vitamin E
#gobronze Set – $35 (vegan)
Gilt / Immortal – gold / bronze
These claim 24 hour wear but I haven't had them last that long on me. In my video I share tips on how to make eyeshadow last longer.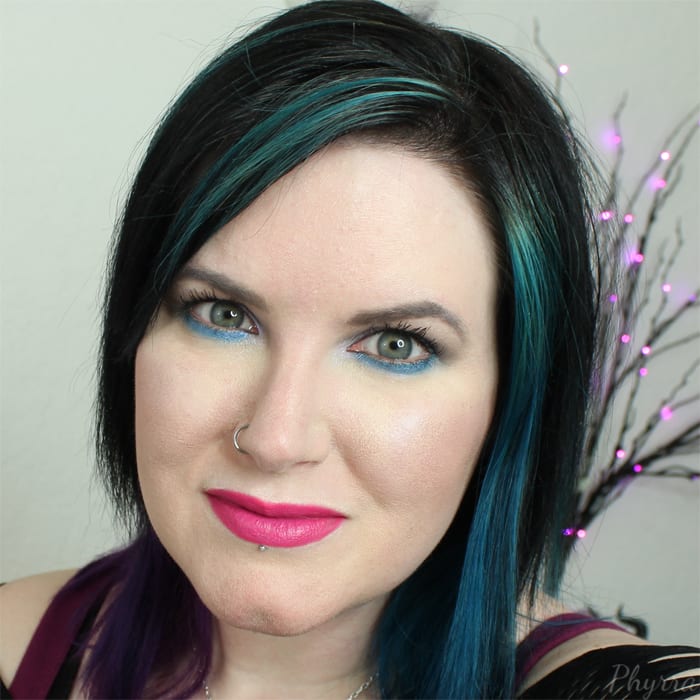 What do you think of the Nudestix pencils?