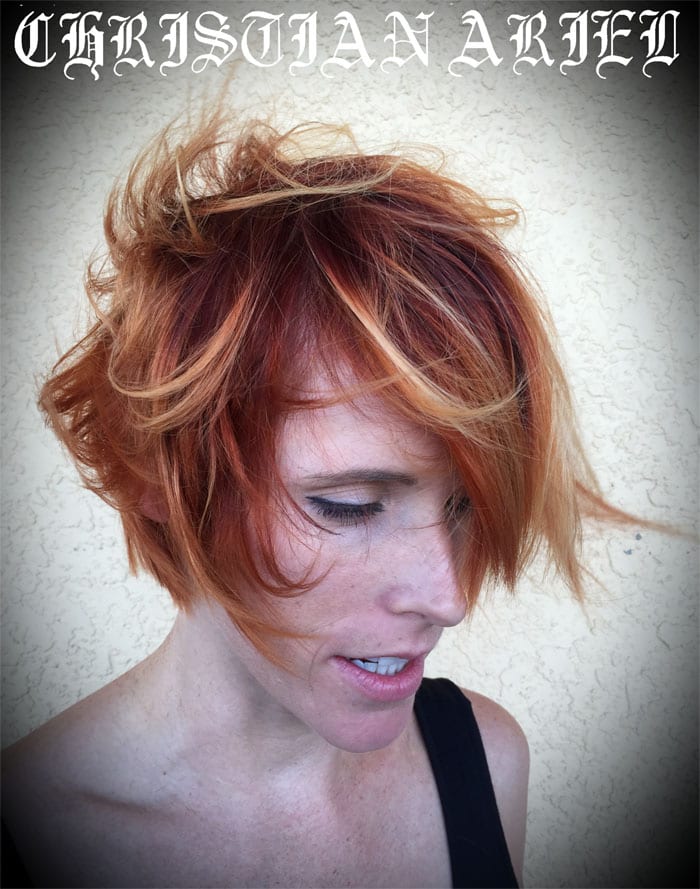 I've got some new gorgeous Pravana hair from Christian to share with you today. Below are Christian's thoughts on the beautiful hair styles he created. You can follow Christian on Instagram to see more beautiful hair. 
New Gorgeous Pravana Hair from Christian
Hello! It's Christian again. I'm sharing my favorite hair styles from the past month. I do creative cuts and color at iStyleXG Salon.
Ember (pictured above)
What I like most about the Ember hair style was how simple it was to create. I used a modified version of the "Diamonds in the Sky" technique I learned from Guy Tang. Color used was Pravana ChromaSilk color with Pravana's balayage lightener to create the dimension. It was super windy that day but I made it work in our favor to capture some flame licking effects.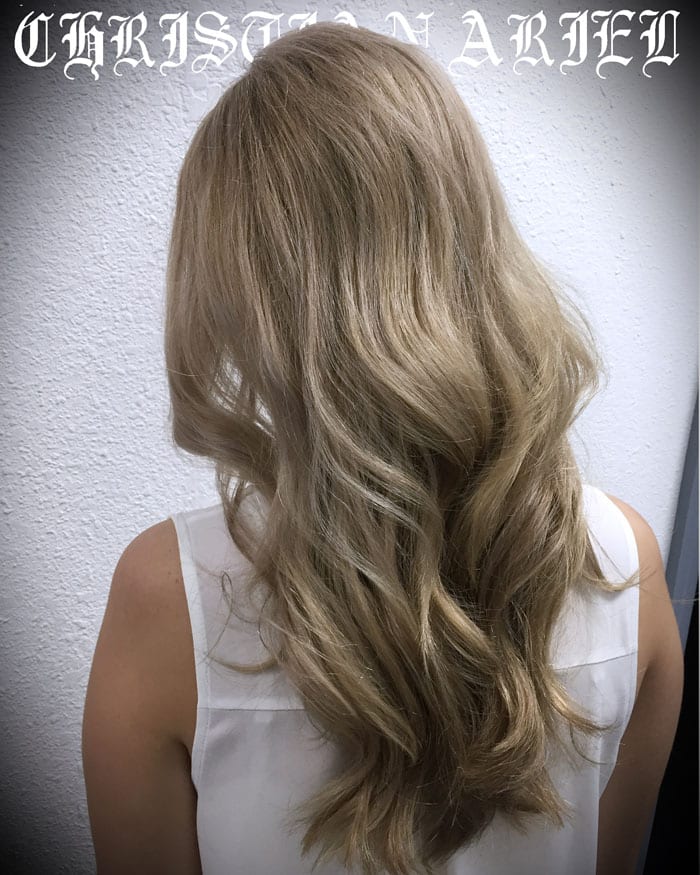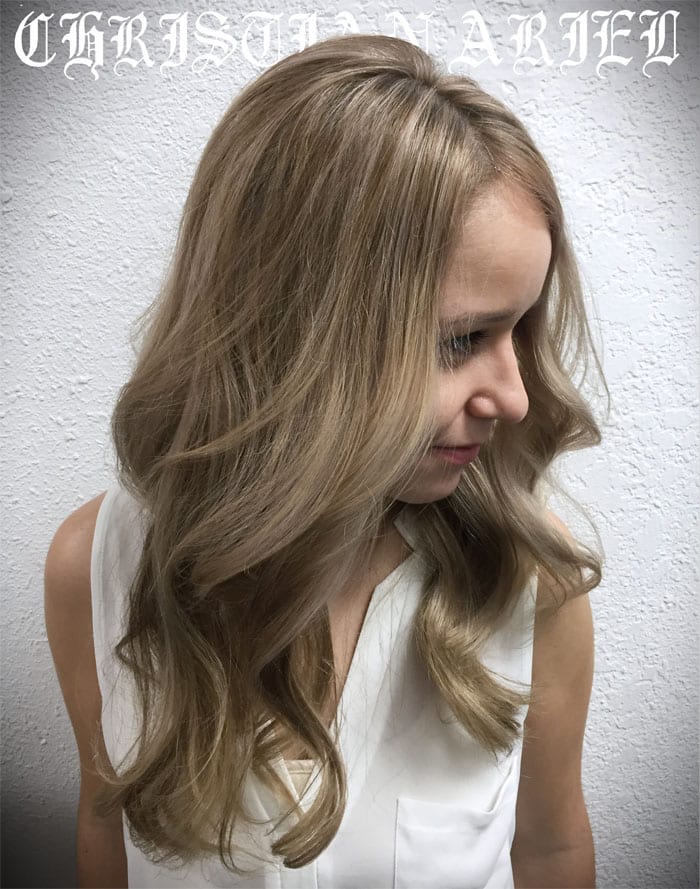 Express Tones
Pravana released new ChromaSilk Express Toners, which pretty much changed the game in toning hair. It cut my time down and made life so much easier since they process for only 5 minutes while delivering demi-permanent results. On this blonde we used a combo of the Ash and Pearl toners. This gave her the perfect soft cool neutral blonde.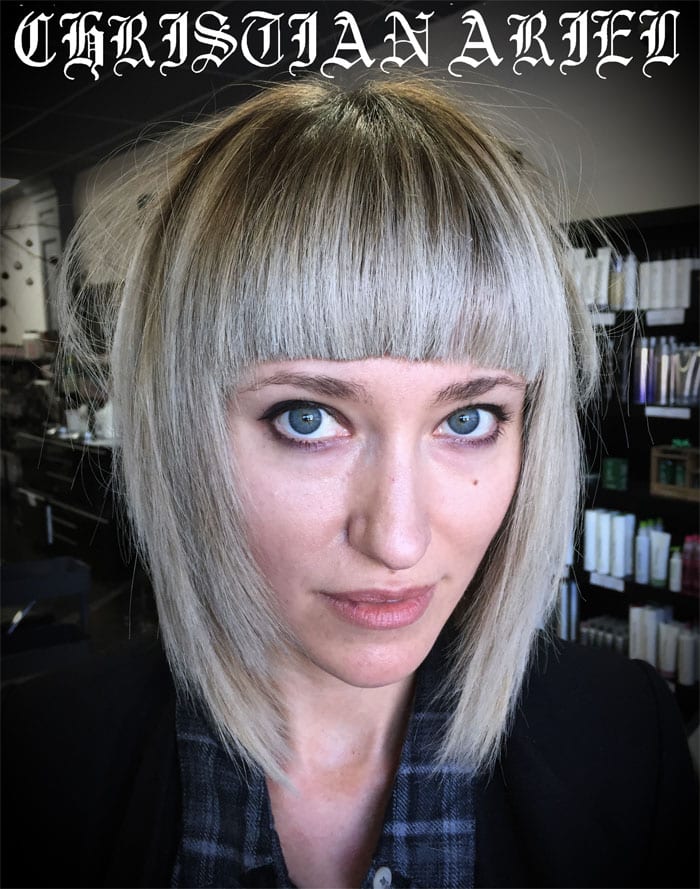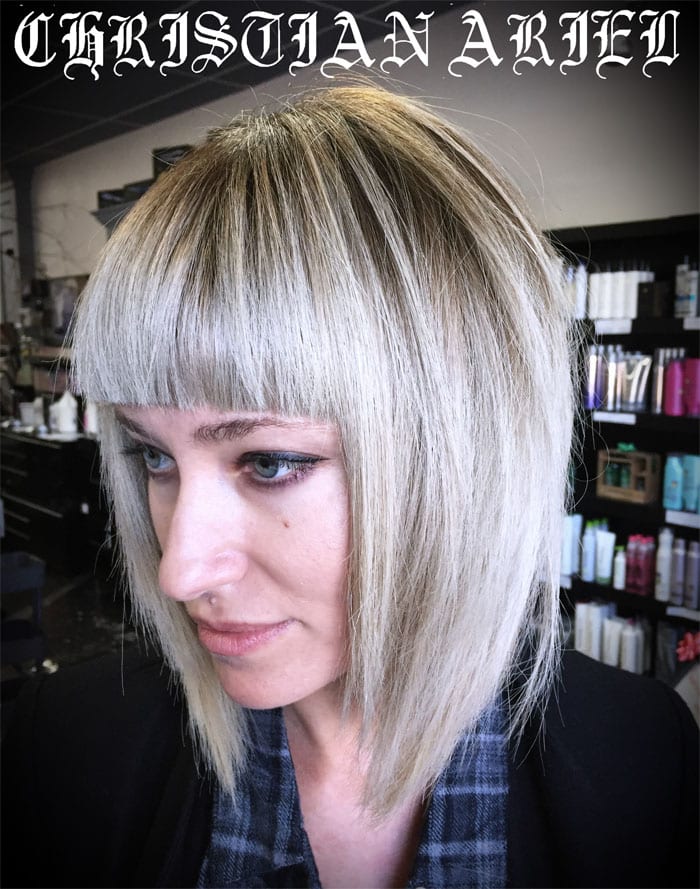 Pure Enlightenment 
This beautiful hair look was created with the new Pravana Balayage lightener, Pure Enlightenment. I also used Pravana ChromaSilk Express Tones.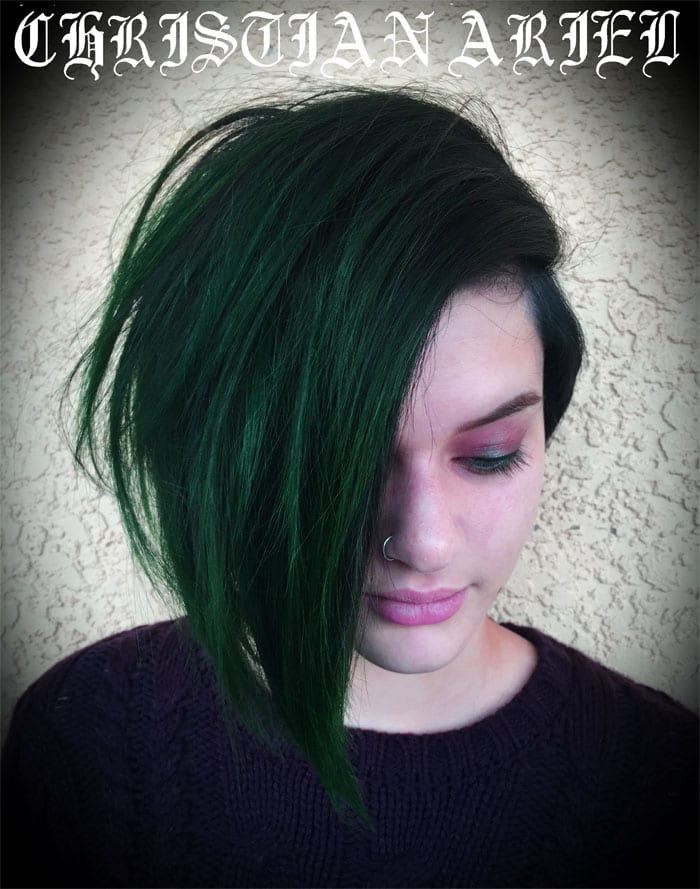 Norske Skoggrønn (Norweigan Forest Green)
For this look we tried out some of Pravana's new Black Vivid to help deepen the stock Vivid Green, and I added some Neon Green into the mix to help give it that Emerald glow. What we were left with was a tone that reminded me of moss and forests of Scandinavia. Majestic and sacred.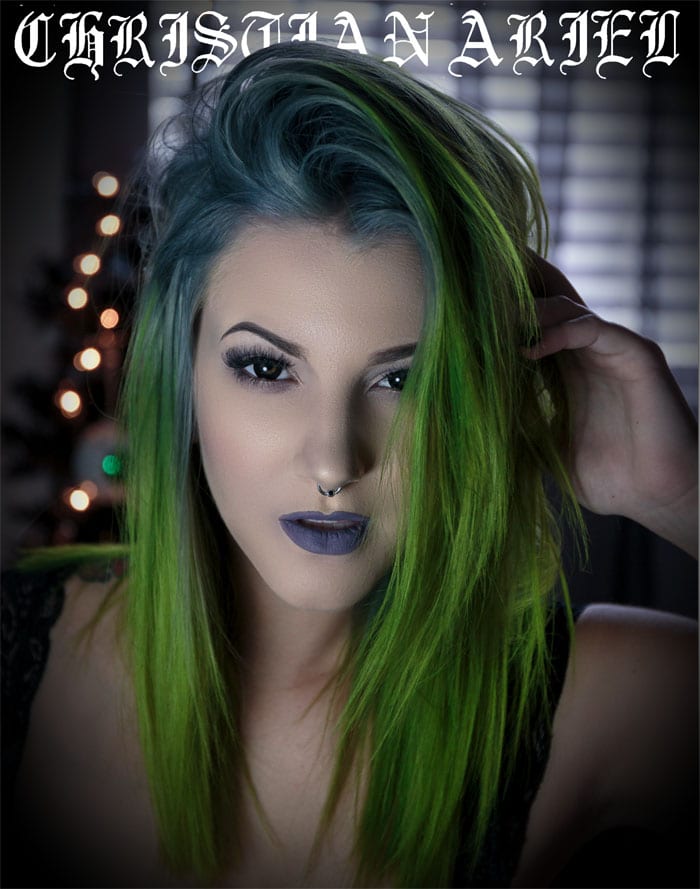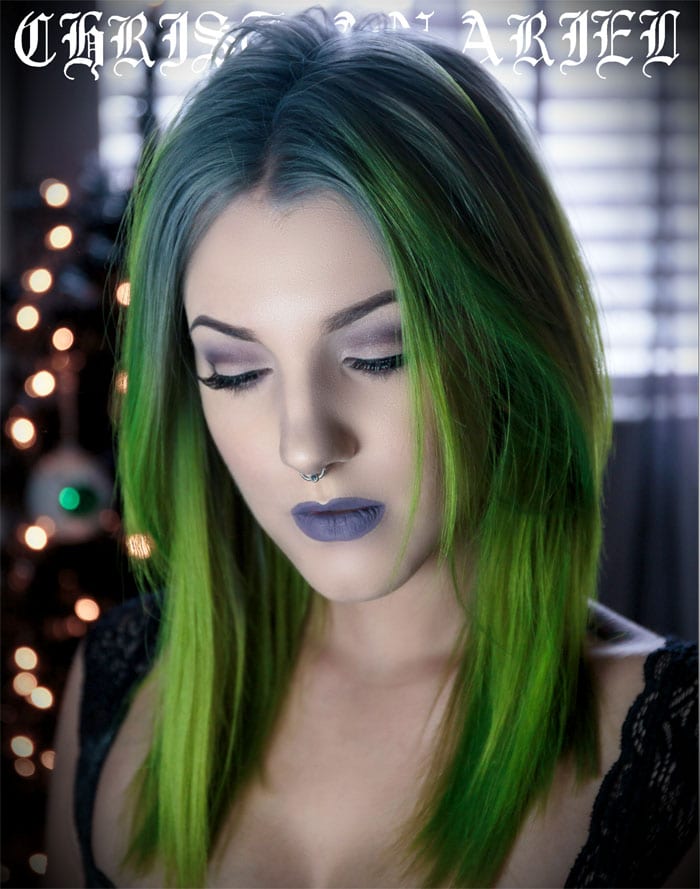 Metal to Neon Green
For this look I used Pravana ChromaSilk hair color for the silver and Pravana Neons for the neon green. It turned out amazing and my guest was thrilled with the results! (Courtney – Her makeup is on point too)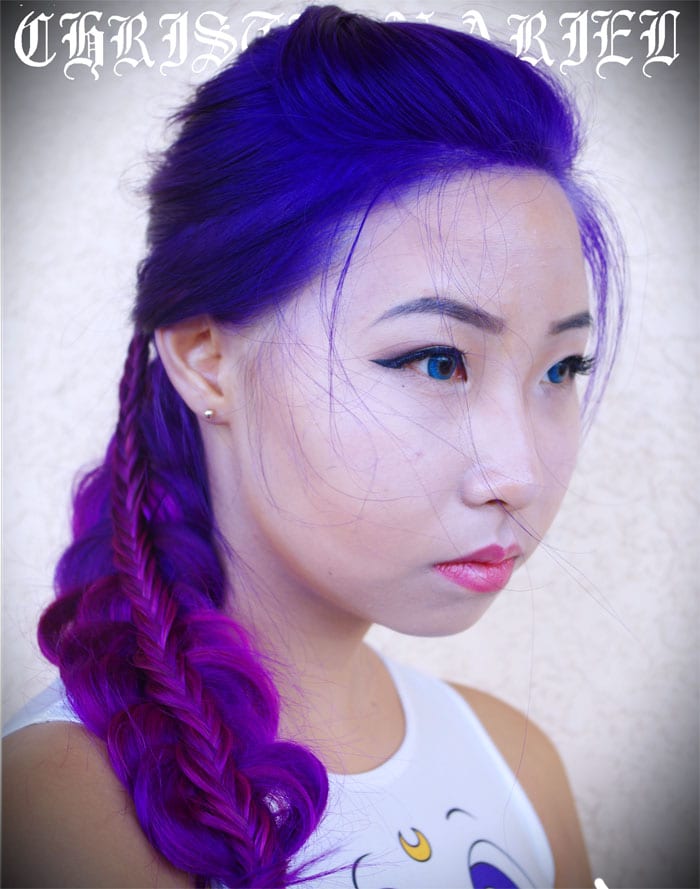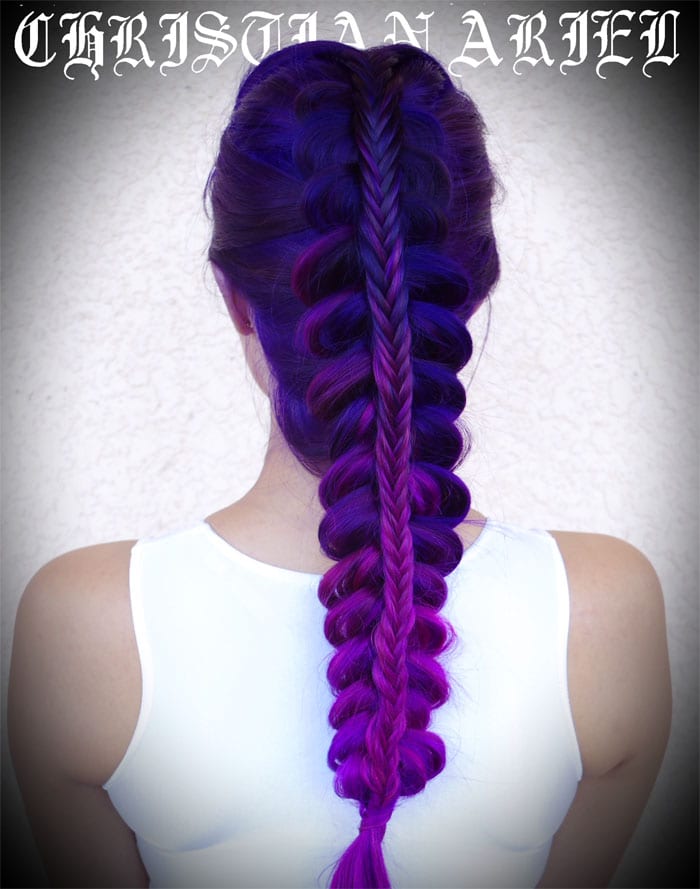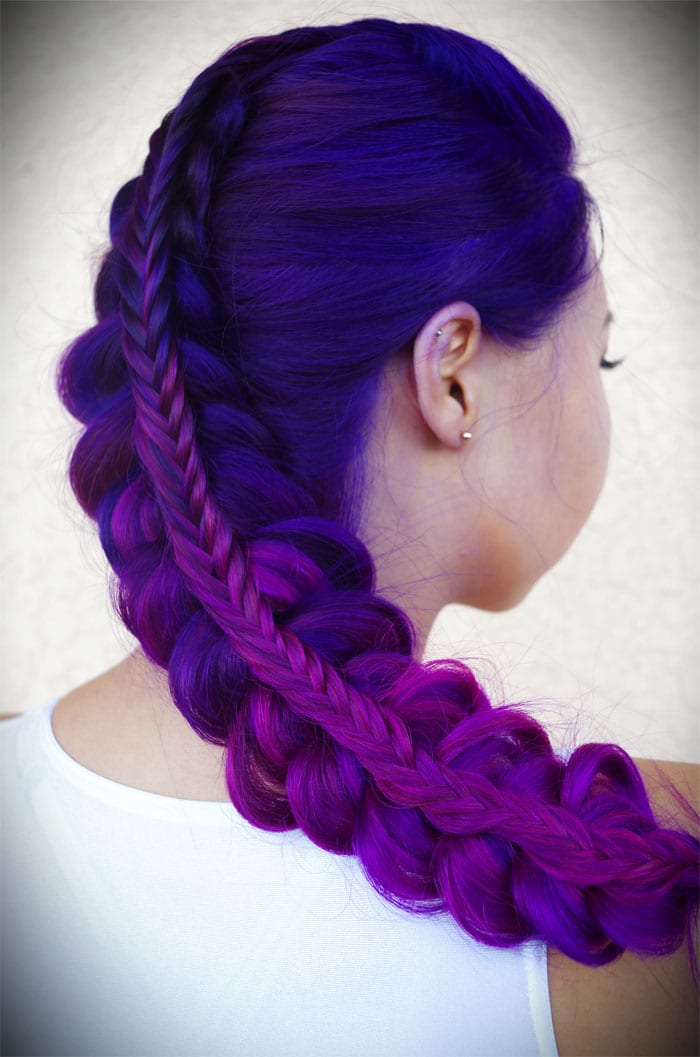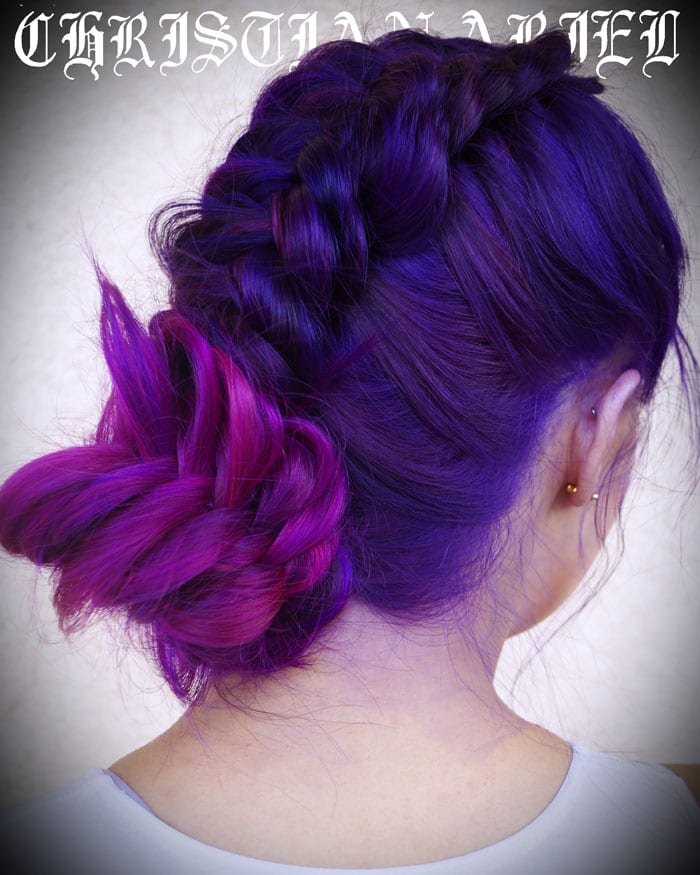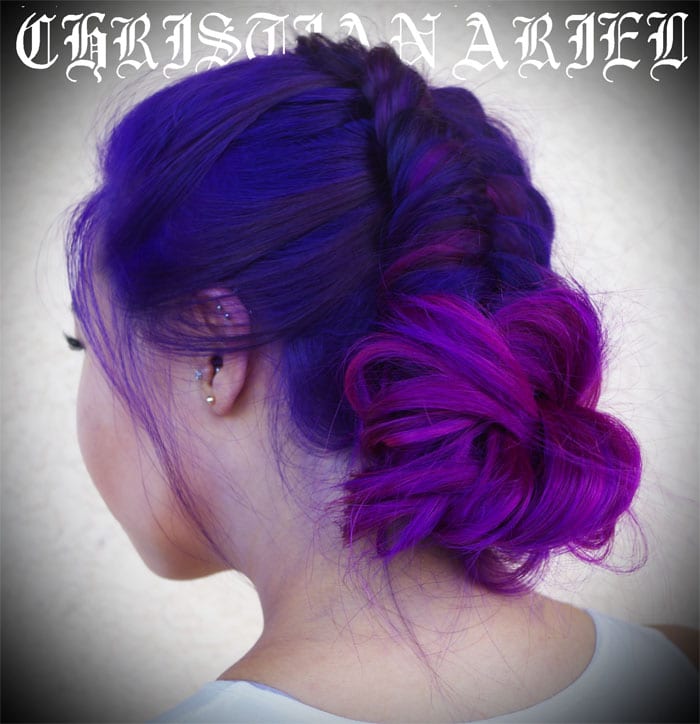 Violet Ombre
For this look we used Pravana Vivids mixtures of Violet, Wild Orchid, and some Pink and Magenta. Color melting all of them downward for a smooth transition. I had the assistance of one of my team members, Hannah Armstrong, to do the finished braid looks. (Courtney – this last one blew me away! Both the colors and the braids are stunning. It's my favorite!)
See more hair by Christian featured at Phyrra
Thank you so much Christian for sharing your beautiful work with us! If you're local to Tampa, you can schedule an appointment with Christian at iStyleXG at 813-949-0604. You can also peek at his daily work on Instagram!
Last Updated on