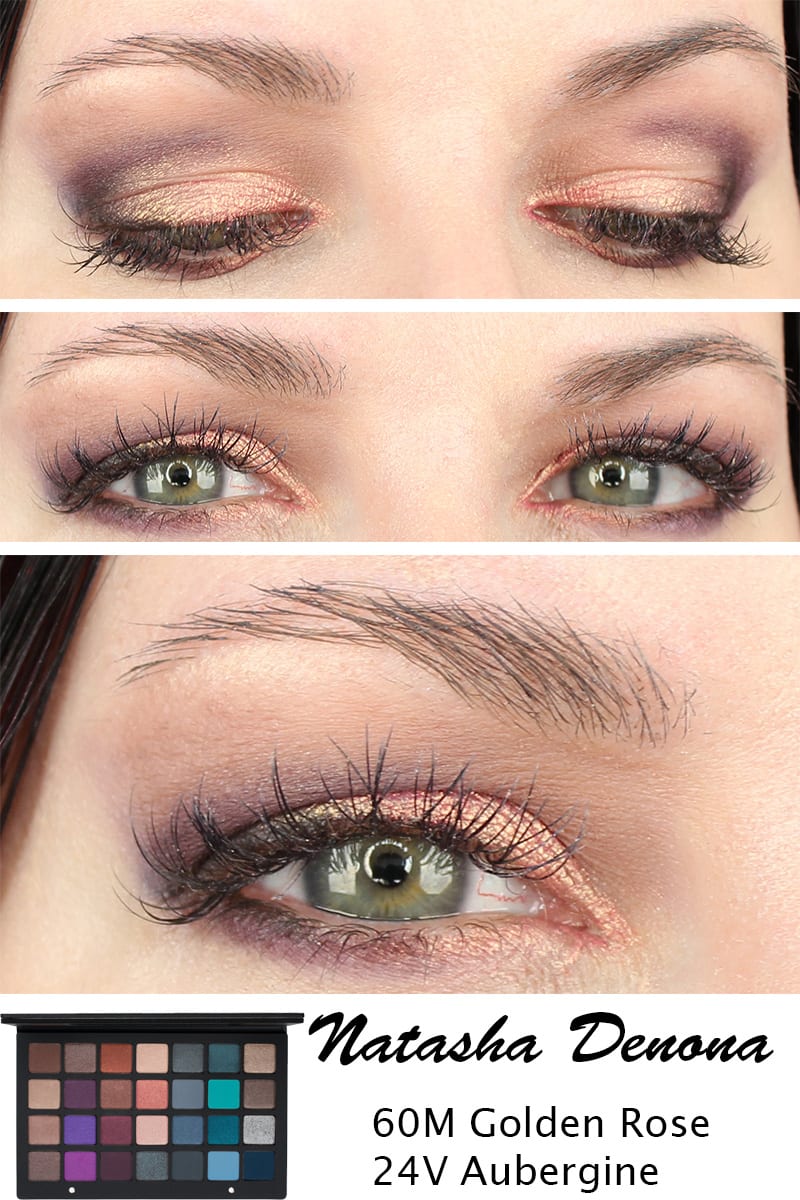 I wanted to share my recent Natasha Denona Golden Rose Aubergine look with you. I used my Natasha Denona 28 Purple Blue Palette for this look. I also used some Urban Decay shades. With my hooded eye shape, I need more mattes to make a complete look.
Natasha Denona Golden Rose Aubergine Look
PR + purchased by me.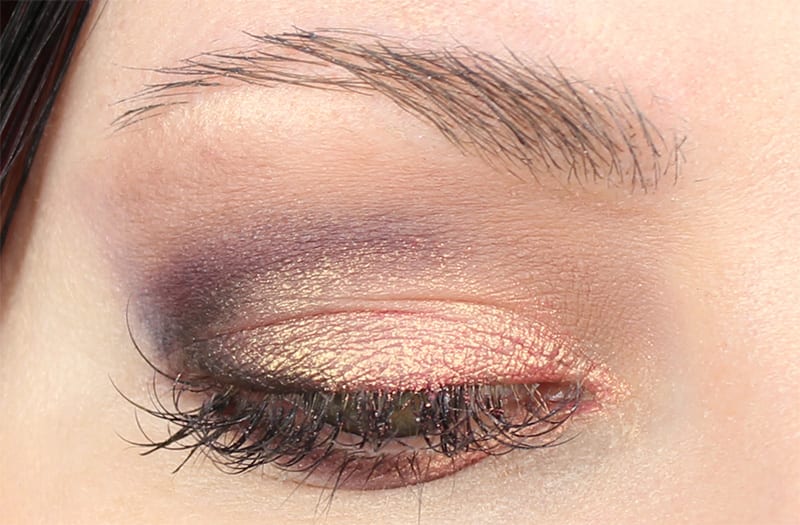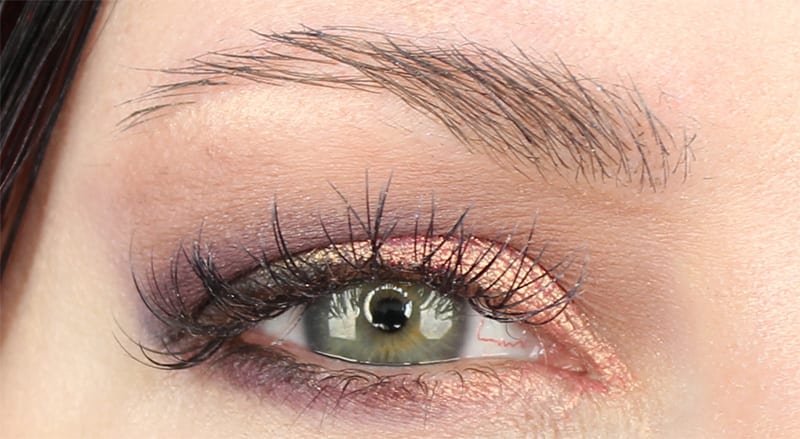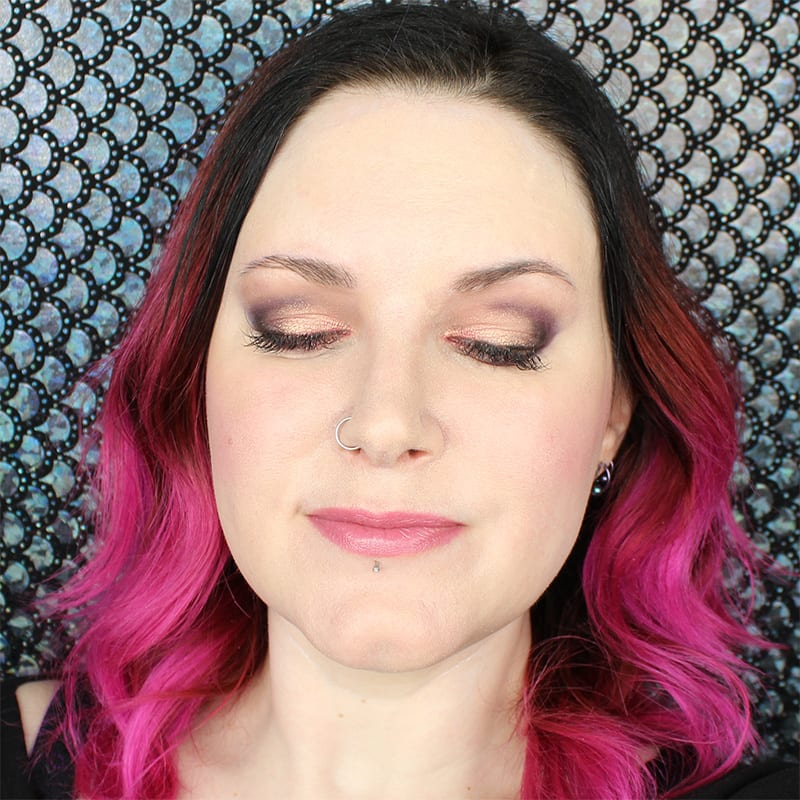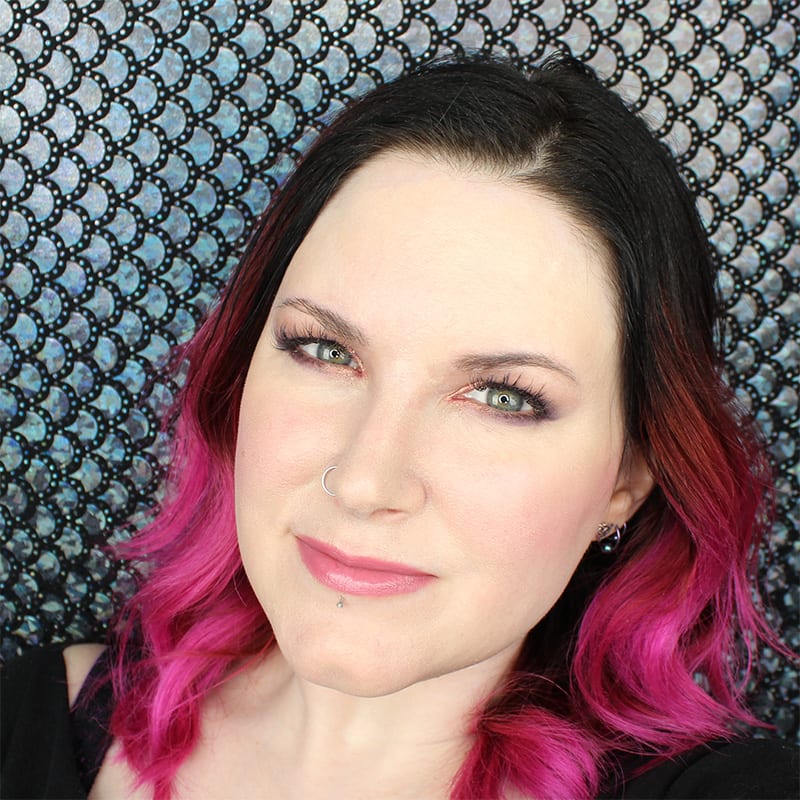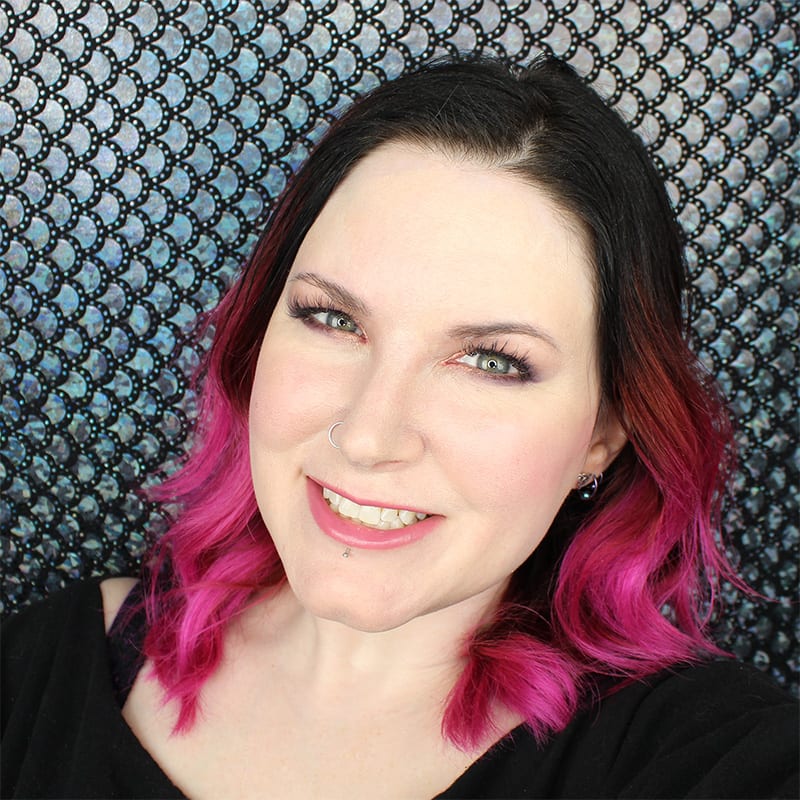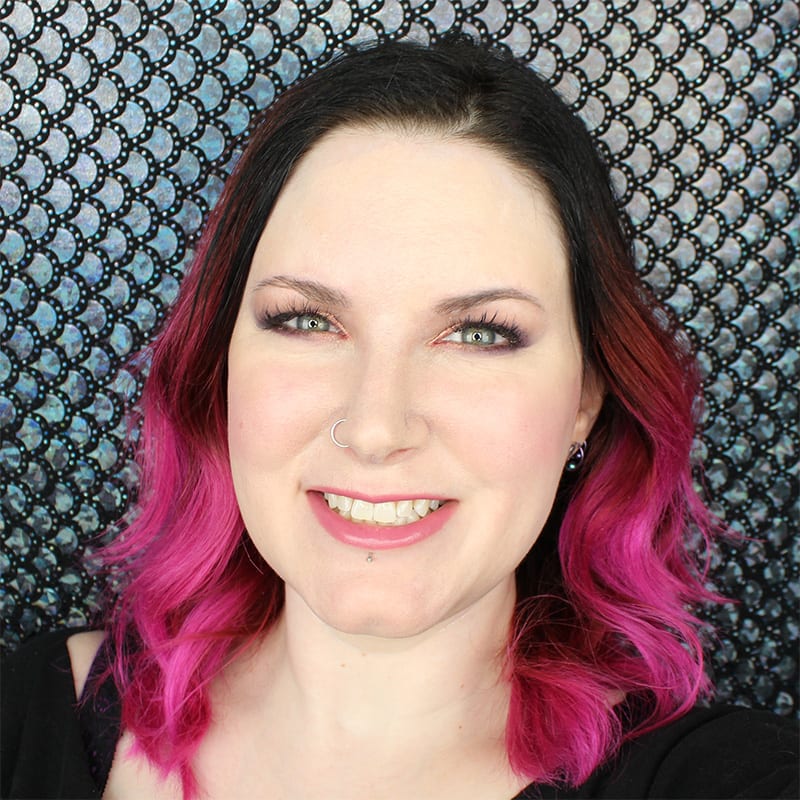 EYES
UD Anti-Aging Eyeshadow Primer
Smashbox Illuminating Under Eye Primer
UD Walk of Shame, Laced, Crave
Natasha Denona Purple Blue Eyeshadow Palette (golden rose, aubergine, golden beige)
Glossier Boy Brow Black
FACE
Paula's Choice Calm Redness Reduction for Dry Skin SPF 30
NARS Light Reflecting Loose Setting Powder
UD One & Done Foundation in Light mixed with The Body Shop Shade Adjusting Drops in Lightening 
Aromaleigh Ishtar – blush
Aromaleigh Ostara mixed with Notoriously Morbid Osteomancy – highlighter
LIPS
Bdellium Lip Crayon in Helen of Troy
For this look, I used Walk of Shame as my base shade to make it easier to blend things out. Then I applied Laced to the hood. I put Golden Rose on the lid. I used Aubergine for the outer v / outer hood and blended it. I used a tiny bit of Crave at the outer v to deepen it. I highlighted with Golden Beige, which is too subtle for my taste. I use Golden Rose at the inner lower lid and Aubergine at the outer lower lid. I used a tiny bit of Crave at the outer upper and lower lash line.
This is the look that I wore to see Captain America Civil War, which I thought was awesome. Ray, Dave and I loved the movie. Though to be fair, we tend to love all the Avengers / Iron Man / Thor & related movies. Makes me want to watch all the previous movies again.
Are you watching Game of Thrones? I feel like this season has started out really exciting, though there's never enough screen time with Daenerys for me! I really enjoy watching Tyrion, too. Ray really enjoys John Snow and Bran Stark.
This Saturday marks not only my husband's birthday, but my blog's 8th birthday. I might have a surprise up tomorrow!