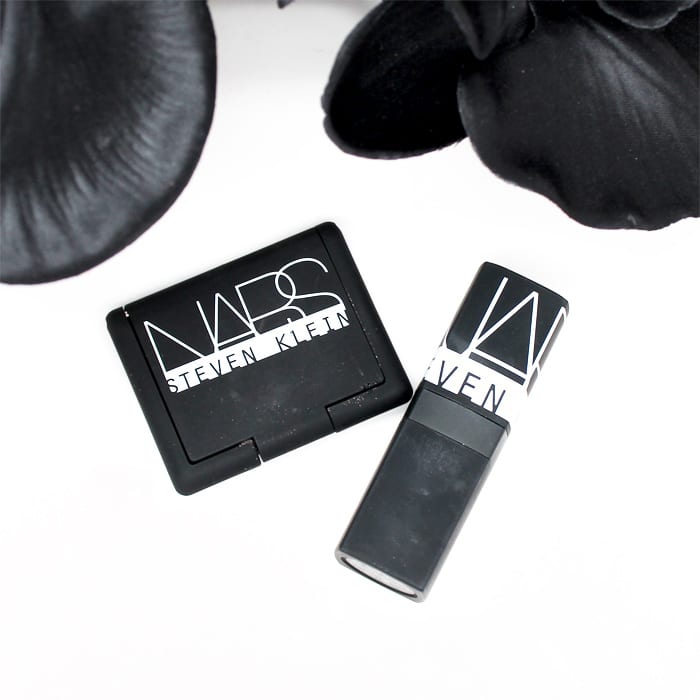 Today I've got some pieces from the NARS Steven Klein collection to share with you, as well as some other NARS products.
NARS Steven Klein
Where to Buy
NARS, Nordstrom, Sephora
Price
$20 – nail polish
$25 – single eyeshadow
$28 – velvet shadow stick
$29 – killer shine lipstick
$29 – dual-intensity eyeshadow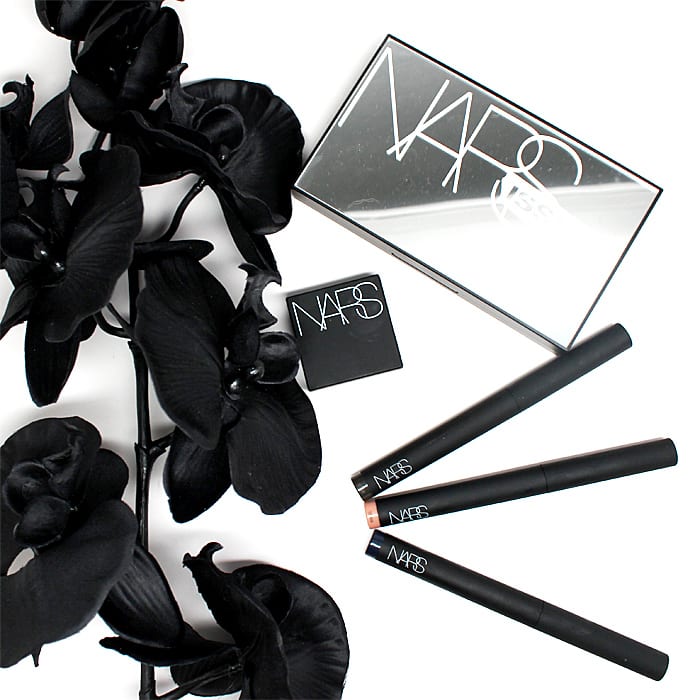 The left side of the swatch is on Too Faced Shadow Insurance. The right side is on bare skin.

Stud Eyeshadow
soft pewter bronze
Metallic light taupe brown. It's very pretty and multi-dimensional. I can see taupe lovers going crazy for this shade.

Besame Mucho Killer Shine Lipstick
deep rose beige
Rosy nude. I really like the feel of this lipstick and the finish. I think it's a nice warm neutral lip on me.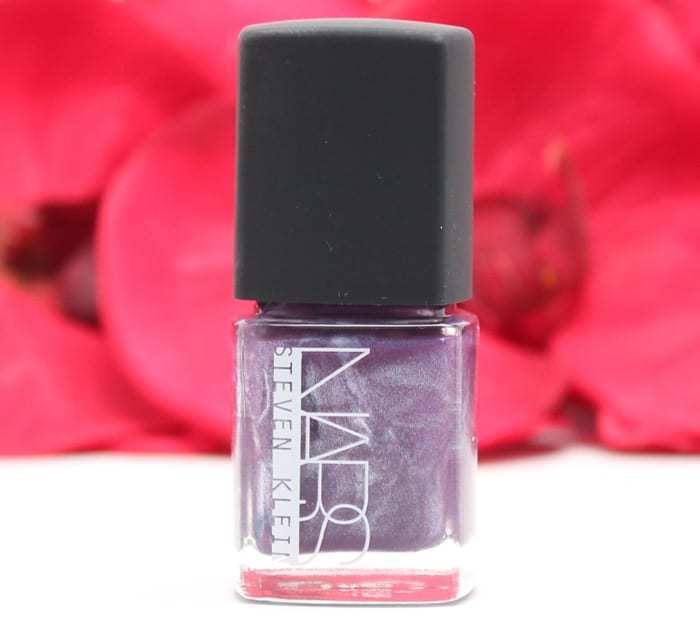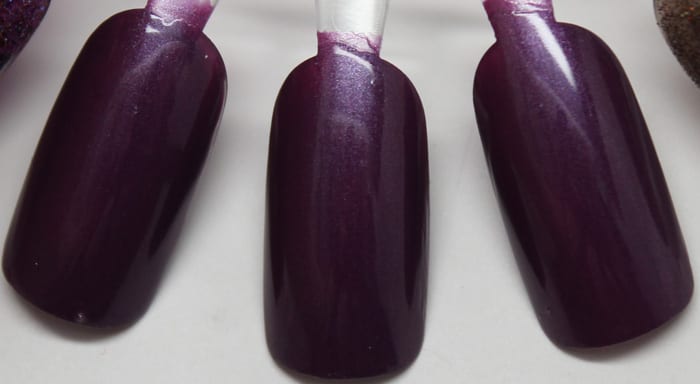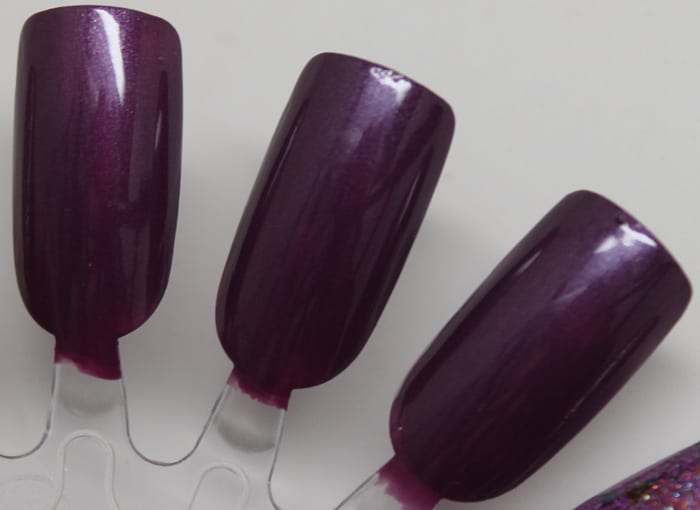 Night Creature Nail Polish
metallic iris purple
I feel like this is a sophisticated pearly red-toned purple. It's perfect for Fall.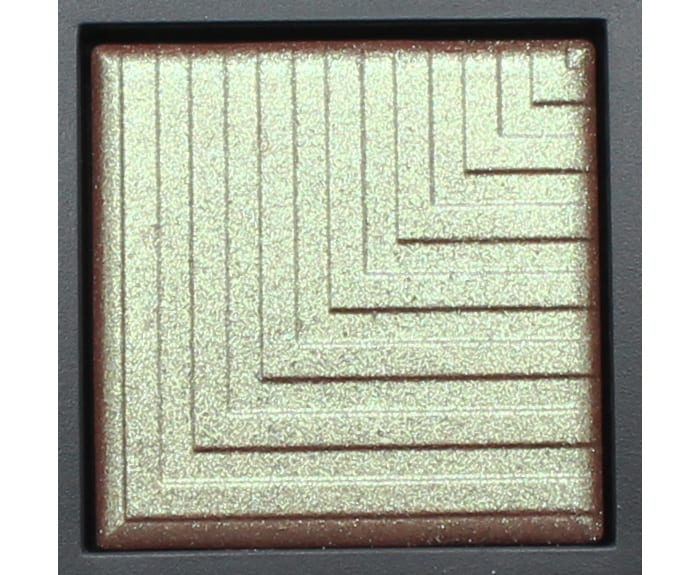 Pasiphae Dual Intensity Eyeshadow
shimmering peacock burgundy
To me this is a light warm brown base with green shift. On primer the shift is more apparent. On bare skin it's more subtle.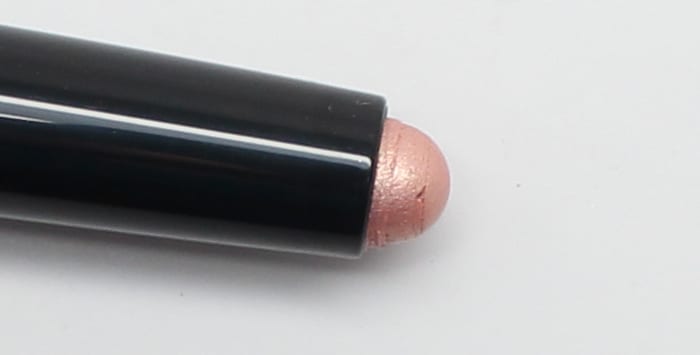 Goddess Velvet Shadow Stick
pink champagne
Glowing pink champagne metallic. I feel like this shade was the easiest to apply and wear of the 3 shadow sticks. I love the color as it's perfect for the inner lid. Withour primer, it creased on me and disappeared. With primer, it did better on my lids. It works better as a base for a matching shade.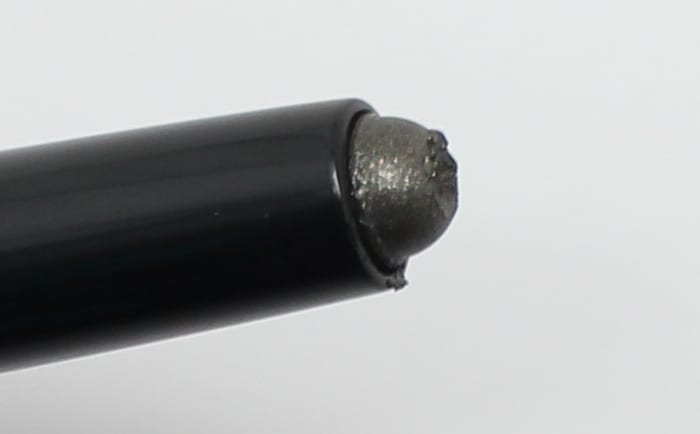 Aigle Noir Velvet Shadow Stick
black infused with gold
To me this looks like a blackened green with hints of gold. I felt like this shade was patchy on its own. Without primer, it creased on my oily, hooded lids. It might make a good base for a smoky eye.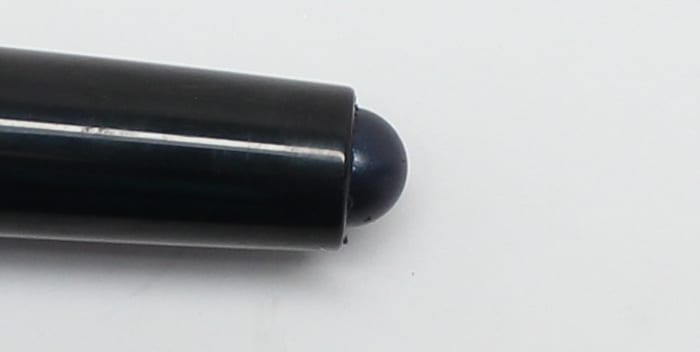 Glénan Velvet Shadow Stick
blue
I wanted to love this deep navy blue matte. It was very patchy on me. It's best as a base for another shade. I felt like this was the worst of the 3 shadow sticks.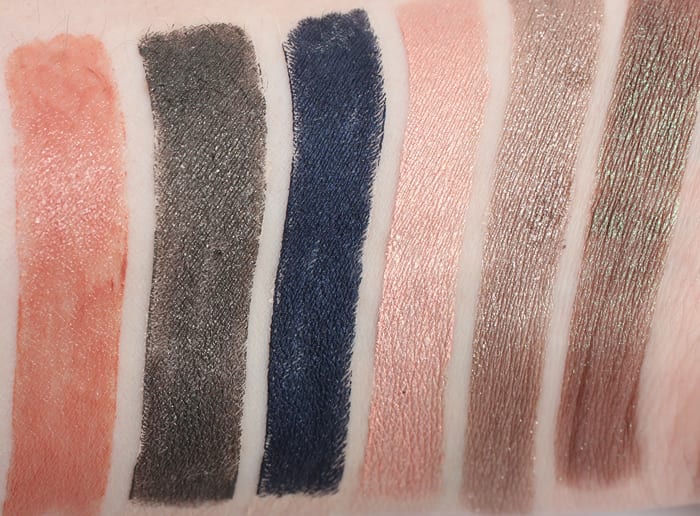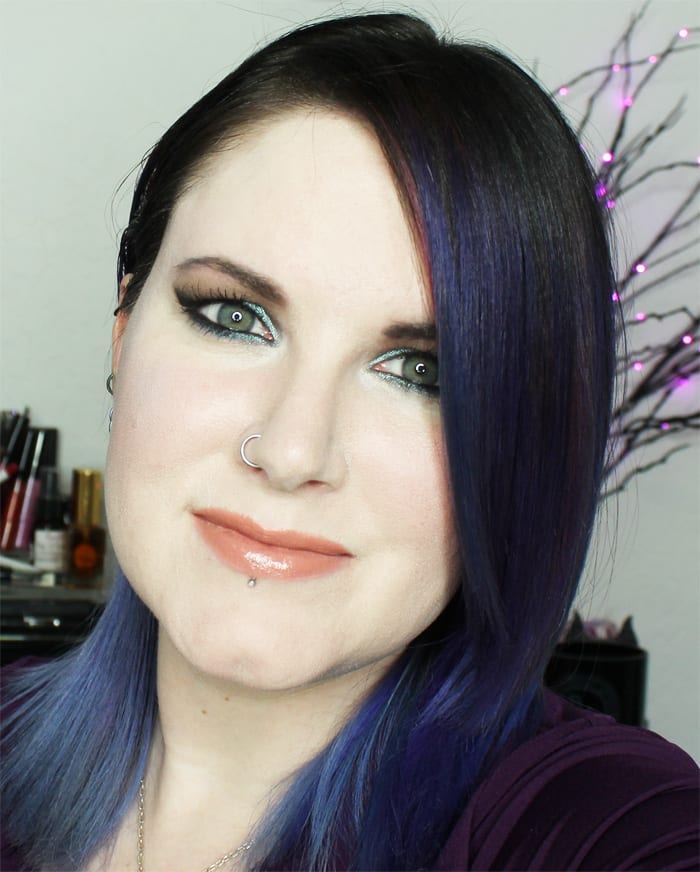 Of the products I featured, I think the shadow sticks were the weakest performers, because of the creasing. However, they perform much better than the last soft touch shadow pencil that I tried. The lipstick was beautiful and comfortable to wear. The two eyeshadows are very pretty if they're your favorite sort of neutrals.
I loved the nail polish! The NARS formula is great. The brush inside the bottle is perfect, it's very thick and makes it easy to cover your nail in just one swipe. Plus, the purple is just such a gorgeous, sophisticated hue and finish. It's my favorite in this collection and that's why it made my Top 10 Favorite Autumn Nail Polish list.
What do you think of these colors from NARS?
Last Updated on